Zeigler supports public hangings for the murder of law enforcement officers
Alabama State Auditor Jim Zeigler (R) said that public hangings would be more effective than the standard death penalty for the killers of law enforcement officers.
"It would be more of a deterrent to the killing of officers if would-be killers witnessed others hanging in the public square," Zeigler said. "Nothing else makes them think. Maybe hanging would."
The state auditor and 2020 U.S. Senate candidate shared his views with President Donald Trump in a letter. Zeigler asked Trump to adopt his views on expanding the death penalty and share those views in tonight's State of the Union address.
In January, there were two police officers killed in Alabama, Wytushka Carter in Birmingham and Sean Tuder in Mobile.
Zeigler has asked Trump to support legislation mandating the death penalty for murdering any law enforcement officer.
Zeigler also objected to the lengthy appeals process that can slow justice for many years after a murderer is convicted.
"We need an 'express lane' for executions such as Texas has – maybe stronger," Zeigler said. "We need to stop these 20 to 30-year delays in executions at taxpayer expense. Justice delayed is justice denied. These potential killers are not deterred by what may happen to them in 30 years. They are thinking of instant gratification in the next 30 minutes – or 30 seconds."
Trump has expressed support for legislation mandating the death penalty for those who kill law enforcement officers in the past.
Public executions were long used by governments to send a message to the populace not to resist.
The last person to be hung by the state in the U.S. was Billy Bailey on January 25, 1996, by the state of Delaware. The state of Washington hung two men in 1993 and 1994. The last public hanging by the state was on Aug. 14, 1936, in Owensboro, Kentucky.
Alabama has executed 62 men and one woman since executions resumed in 1983. Dominique Ray is scheduled to be executed on Thursday at 6 p.m. at Holman Prison. Ray, age 42, has confessed to murdering and raping 15-year-old Tiffany Harville on July 15, 1995. Ray has confessed to the crime and will die by lethal injection.
Federal law already has the death penalty for murdering a law enforcement officer if the officer was assisting in a federal investigation. Zeigler said his proposal would expand that provision to include any law enforcement officer. Zeigler, an attorney, said it would be a one sentence amendment to 18 U.S. Code § 1121.
Zeigler has announced that he has formed an exploratory campaign for the 2020 race for the U.S. Senate seat, now held by Sen. Doug Jones, D-Alabama. Zeigler has until November to formally make a decision.
Former Gov. Robert Bentley, Congressman Bradly Byrnes, State Senate President Pro Tem Del Marsh and Yellowhammer News founder Cliff Sims have all reportedly expressed interest in running for the Senate seat.
Print this piece
Attorney general partners with Facebook to stop price-gouging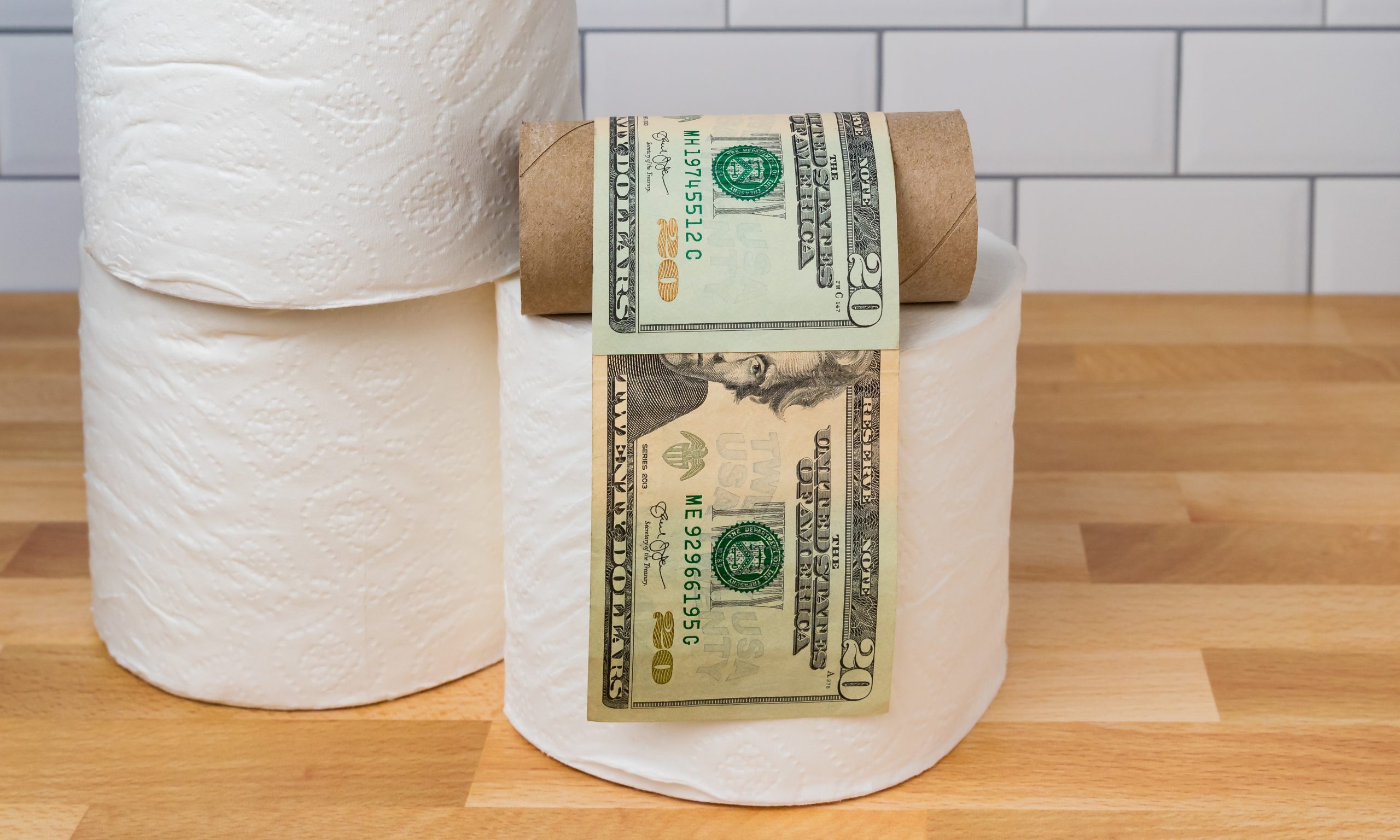 Alabama Attorney General Steve Marshall on Friday announced a partnership with Facebook to address price-gouging on the social media site by people looking to profit from the COVID-19 pandemic. 
"There is no question that unscrupulous operators are trying to take advantage of Alabamians looking to buy basic necessities to protect and sustain themselves and their families during the ongoing coronavirus epidemic," Marshall said in a statement. "What's more, much of that illegal activity is centered online because many consumers find it easier to purchase supplies on the internet due to lack of local availability or self-quarantining. As my office seeks ways to protect our consumers, I am pleased to announce that Facebook is one of several major e-commerce platforms to respond to my call to participate in a coordinated effort to identify and shutdown online price gouging."
Facebook has agreed to review and remove price-gouging listings and advertisements from the website, according to a press release form Marshall's office.
The press release from Marshall's office notes that Facebook has already banned advertising or sale of medical masks, hand sanitizer, surface disinfecting wipes and COVID-19 testing kits, and the site also as prohibited products "cures" or products that claim to prevent someone from contracting the virus. 
Recent research by Digital Citizens Alliance showed, however, that many of those banned products and advertisements continue to appear on Facebook, despite the company's March 6 announcement prohibiting them.
Alabama's price-gouging law went into effect on March 13 upon Gov. Kay Ivey's declaration of a state of emergency.
"Although what constitutes an unconscionable price is not specifically set forth in state law, a price that is 25% or more above the average price charged in the same area within the last 30 days — unless the increase can be attributed to a reasonable cost in connection with the rental or sale of the commodity — is a prima facie case of unconscionable pricing," according to the release.
To file an illegal price gouging report visit the Alabama Attorney General's Consumer Interest Division at  https://www.alabamaag.gov/consumercomplaint, or call 1-800-392-5658 to receive a form by mail to complete and return.
Print this piece