Moore: Corfman still refusing to give depositions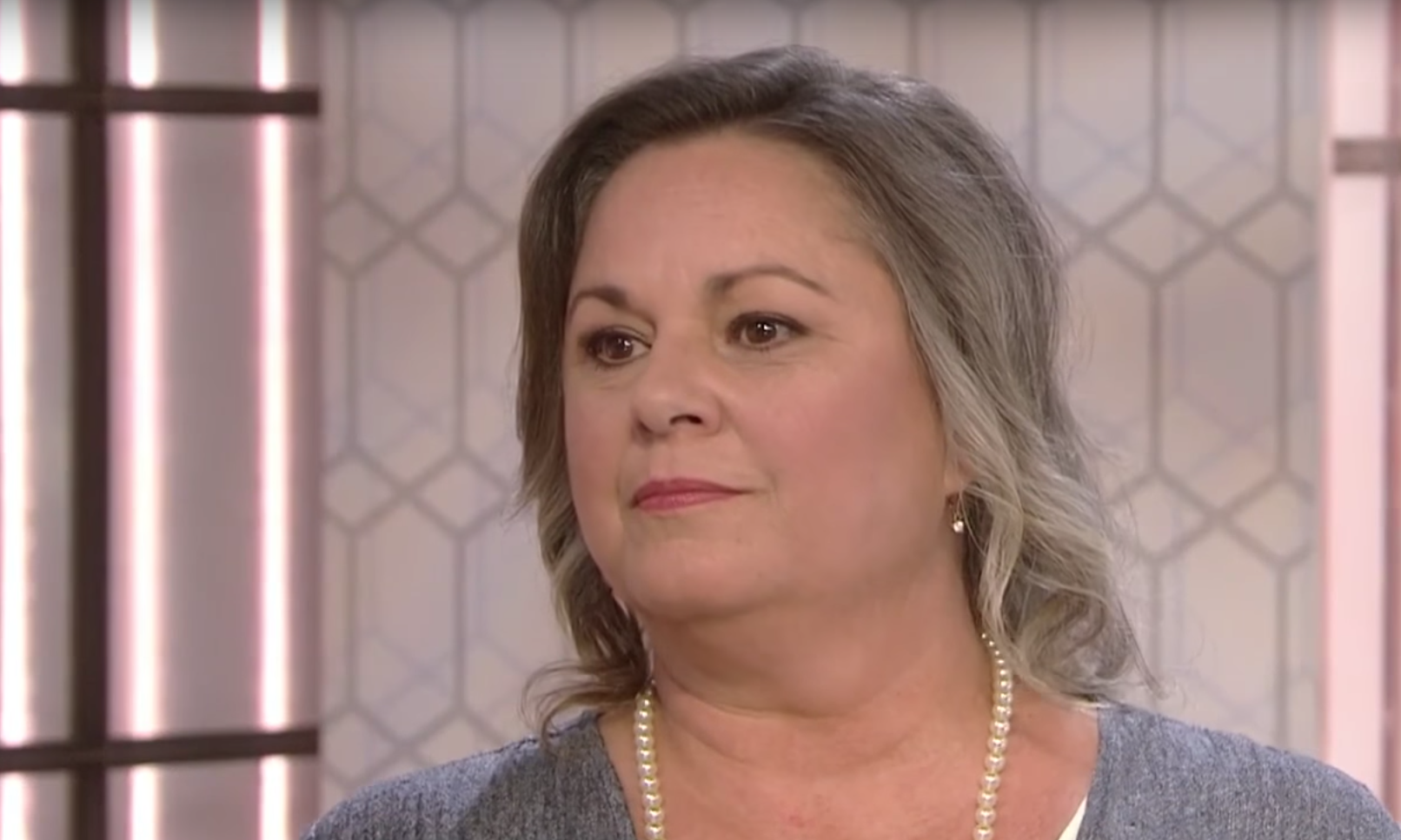 The woman who accused former Alabama Chief Justice and Senate candidate Roy Moore of abusing her as a 15-year-old still has not given any depositions under oath, even though she is the one who sued Moore for defamation. Moore has since countersued.
The case of Corfman v Moore in Montgomery County has been pending for over a year and, according to the Moore defense team, Leigh Corfman has yet to appear before a court reporter to give her testimony under oath.
Moore appeared for an entire day to give sworn testimony under extensive examination by Corfman's attorneys, however, she has successfully avoided numerous motions to compel her testimony.
Corfman is being represented for free (pro bon0) by attorneys from New York, San Francisco, Washington, D.C., and Birmingham. According to Moore's defense team, Corfman's attorneys now refuse to allow their client to be examined under oath until Moore answers specific questions regarding his home, car, and property in 1979.
Shortly after Corfman's story was printed by the Washington Post she appeared on several national television and media outlets.
The Moore defense teams claims that before her appearances Corfman was "coached" for 6 to 8 hours by her present attorney from New York on how to respond to the media. But now in court documents she cannot recall whether or not Moore lived in a mobile home or a house in 1979, whether he had a carport or a garage, or any specifics concerning his property. Corfman claims that Moore took her to his home where the two stripped down to their underwear for inappropriate touching, when Corfman was 15 and too young to give legal consent.
Moore is refusing to give Corfman facts which she will use to substantiate her claims, he said.
The Moore defense team stated that, "Every person has an absolute right to defend his or her character and reputation from false and slanderous attacks. In a strange twist of logic Judge Moore has now been sued for defamation for simply denying Corfman's false and malicious accusations."
Moore, by and through his attorney, Mrs. Melissa Isaak, has now filed a Motion to Dismiss Corfman's lawsuit, for simply denying her false claims, calling her suit "frivolous."
Moore's defense team says that not only does Moore have a right to deny Corfman's claims, he also has a right to confront her in court.
In Fall 2017, former Moore appeared to be cruising to an easy ten point victory over Democratic candidate Doug Jones for U.S. Senate, when suddenly the Washington Post printed accusation from 40 years ago that Moore dated teens when he was a deputy district attorney in Etowah County and had abused Ms. Corfman.
Moore denied the accusations. Recently it has since been revealed that Democratic operatives were running an effort called "Operation Birmingham" to spread the Corfman claims and pretending to be Republicans who would never back Moore. The Russian style tactics have been widely denounced, including by Sen. Jones.
Ultimately the scandal and the national media helped Jones win a narrow victory over Moore. Jones victory over Moore is the only statewide victory by a Democrat in any statewide Alabama race since 2008.
Moore was elected Chief Justice of the Alabama Supreme Court twice. Moore has not ruled out running for public office again.
Tuberville: "There is no doubt. We have got to play football"
Former Auburn head football coach and GOP Senate candidate Tommy Tuberville said "we have got to play football" in an interview on Fox News when host Dana Perino asked Tuberville if college football should be played this year.
"Oh, there is no doubt, Dana, we have got to play football," Tuberville said. "I know this is serious. The virus is serious. I have had friends sick in intensive care. I have actually lost a friend."
"Let me tell you for every one person that has been sick 33 people in this country have been affected economically, socially, mentally," Tuberville added. "We have got to get back to a normal life. We put men on the moon. We have got to be able to put our kids in a school, keep 'em protected, be socially responsible; but we have got to get back to school and a normal life."
Tuberville warned that if we don't get back to normal life, "our kids are the ones who are going to be affected if we don't get back to playing football and sports and learning from each other."
Perino asked if college athletes should be in some sort of a bubble like the NBA or Major League Baseball.
"Dana, what you got to remember is that high school kids and college kids all summer have been working with each other against each other dressing in dressing rooms," Tuberville explained. "They have been around each other. It is like a big family. There is nobody more protected than college athletes and really high school athletes. They have got doctors. They have got ways to wash their clothes that are disinfected."
Tuberville said that sports teams are used to dealing with infectious diseases.
"We always have to fight the flu," Tuberville said. "He had to fight staph infections. Those things are going to be there. They are going to be there forever."
"We have got to fight back against this virus," Tuberville said. "If it hits us hard we have got to take a step forward, and we can't keep moving backward. What if this thing is still with us three years from now? We have got to move this country forward and what better way than to go back to school. Protect our kids."
"If you don't what to go to school, you don't have to go," Tuberville said. "Same thing with football. If you don't want to play you don't have to play."
"We have to get back to a normal life, but protection is the number one key," Tuberville said. "And people are going to get infected and we can't back up from it. Take em out like we did when I coached."
Tuberville is the former head coach at Mississippi, Auburn, Texas Tech and Cincinnati.
The Ivy League, Big 10, MAC, PAC 12, SWAC and Mountain West Conferences have all voted to postpone the 2020 college football season to the spring. Many college football analysts are skeptical that there will ever be a spring season. That would mean play 22 college football games in one calendar year dramatically increasing injury risk.
The SEC, Big 12, and ACC have all announced their intention is to move forward with the college football season.
Tuberville on social media has slammed his opponent, incumbent Sen. Doug Jones, D-Alabama, for not voicing his support for playing football this fall.
"By not voicing support for providing teams that want to play with the opportunity to play, Doug Jones has once again failed to stand with the beliefs and desires that most Alabamians hold," Tuberville said.
Tuberville and Jones will be on the Nov. 3 General Election ballot.