Opinion | One year later, we still March for Our Lives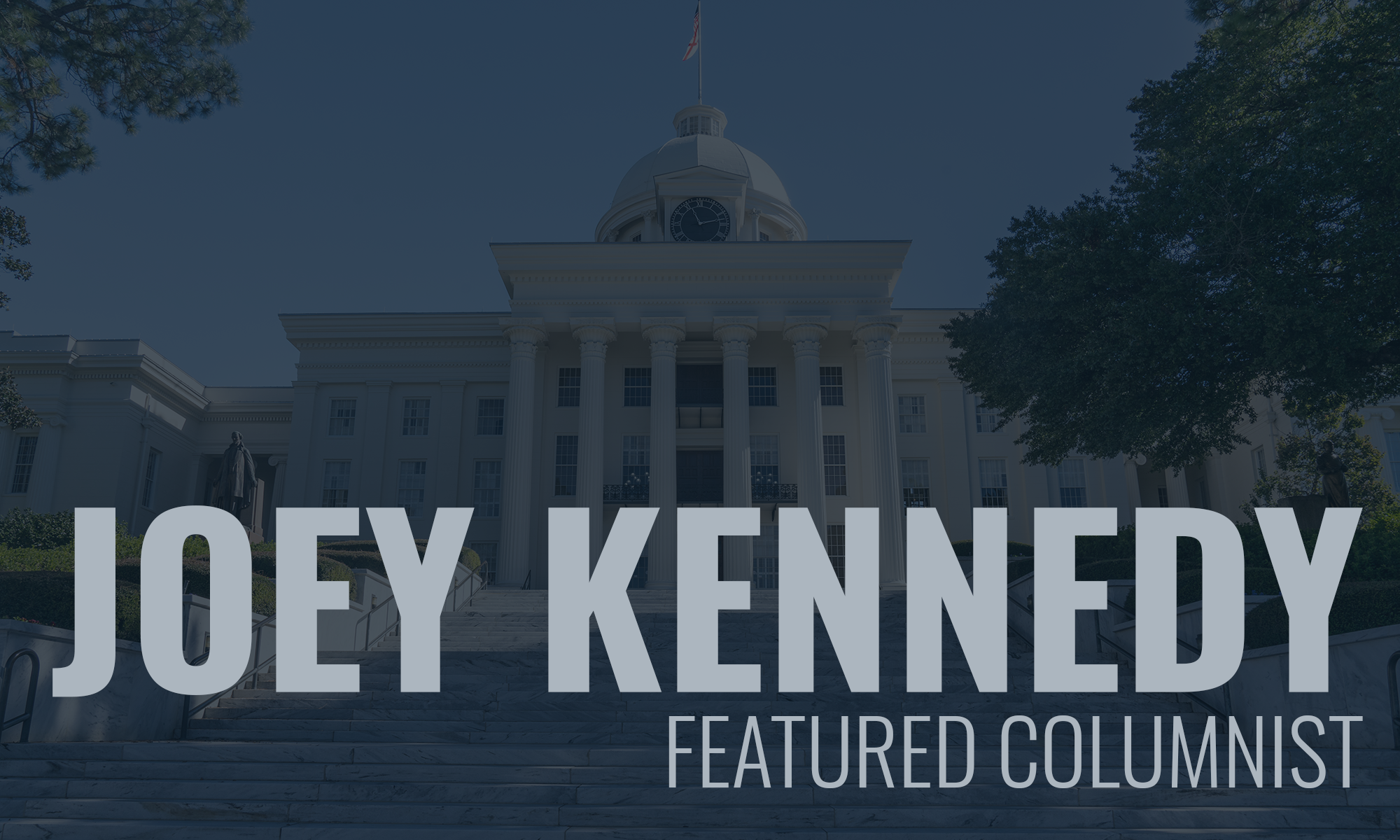 On the day we celebrate love, we also must commemorate a devastating anniversary, the first since the mass shooting last year at Marjory Stoneman Douglas High School in Parkland, Fla.
That Valentine's Day afternoon, in six minutes of terror, a former MSD student killed 17 students and staff members and injured 17 more.
Sadly, in the year since the Parkland shootings, 1,200 kids age 18 or younger have been killed by gun violence in the United States, reports Axios. "The victims were killed during school shootings, armed domestic violence, drug homicides, unintentional discharges, and stray bullets," Axios' Zach Basu writes.
Let that sink in. At least 1,200 kids killed by guns in one year, often through violent intention. That's at least 100 dead children a month. Three or four killed children a day.
In a month: 100 kids.
Every day: three or four kids.
By firearms.
And some people don't believe we have a gun problem in this country.
Congress still hasn't taken any significant action on gun violence or on gun control. Some states (not Alabama) have tightened the screws on small issues – the age one can purchase a firearm, for example. The Trump administration banned bump stocks, devices that basically turn a semi-automatic rifle into a fully automatic machine gun.
With Democrats now in charge of the U.S. House, there's renewed talk about universal background checks before gun purchases and other weapons limits. The vast majority of the public wants this. But most Republicans, controlled by the National Rifle Association, don't. The NRA's money matters more to them than children.
Sad truth is, we wouldn't even have taken the limited steps we have on gun control without the grief the Marjory Stoneman Douglas students experienced.
Because this time, many students at MSD said no more. They banded together and started the March for Our Lives movement, and that movement still is running strong. March for Our Lives spread to chapters in all 50 states, and even to other countries.
Alabama has chapters across the state, but the strongest, most active is March for Our Lives Birmingham, cranked up by Montevallo University first-year Ashley Causey when she was a senior at Helena High School.
Causey and other students around the city raised the money and put in the time to organize a march attended by thousands. And tonight, March for Our Lives Birmingham, in partnership with Moms Demand Action, are holding a candlelight vigil at Highlands United Methodist Church to, as Causey says, "honor the victims and survivors of the Parkland shooting, but also to recognize those in our own community affected by gun violence."
Indeed, less than a month after the Parkland mass shooting, 17-year-old Courtlin Arrington was killed by a classmate at Huffman High School in Birmingham. There have been other kids killed by guns in Alabama over the past year.
And across America? A hundred a month.
Tonight's vigil starts at 6:30.
After being graduated from Helena, Causey decided to attend Montevallo, where she is majoring in social work and political science. She remains at the helm of March for Our Lives Birmingham.
Causey remembers the mass shooting last year that led this already activist teen to even more involvement.
"I was at work, but didn't actually hear anything about the shooting until I got home that night," Causey says in an interview by e-mail with Alabama Political Reporter. "My cousin, sister, and I all sat in my sister's bedroom as we read more about it, and my heart broke.
"I got involved because I believe this is an issue that affects absolutely everyone, no matter age, race, sexuality, gender, religion, and especially political party and beliefs," Causey says. "I wanted Birmingham to participate in having a march, and when I didn't really see anyone starting a march here, I worked with others to officially start one."
The Birmingham event last March featured speakers and thousands of marchers, along with a special recognition and remembrance of Courtlin Arrington, who had planned to become a nurse.
As horrible as the Parkland and other mass shootings since then are, Causey sees progress at least in more awareness of gun violence over the past year.
"So much has changed since Parkland," Causey says. "The way we talk about guns, the views of youths, and youth involvement, have thankfully evolved for the better in this past year."
And don't forget the midterm elections, where Democrats – and many of them women – stormed the House of Representatives, taking over and starting new, refreshing conversations.
"I'm so thankful for the strides that were made during this election," Causey says. "More women in Congress than ever before in our history, along with diverse and different ethnicities and religions. It is slowly reflecting what America is actually like, but we still have a long way to go."
There is no doubt, Causey says, that March for Our Lives "definitely contributed to this election."
"It's not a coincidence that this was the highest youth voter turnout in many decades," Causey said. "Although this is not the only cause, March for Our Lives' dedication to voter education, voter accessibility, and the rallying of youths to go to the polls no doubt had a huge effect. It has been one of the main goals since Day One, and I think all of the chapters have done a great job of encouraging people to go out and vote."
Causey says that March for Our Lives Birmingham will "continue to operate and execute/promote events and legislation that aims to tackle gun violence issues. We hope to grow our involvement even more in the future."
We often hear, following a terrible tragedy, that something good will emerge. Sometimes it does; more often than not, it doesn't.
But the young survivors of the Parkland shooting certainly are different, and their energy to get something done spread across the nation. That energy continues, and it isn't likely to disappear, as this first anniversary of the MSD shootings proves.
Those teens and young adults, and others across the land like our own Ashley Causey and her crew, are making sure that last year's Valentine's Day Massacre remains a force for profound change.
It is certainly that. And here to stay.
Joey Kennedy, a Pulitzer Prize winner, writes a column each week for Alabama Political Reporter. Email: [email protected]
Print this piece
Opinion | For the love of money, people will die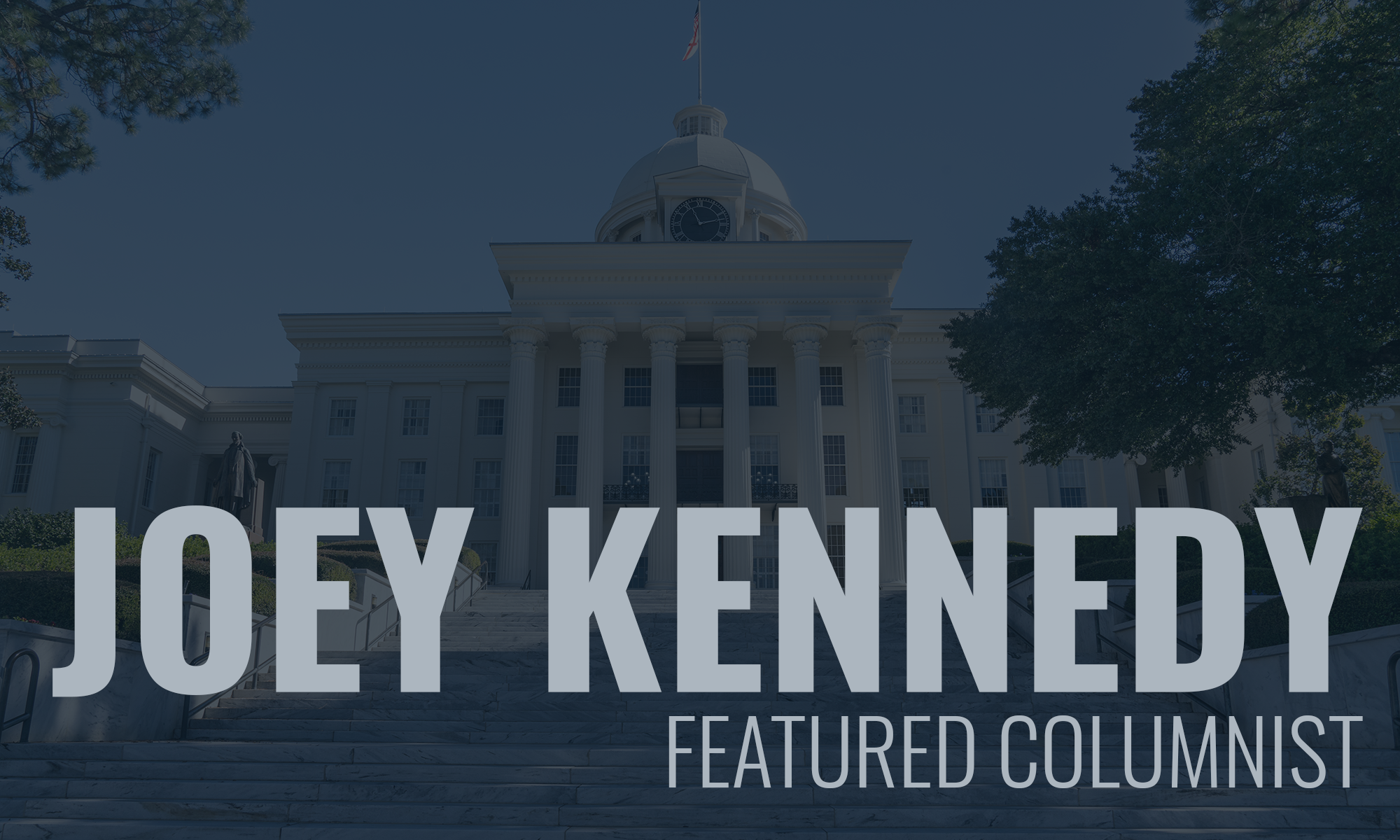 Just as Donald Trump is leaving it to individual states to set policies on the novel coronavirus (COVID-19) pandemic, Alabama Gov. Kay Ivey is refusing to issue a shelter-in-place order to try to curb the virus' reach.
So local mayors and governors in other states are proactively making decisions to protect citizens and to try to slow the infection down.
Jefferson and Shelby counties are the epicenter for the virus in Alabama, which makes sense because a quarter of the state's population lives here. As of this writing, there were at least 135 cases in Jefferson and Shelby counties. That's a meaningless number, though, because as you're reading this a few hours later, the number could have doubled.
To his credit, Mayor Randall Woodfin proposed an ordinance, passed by the City Council, that orders city residents to shelter in place. There are big exceptions – people can leave their homes to go to work and to the grocery store (although companies like Shipt and Instacart will deliver to your home). They can visit their doctors, and walk outside as long as they keep the 6-foot social distancing standard in place. And Woodfin said the police aren't going to arrest anybody for leaving their house. This isn't martial law, Woodfin said.
But it is leverage to keep people at home, and to prevent them from mixing in groups and spreading the virus. This highly contagious disease is moving quickly.
In Tuscaloosa, Mayor Walt Maddox has set a curfew from Friday night until April 3. People are not allowed out of their homes from 10 p.m. to five a.m. The goal, Maddox said, is to reduce social gatherings, especially among the city's young people.
Again, that makes sense. And Maddox didn't rule out other steps, either. As of this writing, Tuscaloosa had just 10 cases, but that number is sure to rise. Still, Maddox is making these important decisions before the cases get out of hand.
Yet, Trump says he wants the nation back open by Easter Sunday (April 12). Ivey says she has no intention of issuing a statewide shelter-in-place order.
The motivation for both Trump's and Ivey's reluctance to act, comes down to one thing: The love of money.
The economy is taking a pounding, that is true. People are dying, too. But Trump would rather people, sick or well, return to their jobs to give a boost to the failing economy. Then, here's what Ivey said, as reported by Alabama Political Reporter: "We have seen other states in the country doing that (shelter in place, lockdowns), as well as other countries … (but) (w)e are not California. We are not New York. We aren't even Louisiana. My priority is to keep the Alabama economy going as much as possible, while we take extraordinary measures to keep everyone healthy and safe." 
You can't do both. That's already been proven. So to Trump and Ivey, money matters more  than saving lives, even those of ourmost vulnerable people.
Trump was so late taking any action that the virus got out of hand in parts of the country, and deaths spiraled. Testing lagged, emergency personal protection equipment wasn't ordered. Some senators had enough warning to sell off millions of dollars in stock before the market crashed, but they didn't send out the alarm because with Trump, if the problem is ignored it doesn't exist.
But see, Trump can't lie his way out of this one, even though he's giving it all he's got.
Testing is just getting up and running in Alabama, but we still have more than 300 cases in less than two weeks – and the number of cases in Alabama now is rising by double digits each day.
The virus is especially dangerous for people who have compromised immune systems or lung, heart, and liver problems. Like my wife, Veronica. Like one of my great students at UAB who has cystic fibrosis. Like many grandmothers and grandfathers, and aunts and uncles out there. Like our good friend Jo Ellen O'Hara, the longtime food editor at The Birmingham News back when it was a newspaper. Jo Ellen is 82 and now living at Fair Haven retirement center. We saw what the novel coronavirus did to nursing homes in Seattle, Washington.
Young people are getting sicker, too, with a good percentage of hospital admissions, nearly half in some places, being people up to age 49. Anybody can get sick, and anybody can die.
That's why the health experts and scientists urge the lockdowns and sheltering in place. Because as long as it's business as usual,the virus will keep spreading, and making people sick, and killing.
People take a chance when they fill up their vehicles at the gas station; who knows who filled up at that pump before you and left the virus behind. Wear plastic gloves when you pump gas. Opening a door can transfer the virus to your hand, and it'll get inside you if you touch your face. That's what all the hand-washing and don't-touch-your-face warnings are about.
But for Trump and Ivey, a "few" deaths are just the price we have to pay to keep the money "rolling" in.
These are some screwed-up priorities.
Joey Kennedy, a Pulitzer Prize winner, writes a column each week for Alabama Political Reporter. Email: [email protected]
Print this piece