Palmer's SAID Act passes the House of Representatives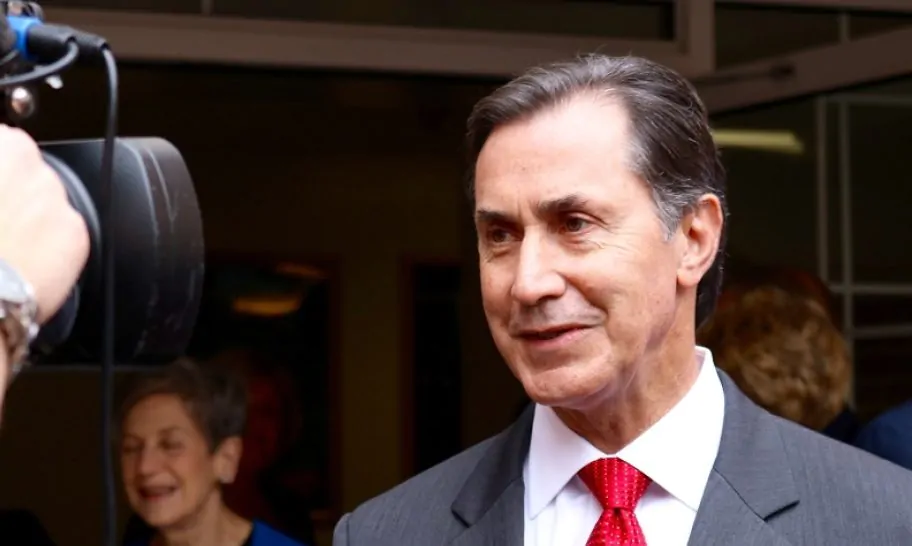 Wednesday, U.S. Rep. Gary Palmer's, R-Hoover, Settlement Agreement Information Database Act (SAID Act), H.R. 995, passed the House of Representatives unanimously. The legislation would bring clarity and accountability to the litigation activity of federal agencies.
"Currently, there is no uniform standard for recordkeeping across federal agencies," Palmer said. "Most of the public's access to federal settlement agreement information is primarily issued by press release. This lack of transparency frequently leaves the public and elected officials in the dark about costs and outcomes. The SAID Act would provide overdue transparency and accountability standards to federal settlement agreements."
Palmer said that when Gov. Bob Riley became governor he saw the budget and asked why the state was paying so much money for legal fees and was told that it was because of all of the consent decrees that the state was under.  Palmer said that more transparency is needed in these agreements.
Government attorneys negotiate these agreements, which are binding, without the legislatures or Congress having any input, and in some cases little knowledge of what is even happening.
The SAID Act would establish a centralized, public database that contains basic information about settlement agreements and consent decrees entered into by federal agencies. In the case of a confidential agreement, the SAID Act would require the agency to issue a public statement that justifies the nondisclosure.
The SAID Act passed the House of Representatives by a vote of 418 to 0.
Palmer represents Alabama's 6th Congressional District.
Trump Truck and boat parades this weekend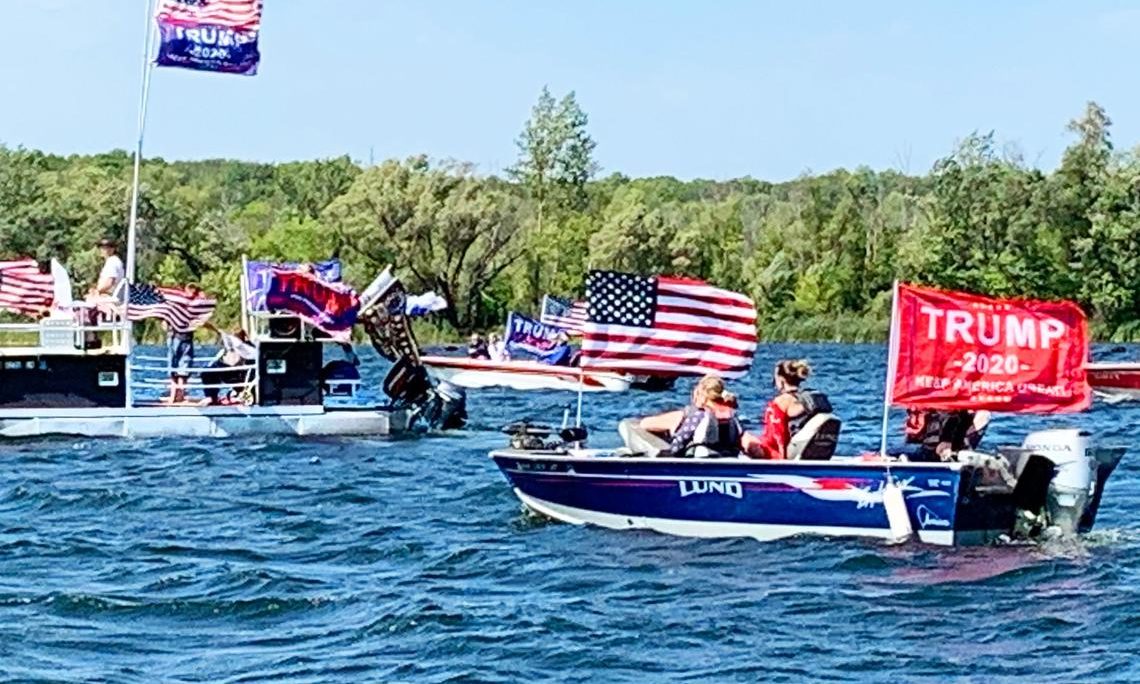 As Election Day draws near, Alabama Republicans are excited about promoting the re-election of Donald J. Trump as President and the election of Tommy Tuberville for U.S. Senate. This weekend two pro-President Trump events are happening in the state. There will be a truck parade from Ashland to Phenix City on Saturday sponsored by the Clay County Republican Party, while there will also be a boat parade on Wilson Lake in the Shoals sponsored by the Colbert County Republican Party on Sunday.
The pickup trucks will assemble at the Ashland Industrial Park in Clay County, 8240 Hwy 9, Ashland. There is a pre-departure rally at 10:00 a.m. central standard time. The trucks will depart at 11:00 a.m. and then proceed on a parade route that will take them into the bitterly contested swing state of Georgia. The Trump Pickup Parade will wind through east Alabama and West Georgia traveling through LaGrange and Columbus before concluding near the Alabama/Georgia line in Phenix City, 332 Woodland Drive, Phenix City at approximately 2:00 p.m. central time. Speakers will begin at 3:00. Trump flags will be on sale at the event.
The Phenix Motorsports Park will be hosting what sponsor hope could possibly the world's largest Pickup Tuck parade in U.S. history that is routing over 50 mile through Georgia in effort to "pickup" President Trump's numbers in GA.
A number dignitaries have been invited to address the Phenix City rally, including Coach Tuberville. Former State Sen. Shadrack McGill, Trump Victory Finance Committee member former State Rep. Perry O. Hooper Jr., and Paul Wellborn, the President and CEO of the largest Family owned Kitchen Cabinet manufacture in the USA are among the featured speakers who have committed to speak at the event.
Entertainment will be provided by: Charity Bowden, an up and coming country music singer who was the runner up on "The Voice". Charity will sing 'I am Proud to be an American' as well as songs from her Voice performances. The McGill Girls will also perform. The three beautiful and talented sisters will be singing patriotic songs in three part harmony. Geoff Carlisle, a professional DJ will be keeping the crowd pumped with music and entertainment.
Following the speakers and the entertainment there will Trump truck-vs- Joe Bidden truck races down the drag strip for the finale.
The Northwest Alabama boat parade will be on Sunday. The boats will gather at 2:00 p.m. near Turtle Point and then the flotilla will parade around the open waters of Wilson Lake til 3_00 p.m.. There will be a contest for best decorated Trump boats.
Trump supporters have held a number of large boat parades across the state to show their support for the re-election of Pres. Trump.
Boat parade sponsors say that this parade will be: pro-American, pro-law enforcement, pro-military.