Opinion | The DNC (maybe) just ended Joe Reed's stranglehold on the Alabama Democratic Party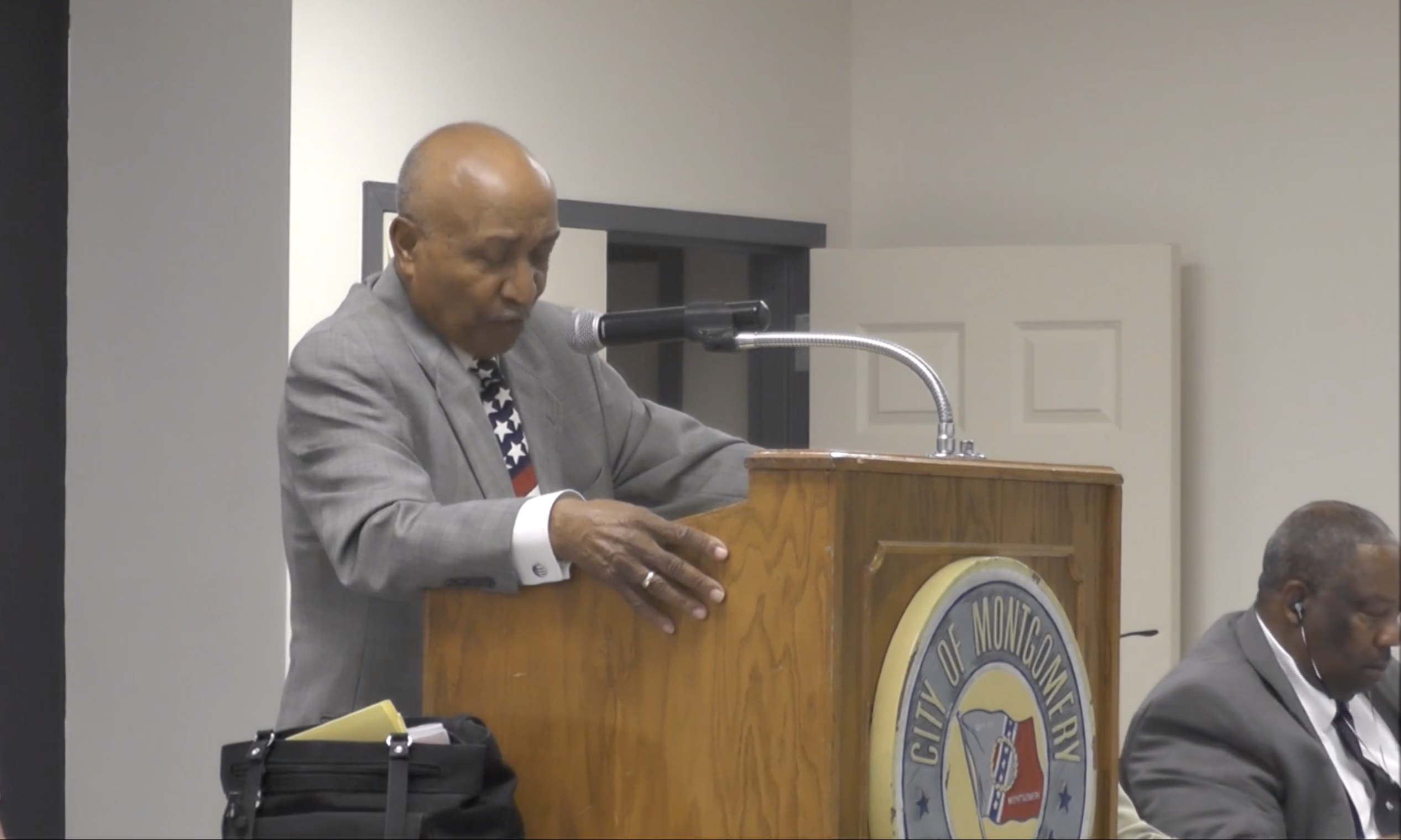 The Democratic National Committee is on the verge of reviving the Alabama Democratic Party.
In a surprising vote on Thursday, the DNC's Credentials Committee decided that the state party elections of chairwoman Nancy Worley and vice-chairman Randy Kelly had too many irregularities and ordered new elections to be held within 90 days.
While this is obviously big news, the biggest decision by the DNC — the one that could truly affect the results of the next election for party leadership — was a bit more complicated. It involved a complaint over the way the Alabama Democrats define the term "minority," in terms of those selected to serve on the State Democratic Executive Committee, which chooses party leadership.
This is important for one reason: Joe Reed has been stacking that committee with puppets for years.
That is not news for anyone who followed the August elections, which saw Worley edge out attorney Peck Fox, 101-89, to retain the seat she's held since 2013. Fox had the support of a number of Democrats, and even had newly-elected Sen. Doug Jones in attendance to campaign for him.
Didn't matter.
Under the current bylaws, SDEC representation requires a representation of minority members that is equal to either the Alabama Democratic Party membership or the number of minorities in the state population, whichever is greater.
And as the vice chairman of the minority committee, Reed is allowed to handpick delegates. Not surprisingly, those delegates almost always vote with Reed. And 2018 was no different.
Reed was allowed to pick 36 at-large delegates.  
Here's the problem: All of them were black.
In Alabama, the minority population is made up of more than just black citizens. And the DNC said on Thursday that the state party's executive committee should reflect those numbers of Hispanics, Asians and LGBTQ individuals.
And it also ordered an end to the practice of Reed selecting delegates with little or no supervision — delegates who might not meet party standards.
And that, kids, is a boom-goes-the-dynamite situation.
Because if Reed has to follow the rules, and if the delegates he chooses can't be people beholden to him, and if others are allowed input into the selection of the delegates, the days of Reed controlling the party from his vice-chair perch are over.
Because you cannot find a majority of true Democrats in this state who want Nancy Worley to continue as part chair. Whether it is ultimately her fault or not, the state party is in shambles and there is no sign of life.
It has sat quietly by as a legitimate Republican catastrophe took place in the state, as multiple GOP lawmakers went to jail and suffered embarrassing scandals, and as a national blue wave swept the country. As a result, ADP candidates lost ground.
The party needs fresh, current ideas. It needs energy. It needs people leading it who inspire confidence and trust — because without those things you don't get what you really need: Money.
Former state Sen. Myron Penn has tossed his hat in the ring, and he'll challenge Worley. Fox has backed him, as has Jones. He'll get a big push, and he should be the next party leader.
Penn is respected and smart. With him at the top, the state party could start the climb from the cellar.
And maybe it already has. Because for the first time in a very, very long time, there is hope within the Alabama Democratic Party.
Opinion | Election less than two weeks away
If the Republicans lose these three and one more, then Sen. Shelby loses the chairmanship of appropriations and Alabama loses all of its power in Washington.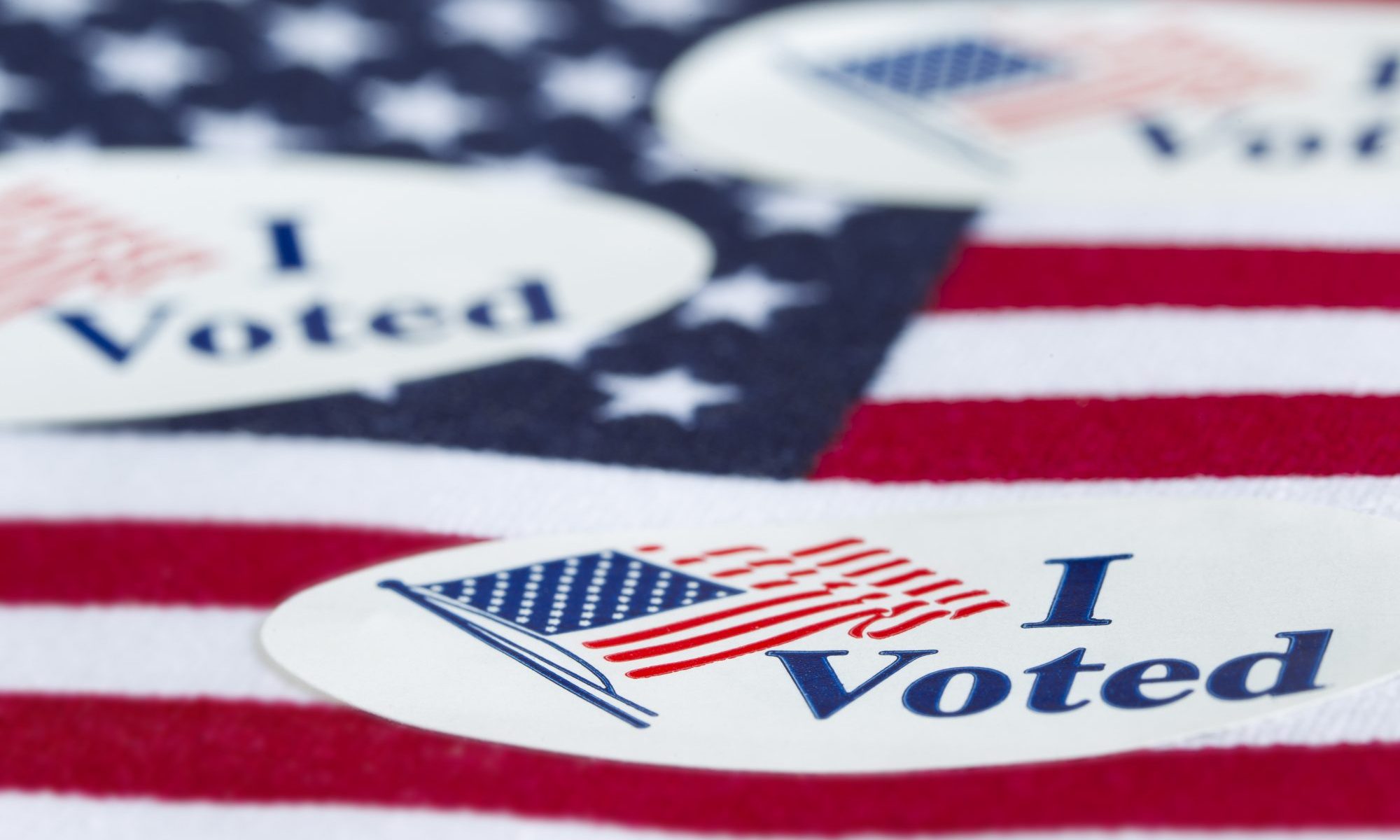 Our 2020 presidential election is less than two weeks away. We Americans will either elect Republican Donald Trump for another four-year term or Democrat Joe Biden.
In Alabama, we will either elect Republican Tommy Tuberville or Democratic incumbent Doug Jones for six years to serve with our iconic Senior Sen. Richard Shelby. The winner will be elected to a six-year term in this august body.
Several of you took issue with my statement last week that a vote for the liberal Democrat Doug Jones is a vote against Richard Shelby and the state of Alabama. Allow me to clarify and explain to you as simply as I can why that is true and why I reiterate that declaration.
The United States Senate is steeped in and governed by time honored rules and traditions. The most revered and sacred shrine is the vestige of seniority. The rule of seniority is paramount. The longer you serve in the Senate the more powerful you become. Some become more powerful than others. Richard Shelby has become the most powerful and consequential U.S. Senator to have represented our state in Alabama history.
In my 2015 book, Of Goats and Governors: Six Decades of Colorful Alabama Political Stories, I have a chapter titled, "Alabama's Three Greatest Senators." They are Lister Hill, John Sparkman and Richard Shelby.
Sen. Lister Hill was an austere, aristocratic gentleman who was renowned for health care. He was the author of the famous Hill-Burton Act and the father of the renowned UAB Medical Center. He served 30-years in the U.S. Senate.
Sen. John Sparkman served in the U.S. Senate for 32-years. He was from Huntsville and is credited with being the father of Redstone Arsenal.
If I were writing that chapter today, Sen. Richard Shelby would be alone as Alabama's most consequential, powerful senator in our state's history. He is in a league of his own. During his 34-year career in the Senate, Shelby has become renowned as the bearer of good tidings and federal dollars to the Heart of Dixie. If Lister Hill was the father of UAB and John Sparkman the father of Redstone Arsenal, then Richard Shelby can very aptly be referred to as the grandfather as well as great uncle to these two premier Alabama institutions. Richard Shelby is the reason UAB and Huntsville's Space and Rocket Center are Alabama's most prestigious as well as Alabama's two largest employers.
Huntsville has become Alabama's fastest growing and most prosperous city and one of America's brightest high-tech destination locations. The City of Huntsville is soon to become the second home of the FBI. The state-of-the-art Huntsville FBI cybersecurity headquarters will employ over 2,000 very highly paid individuals. This coup for Alabama is due to one person – our senior Sen. Richard Shelby.
It is not just Huntsville and Birmingham that have benefited from Shelby's prowess and power, it is the entire state. Every corner of the state can point to a Shelby generated road, building, industry, or military installation.
You might be asking, how has Shelby accomplished so much for our state? It is simple. It is federal dollars. Then you might ask, how does Shelby bring so many federal dollars to Alabama? It is simple. He is Chairman of the U.S. Senate Appropriations Committee. He appropriates the United States budget, or in other words, he controls the federal checkbook.
In addition to being Chairman of Appropriations, Sen. Shelby is Chairman of the Defense Appropriations Subcommittee. If you do not think that is invaluable to Alabama, you best think again. There is no state in the nation that benefits more through defense preparedness and dollars in the United States than the good ole Heart of Dixie.
Under the Rules of the Senate, the political party that has the majority of members presides and makes the rules. More importantly, for Alabama, the majority party gets all the committee chairmanships. Our Senior Sen. Richard Shelby is a Republican. Currently, Republicans have a slim 53-to-47 majority in the Senate. There are three Republican incumbent senators in Arizona, Colorado, and Maine, who are in serious jeopardy of losing. If the Republicans lose these three and one more, then Sen. Shelby loses the chairmanship of appropriations and Alabama loses all of its power in Washington. Suppose your vote for Doug Jones, a liberal, national, California Democrat, is the deciding vote that puts the Democrats in control of the U.S. Senate and puts Richard Shelby and Alabama out to pasture.
See you next week.