Opinion | Baldwin County school board sues state Superintendent Eric Mackey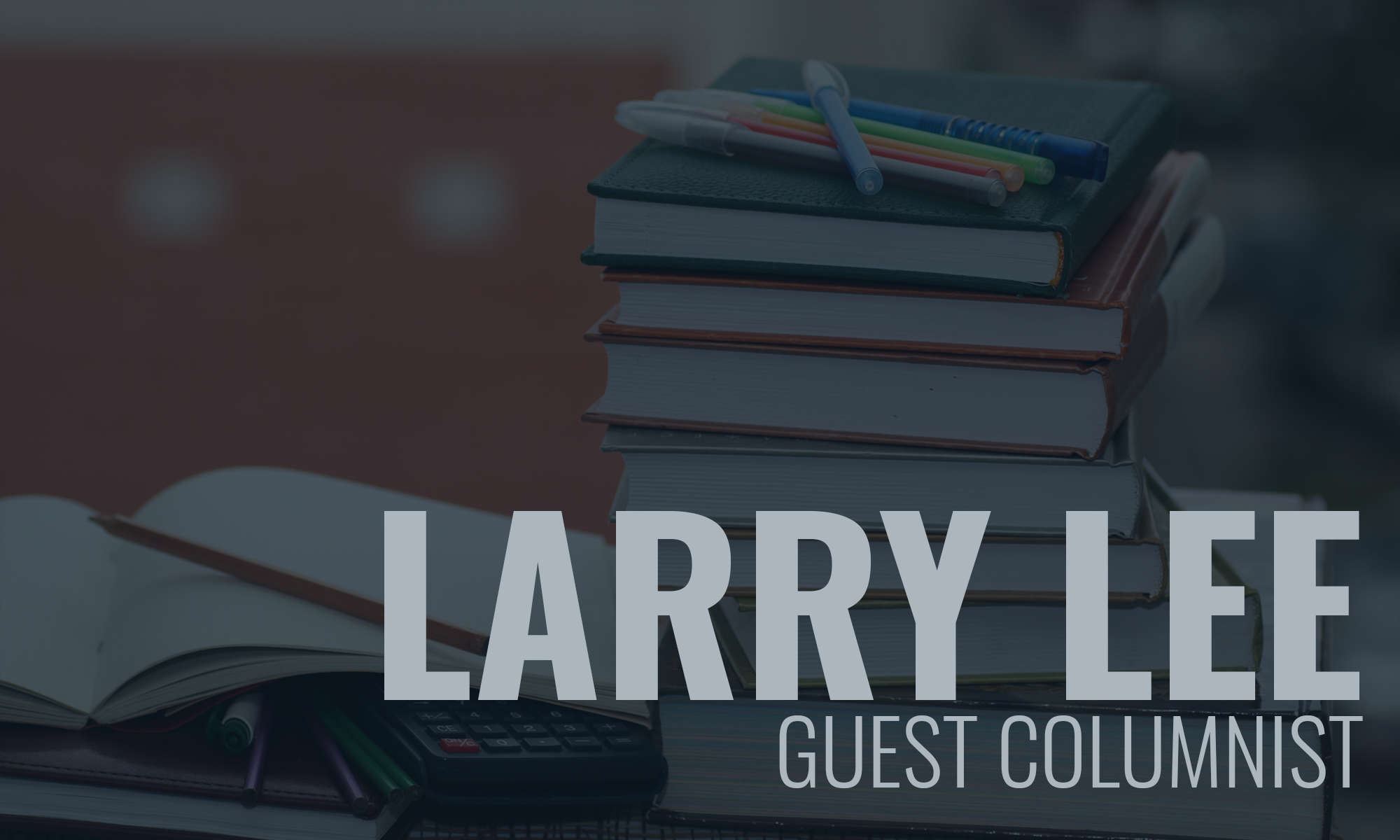 Three weeks ago, we told you about the mess in Baldwin County regarding the effort of Gulf Shores to start its own city school system. The county school board was not happy at all with the way in which state superintendent, Eric Mackey, seemed to be tipping the scales in favor of Gulf Shores.
They felt he was overstepping his authority as to how he thought funding and other issues should be handled.
It all came to a head in late afternoon on Feb. 15 when the board filed a 73-page law suit against Mackey in Baldwin County circuit court.
The straw that may well have broken the camel's back was when Mackey sent the board a letter in which he implied that he has the authority to fire Baldwin County superintendent Eddie Tyler. He made several references to Alabama code section 16-4-4, which states:
"The State Superintendent of Education shall explain the true intent and meaning of the school laws and of the rules and regulations of the State Board of Education. He shall decide, without expense to the parties concerned, all controversies and disputes involving the proper administration of the public school system. The State Superintendent of Education shall enforce all the provisions of this title and the rules and regulations of the State Board of Education. He shall file charges with the State Board of Education or other controlling authority and shall recommend for removal or institute proceedings for the removal of any person appointed under the provisions of this title for immorality, misconduct in office, insubordination, incompetency or willful neglect of duty."
The last line of this code section is the one Baldwin board members took great issue with. Mackey and Gulf Shores superintendent Matt Akin have a relationship dating back to their days at Jacksonville State University. Mackey was later superintendent of the Jacksonville city school system while Akin was 12 miles away as superintendent of Piedmont city. And when Mackey applied for state superintendent in 2018, Akin wrote a letter of recommendation for him.
And though Mackey told AL.com that this relationship had nothing to do with how he was handling the controversy, Baldwin County board members were not buying it. Reportedly, Mackey told a Mobile TV station on Feb. 14 that he had no intention of trying to terminate Tyler. But again, the Baldwin board was not convinced.
Feb. 15 was the latest "drop dead" date Mackey gave both Gulf Shores and Baldwin County to sign his agreement. Instead of signing, Baldwin County went to court.
I know Eddie Tyler. He is a veteran of more than 40 years in education. He is definitely a "work horse" and not a "show horse." The kind of guy people call "solid." When the bullets start flying, you know Eddie will still be in the fox hole with you. Since he has the fastest growing system in the state, adding 500 students each year, he is drinking from a fire hydrant every day.
By comparison, this is a world Mackey can hardly relate to. Ten years ago when Mackey was in Jacksonville, they had 1,694 students..Today, they have 1,575, while Baldwin County has 31,519.
This lack of experience in working with large school systems is one reason the majority of local superintendents favored Craig Pouncey as state school chief when the state board picked Mackey in a 5-4 vote last year.
The suit filed in Baldwin County circuit court is very direct in its statements about Mackey.
For example: "Plaintiff alleges that Mackey acted willfully, knowingly, maliciously, in bad faith, beyond his authority, and/or under a mistaken interpretation of the law and is not immune from civil action. The State Superintendent has failed to follow the procedural requirements for conducting a review of actions or orders of a local board. Mackey has failed to comply with the law, as well as his own rules, practices, policies and procedure with regard to the Baldwin County Board of Education, thereby acting wrongfully and in violation of the laws of the State of Alabama."
In a nutshell, Mackey is being accused of incompetence.
And my layman's interpretation after reading the suit and all supporting documentation is that Baldwin County has made a very good case.
I am constantly amazed at how some grown ups act when the issue is about children. The fact that a brand new state superintendent has become so embroiled in an issue that one side feels their only relief is in court is mind boggling. Local school boards employ local superintendents. They DO NOT work for the state department of education.
The ONLY reason for a state superintendent, state department and state school board to exist is to do everything they can to help what goes on in our classrooms.
Education takes place in classrooms when a teacher and her students interact.  Education does not happen in the Gordon Persons Building, which houses the state department in Montgomery. Just as it does not occur in any local system central office anywhere in the state.
In 2016, the state board embarrassed itself by hiring Mike Sentance to head our schools on a 5-4 vote. They were part of a process that was so flawed one of the board members at that time faces legal action this summer from Jefferson County superintendent Craig Pouncey to defend her actions during the selection.
In 2018, when someone was being picked to take Sentance's place, the top three contenders were Mackey, Pouncey and Hoover city superintendent Kathy Murphy.  And though she was being sued by Pouncey, the above referenced board member DID NOT recuse herself from voting, and the vote was 5 for Mackey and 4 for Pouncey.
And now, we get THIS. OWN it or not, this is ultimately the obligation of the state board to straighten out.
Print this piece
Opinion | Instead of fixing a school for military kids, how about just fixing the schools for all kids?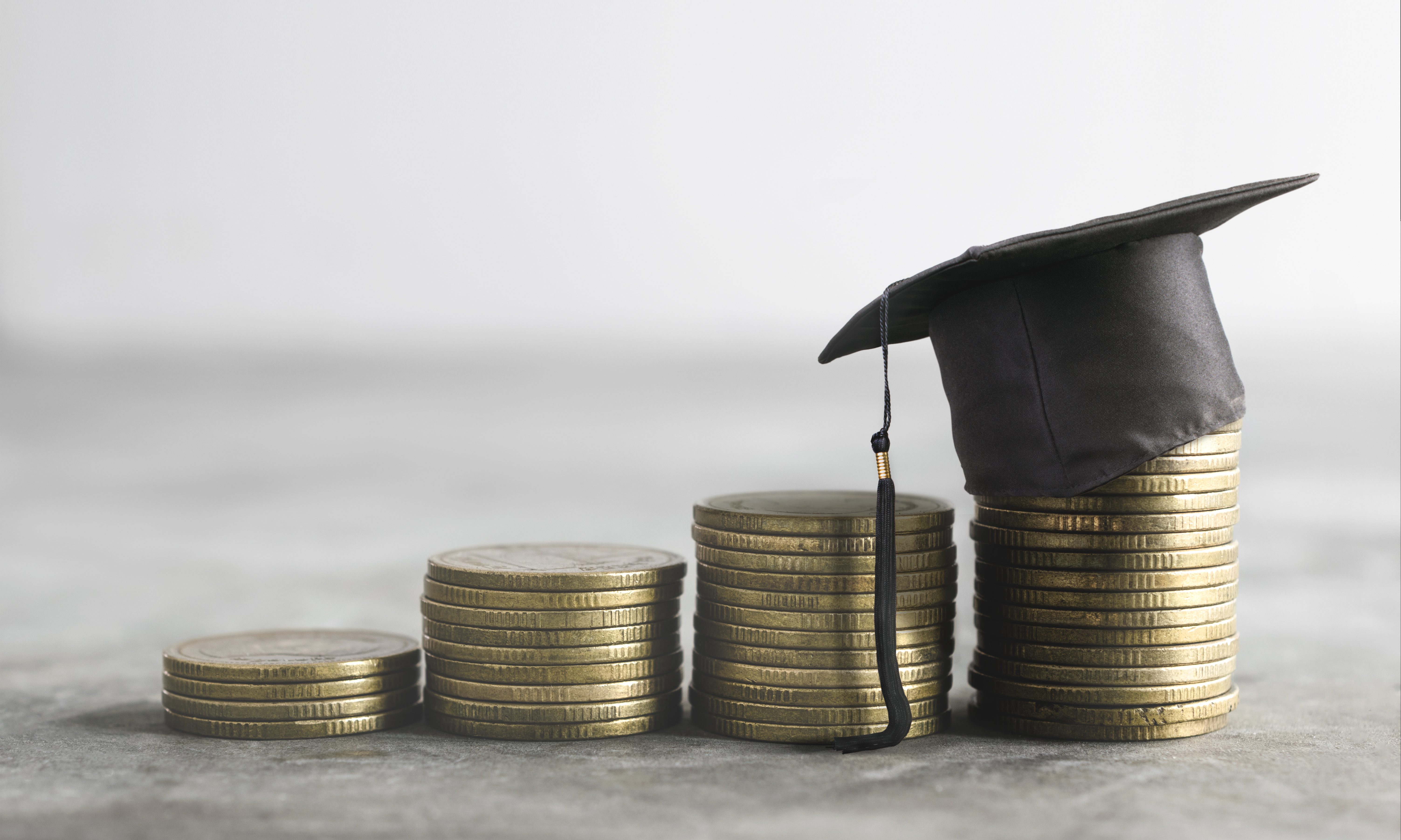 The education of police officers' kids isn't worth any extra effort. 
Same for the kids of nurses and firefighters. Ditto for the kids of preachers and social workers. 
No, in the eyes of the Republican-led Alabama Legislature, the children of this state get what they get and lawmakers aren't going to go out of their way to make sure any of them get a particularly good public education. 
Except, that is, for the kids of active duty military members stationed at bases in this state. 
They matter more. 
So much so that the Alabama Senate last week passed a bill that would create a special school to serve those kids — and only those kids. To provide those kids — and only those kids — with a quality education. 
An education better than the one available right now to the thousands of children who attend troubled school systems, such as the one in Montgomery. 
The charter school bill pushed by Sen. Will Barfoot at the request of Lt. Gov. Will Ainsworth carves out a narrow exception in the Alabama Charter School law, and it gives the right to start a charter school located at or near a military base — a school that will be populated almost exclusively (and in some cases, absolutely exclusively) by the kids of military members. 
The explanation for this bill from Barfoot was surprisingly straightforward. On Tuesday, Ainsworth's office sent information packets around to House members to explain the necessity of the bill. 
In each case, the explanation was essentially this: the Maxwell Air Force Base folks don't like the schools in Montgomery and it's costing the state additional federal dollars because top-level personnel and programs don't want to be in Montgomery. 
And in what has to be the most Alabama response to a public education problem, the solution our lawmakers came up with was to suck millions of dollars out of the budget of the State Education Department budget and hundreds of thousands out of the budget of a struggling district and use it to build a special school that will provide a better level of education to a small group of kids simply because it might generate more federal tax dollars. 
And because having your name attached to a bill that supposedly aids the military looks good, so long as no one thinks about it too hard. 
But in the meantime, as this special school is being built, the hardworking, good people of Montgomery — some of them veterans and Reservists themselves — are left with a school district that is so recognizably bad that the Legislature is about to build a special school to accommodate these kids. 
Seriously, wrap your head around that. 
Look, this will come as a shock to many people, but I like Will Ainsworth. While we disagree on many, many things, I think he's a genuine person who believes he's helping people. 
The problem is that he is too often surrounded by conservatives who think every issue can be solved with a bumper sticker slogan and screaming "free market!" And who too often worry too much about the political optics and too little about the real life effects. 
And Montgomery Public Schools is as real life as it gets.
Right now, there are nearly 30,000 kids in that system. And they need some real, actual help — not the window dressing, money pit BS they've been handed so far through LEAD Academy and the other destined-for-doom charters. And they sure as hell don't need a special charter for military kids to remind them that the school system they attend isn't good enough for the out-of-towners. 
Stop with the facade and fix the school system. 
You people literally have the power and the money to do this. Given the rollbacks of tenure laws and the passage of charter school laws and the Accountability Act, there is nothing that can't be done. 
Listen to your colleagues on the other side, who took tours recently of charter schools in other states — charters that work with underprivileged students and that have remarkable success rates. Hell, visit those charters yourself. Or, even better, visit some states that have high performing public schools in high poverty areas, and steal their ideas. 
But the one thing you cannot do is leave children behind. Whatever your solution, it cannot exclude some segment of the population. It cannot sacrifice this many to save that many. 
That sort of illogical thinking is what landed Montgomery — and many other areas of the state — in their current predicaments. Carving out narrow pathways for a handful of students has never, ever worked. 
Let's stop trying it.
Print this piece