Alabama Power closes coal-fired plant, cites Obama-era regulations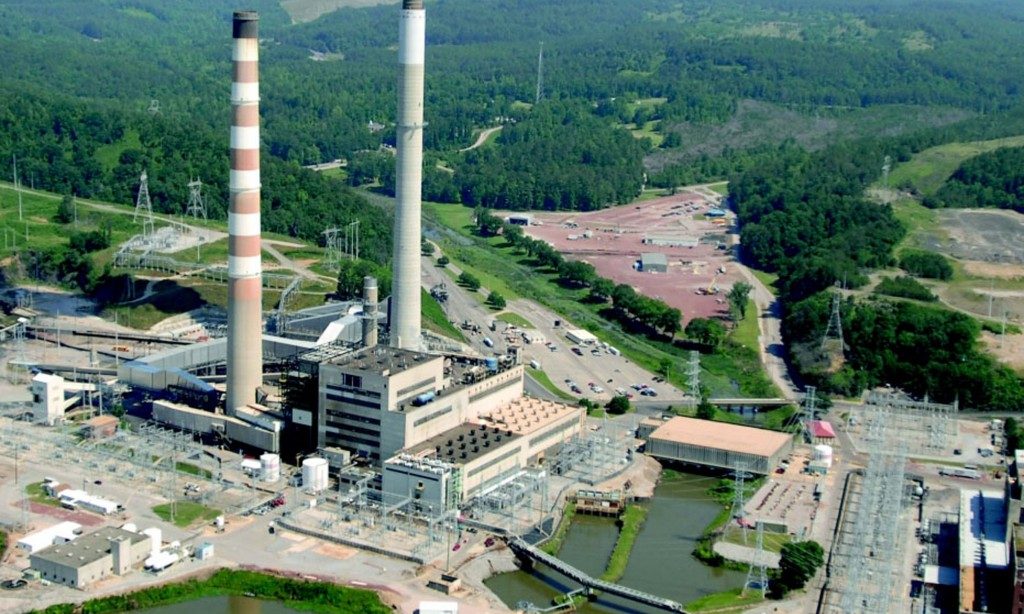 The Alabama Public Service Commission blamed Obama-era regulations and emissions mandates for the closing of a historic coal-fired power plant in Walker County on Wednesday.
"In 2008, candidate Obama declared war on coal and promised to bankrupt anyone who built a coal-fired electricity plant," the PSC said. "President Obama immediately went to work signing one after another punitive, burdensome federal mandates on the coal industry. Now, his promise has come to fruition at Plant Gorgas in Parish, Alabama."
The PSC said the "astronomical rising cost to comply with Obama era mandates," has left Alabama Power with no choice but to close Plant Gorgas.
"The company has taken every possible step to keep the plant up and running, but the war on coal finally took its toll," said Public Service Commission President Twinkle Andress Cavanaugh. "Obama said he wanted to make it too expensive to run coal-fired plants, and he did. I commend President (Donald) Trump for rolling back as many of the Obama mandates as he could. The problem for us here in Alabama was that Obama placed the biggest bullseye on us, and Trump's valiant effort at finally implementing common sense came along a little too late."
"I serve the state of Alabama as the chairman of the Clean Coal Committee for the National Association of Regulatory Utility Commissioners," said Jeremey Oden, a commissioner. "One of my duties across the country is to make sure these plants continue to serve their mission in economical ways. With the mandated environmental retrofit required to continue to produce energy at Gorgas with coal, it is no longer feasible. I have spent years working at the national level trying to save these plants, and it saddens me deeply to see this happen in our state."
"Obama's negligence and disregard for Alabama families and their jobs is one of the many destructive outcomes of his presidency," said Chris "Chip" Beeker, a commissioner. "The liberals who helped drive Obama's agenda continue to put Alabama's economy at risk. Our task moving forward is to keep the ones affected by this and their families in our hearts and in our prayers. We will continue to fight for our state to achieve the most reliable and affordable energy."
The commission said it will continue to support and advocate for the coal miners of Alabama who, for generations, have supported their families and our state's economy with their self-sacrifice, hard work and dedication.
Plant Gorgas is a coal-fired plant with three units remaining in Parrish. It has provided energy to Alabama and created jobs for more than 100 years.
"Today, we are sad to announce that the extreme Obama-era federal regulations affecting the use of coal as a source of electric generation have now forced the closure of Plant Gorgas, which has been a mainstay in Alabama Power's energy infrastructure," the commissioners said in a joint statement. "As a commission, we urge Alabama Power to work with state and local officials along with all involved in coal production to minimize the impact of this closure on the communities and on the numerous families affected."
Print this piece
Likely Republican primary voters reject Poarch Creeks "winning" plan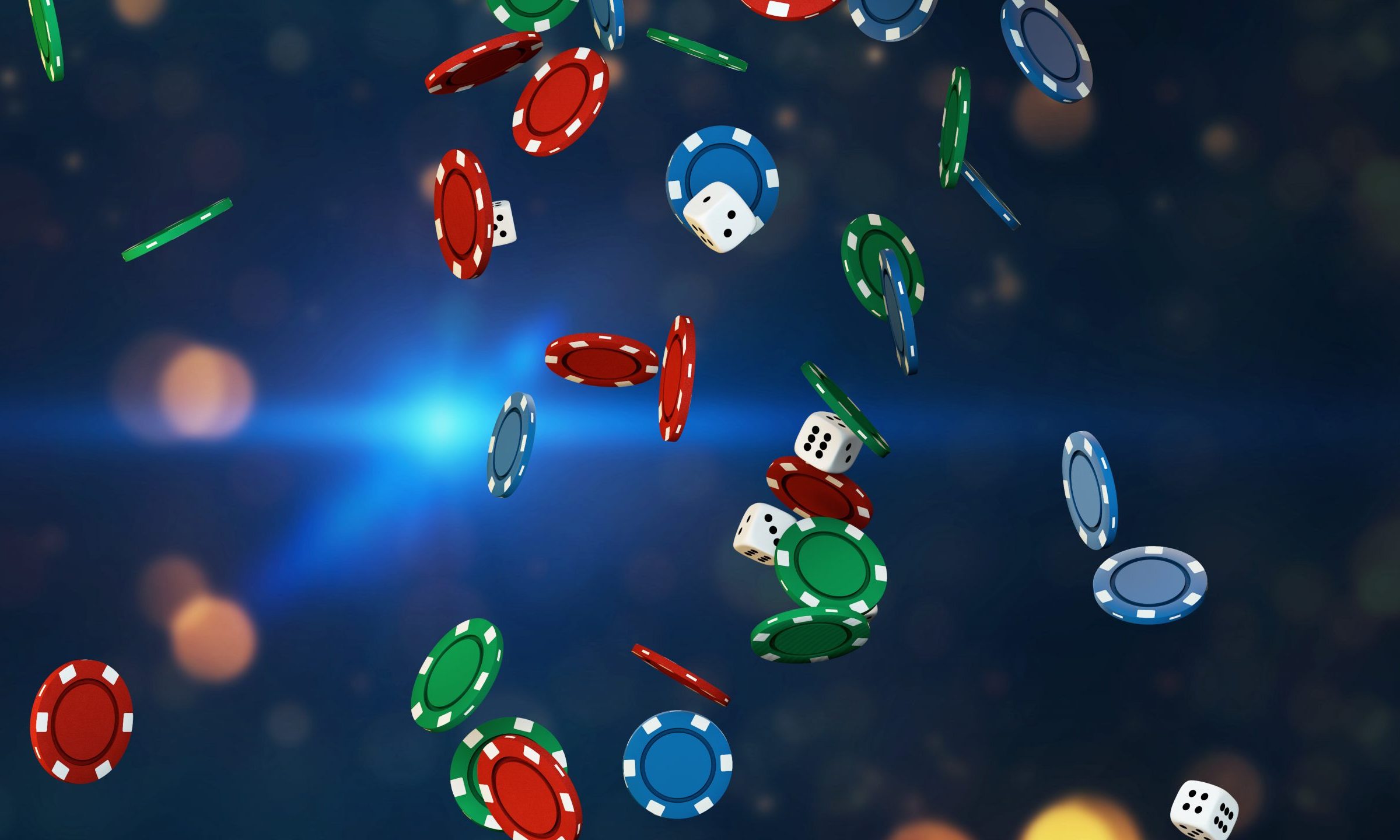 A survey of likely Republican primary voters obtained by APR shows that a majority do not support giving the Poarch Band of Creek Indians a monopoly over gaming in the state despite the tribe's promise of a billion dollars.
Over the last several months, PCI has orchestrated a massive media blitz to convince Alabamians that they have a winning plan for the state's future in exchange for a Tribal-State compact and exclusive rights to Vegas-style casino gaming.
The survey commissioned by the Republican House and Senate caucuses and conducted by CYGNAL, a highly respected Republican polling firm, found that only 34.1 percent of likely Republican primary voters are buying what the tribe is selling. On the contrary, nearly 50 percent of Republicans oppose the plan, with almost 40 percent voicing strong opposition.
Of those surveyed, females are against the plan by nearly 50 percent, with men weighing-in at almost 60 percent unfavorable to PCI's proposal.
Perhaps most significant is that PCI's monopoly plan was widely rejected in areas where the tribe already operates casinos. In the Mobile area, nearest Windcreek Atmore, over half of Republicans see a monopoly unfavorably. The same is true in the Montgomery area, where PCI has two gaming facilities.
Not a single big city surveyed in the state held a favorable view of PCI's plan with Birmingham and Huntsville rejecting the tribal monopoly by almost 50 percent.
Very conservative, somewhat conservative and moderate voters didn't view the plan as positive.
Ninety-one percent of respondents said they defiantly would be voting in the upcoming Republican primary on March 3.
PCI has lavished money on media outlets throughout the state, garnering favorable coverage, especially on talk radio and internet outlets. The tribe has also spent freely on Republican lawmakers.
Perhaps some good news for PCI is that Republican primary voters believe that state legislators are more likely to represent special interests above the interests of their constituents.
PCI lobbyists continue to push the tribe's agenda at the State House in defiance of Gov. Kay Ivey's call for no action on gaming until her study group returns its findings.
The survey found that Ivey enjoys a 76.3 percent favorability rating among likely Republican primary voters.
Print this piece