Bill Hightower explores running for open 1st Congressional District seat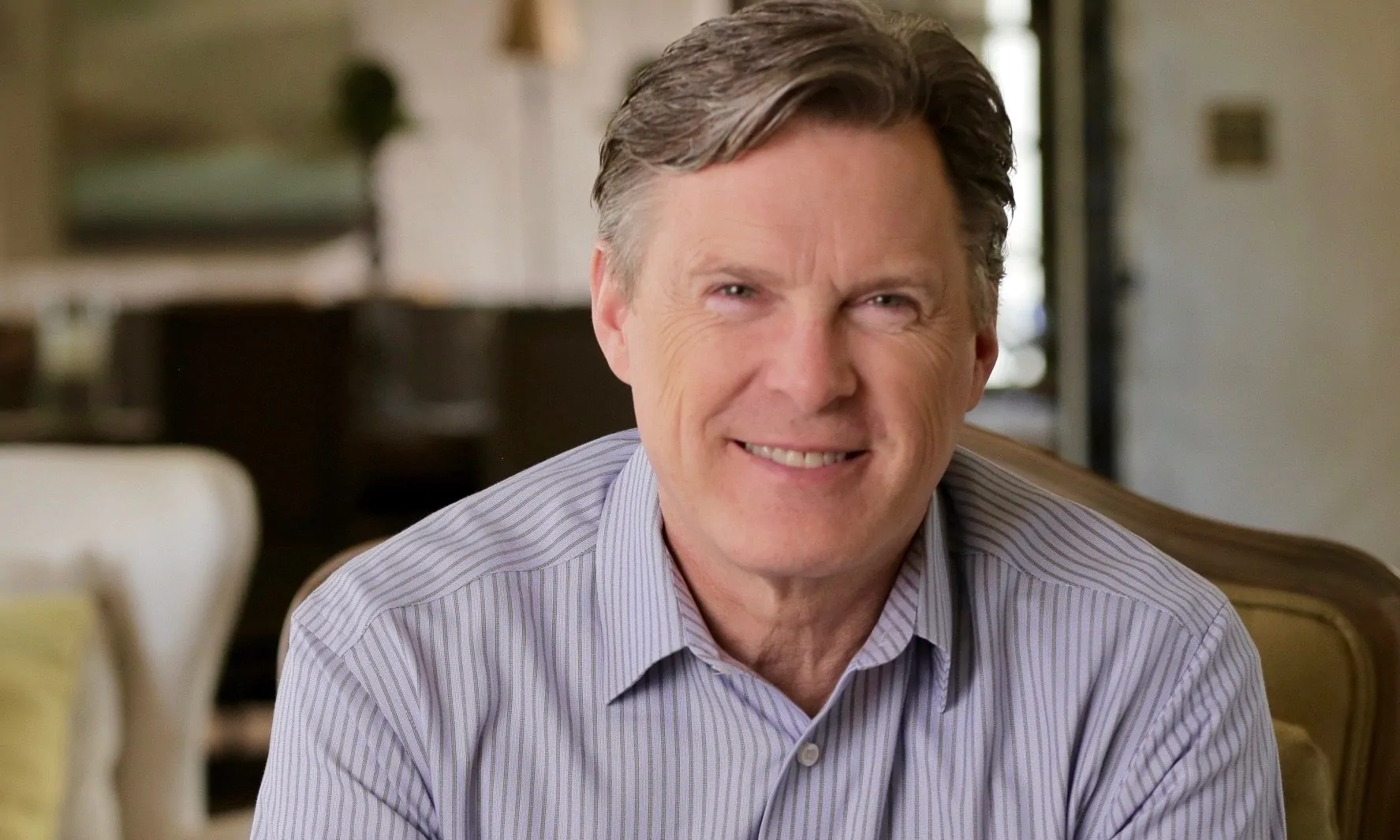 Congressman Bradley Byrne, R-Montrose, announced that he was running for the U.S. Senate seat currently held by Sen. Doug Jones. If Byrne is running for the Senate, that means that his 1st Congressional District seat will be open in the 2020 election.
Former State Sen. Bill Hightower, R-Mobile, announced Thursday he is exploring possibly running for the vacant congressional seat.
"Since Congressman Byrne's U.S. Senate campaign announcement, I have been honored by the many calls I have received urging me to launch a campaign for Congress in Alabama's 1st District," Hightower said. "I believe public service is a high calling and I do not take these encouragements lightly. Over the next few weeks, I will be discussing the potential of a congressional campaign with my family and close friends, while praying for God's guidance as we make a final decision."
Hightower was one of the more conservative state senators in Montgomery. He introduces flat tax and term limits legislation while a member of the Alabama state Senate.
As a boy, Hightower worked at his grandparent's farm, cleaned swimming pools, and also as a laborer on construction projects. He has a bachelor's degree from the University of South Alabama in Commercial Banking/Finance. He earned a master's degree in business administration from Vanderbilt University.
Hightower has worked for a numbers of companies including: Emerson Electric, AlliedSignal, Eaton, and Balfour-Beatty. Following the 9-11 terror attacks, the Hightowers returned home to Mobile, to be closer to family. He now runs several small businesses.
Bill is married to Susan Binegar Hightower. They have three children and three grandchildren.
Hightower gave up his state Senate seat in 2018 to pursue the Republican nomination for governor. He finished in fourth place in the statewide GOP primary.
When Congressman Jo Bonner, R-Mobile, retired — now Governor Kay Ivey's chief of staff — there were a number of candidates who pursued the conservative district in the GOP primary. Byrne was the leading vote getter in the Republican primary and narrowly defeated Dean Young in the GOP primary runoff; and then went on to win the general election.
The First Congressional District of Alabama has been securely in Republican control for the last 54 years. Donald Trump carried the district 64 percent to 34 in 2016. It includes Washington, Mobile, Baldwin, Escambia and Monroe counties and part of Clarke County.
FarmPAC endorses congressional candidate Barry Moore
"I'm pleased that FarmPAC has seen fit to endorse me in this election," Moore said.
Republican congressional candidate Barry Moore thanked the Alabama Farmers Federation political action committee, FarmPAC, for endorsing Moore in next week's 2nd Congressional District general election race.
"I've always been proud of the fact that I grew up on a farm," Moore said. "Farm life teaches you to respect God's good earth and everything in it. It taught me the value of hard work, and that not everything, like the weather, will always go the way you want it to no matter what you do or how hard you work. That's something I think a lot of people these days could do with learning."
"I'm pleased that FarmPAC has seen fit to endorse me in this election," Moore said. "I'll continue to be a strong supporter of our farmers and all the businesses that support and rely on them, just like I've always been. District 2 is an agricultural district first and foremost, and we can't forget that."
"I look forward to working in the next Congress to support Alabama's farmers and agribusiness by making it easier for them to access new markets and new technologies," Moore added. "We also need to make sure they aren't weighed down by excessive regulations and have the backing they need from Washington to compete globally. I have every confidence that, given a chance, Alabama's farmers can compete with anyone, anywhere. My job in Congress will be to make sure they have that chance."
A full list of FarmPAC's endorsements is available here. FarmPAC previously endorsed Dothan businessman Jeff Coleman in the Republican primary, but he was bested by Moore in a Republican primary runoff.
Moore faces Democratic nominee Phyllis Harvey-Hall for the open seat.
Moore is a veteran, small businessman, husband, and father of four from Enterprise. Moore and his wife, Heather, own a waste management business in Enterprise. Moore was elected to the Alabama House of Representatives in 2010 and re-elected in 2014.
Incumbent Congresswoman Martha Roby, R-Alabama, is retiring from Congress after five terms.