Three Alabamians recognized at White House during Black History Month event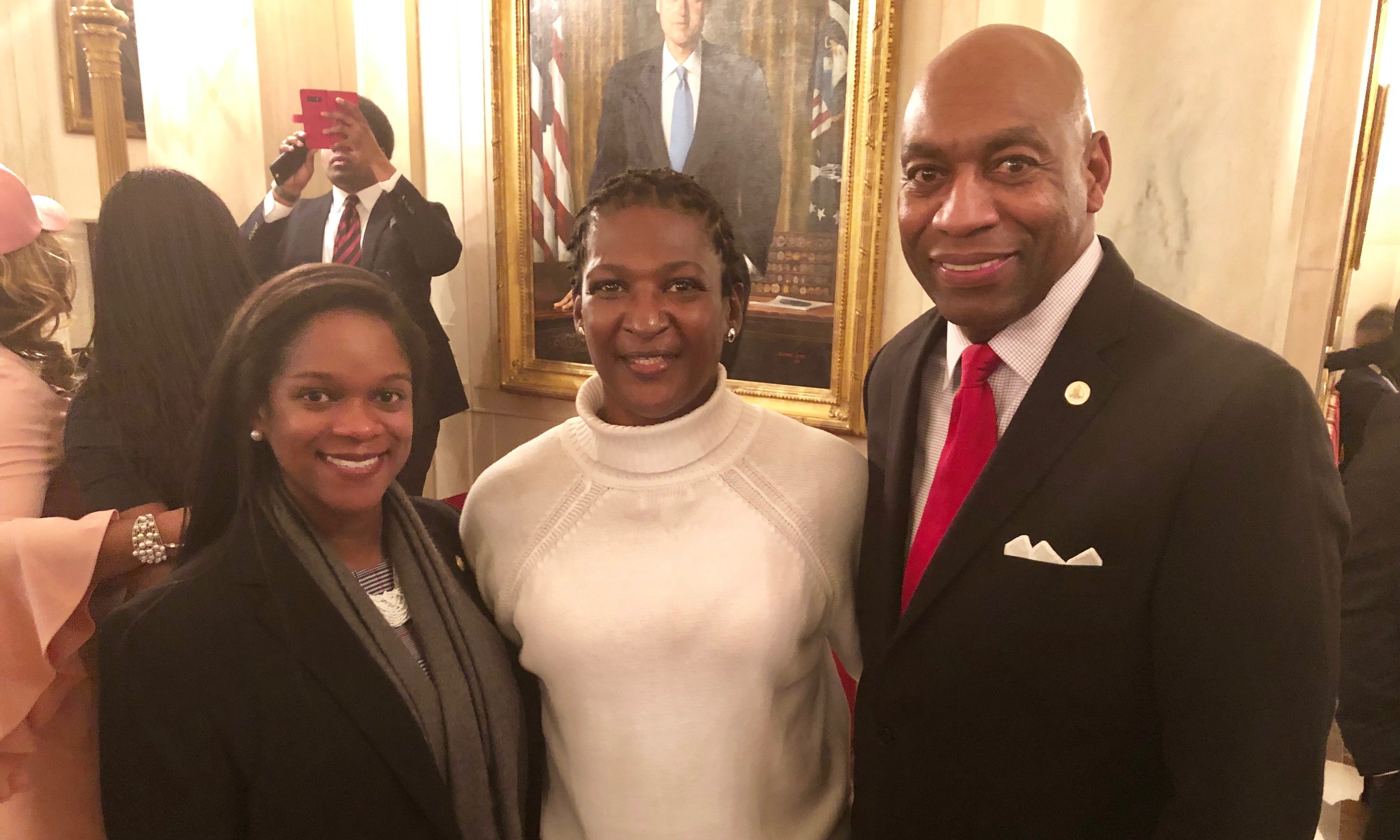 Alabama Department of Labor Secretary Fitzgerald Washington and Gov. Kay Ivey's Minority Affairs Director Nichelle Nix were among 350 guests selected to attend a reception hosted by President Donald Trump and First Lady Melania Trump in honor of Black History Month.
The event Thursday evening honored the extraordinary contributions of African-Americans across the country.
Ivey applauded the two members of her cabinet and another Alabama woman for being recognized at the reception.
"The state of Alabama is proud to have these two very deserving individuals, Secretary Washington and Director Nix, represent our state at the White House," Ivey said. "They serve as a reflection of Alabama's tenacity to reach new heights and are helping to pave the way for Alabamians, in each of their fields respectively."
Alabama has broken several historical labor records under Washington, which includes having the most jobs, the lowest unemployment rate and the largest workforce ever in the state.
"There are so many incredible contributions to history that were accomplished by our African American forebears, and our contemporaries are carrying on that tradition, helping to make this country the best it can be," Washington said. "I was honored to be chosen to represent Alabama as the nation celebrates Black History Month at the White House and am proud to serve the state of Alabama as the first African American Secretary of Labor."
Last year, Nix helped launch the Alabama HBCU Co-Op program as part of Ivey's Strong Start, Strong Finish initiative's focus on apprenticeships and work-based learning programs.
"It was truly an honor to receive an invitation from the President and First Lady to attend the celebration for National African American History Month at the White House. A humbling moment of the evening came when President Trump took a moment to honor a notable group of African American men and women – one of whom was Catherine Toney, an Alabama woman," Nix said.
Trump also recognized Mobile native Catherine Toney for being the first woman to be released under the FIRST STEP Act.
This act, among other things, is intended to reduce criminal disparities that have historically disproportionately affected African American communities.
Toney was released after serving 16 years in prison.
"I had the pleasure of speaking with Ms. Toney and will work in collaboration with my colleagues in Governor Ivey's Cabinet to ensure that Ms. Toney, and other newly released individuals like her, have the assistance needed to fully get back on their feet," Nix said.
Alabama DHR announces grants providing temporary assistance for stabilizing child care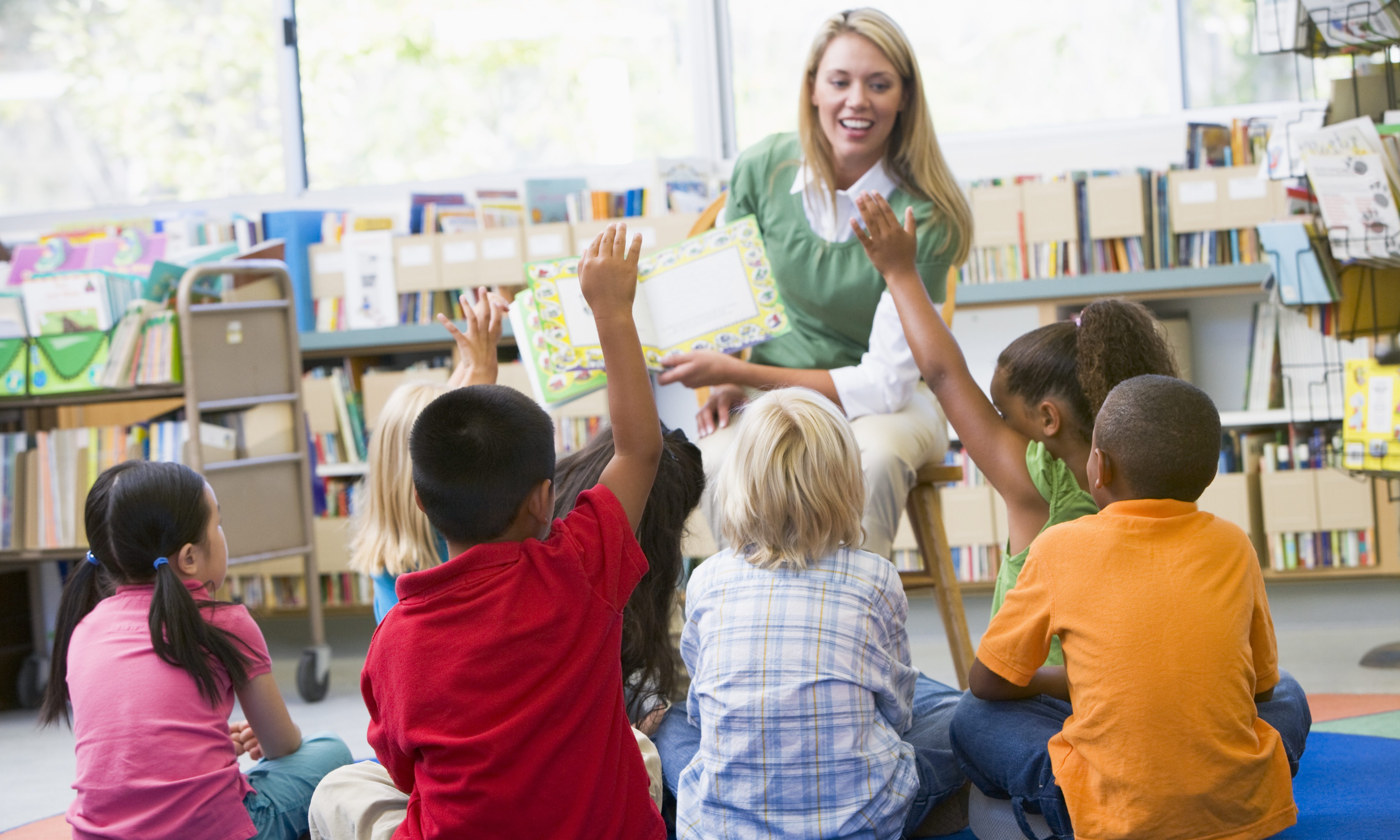 The Alabama Department of Human Resources announced on Friday a new grant program to provide assistance to licensed child care providers in the wake of the COVID-19 pandemic.
The Temporary Assistance for Stabilizing Child Care, or TASCC, grant program's purpose is to stabilize the number of child care providers that are open and providing services, as well as encourage providers to reopen.
DHR is now accepting applications for TASCC grants. The deadline to apply is August 7, 2020. The total grant amounts will be based on each provider's daytime licensed capacity with a base rate of $300 per child.
To be eligible for a grant, licensed providers must be open or plan to reopen no later than August 17, 2020, and continue to remain open for a period of one year from the date of receiving the grant award. As of this week, 1,306 of Alabama's 2,448 child care facilities were open in the state.
"We are proud to offer this program as a support and an incentive to an important sector of our economy. These grants will give the support many providers need to reopen and assist those already open," said Alabama DHR Commissioner Nancy Buckner. "This program is going to be vital for our child care numbers to reach the level required to provide adequate services as parents return to work. We have already made significant strides in reopening facilities over the past several months; in April only 14 percent were open while now 53 percent are open."
These grants will provide support for paying employees, purchasing classroom materials, providing meals, purchasing cleaning supplies, providing tuition relief for families, as well as other facility expenses.
DHR recommends child care providers read all guidance prior to submitting a TASCC application. Child care providers need to complete the application to determine the estimated grant amount. Grant applications will be processed as they are received and grants awarded once approved.
An online fillable application is available for the TASCC grant at www.dhr.alabama.gov/child-care/. The application must include an Alabama STAARS Vendor Code in order to be processed. For questions regarding the application, please email DHR at [email protected].