Lawmaker files bill to re-up Legislature's Joint Transportation Committee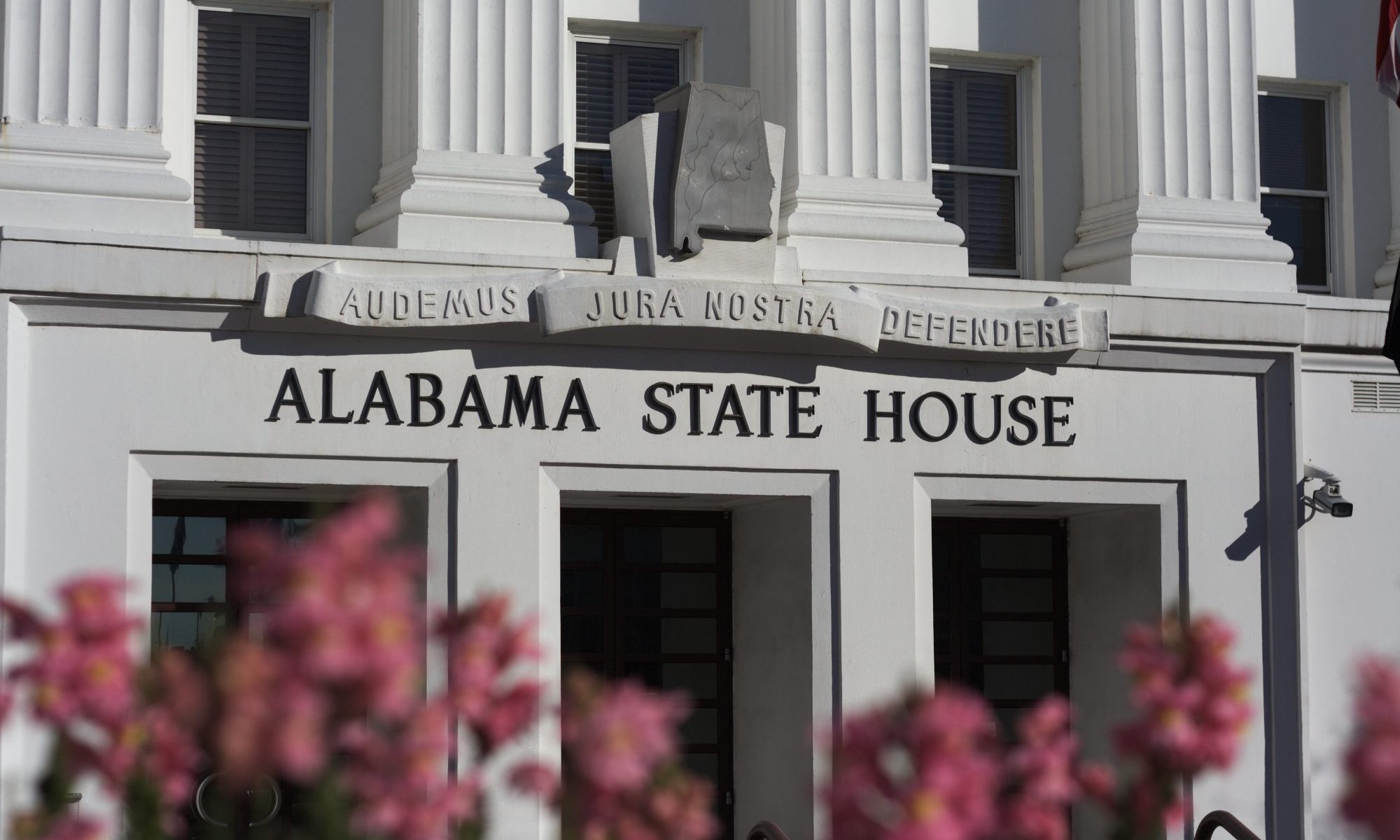 An Alabama lawmaker filed a bill Monday to reorganize the Legislature's Joint Transportation Committee.
The committee reviews the long-term plans and budget for the Alabama Department of Transportation.
Sen. Clyde Chambliss, R-Prattville, Monday filed a bill to authorize the reorganization of the committee.
"There has been much discussion about the upcoming session and, specifically, funding for infrastructure," Chambliss said. "I support this effort to invest in our future, but I also want to make sure that we put effective accountability measures in place."
Chambliss said the Joint Transportation Committee has been lax in its oversight role, and he said the bill will correct that — holding the Legislature accountable for doing its job.
"Appropriation and oversight are two of the primary responsibilities of the Alabama Legislature," Chambliss said.
For the past nine years, GOP lawmakers — at the request of the Govs. Robert Bentley and Kay Ivey — have moved more than $300 million out of funds earmarked for road and bridge repairs and deposited it into an account that covers the costs of the state court system.
The number amounts to nearly $500 million since 2004.
The bill specifies the committee will meet a minimum of four times per year. Members will be automatically removed for lack of attendance.
"How can we build subject knowledge and educate ourselves and the public regarding critical transportation issues unless we solidify a public forum that ensures transparency, accountability and oversight and that every taxpayer dollar is being allocated properly to achieve maximum return on investment?" said Rep. Bill Poole, R-Tuscaloosa. "This bill goes a long way toward correcting that."
Poll: Alabamians split on whether to raise gas tax for infrastructure investment
The Alabama Republican Executive Committee voted Saturday for a resolution urging the legislature not to pass a fuel tax increase.
Poole is expected to introduce the bill to increase the state fuel taxes to fund an ambitious road and infrastructure plan.
The state tax on gasoline and diesel fuels would likely increase by 12 cents from 18 cents a gallon to 30 cents a gallon.
Eight cents of the increase in fuel taxes would go to the Alabama Department of Transportation. Three cents would go to counties and one cent a gallon would be divided among Alabama's hundreds of towns and cities.
The executive committee voted 61 percent to 39 percent in favor of the resolution urging the Legislature not to vote for a fuel tax increase.
State Republican Executive Committee says no to gas tax increase
Chambliss worked closely with Poole and Senate Minority Leader Bobby Singleton, D-Greensboro, to write up the bill.
Singleton said he welcomes Chambliss' legislation as something both sides of the aisle could support.
"Accountability is a bipartisan issue, and I will continue to work with my colleagues to ensure that our transportation dollars are spent wisely and efficiently," Singleton said. "Infrastructure is important to our future and we must make the most of every dollar."
Officials offer thoughts on Huntsville Space Command decision
"We welcome Space Command to Huntsville with open arms and a good dose of southern hospitality," the lieutenant governor said.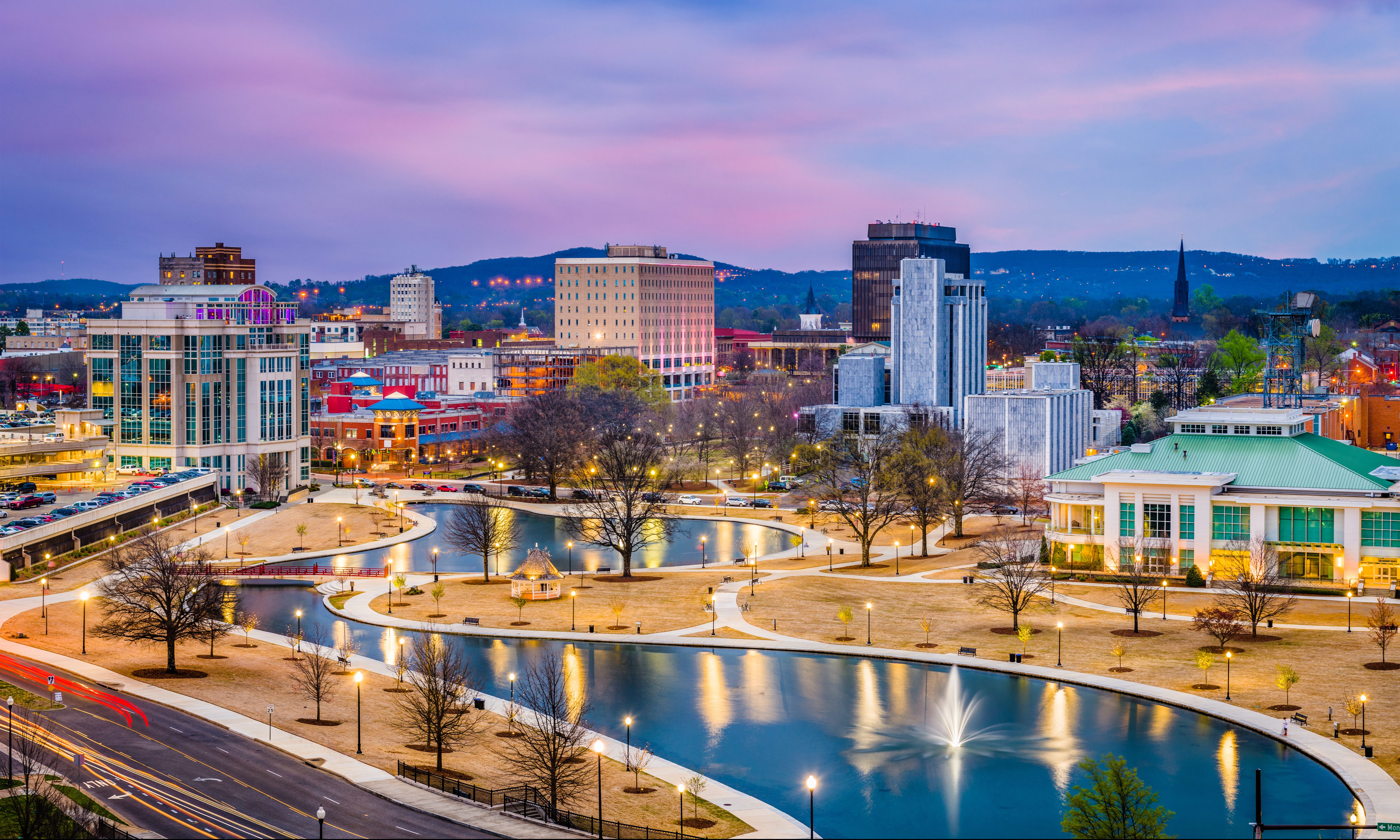 Several elected officials on Wednesday offered their appreciation toward the U.S. Space Command location decision that was made for Huntsville.
Lt. Gov. Will Ainsworth released the following statement regarding the announcement of Huntsville's selection as the headquarters of U.S. Space Command:
"Alabama-made rockets first launched Americans into space and later carried them safely to the moon. Huntsville's selection as the headquarters for the U.S. Space Command further solidifies Alabama as the national leader in aerospace research and development. We welcome Space Command to Huntsville with open arms and a good dose of southern hospitality." 
Sen. Tommy Tuberville, in a statement, said:
"Today's historic announcement that the Redstone Arsenal will be home to the permanent headquarters of the U.S. Space Force Command is fantastic news for Huntsville, the Tennessee Valley region, and the entire state of Alabama. I'm pleased that the site selection team recognized the obvious: Redstone and Space Command are a perfect fit. Alabama is already widely recognized for its important contributions to our national defense, and this decision further elevates our state as a leader in space and defense technology. I applaud the work of the Huntsville community, State leaders, the Congressional delegation, and especially my colleague Sen. Richard Shelby, for helping make this decision a reality. There will be a lot of work to do in the years ahead to turn today's announcement into a reality on the ground, and I look forward to working closely with state and local leaders, Alabama's Congressional delegation, and the Department of Defense to fully and efficiently implement this basing decision. It will be one of my top priorities."
Speaker of the House Mac McCutcheon, R-Monrovia, released the following statement:
"With the Pentagon's selection of the Redstone as the new home of the U.S. Space Command, Alabama is once again blessed with new jobs, new opportunities for our citizens, and new recognition for all that our state has to offer. Since Redstone Arsenal first opened its gates, Huntsville and the Tennessee Valley have been the centerpiece of our nation's efforts in spaceflight, aerospace, and missile defense. Bringing the headquarters of U.S. Space Command to Alabama only brightens that spotlight and enhances our prestige on a global level. As the need to defend American assets in space becomes commonplace in the 21st century and beyond, Alabama will remain firmly on the front lines of nation's exploration and defense of the final frontier."
The U.S. Space Command was established in 2019, and is said to be the leading force of the Department of Defense's space operations.