Tuskegee University to inaugurate first female president
Tuskegee University will formally inaugurate its first female president, Lily McNair, one week after International Women's Day. McNair is the historically black university's eighth president since its founding in 1881.
McNair, who has been serving as president since July, draws inspiration from Booker T. Washington, the university's founder and first president.
"I think about Booker T. Washington a great deal," McNair said. "The more I learn about him, the more I appreciate his vision, not just for the university and its future, but for societal matters like education and health of all people. Dr. Washington set a bar that I strive each day to uphold as I challenge myself to make this historic and revered university even greater and grander than he ever conceived."
A 2017 survey by the American Council of Education found that only 30 percent of the nation's university presidents are women, and only 5 percent of university presidents are women of color. Because of this, the university plans to highlight the impact of female leaders throughout the ceremony and additional related events.
The inauguration ceremony will take place at 3 p.m. on March 15 in the university's Gen. Daniel "Chappie" James Arena. During the ceremony, McNair will receive the university's presidential medallion and give an address outlining her vision for the university's future.
On Saturday, March 16, McNair will lead an Inaugural Symposia at the Kellogg Hotel and Conference Center. She will be hosting three panels on higher education, business and faith featuring several African American female leaders.
The week's celebrations will also include a black-tie fundraising gala at the Renaissance Montgomery Hotel and Spa on the night of March 16 and student events on campus, specifically a day of service with locally based non-profit Let's Rebuild Tuskegee on March 10 and a semi-formal gala where students will have the opportunity to meet with McNair on March 13.
In honor of McNair's inauguration, the university has also launched a $1 million "Campaign for Leadership and Excellence" fundraising effort that, along with the proceeds from the black-tie fundraising gala, will provide scholarships for students.
"Ushering in a new era of leadership and excellence begins with ensuring every student who desires a quality education has access to one," McNair noted. "We hope our alumni, friends and others who value the transformational power of education will invest in current and future generations of Tuskegee students."
Print this piece
Alabama treasurer's office to host annual college savings giveaway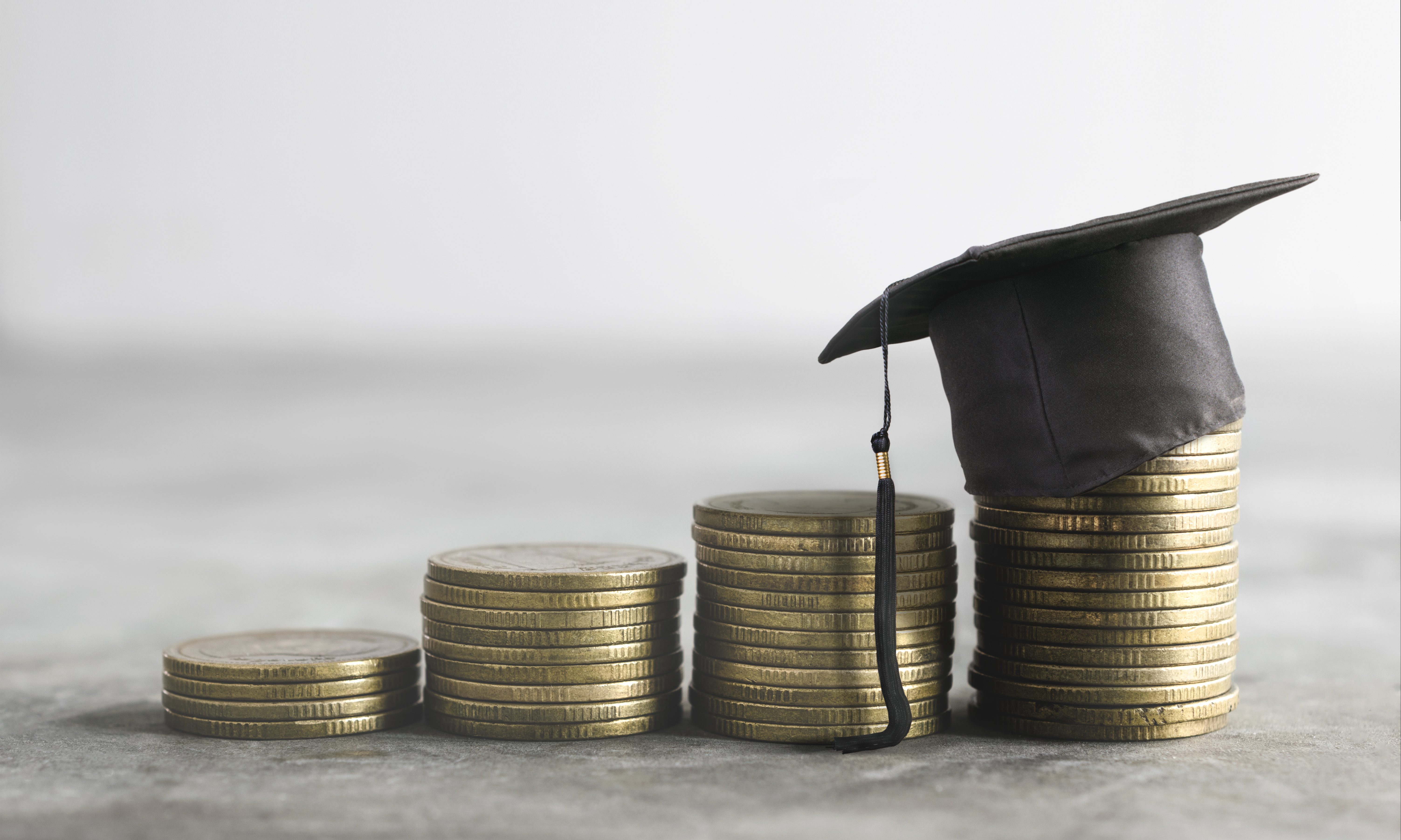 CollegeCounts, Alabama's 529 Fund, will celebrate 5/29 day (May 29) with a sixth annual statewide giveaway focused on babies born in Alabama between May 29, 2019, and May 29, 2020.  CollegeCounts will randomly select 29 winners to receive $529 in contributions to an existing or newly opened CollegeCounts account.
Beginning May 29, 2020, parents, grandparents and legal guardians can visit CollegeCounts529.com/giveawayto register by entering their contact information and the child's name and date of birth.
"It's never too early – or too late – to start saving for future education expenses," said Alabama State Treasurer John McMillan. "The 5/29 Day promotion gives us a fun way to remind people of this important message each year. The goal is to ease parents' minds about this important future expense and educate them on the benefits that CollegeCounts provides."
CollegeCounts has no minimum contribution requirement, making it simple for families and friends to invest a little at a time. The plan utilizes quality investments from Vanguard, T. Rowe Price, Fidelity, PIMCO, Dodge and Cox, PGIM and DFA.
Funds may be withdrawn and used at colleges, universities, trade schools and graduate schools at one, two and four-year schools in Alabama and across the U.S. – including vocational, technical, community, public and private colleges and universities – for qualified expenses like tuition, fees, room and board (if enrolled at least half-time), books, supplies, and equipment required for enrollment, including computers.
"Despite these uncertain times, the Alabama CollegeCounts program remains committed to helping families save in whatever way works best for their budgets and goals," added McMillan. "Eighteen years will pass by more quickly than most of us expect, so do not let temporary economic turbulence interrupt your college savings plan."
Under Section 529 of the IRS tax code, special tax benefits are provided to families saving for future college expenses. In addition, Alabama taxpayers may receive a state income tax deduction of up to $10,000 for married couples filing jointly ($5,000 for single filers)1 on contributions to CollegeCounts each year.
To enter an Alabama child born between May 29, 2019, and May 29, 2020, in the 5/29 Day Giveaway, please visit CollegeCounts529.com/giveaway. No purchase is necessary to enter or win a prize. All entries must be submitted by July 13.  The 29 winners will be contacted by July 24. Selected winners must provide a birth certificate or commemorative birth announcement to receive the prize contribution of $529 into the new or existing CollegeCounts account for the newborn they register.
For information on how to open an account, please visit CollegeCounts529.com. To learn more about CollegeCounts, the investment objectives, risks and costs, read the Program Disclosure Statement available online here.
Print this piece