Is a Doug Jones versus Roy Moore rematch coming?
In a recent interview, U.S. Senator Doug Jones, D-Alabama, appeared to be taunting Roy Moore into running for the GOP nomination for U.S. Senate.
Jones's unlikely victory is the only time any Democrat has won any statewide contest in Alabama since Lucy Baxley beat Twinkle Andress Cavanaugh for PSC president in 2008.
After an investigation exposed a disinformation campaign, which even Jones has condemned, Moore blamed Operation Birmingham for his defeat and said that the election was "stolen."
Jones responded to that on Tuesday.
"If he really believes that and if the Republican Party really believes that then they all ought to just step aside, have a press conference with him and let's just do it again," Jones said in an interview.
Moore has not ruled out running for political office again and has not ruled out running for Senate in 2020. Moore has been busy with lawsuits from and the women who accused him of inappropriate conduct forty years ago. All of these stories surfaced for the first time just weeks before the Senate special election.
Moore told the Alabama media group that if he decides to run he'll "let it be known."
On Friday, Moore and his wife, Kayla, were at the Alabama Republican Winter Dinner greeting old friends and looking very much like a candidate.
Not everyone in the Republican Party welcomes a Moore 2020 Senate bid though.
In 2017, the Young Republican Federation of Alabama withdrew their endorsement of Moore after Leigh Corfman and nine other women leveled accusations of inappropriate conduct against Moore during the 1970s. Corfman has accused Moore of inappropriate touching through their underwear on a date when she was just 15. Moore denies all of the allegations.
On Tuesday, Young Republicans Chairman Jackie Curtiss told the Alabama Political Reporter: "If Roy Moore is a true Republican and if he really cares about our party and the future of our country, he will not for the US Senate in 2020. Alabamians rejected him and now it's time for Republican voters to choose a candidate with a more sound path for victory."
During the 2017 special election, a number of Republican voters, including Senator Richard Shelby, R-Alabama, wrote in a candidate rather than voting for Moore.
It has now been revealed that internet billionaire Reed Hoffman financed groups, including New Knowledge (NK) and American Engagement Technologies (AET) to use social media in 2017 to undermine support for Moore. The Democratic operatives created fake identities pretending to be Republicans and were all over social media urging Republicans not to vote for Moore; but instead to write in a candidate, stay home, or vote for Doug Jones. Hundreds of Russian bots descended on social media attacking Moore supporters and spreading the narrative against Judge Moore. Hoffman has apologized for his role in the conspiracy and claims that he had no knowledge of how his money had been used.
Jones says that has no "preferred opponent."
Will that opponent be Judge Moore?
"He makes waves," Jones said. "I think he makes noises. Who knows what he's going to do?"
Alabama's hospitalized COVID-19 patients Sunday at highest number since Sept. 2.
It's a trend that has public health officials and hospital staff concerned that the state may be headed for another surge.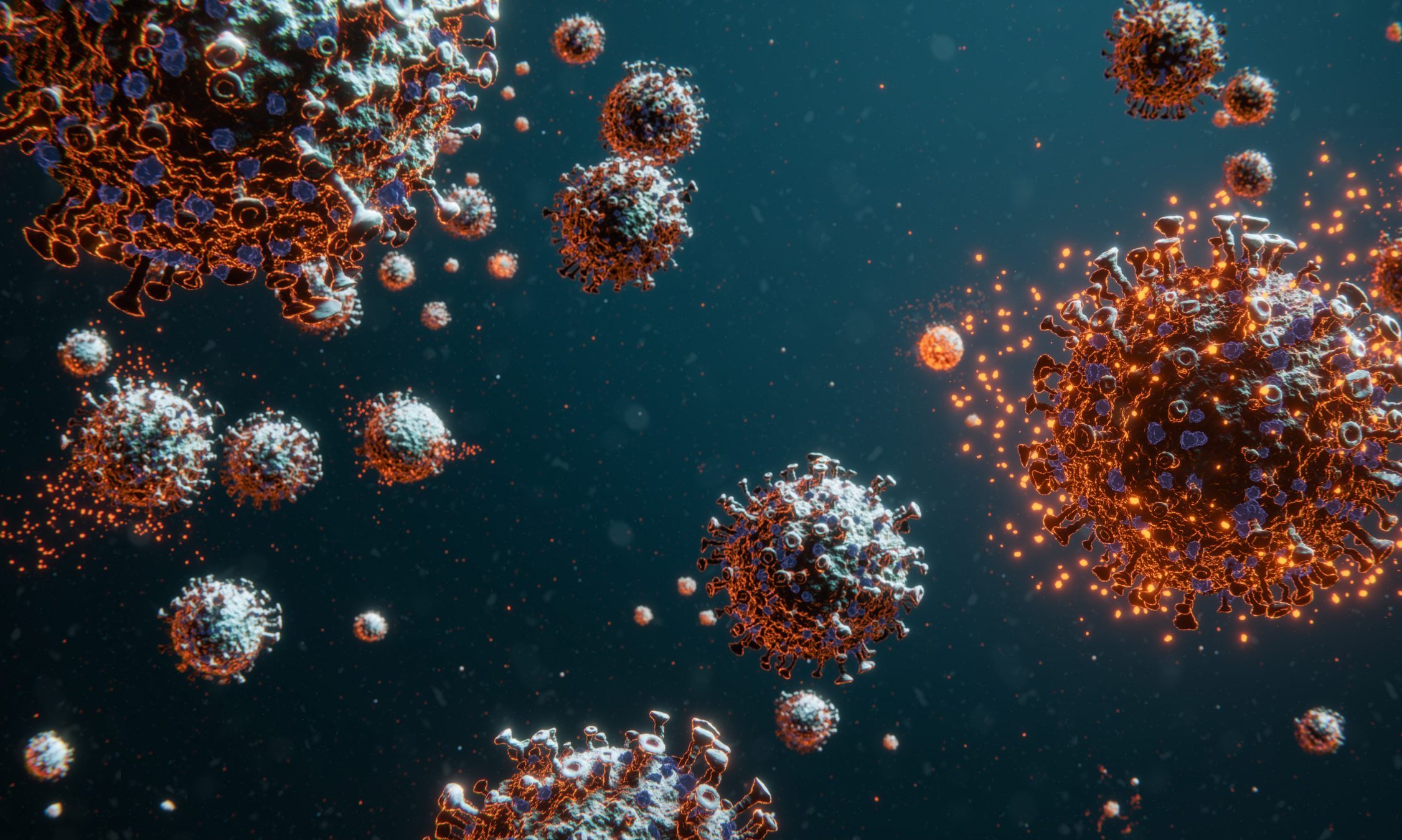 Alabama hospitals on Sunday were caring for 920 COVID-19 inpatients, the highest number of patients since Sept. 2 and a 23 percent increase from a month ago. 
It's a trend that has public health officials and hospital staff concerned that the state may be headed for another  surge just as the regular flu season begins to fill up hospital beds. 
Alabama state health officer Dr. Scott Harris by phone Friday called the rising new cases and hospitalizations "worrisome."
Alabama's seven-day average of daily hospitalized COVID-19 patients was 864 on Sunday, the highest it's been since Sept. 8. State hospitals saw a peak of COVID-19 inpatients on Aug. 6, when 1,613 patients were being cared for. 
The state added 1,079 new confirmed and probable cases on Sunday, and Alabama's 14-day average of new daily cases hit 1,358 Sunday, the highest it's been since Aug. 13. Two "data dumps" to the Alabama Department of Public Health of older confirmed cases Thursday and Friday elevated the daily counts on those days, but after weeks of daily cases hovering around 700 and 800, the state now regularly sees more than 1,000 cases a day. 
The older test results skew the state's percent positivity, but Alabama's 14-day average of percent positivity on Sunday was 20 percent. Just prior to the addition of those older cases, the 14-day average was 15 percent. Public health officials say it should be at or below five percent or cases are going undetected.
As cases continue to rise, the number of tests being performed statewide continue to decline, which is increasing Alabama's percent positivity rate. The 14-day average of daily tests was 6,619 on Sunday — a 5 percent decrease from two weeks ago. 
There have been 2,866 confirmed and probable COVID-19 deaths statewide. The state's 14-day average of daily confirmed deaths was 14 on Sunday, up from 12 two weeks ago. 
The United States on Saturday recorded its second highest day of new cases since the start of the pandemic, with 83,718 new cases, according to Johns Hopkins University. Saturday's peak was just 39 cases fewer than the country's all-time daily high, set on Friday. As of Sunday, 225,061 people have died from COVID-19 in the U.S.