House passes bill that would require background checks on sales, transfers of all firearms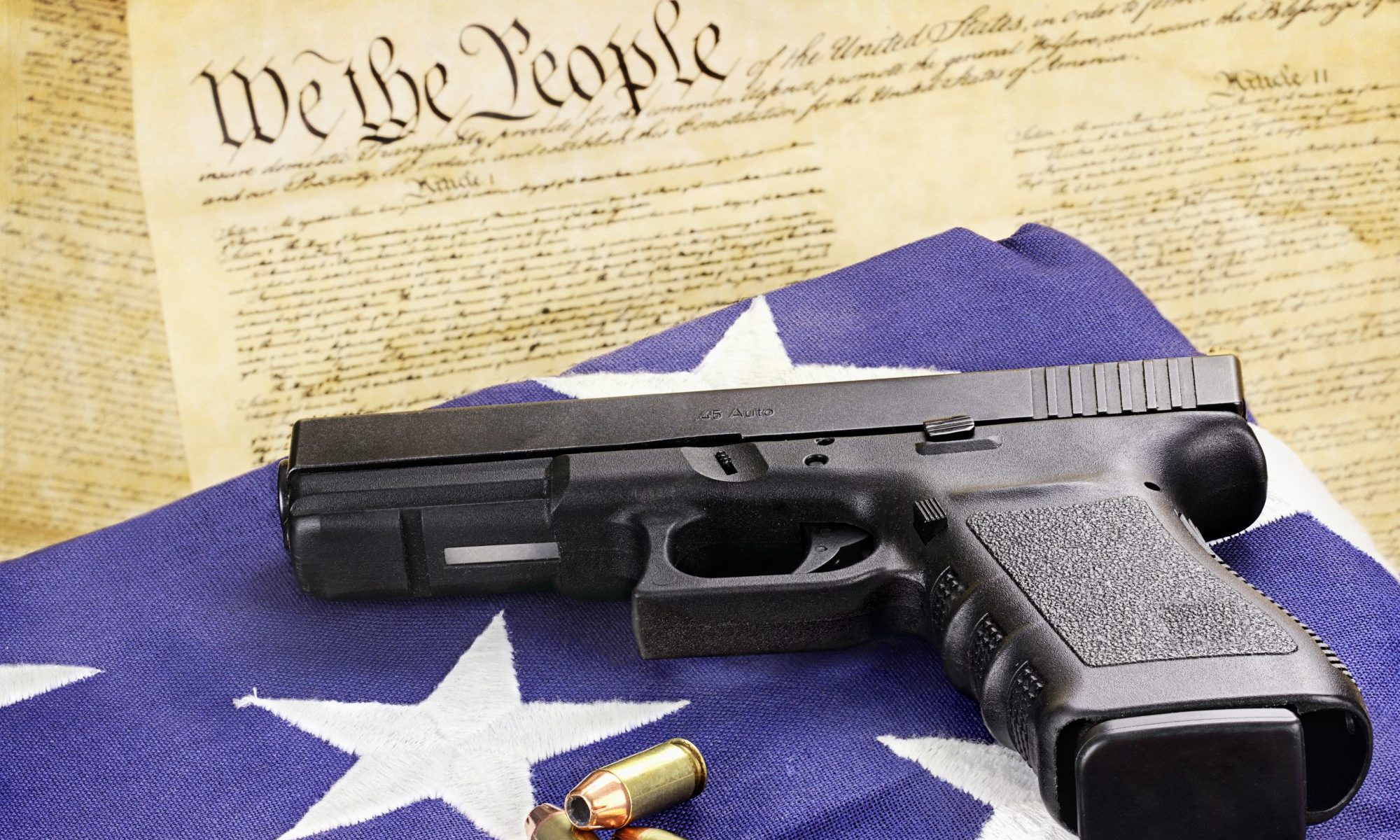 The House voted 240 to 190 to pass H.R. 8 to require background checks for anyone wishing to purchase a firearm.
Rep. Terri A. Sewell, D-Alabama, voted for the bill.
"Today's vote is historic – it is the first time in my eight years in Congress that the House of Representatives has taken bold action to protect our communities from gun violence," Sewell said. "This legislation will help keep firearms away from dangerous people by ensuring that individuals already prohibited from firearm possession under federal law are not able to obtain a gun."
Sewell said requiring universal background checks on the sale of every gun is an essential part of ensuring that guns do not fall into the wrong hands.
"According to one study, nearly a quarter of Americans who acquired a gun did so without a background check," Sewell said. "Without a background check, we can't be sure if they were felons, domestic abusers or violent criminals."
Rep. Mo Brooks, R-Alabama, voted against the gun control bill.
"H.R. 8 won't make our schools or communities safer; it will only infringe on the ability of Americans to defend themselves from attackers," Brooks said. "Socialist Democrats seek to criminalize many activities—such as trades, private sales, gifts, or temporary loans of firearms (such as one hunter loaning a firearm to another hunter to see how they like it)—that are common practice among law abiding gun owners. In fact, had H.R. 8 gun restrictions been in effect they wouldn't have stopped the deadliest mass shootings— Las Vegas in 2017, Orlando night club shooting, Sandy Hook, San Bernardino, or Columbine, among many others."
Sewell commended the House for taking action on gun violence.
"The status quo is not working, and today we proved that we will not stand by and do nothing while this type of violence rips apart our communities," Sewell said. "Today we demanded more than thoughts and prayers – we demanded action."
Brooks said it was "laughable" that Democrats think the law will work.
"Criminals don't follow laws," he said. "Law-abiding gun owners will suffer if this law is enacted, while criminals will continue to flout the law and acquire guns by illegal means. The bill serves to create a federal government registry of who has firearms and what kind— information that could lead to future Second Amendment violations by a gun-grabbing federal government."
Currently, background checks are required under federal law only for sales conducted by licensed dealers. The Bipartisan Background Checks Act of 2019 would make it harder for already-prohibited individuals to buy a gun by requiring any firearm transfer between unrelated, unlicensed individuals to be conducted through a licensed dealer, who is required to perform the background check on the recipient. This provision would close the so-called "gun-show loophole" by requiring a background check for the sale or transfer of any firearm, regardless of where it is purchased.
Proponents say that the bill, however, does still provide a number of exemptions to the universal background check requirement, including gifts to family members and transfers for hunting, target shooting and self-defense.
Similar legislation has been introduced in the Senate (S. 42), where it may have a more difficult time passing.
Coalition of attorneys general file opposition to Alabama attempt to ban curbside voting
The AGs argue that Alabama's suggestion to the courts that curbside voting invites fraud is "unfounded."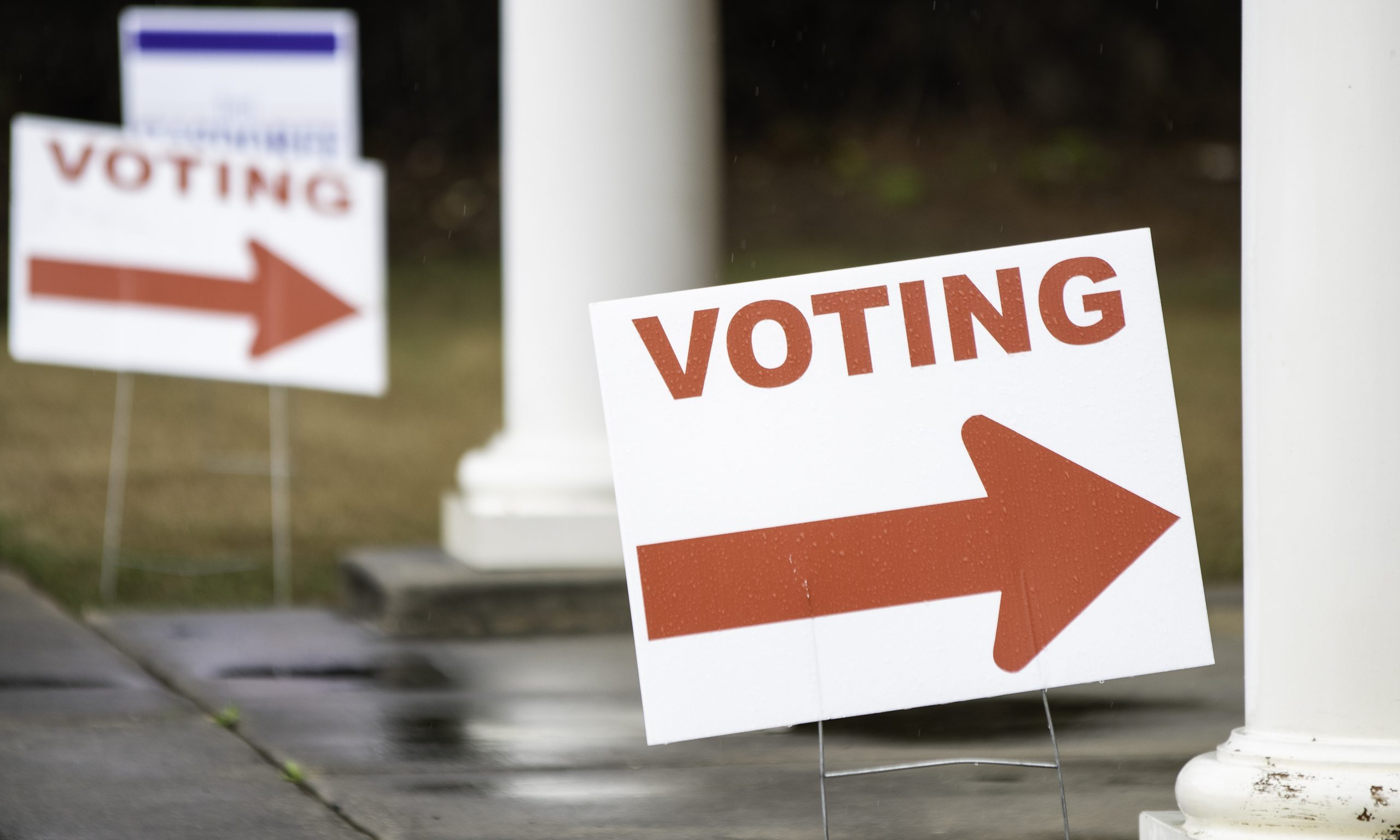 A coalition of 17 state attorneys general have filed an opposition to Alabama's attempt to get the U.S. Supreme Court to ban curbside voting. 
In a friend-of-the-court brief, led by District of Columbia Attorney General Karl Racine, the attorneys general argue to that curbside voting is safer for those at greatest risk from COVID-19, and that a ban on the practice would disproportionately impact the elderly, the disabled and Black Alabamians.
They also argue that Alabama's suggestion to the courts that curbside voting invites fraud is "unfounded." 
"The Presidential Advisory Commission on Election Integrity, established by President Trump following the 2016 election, 'uncovered no evidence to support claims of widespread voter fraud,'" the brief states, adding that there is no evidence that curbside voting in the many states that allow it invites fraud. 
"The practice is longstanding and widespread—as noted, more than half of states have historically offered curbside voting in some form," the brief continues. 
Alabama Attorney General Steve Marshall on Oct. 13 said the state will appeal to the U.S. Supreme Court a federal appeals court ruling allowing curbside voting in the Nov. 3 election. 
A panel of federal appeals court judges on Oct. 13 reversed parts of U.S. District Judge Abdul Kallon's Sept. 30 ordered ruling regarding absentee voting in the upcoming Nov. 3 elections, but the judges let the previous ruling allowing curbside voting to stand. 
The lawsuit, filed by the NAACP Legal Defense and Educational Fund, Southern Poverty Law Center, American Civil Liberties Union, ACLU of Alabama and Alabama Disabilities Advocacy Program, was brought on behalf of several Alabamians with underlying medical conditions. 
"Curbside voting is a longstanding, secure voting option that local jurisdictions have made available to protect the health of vulnerable voters, including elderly, disabled, and voters with underlying health issues," Racine said in a statement. "Curbside voting minimizes the risk to persons who are particularly susceptible to COVID-19, and local jurisdictions should be able to offer this common-sense accommodation to voters. State Attorneys General will keep fighting to ensure that voters can safely make their voices heard at the ballot box this November."
The brief filed by the coalition of state attorneys general comes as the number of COVID-19 hospitalizations across Alabama has been ticking upward.
Racine is joined in the brief by attorneys general from California, Connecticut, Delaware, Hawaii, Illinois, Maryland, Michigan, Minnesota, Nevada, New Mexico, New York, Oregon, Rhode Island, Vermont, Virginia and Washington.