Byrne introduces Trump education plan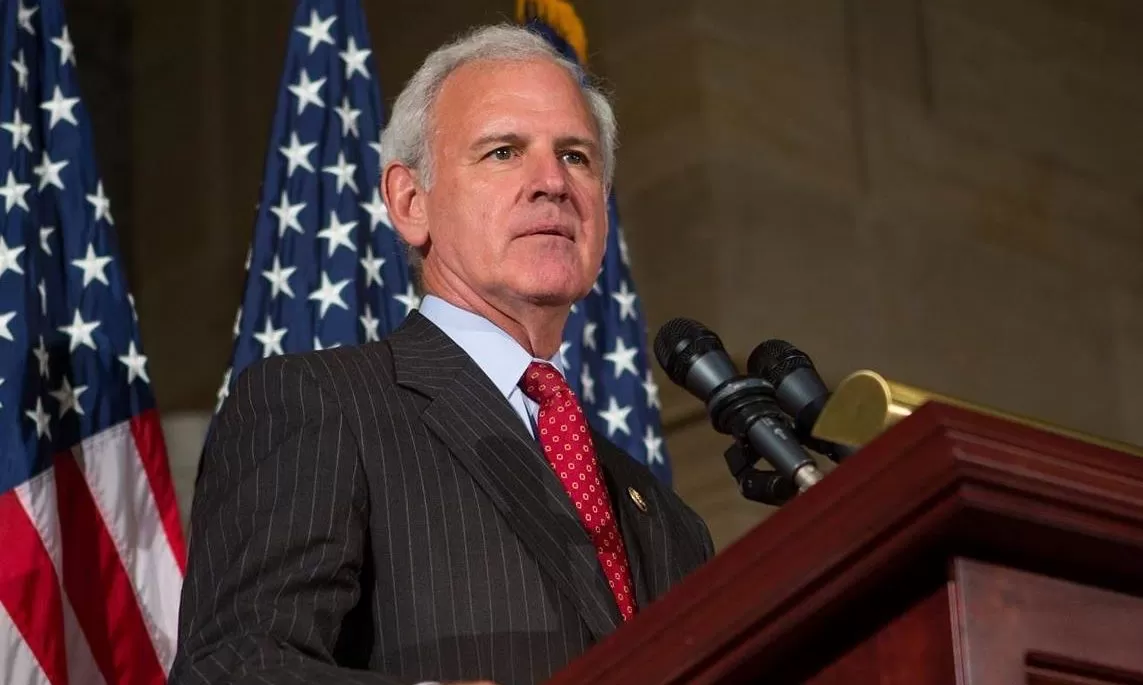 U.S. Rep. Bradley Byrne, R-Alabama, announced the introduction of the Education Freedom Scholarships and Opportunity Act.
This legislation will give students and parents in Alabama and around the country the freedom to make educational decisions that are right for them.
The legislation was developed in consultation with Education Secretary Betsy DeVos and Sen. Ted Cruz, R-Texas, as the Trump Administration's school choice proposal.
It responds to President Trump's State of the Union call for school choice and builds upon the Scholarship Granting Organization model that has already been introduced in the state of Alabama as introduced by Sen. Del Marsh, R-Anniston, in the Alabama Accountability Act.
Byrne joined DeVos and Cruz to announce details about the bill.
"Every student in America should have the opportunity to receive a high quality education, and we can help accomplish that goal through a new federal tax credit," Byrne said. "This model has succeeded at creating opportunity for students in Alabama, and I am hopeful through this legislation we can create similar opportunities for students around the country. I applaud the leadership of President Trump and Secretary DeVos to expand choice and freedom in education, and I am committed to working with them and Senator Cruz to see this legislation across the finish line."
"Every student in America deserves to learn in an engaging, meaningful and personalized way," DeVos said. "No student should be denied that opportunity simply because of where they live or their family income. Education Freedom Scholarships will make a historic investment in our students and their futures, finally putting the individual needs of students above all else. I want to thank Congressman Byrne for his commitment to education freedom and for his continued leadership in Congress on this important issue."
Congressman Byrne also joined DeVos and Cruz in writing an opinion piece that appeared in USA Today to outline the importance of this bill.
The Education Freedom Scholarships and Opportunity Act will: create an non-refundable federal tax credit for contributions from individuals and businesses to state-identified nonprofits called scholarship granting organizations (SGOs); Provide for the granting of scholarships to expand students' access to a variety of educational opportunities, from advanced or remedial courses to private and home schooling to CTE opportunities; increase opportunity for families to make informed decisions that work for them and their individual needs; and allow states to control their SGO programs, not the federal government.
The Education Freedom Scholarships and Opportunity Act is supported by a variety of stakeholders, including the United State Conference of Catholic Bishops Committee on Catholic Education, Agudath Israel of America, Union of Orthodox Jewish Congregations of America, American Association of Christian Schools, Association of Christian Schools International, American Federation for Children, ExcelinEd, Americans for Tax Reform, & EdChoice.
Trump has made expanding school choice part of his education agenda.
Teachers unions and many local school boards have opposed efforts to expand SGOs, vouchers, charter schools, and similar efforts to expand school choices for parents.
Byrne represents the Alabama's 1st Congressional District and is a candidate for U.S. Senate challenging incumbent Sen. Doug Jones.
Print this piece
Lawmaker files bill to ban treatments for transgender kids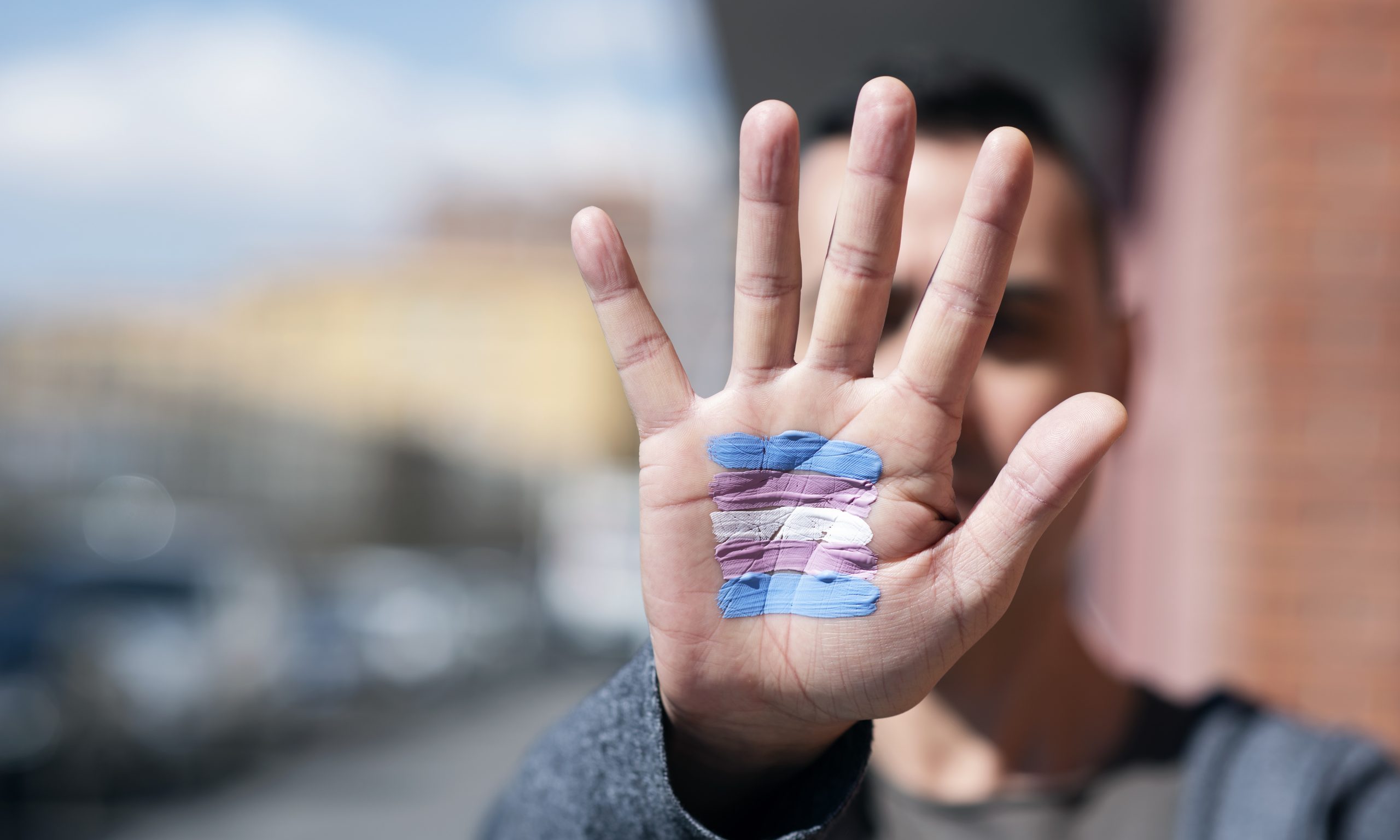 Republican Wes Allen, R-Troy, filed a bill to prevent doctors from providing hormone replacement therapy or puberty suppressing drugs to people younger than 19 who identify as transgender.
HB303, the Alabama Vulnerable Child Compassion and Protection Act,  would make it a Class C felony, punishable by up to 10 years in prison, for doctors to prescribe puberty-blocking medications or opposite gender hormones to minors. Allen's legislation would also ban hysterectomy, mastectomy or castration surgeries from being performed on minors.
"I was shocked when I found out doctors in Alabama were prescribing these types of drugs to children," Allen said in a news release. "This is something you hear about happening in California or New York but it is happening right here in Alabama and it's time we put a stop to that practice."
Allen said that children experiencing gender dysphoria are struggling with a psychological disorder and that they need therapeutic treatment from mental health professionals instead of medical intervention that would leave their bodies "permanently mutilated." 
"These children are suffering from a psychological disorder, just as someone who is suffering with bipolar disorder or schizophrenia but we treat those patients and try to help them. We should treat these psychological disorders as well."
In 2018, a policy statement from the American Academy of Pediatrics (AAP) said that:
"Transgender identities and diverse gender expressions do not constitute a mental disorder; 

Variations in gender identity and expression are normal aspects of human diversity, and binary definitions of gender do not always reflect emerging gender identities; 

Gender identity evolves as an interplay of biology, development, socialization, and culture; and

If a mental health issue exists, it most often stems from stigma and negative experiences rather than being intrinsic to the child"
The World Health Organization (WHO) announced in 2018 that it was removing "gender identity disorder" from its global manual of diagnoses and reclassify "gender identity disorder" as "gender incongruence," which is now listed under the sexual health chapter rather than the mental disorders chapter. 
In a 2018 interview, Dr. Lale Say, a reproductive health expert at the WHO, said that gender incongruence was removed from the list of mental health disorders because "we had a better understanding that this was not actually a mental health condition and leaving it there was causing stigma. So in order to reduce the stigma, while also ensuring access to necessary health interventions, this was placed in a different chapter."
In 2012, the American Psychiatric Association revised the Diagnostic and Statistical Manual of Mental Disorders (DSM) to remove the term "gender identity disorder" from the manual and add the term "gender dysphoria."
Allen's bill will be considered by the Alabama House of Representatives in the coming weeks.
Print this piece