The state auditor and his staff's parking place were taken away
State Auditor Jim Zeigler learned on Friday that his parking space was being eliminated along with the spaces for his staff. The parking places were taken on Monday.
Zeigler said that he had "no inkling that there was a move afoot to take my parking space and the spaces of my staff."
"This precipitous action causes a serious problem for my operations," Zeigler said in a statement. "The legislature starts back in 10 days, and there will be no spaces available on the street."
The notice did not provide any alternative space for Zeigler and staff. It instructed them to stop parking in their spaces by Monday.
"It was not a notice to move another location – just to get out," Zeigler said. "It was a one-way ticket – out. This was not a change of parking spaces but an ouster. We did not have the opportunity to find any new spaces by Monday. The state offices and commercial parking lots are closed over the weekend. Plus, our budget was cut over the last four years, and we do not have additional money for commercial parking lots."
Last April, the offices of Zeigler's staff were taken by the Legislative Services Agency. Zeigler had to find new office space and ended up sub-leasing space from the Alabama Ethics Commission.
The last two Bentley era budgets cut Zeigler's budget 28.5 percent. Zeigler's staff was cut in half from 11 employees to five and a half.
"Despite all the cuts, we have remained current on our audits, but by the skin of our teeth. One more setback might put us below sea level," Zeigler said. "This parking space confiscation was totally mishandled. The powers that be could have involved me in talking about the supposed need of others to the parking spaces of my staff. This was a total surprise attack. Someone obviously does not care what affect their surprise actions have on the State Auditor's office. There were just enough other employees also affected for them to be able to say that it was not aimed at the State Auditor."
On Wednesday, the Alabama Political Reporter talked with Zeigler, and he said that the issue still had not been resolved. One of his staff was threatening to quit over the long walks to work and another was having to get rides to work from her sister. Zeigler said that his assistant has been making calls to try to find the Auditor's office new parking places.
Zeigler was re-elected in November for a second and final four-year term. He is now term limited. Zeigler has formed an exploratory committee on a possible run for U.S. Senate against Doug Jones.
Zeigler is also promoting his own alternative plan to funding roads without a tax increase, Plan Z. Zeigler is the only constitutional officer who has come out publicly opposed to Gov. Kay Ivey's 10 cent a gallon tax increase.
Unemployment benefits could change for some Alabamians
ADOL will begin the review when the current quarter ends on Oct. 3.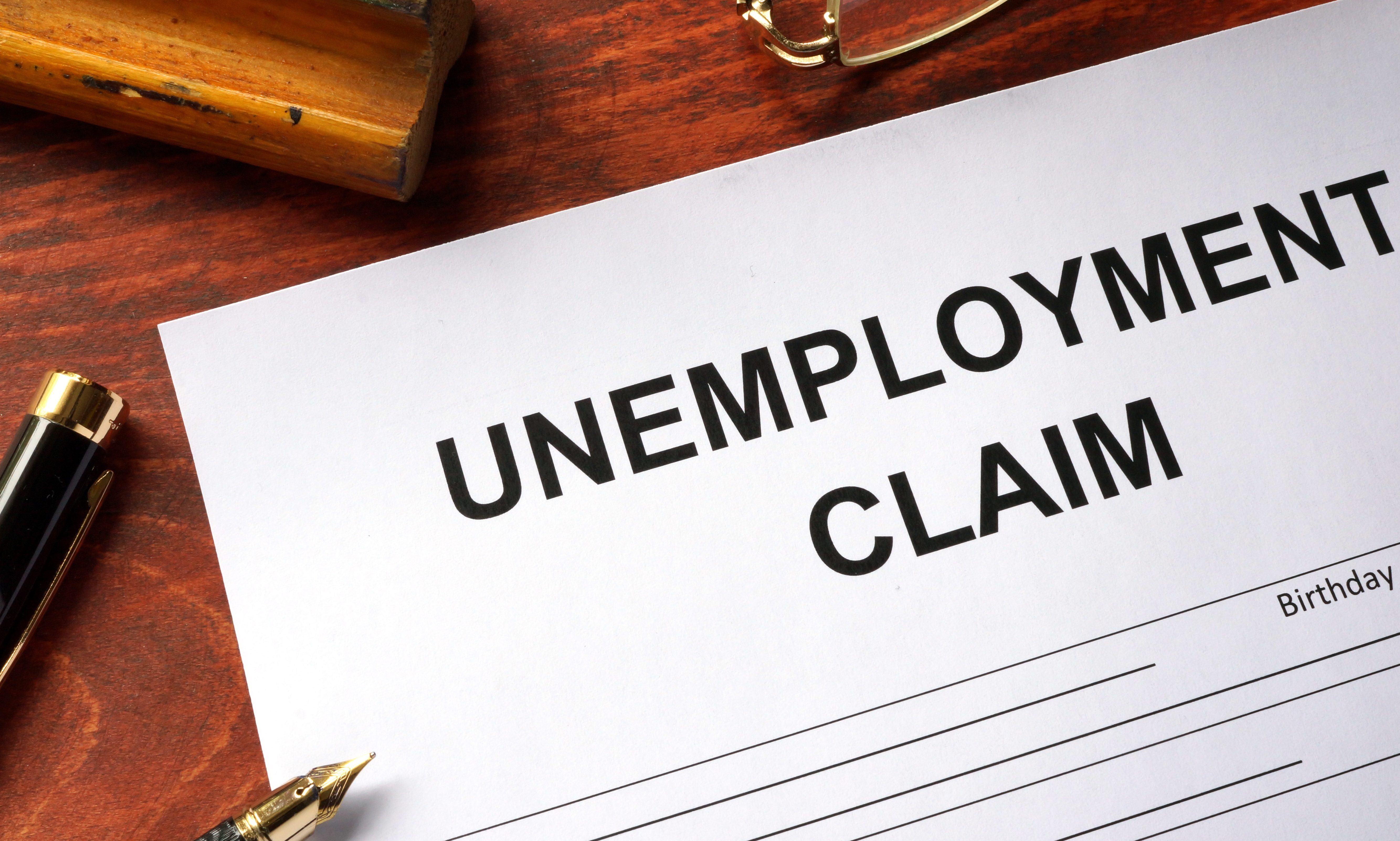 Some Alabamians receiving unemployment benefits could see changes in those benefits after the Alabama Department of Labor conducts a required quarterly review and redetermines eligibility, the department said Friday. 
The Alabama Department of Labor said in a press release Friday that no action is required by those receiving regular unemployment, Pandemic Unemployment Assistance or Pandemic Emergency Unemployment Compensation. 
ADOL will begin the review when the current quarter ends on Oct. 3. 
"Some may remain eligible for PUA or PEUC, OR they may be required to change to regular unemployment compensation. Weekly benefit amounts may also change. This depends on eligibility requirements," ADOL said in the release. "Those claimants whose benefit year ends prior to October 3, 2020, will have their claims reevaluated." 
After the review, if the claimant is determined not to be eligible for regular unemployment compensation, those who qualify may still be able to be paid under PUA or PEUC, and that determination will be made automatically and payment will be issued, the department said in the release. 
Claimants must also continue to certify their weeks.
Many claimants are not receiving benefits because they fail to file their weekly certifications, i.e. requests for payment. ADOL cannot pay benefits for weeks that have not been properly certified. Certifications can be done online at labor.alabama.gov or by calling the appropriate number:
Montgomery – (334) 954-4094

Birmingham – (205) 458-2282

Not in Local Area – (800) 752-7389
PUA recipients must file their weekly certifications either by telephone or on the PUA app, at pua.labor.alabama.gov.