Opinion | Don't blame the kids for the racism they're taught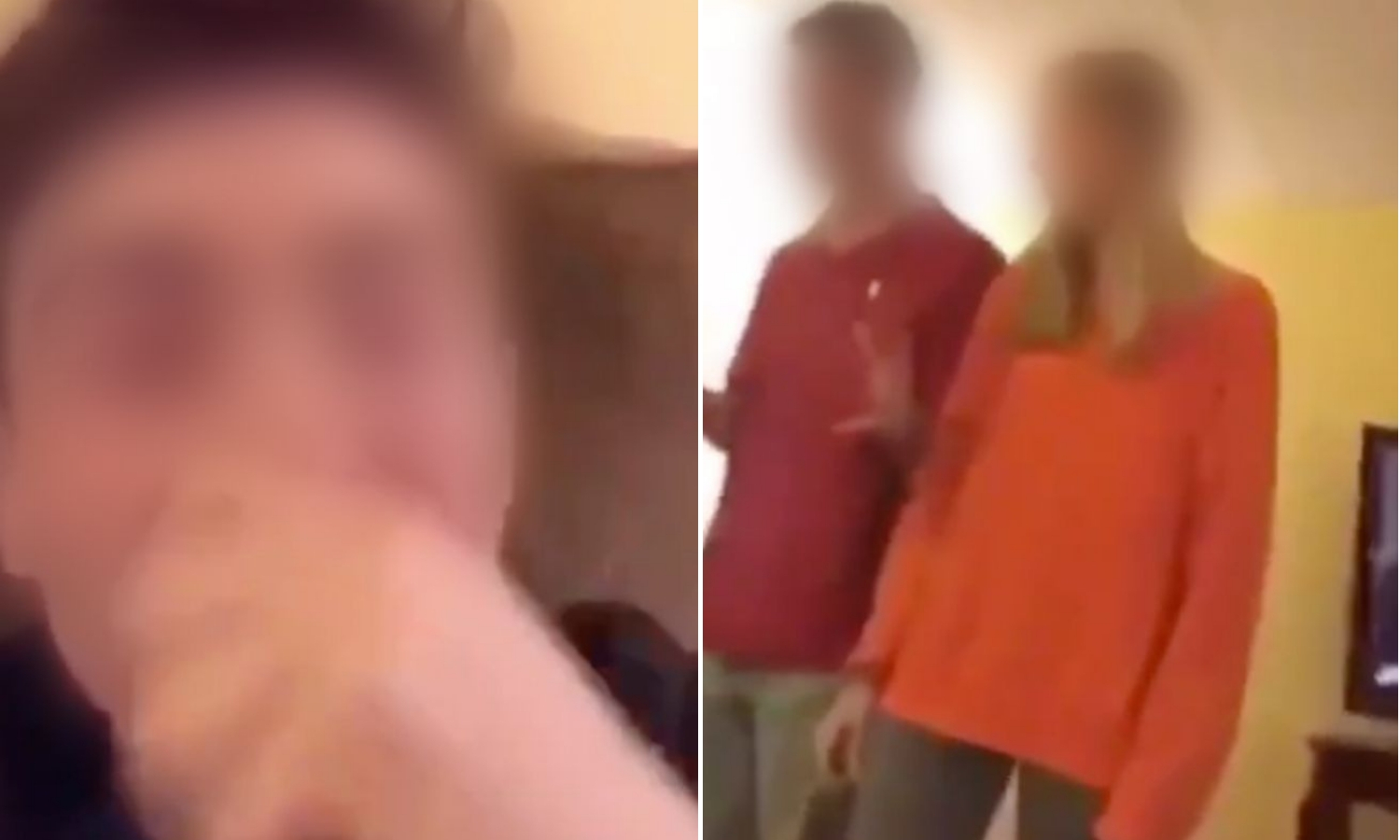 What could have possessed those Hoover school kids to talk in such an awful way?
I couldn't possibly guess, but there they were on the video uploaded to social media over the weekend. A bunch of white high school kids from Hoover's Spain Park High, sitting around drinking and discussing — in something less than scholarly terms — the state of race relations in America.
They wanted "the niggers gone." They wanted "the niggers in concentration camps." They thought "the Jews are fine because they're white." They wanted to get rid of all the Democrats. And they thought that blacks were only good for "football and rap (music)." (And no, I didn't censor their awful, racist language, because doing so takes some of the ugly out of it.)
By Monday morning, the white guilt had set in.
That's the guilt that hits racists the day after their true thoughts and feelings have been laid bare in public. At that point, when things start getting hot, they're suddenly sorry "if my words offended you," and they want you to know that whatever you saw on the video/heard on the recording/read in the leaked messages was in no way indicative of the person they really are.
White guilt is usually accompanied by white surprise.
That is, of course, the white acquaintances of the person experiencing white guilt who are simply shocked by the words/actions/text messages/video/social media post that led to the white guilt.
In Hoover, the surprise fell to the city leaders, superintendent and parents.
All of them were just baffled by the racism displayed by their children. Why, if they had, like Clark Griswold, woke up tomorrow with their heads sewn to the carpet, they simply couldn't be more surprised.
"There is no excuse for hate speech; or hate for that matter. This does not represent our city," said Derrick Murphy, a councilman in a city that just went through several weeks of protests over the cop shooting of a black man — protests made worse by the city's insistence on backing the cop at every turn and blaming the black man for his own death.
Murphy's comments were to al.com, which also quoted Hoover superintendent Kathy Murphy on the situation.
"We are exceptionally sad and disappointed that this would either be the attitude of some of our young people or whatever would prompt them to have such conversations," said Murphy, superintendent of a school system that just a few years ago attempted to end bus service in an effort to limit minority enrollment.
Hoover, in recent years, has also been accused of toying with zoning regulations to limit minority residency. It has been accused of mistreating and improperly stopping black and Hispanic motorists. 
So, yeah, I just can't put my finger on why these kids might have such conversations. I mean, you raise kids in a suburb that takes great strides to limit minority property ownership and/or property rental in the local school district, thus assuring your children are raised in predominantly white schools and white neighborhoods and worship in white churches and play in predominantly white sports leagues, and somehow they turn out to say really, really racist things.
Kids! What are you gonna do, amirite?
Spare me the phony shock.
The only thing surprising about these kids saying this racist nonsense on video is that one of them allowed the video to leak.
Suburbs such as Hoover exist, in part, because racists ran the day the first black person bought a house in their neighborhood. You could find this language being used in Hoover-like suburbs all over Alabama.
And why wouldn't you?  
Racism is nurtured into you. It's taught, like manners and multiplication tables. It seeps into kids' brains from watching and listening to adults, as they rant and rave and spew ignorance and hate. And when there's zero counter-balance — not even the token black friend hanging around to at least cause people to whisper their slurs — that ignorance and hate only grows in the new hosts. 
The problem in Hoover and other areas isn't the kids and their idiotic videos. It's the adults who have raised them, who have taught them such awful things about other humans. Who have taught them to judge others based on, of all the dumb things, skin color.
Turns out, the kids are listening to what we're saying. And they're repeating it.
But kids have this weird way of expressing ideas and opinions that strips away nuance and the phony coatings adults put on racist ideas and insults to make them more palatable. Kids' words are cutting and raw. 
That's what you heard on that video. Those weren't original ideas. They were the lessons learned from listening to adults at home, at school, at church, at the baseball field, at family get-togethers. They were Fox News and Alabama politicians. They were decades of sly presentations of racism. 
Yes, Hoover, what you heard on that video wasn't a bunch of wayward kids.
It was you.
Opinion | Election Day is next week
This will be a memorable and historical election year. This 2020 pandemic year is hopefully only a once in a century event.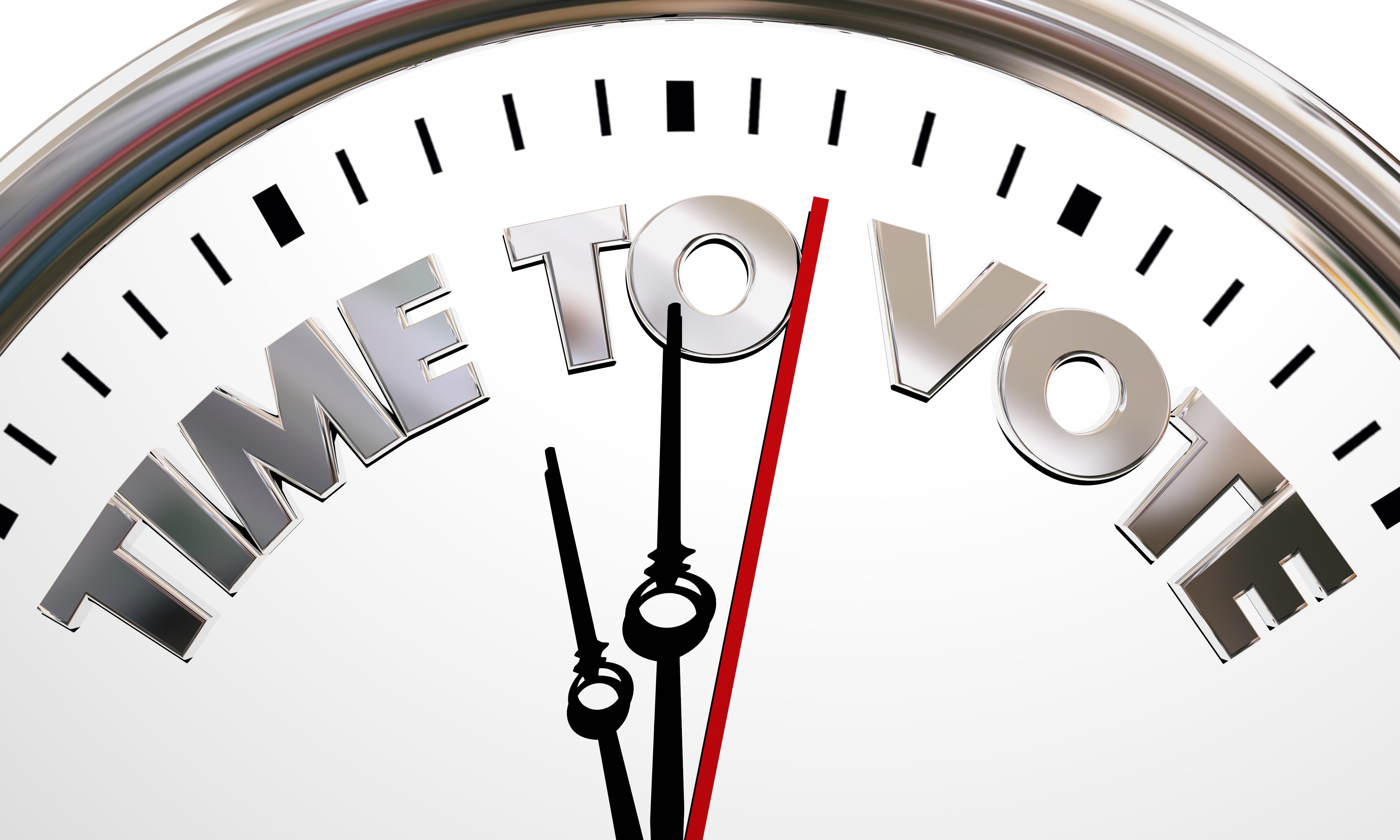 Well, folks, it is finally here. The presidential race is next Tuesday. However, a good many Americans have already voted. True early voting is available in a half dozen states and every American can vote by absentee ballot and a good many have taken advantage of that right. A record number of Alabamians have voted absentee. However, the election for president will be decided next week when most voters go to the polls.
This will be a memorable and historical election year. This 2020 pandemic year is hopefully, only a once in a century event. 2020 is a pivotal presidential year. Never before in my lifetime have I seen our country more divided politically into extremely partisan corners. We are really two nations, and we are split almost 50-50. This is understandable because the country is truly divided philosophically.
Back in the day our own George Wallace would run around the country running for president as a third-party candidate in a Don Quixote mission espousing the rhetoric that there is not a dimes worth of difference between the national Republican and Democratic parties. Nobody could say that, even in demagogic form, today.
Folks, there is a world of difference today. The Republican Party is very conservative, and the Democratic Party is extremely liberal. This divide between the two parties is enhanced and perpetuated by the media, especially, the television networks. If you are a conservative Republican you watch Fox News. If you are a liberal Democrat, you watch CNN. It is like seeing the nation's politics and dogma through two different prisms.
The two parties should and could more aptly change their names. Republicans should be labeled the Conservative Party and the Democrats the Liberal Party. CNN, and to a large degree ABC, NBC and CBS, should take down any pretense of being impartial and simply have their broadcast from the Democratic National Headquarters. Conversely FOX News should broadcast from the Republican National Headquarters. MSNBC should be broadcast from Moscow
We in Alabama are definitely in the conservative Republican tribe as are most of the other southern and midwestern and rural states. The left coast of California and the eastern urban coast of New York are the bastions of liberalism and the Democratic party.
We do not elect our president by direct popular vote whereby the person who gets the most votes nationwide wins the presidency. Under our Electoral College system, the person who gets 50 percent plus one vote gets all of that states' electoral votes. The number of electoral votes is determined by the number of congressional seats plus two senators. For example, California has 53 seats in Congress plus two Senators for 55 electoral votes. We in Alabama have seven congressional seats plus two senators which gives us nine electoral votes. Therefore, it does not take a math genius to tell that the liberal Democratic states like California, have more votes than rural, conservative states like Alabama.
President Donald Trump, who has been a proven conservative Republican, has been behind the eight-ball having to fight through the coronavirus disaster. It is not his fault that the Chinese sent this pandemic to the world and the United States, but voters will want to blame someone and he is the one in the Whitehouse and the one on the ballot.
In mid-September Trump's reelection numbers and chances were dismal. However, in late September the much-discussed October surprise occurred. The death of liberal U.S. Supreme Court Justice Ruth Bader Ginsburg gave the conservative President the opportunity to appoint a conservative to the Supreme Court. Trump is blessed to have a Republican majority in the U.S. Senate.
This opportunity for President Trump to place a third conservative Justice to the nine-member Tribunal could be a game changer. This will energize evangelical voters throughout the country as well as devout, mainstream, Catholic voters in the crucial battleground states like Florida, Ohio, Pennsylvania, Michigan and Arizona. The election will be decided in these six key battleground states.
The hay is in the barn in most other states. California will vote Democratic and we in Alabama will vote overwhelmingly Republican. President Trump will carry Alabama in a landslide. This third conservative appointment to the Supreme Court is like manna from Heaven and icing on the cake for Trump in the Heart of Dixie.
The Trump train will provide some long and heavy coattails, which will prove disastrous for our anomaly, liberal, national Democratic senator, Doug Jones. The crescendo Republican wave in Alabama will drown Democrat Jones into a watery grave. It has not helped Jones's cause that during his short tenure he has voted right down the line with the left-wing Democratic leadership.
We will see next week.