Roby: Congress must continue to support F-35 Program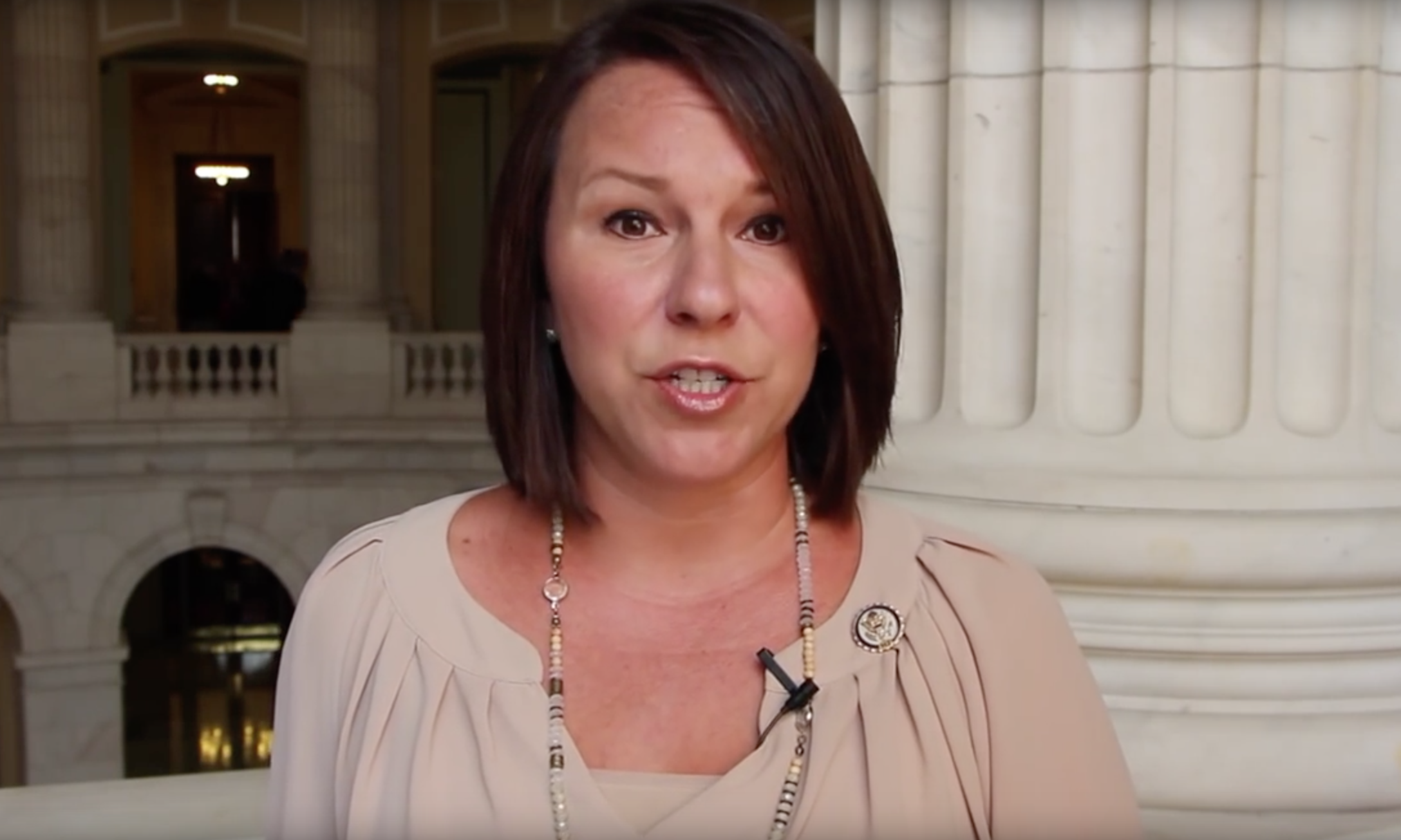 Tuesday, U.S. Rep. Martha Roby, R-Montgomery, cosponsored a House Resolution recognizing the F-35 Joint Strike Fighter program as a critical, cutting-edge component of America's national security efforts that Congress must continue to properly fund and support.
Roby is the Co-Chair of the Joint Strike Fighter Caucus which endorsed the House Resolution, released the following statement.
"The F-35 Joint Strike Fighter is the military's most cutting-edge war machine," Roby said. "Congress must continue to provide adequate funding for the development and procurement of this next-generation fighter jet as we work to replace antiquated, outdated aircraft. The F-35 program is critically important to our national security, and I will continue to strongly support it in Congress."
In December of 2017, the U.S. Air Force announced that the Alabama National Guard's 187th Fighter Wing at Dannelly Field in Montgomery was chosen for the F-35 Joint Strike Fighter mission. The F-35 is the military's newest aircraft and is slated to eventually replace many of the aircrafts currently in use with the U.S. armed forces, including the F-16, A-10, and F/A-18. The 187th Fighter Wing of the Alabama Air National Guard currently includes a squadron of F-16 fighting falcon fighters, a combat communications group, an RC-26 reconnaissance aircraft squadron and an eagle vision unit. The 187th is one of five Air National Guard units on the short list to receive the F-35.
Roby has been a long proponent of the F-35.
When the Air Force announced that the F-35s were coming to Montgomery Roby said, "For the last two and a half years, I've been working with a partnership consisting of unit commanders, community and state leaders, local business leaders, and Alabama's congressional delegation to bring the F-35 Joint Strike Fighter to the 187th Fighter Wing at Dannelly Field. The F-35 is the military's most cutting-edge war machine that will eventually replace many Cold War-era fighters like the F-16 currently flown by the 187th. Landing this mission is a tremendous boost for the River Region community and the entire state, both economically and from a military standpoint. It could result in as many as 1,000 jobs and as much as $3 billion in investment – and that's just the beginning."
"I could not be prouder of the men and women of the 187th for how they demonstrated their capability to carry out this special mission," Roby said. "As the legacy unit for the Tuskegee Airmen 'Red Tails,' the 187th Fighter Wing has an incredibly proud history. With today's announcement, we know this unique unit has a very bright future with the F-35. I hope you'll join me in celebrating this great news for our area and sharing it with your family and friends."
There have been a lot of technical issues and cost overruns with the F-35. Some are suggesting that the Air Force should continue purchasing the F-16s and retain the A-10 through the middle of this century as they are cheaper, more rugged, and more suited to the close support missions being flown by the Air Force in combat support operations and that there would be substantial cost savings by buying fewer of the F35s.
Print this piece
Lawmaker files bill to ban treatments for transgender kids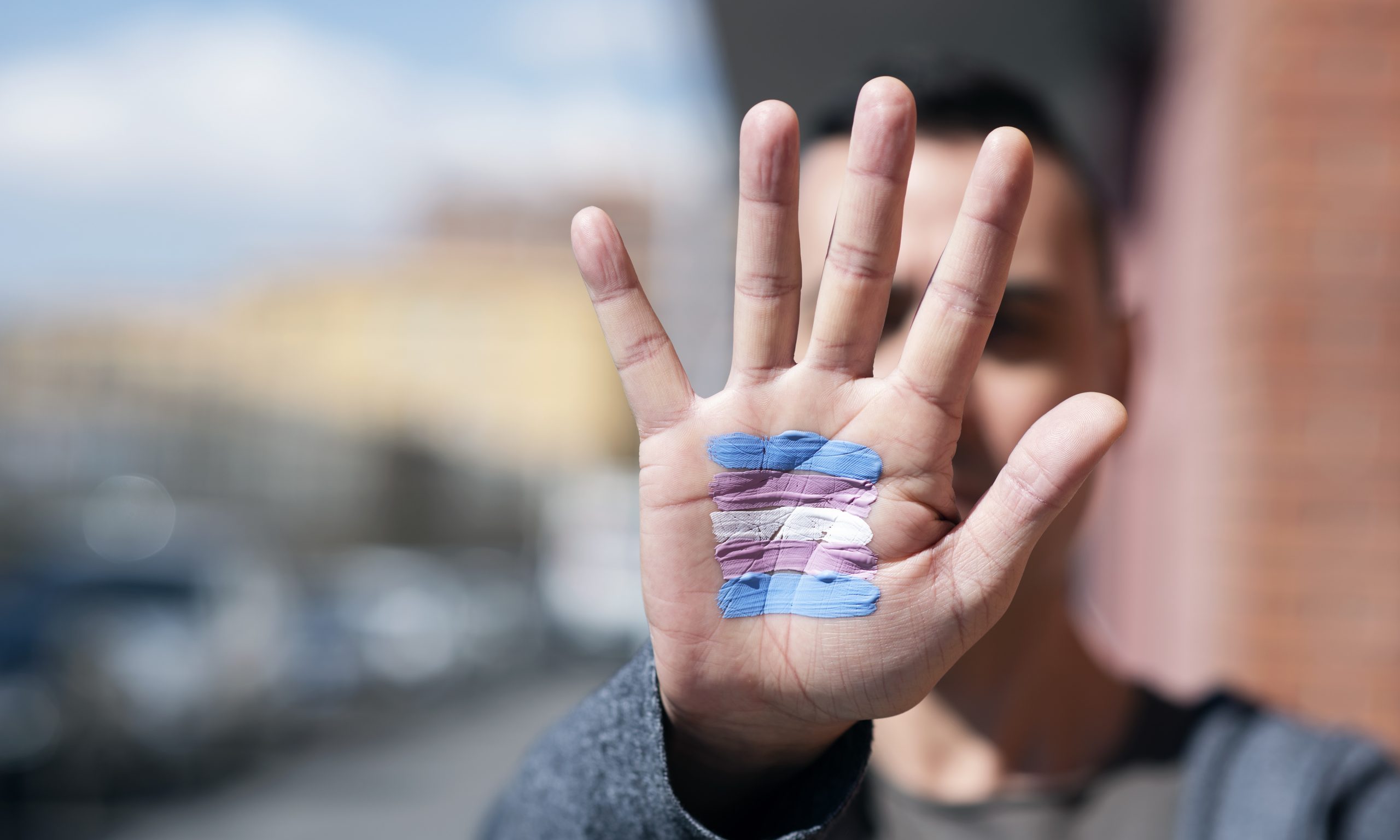 Republican Wes Allen, R-Troy, filed a bill to prevent doctors from providing hormone replacement therapy or puberty suppressing drugs to people younger than 19 who identify as transgender.
HB303, the Alabama Vulnerable Child Compassion and Protection Act,  would make it a Class C felony, punishable by up to 10 years in prison, for doctors to prescribe puberty-blocking medications or opposite gender hormones to minors. Allen's legislation would also ban hysterectomy, mastectomy or castration surgeries from being performed on minors.
"I was shocked when I found out doctors in Alabama were prescribing these types of drugs to children," Allen said in a news release. "This is something you hear about happening in California or New York but it is happening right here in Alabama and it's time we put a stop to that practice."
Allen said that children experiencing gender dysphoria are struggling with a psychological disorder and that they need therapeutic treatment from mental health professionals instead of medical intervention that would leave their bodies "permanently mutilated." 
"These children are suffering from a psychological disorder, just as someone who is suffering with bipolar disorder or schizophrenia but we treat those patients and try to help them. We should treat these psychological disorders as well."
In 2018, a policy statement from the American Academy of Pediatrics (AAP) said that:
"Transgender identities and diverse gender expressions do not constitute a mental disorder; 

Variations in gender identity and expression are normal aspects of human diversity, and binary definitions of gender do not always reflect emerging gender identities; 

Gender identity evolves as an interplay of biology, development, socialization, and culture; and

If a mental health issue exists, it most often stems from stigma and negative experiences rather than being intrinsic to the child"
The World Health Organization (WHO) announced in 2018 that it was removing "gender identity disorder" from its global manual of diagnoses and reclassify "gender identity disorder" as "gender incongruence," which is now listed under the sexual health chapter rather than the mental disorders chapter. 
In a 2018 interview, Dr. Lale Say, a reproductive health expert at the WHO, said that gender incongruence was removed from the list of mental health disorders because "we had a better understanding that this was not actually a mental health condition and leaving it there was causing stigma. So in order to reduce the stigma, while also ensuring access to necessary health interventions, this was placed in a different chapter."
In 2012, the American Psychiatric Association revised the Diagnostic and Statistical Manual of Mental Disorders (DSM) to remove the term "gender identity disorder" from the manual and add the term "gender dysphoria."
Allen's bill will be considered by the Alabama House of Representatives in the coming weeks.
Print this piece