Transportation Committee to vote today infrastructure legislation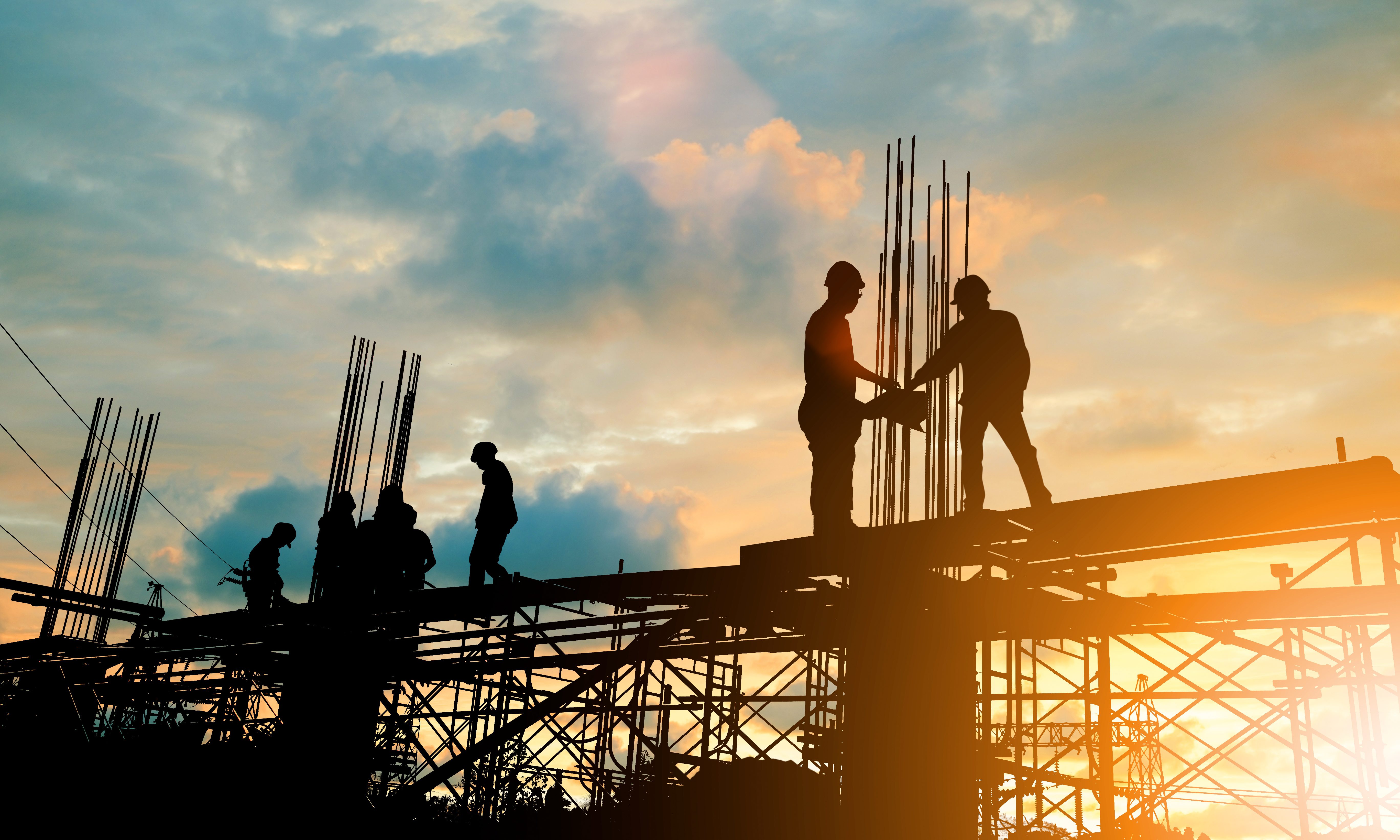 The Alabama House of Representatives began its special session Wednesday to consider raising the fuel taxes that motorists pay by 10 cents over three years.
The plan is being spearheaded by Alabama's Republican Gov. Kay Ivey.
"Due to the dire need to act now, I am the Alabama Legislature into a special session, focused solely on passing this critical infrastructure legislation," Ivey said in a statement Tuesday night calling for an immediate special session. "Beginning tomorrow, as we enter this special session, we must shift our focus and tackle this issue together! It's time to make our crumbling infrastructure system a problem of the past."
State Rep. Bill Poole, R-Tuscaloosa is carrying the tax increase bills for the governor.
Poole announced on Wednesday that he had made several changes to the bills as they were first introduced on Friday. These include changes to the Port of Mobile carve out, fees on electric and hybrid vehicles and "other miscellaneous changes."
The new bills, HB1, HB3, and HB2, were unfortunately not immediately available for the members, the press, or the public to review since the state legislature's server was malfunctioning.
State Representative Juandalynn Givan, D-Birmingham, said, "This is absolutely ridiculous. All three pieces of the legislation should already have been printed, prepped, and prepared so we can read them."
 It became available online later Wednesday. Poole's most notable revision was to rewrite the bill so the annual allocation to the Port of Mobile will be increased from $10.2 million per year to $11.76 million per year.
The tax increase on gasoline and diesel remains 10 cents per gallon, and that tax automatically rises up to a penny, every other year indexed to the cost of road construction. The annual fee for electric cars dropped to $200, from $250. Hybrid vehicle owners will pay $100 each year under the plan, down from $125.
The bills will be in the Transportation, Utilities, and Infrastructure Committee today at 10:30 a.m. in room 200. Chairman Lynn Greer, R-Rogersville, told reporters that there will be a vote on the bills today.
State Representative Parker Moore, R-Decatur, told reporters that he thought the bill was moving "too fast." "We knew there was an infrastructure bill, but did not know what is in it."
Reporters asked Moore if it was necessary to spend over $100 million on the Port of Mobile over the next decades as part of this plan.
"We would lose billions of dollars if we did not have that facility," Moore told reporters.
State Representative Rich Wingo, R-Tuscaloosa, said that as the bill is now he would be a no vote.
"I am in favor of improving our infrastructure," Wingo said. "I also am in favor of being good stewards of the people's money."
"Alabama is one of the few states that do not have one concrete roadbuilder," Wingo said. "I would like to see competition drive cost down."
Wingo said that he would be introducing a number of amendments to the legislation including one that requires that all road projects be submitted for both concrete and asphalt bids.
Wingo also expressed concerns about the process that the Governor and the Speaker have used. "I don't like it being jammed down our throats like this."
Chairman Greer said, "Personally I am for the basic legislation." Greer said that the vote looked to be tight though.
APR asked if it was fair to ask the average Alabamian who is just driving back and forth to work to subsidize the Port of Mobile. Shouldn't the Port pay for its own operating costs, perhaps by imposing a fee on ships being loaded and unloaded there.
"The port of Mobile helps all counties," Greer said. It is like Mazda-Toyota in Limestone County it helps the whole state. "Mobile will be helping us up there and we will be helping Mobile. "It is a win-win for all of Alabama."
The special Session is focused on legislation to levy an additional excise tax on gasoline and diesel fuel; legislation concerning the Legislature's Permanent Joint Transportation Committee to provide for effective legislative oversight of the Alabama Department of Transportation; and legislation to provide the Alabama Highway Finance Corporation with authority to borrow money and issue bonds for the purpose of improving the Alabama State Docks and the Mobile Bay ship channel.
The state Senate also has legislation in committee today. The Senate Transportation and Energy will meet in Room 825 at 9:00 a.m.
State Senator Arthur Orr, R-Decatur, has sponsored SB1, which will require that all off-road vehicles, all-terrain vehicles (ATV's) and recreational off-road vehicles be registered with Ala. State Law Enforcement Agency The bill also increases width and weight restrictions.
Senator Clyde Chambliss, R-Prattville, is sponsoring SB2, which deals with the Department of Transporation's long-range plan and setting up an oversight committee.
Senator Jimmy Holley, R-Enterprise, is sponsoring SB3 which deals with prohibitions in golf carts and low-speed vehicles from being operated on on public highways.
The full House will meet today at 2:00 p.m. after the committee vote.
Speaker Mac McCutcheon met with Democrats on Wednesday to try to convince them to support the tax increase bill.
Governor announces final report on campaign for grade-level reading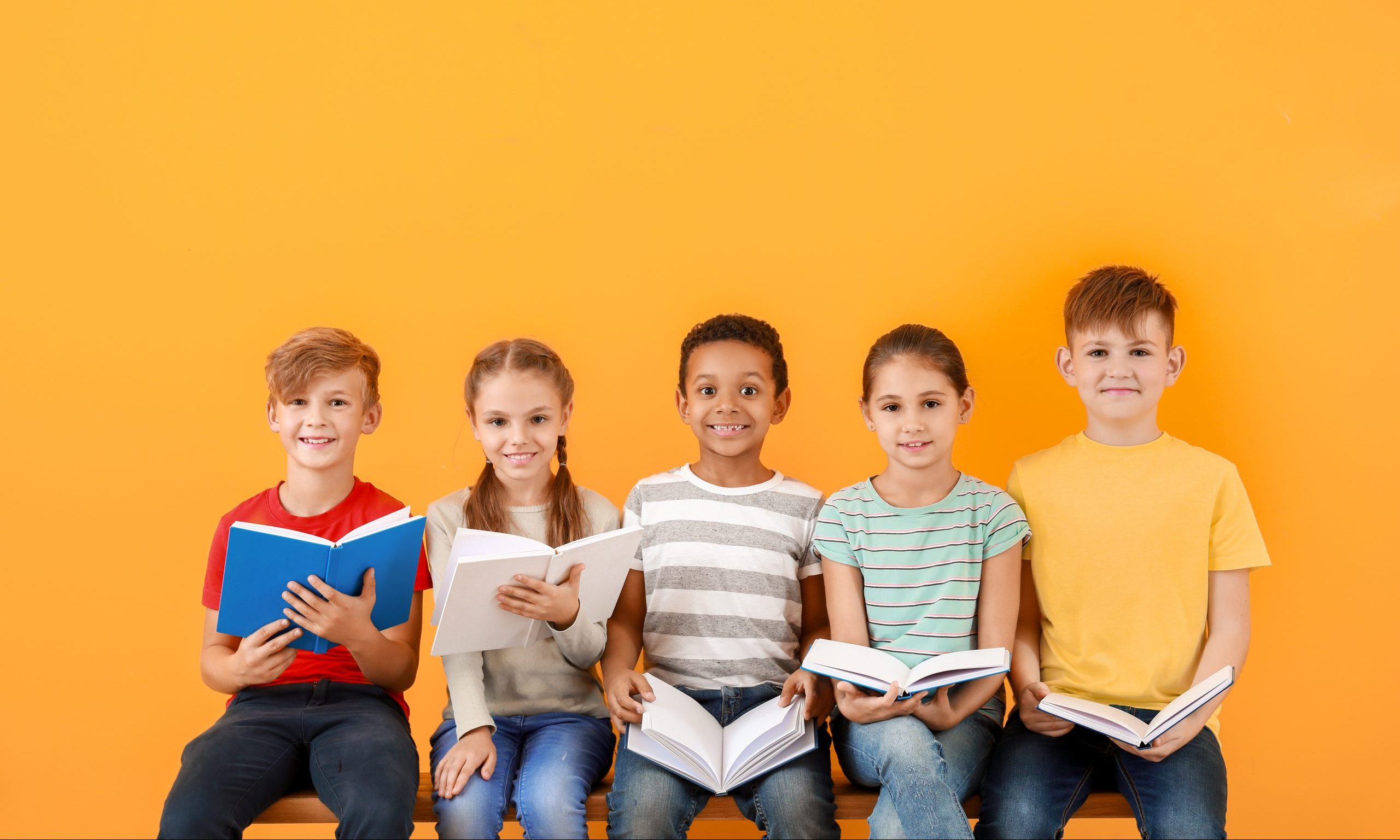 Governor Kay Ivey on Friday announced the final report and recommendations of the Alabama Campaign for Grade-Level Reading. The final report provides recommendations to enhance Birth to Age Eight Systems; Family Engagement; Health and Well-Being; Learning Outside the Classroom; and Special Education, English Language Learners and Struggling Readers.
Governor Ivey and campaign leaders have developed an introductory video with a call to action for the Alabama Children's Policy Councils as they begin their work together of establishing a local, county-level Campaign for Grade-Level Reading to continue this important work in each of Alabama's 67 counties. The local campaigns represent a grassroots effort organized around the common goal of supporting Alabama students in achieving reading proficiency.
"Today I am joined by officers and leaders of the campaign, and we are honored to address all Alabama Children Policy Councils," said Governor Ivey. "Reaching this goal will require the collective effort of every individual in all 67 of Alabama's counties. Your local grassroot efforts to reach our most challenged students in Alabama's classrooms will directly, positively impact literacy proficiency. We are all made whole when the least among us are provided equitable educational opportunities allowing us to thrive academically."
In February 2018, Governor Ivey appointed a diverse, 100-member Executive Team to form the Alabama Campaign for Grade-Level Reading (ACGLR) as a critical component of her Strong Start, Strong Finish education initiative and to assist in establishing local campaigns for grade-level reading. The Executive Team organized a collective framework for success to guide Alabama's efforts in ensuring every single student reads proficiently by the fourth grade, entitled "Alabama Campaign for Grade Level Reading Recommendations to the Governor." The Campaign integrates Alabama's early learning and care, K-12 and higher education, and workforce development efforts into a seamless education continuum for all citizens. This vision becomes accessible for all when every Alabama student enters the fourth grade as a proficient reader.
The FY2021 Education Trust Fund budget approved by the Alabama Legislature provides an additional $26.9 million to improve early literacy and support the implementation of the Alabama Literacy Act, and will focus quality literacy initiatives on the early grades of pre-k through the 3rd grade, reinforcing the achievement gains produced by the nationally recognized high quality Alabama First Class Pre-K program. This includes funding for additional reading specialists and summer and after-school programs. The FY2021 budget also provides $9.8 million to continue supporting early educator training in the science of reading for pre-k through 3rd grade teachers, administrators, and coaches.
The "Alabama Campaign for Grade Level Reading Recommendations to the Governor" are designed to kickstart local campaigns for grade-level reading in each of Alabama's 67 counties. Under the leadership of the Governor's Office of Education and Workforce Transformation in partnership with the Alabama Department of Early Childhood Education, the Campaign will morph into 67 local campaigns through the statewide network of Children's Policy Councils. This approach will allow the Children's Policy Councils to address external issues outside of the classroom, such as childhood health, access to nutritious food, and quality after-school and summer programs that directly affect a child's ability to perform academically.
The Children's Policy Council (designated as the state's Early Childhood Advisory Council in 2015) is an effective organization to spread awareness, build upon community partnerships, and utilize the annual CPC needs assessment surveys to determine priorities, needs, gaps, and areas of strength at the county-level. Alabama's county Children's Policy Councils understand their local challenges and opportunities and will be instrumental in growing local campaigns to include best practices and strategies for supporting literacy efforts at the local level.
 Attached is a copy of the final report.
The final report can also be found on the governor's website:https://governor.alabama.gov/assets/2020/07/Longleaf_GLR_Final_Web.pdf