Gas tax opponents denounce special session as "government malpractice"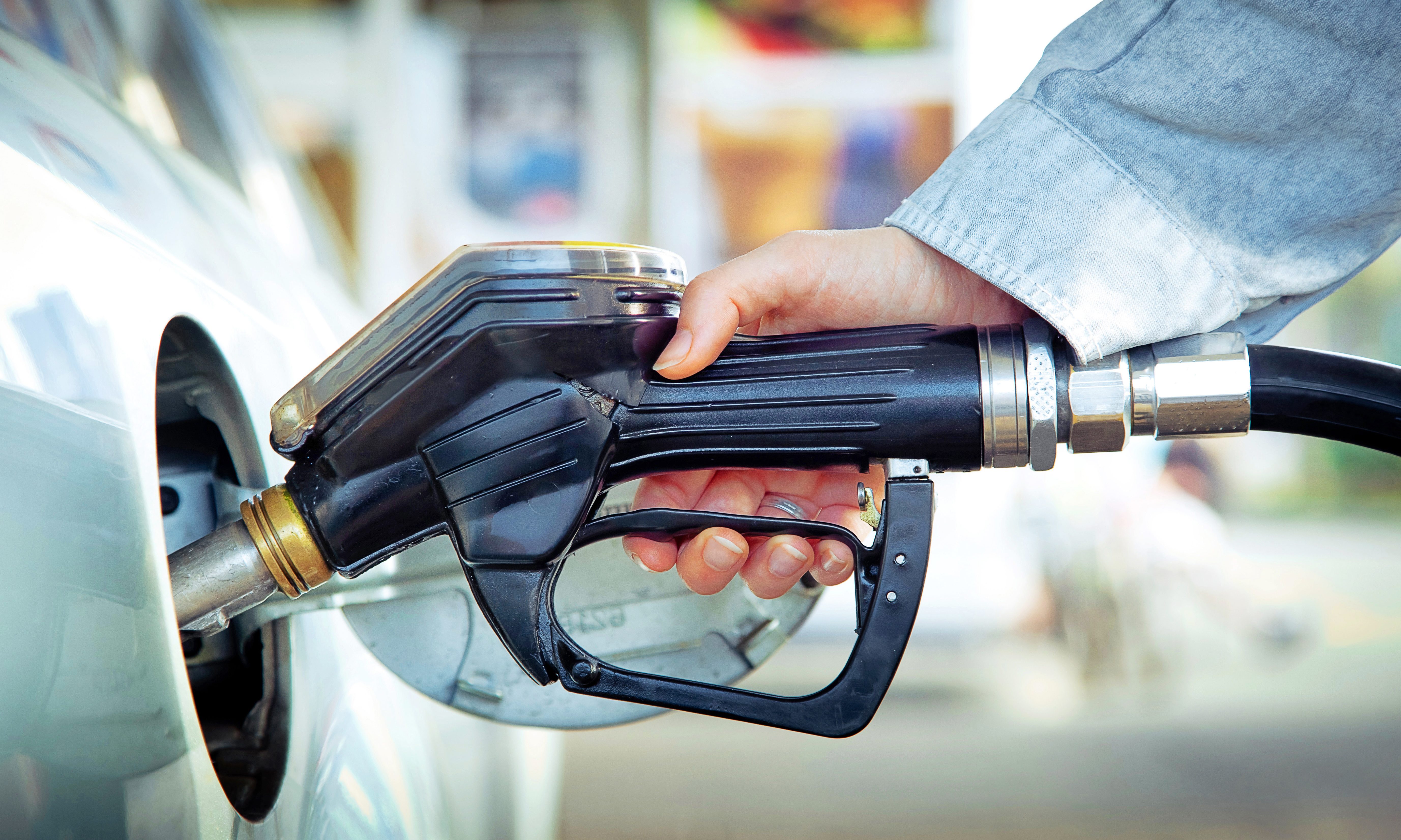 Stop the Alabama Gas Tax PAC said that Alabamians should view Tuesday night's special session announcement from Gov. Kay Ivey and the Legislature's cooperation as "governmental malpractice."
"Montgomery politicians are coming for your wallet and they're coming fast," Ralph Long, chairman of the Stop the Alabama Gas Tax PAC said Wednesday. "This special session, held at taxpayers' expense, is a sly circumvention of the regular process so that Montgomery politicians can ram the largest gas-tax increase in state history down the throats of hardworking Alabamians."
Because this is a special session, legislators need only a simple majority to pass a bill since there is no obligation to pass a budget isolation resolution which requires a three-fifths vote.
Stop the Alabama Gas Tax spokesperson Hannah Ford said that the Alabama Legislature's "Rebuild Alabama Act" is better termed the "Re-Tax Alabama Act."
"The primary projects mentioned in the Re-Tax Alabama Act are port projects in Mobile and 'electric vehicle charging infrastructure' projects — a far cry from simple reparation of roads and bridges," Ford said in a statement. "Specific decisions about which additional projects to focus on will be left to a committee of bureaucrats."
"This special session to address the Re-Tax Alabama Act is governmental malpractice and must be stopped in its tracks before politicians win and taxpayers lose," Ford said.
Long said that the Alabama Legislature has one constitutional duty to balance the state budgets.
"Legislators need to man up," Long said. "Instead of doing the hard work to balance the budgets, they are making this massive tax hike a number one priority and putting the burden of their financial mismanagement on the backs of Alabama taxpayers. It's unreal."
"The vote on this proposal is critical, because it flies in the face of everything both conservatives and the hardworking families of Alabama want to see from their representatives in Montgomery," Ford said. "We will not let the state forget this vote."
The only statewide elected official to have come out in opposition to the fuel tax increase is state Auditor Jim Zeigler. Zeigler has proposed his own plan Z which provides $63 million more a year for state roads and bridges by ending the diversion of money from roads and bridges to the courts and state troopers.
Ivey insists that building roads and bridges and dredging the Port of Mobile is a crisis that demands drastic action.
"Driving on rough roads costs the average Alabamian $507 annually in additional vehicle maintenance – a total of $2 billion statewide, each year. That is why we are proposing a 10-cent increase in Alabama's fuel tax. This increase would be implemented over the next three years," Ivey said. "A renewed investment in infrastructure will lead to safer roads, economic prosperity and an enhanced quality of life. Ladies and gentlemen, I am willing to call you, the members of the Alabama Legislature, into a special session, if necessary, to focus solely on passing this critical legislation. It's time to make our crumbling infrastructure system a problem of the past. This is a challenge that is felt by every Alabamian, clearly making it a bipartisan issue. As governor, I say enough is enough. Now is the time to Rebuild Alabama.
The three bills that make up the gas tax proposal had a public hearing on Thursday in the House Transportation, Utilities and Infrastructure Committee, and all three were passed in committee.  The full House will meet at 10 a.m. on this legislation and could vote today.  The legislation has to pass out of the House before it goes to the Senate.
Print this piece
Ainsworth unveils website for small businesses seeking information during pandemic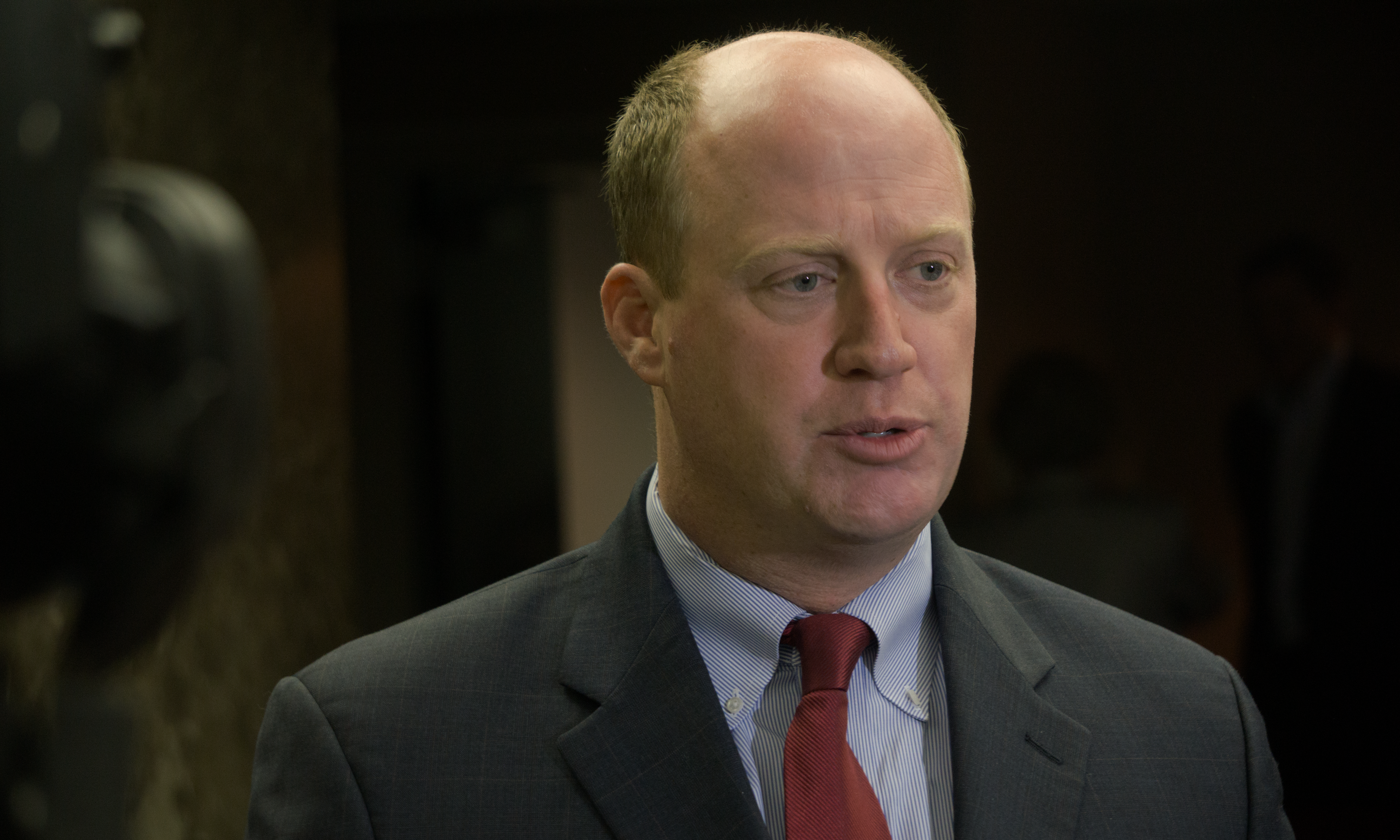 Alabama Lt. Gov. Will Ainsworth unveiled a new web page Monday designed to provide small business owners with a one-stop information hub during the COVID-19 pandemic crisis and forced economic shutdown.
The website is www.atlasalabama.gov.
"The COVID-19 pandemic is already providing small business owners with unprecedented challenges and frustrations, so they should not have to struggle to find the information necessary to survive in the current economic climate," Ainsworth said. "As new small business programs are announced and revised health orders go into effect, the website will be updated in order to provide the most timely and accurate information possible."
The website was created by the Alabama Small Business Commission, which Ainsworth chairs. The site provides information related to Small Business Administration loans and assistance, unemployment claims, tax relief programs, and other timely initiatives.
The website is intended to help small businesses remain in compliance with COVID-19 guidelines and protocols. The website also provides links to every state, county, and municipal health order currently being enforced in Alabama.
The Legislature placed the Alabama Small Business Commission under the authority of the Lieutenant Governor's Office in 2019.
The 22-member commission is tasked with formulating "policies encouraging innovation of small businesses in the state" and advising the Department of Commerce in promoting small businesses within Alabama.
On March 12, the rapidly spreading coronavirus strain, SARS-CoV-2, led President Donald J. Trump (R) to order a forced economic shutdown on March 12. Those original orders have subsequently been strengthened by Gov. Kay Ivey (R), culminating in a statewide shelter in place order on Friday.
Realizing that with most of their businesses shut down through at least April 30, Congress passed and the President signed the CARES Act, which provides low interest loans to hundreds of thousands of struggling small businesses. If the businesses use the money to make payroll and to pay other business overhead costs the loans will be forgiven.
Currently, there are 2,113 Alabamians with confirmed cases of COVID-19. 64 Alabamians have died and 271 are currently in the hospital. 20 Alabamians have recovered from their illness and been cleared by their doctors. The global pandemic has infected more than 1,441,589 people globally and killed 82,933, including 7,380 people just on Tuesday (1,970 of them were Americans). Gov. Ivey's shelter in place order is in effect through April 30, but that is likely to be extended.
Print this piece