Moore defense team subpoenas Corfman attorney's interview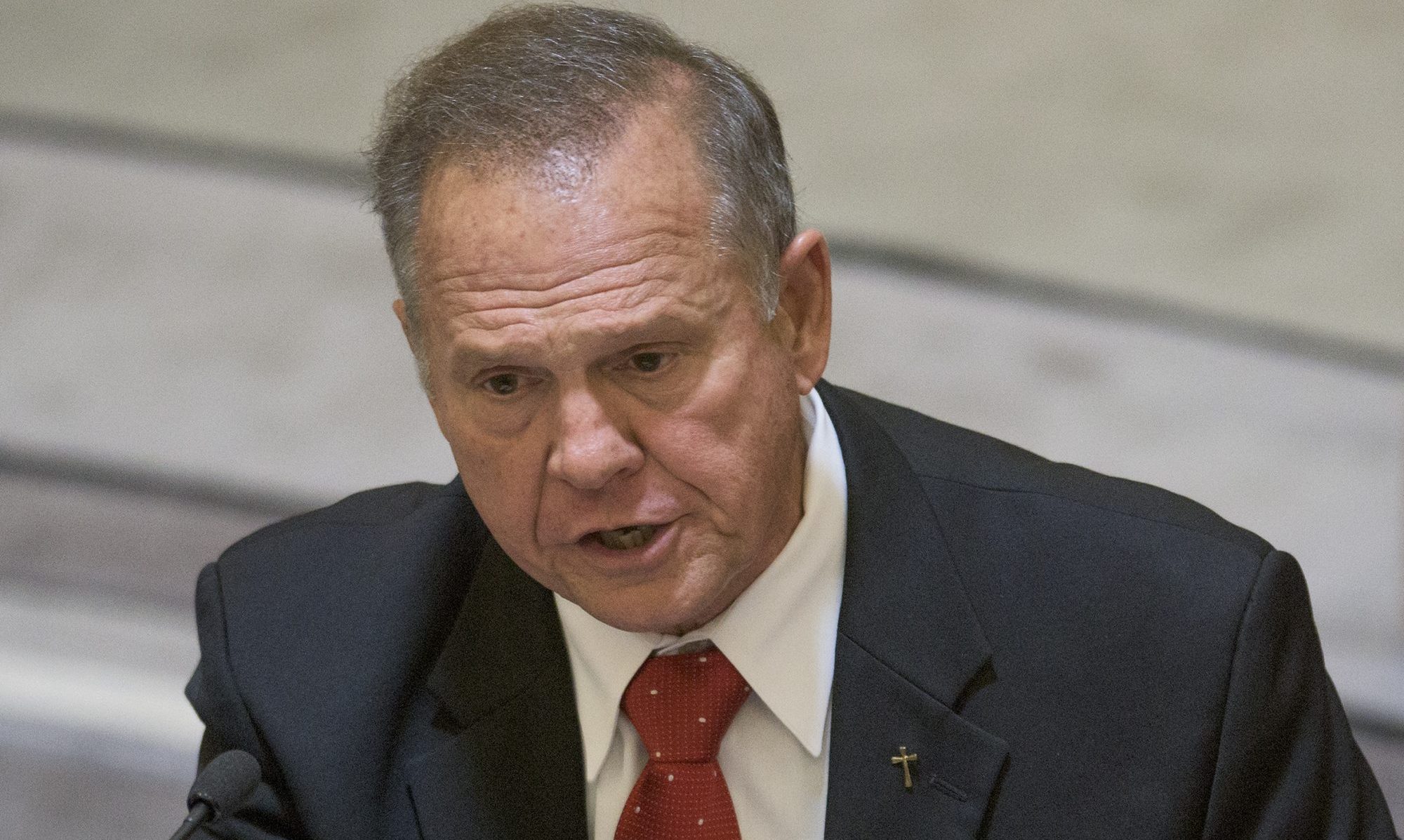 Attorneys for Roy Moore are attempting to gain access to records and recordings of Leigh Corfman's attorney reportedly speaking disparagingly about his client's lifestyle.
Attorney Melissa Isaak on behalf of Moore filed with the court a motion of intent to serve a subpoena for records on Breitbart News Network in Washington, D.C.
On Nov. 9, 2017, Leigh Corfman made allegations of sexual misconduct against then U.S. Senate candidate Roy Moore only 32 days before the Special Election for the U.S. Senate.
Moore lost the election for U.S. Senate to now-Sen. Doug Jones in December 2018 following a Washington Post story alleging that Moore has sexually mistreated very young women, most notably Corfman, in the 1970s when he was an Etowah County Deputy District Attorney.
Corfman would have been younger than Alabama's age of consent at the time of the alleged incident.
On Nov. 13, 2017, four days later, Eddie Sexton, attorney for Leigh Corfman, met with Breitbart News and other individuals to discuss Sexton's representation of Corfman. Gary Lantrip, another client of attorney Sexton, has previously testified that Sexton made disparaging remarks regarding Corfman and intended to drop Corfman as a client, facts which Sexton now denies.
The subpoena specifically requests the recorded conversation between Breitbart News, Eddie Sexton, and the other individuals present.
Lantrip further testified that Sexton had stated that he had known Corfman most of his life and that Corfman had, "(expletive) (had sexual intercourse with) everybody in Gadsden including himself and that her (Corfman's) dad was a doctor, and they used to throw sex parties when she (Corfman) was young so she was put in with that as a young girl."
On Tuesday, March 5, 2019, attorney Eddie Sexton admitted knowing Corfman for most of his life, that he had had sexual intercourse with Corfman, and that he had learned of "sex parties" at Corfman's home when she was a young girl from various members of the community and from people at the Gadsden Country Club.
Sexton now denies making any disparaging remarks about Corfman to Breitbart News or saying that he intended to drop representation. Because Breitbart has now refused to voluntarily release those tapes or recordings, the subpoena is necessary.
Moore said in a statement, "For over 16 months my wife and family and I have suffered the shame and disgrace of false and malicious allegations made by Leigh Corfman to the Washington Post on Nov. 9, 2017, only 32 days before the Special Election for the United States Senate. Corfman's original attorney, Eddie Sexton has now admitted to the Court that he has known Corfman his 'whole life' and knew of her sexual promiscuity. He further admitted that he has had sexual intercourse with Corfman and knew of 'sex parties' at her home when she was a young girl, from various members of the community and from people at the Gadsden Country Club. Corfman has previously stated that everyone knew that, 'she was not an angel.' Everyone should now know why, and who better to tell us than her own lifelong friend and attorney, Eddie Sexton."
Sexton likely will claim that his knowledge of Corfman's past is protected by attorney-client privilege and that he can't be compelled to testify. Breitbart News' attorneys are likely to claim that their communications with a source, especially for material that was not published and is potentially a violation of the attorney-client privilege cannot be transferred to Moore and their communications with a potential source is also privileged under the First Amendment.
Corfman's attorneys could further contend that even if Corfman has lived a promiscuous lifestyle, that does not mean that she did not have an illicit romantic encounter with Moore when she was just 15 and below the legal age of consent and that her sex life is immaterial to the allegations levied against Moore.
If Sexton did know Corfman for the last 50 years and can be compelled to testify, then he likely could shed a great deal of light onto whether or not Corfman and Moore ever had any relationship. But the question for the court is whether or not Sexton is Corfman's attorney or a family friend and lover and thus has no, or strictly limited, protection from testifying.
The former chief justice of the Alabama Supreme Court maintains that he never had a romantic relationship with Leigh Corfman and that she made up the whole story. Corfman has sued Moore for defamation of character and Moore has countersued Corfman.
Print this piece
Attorney general partners with Facebook to stop price-gouging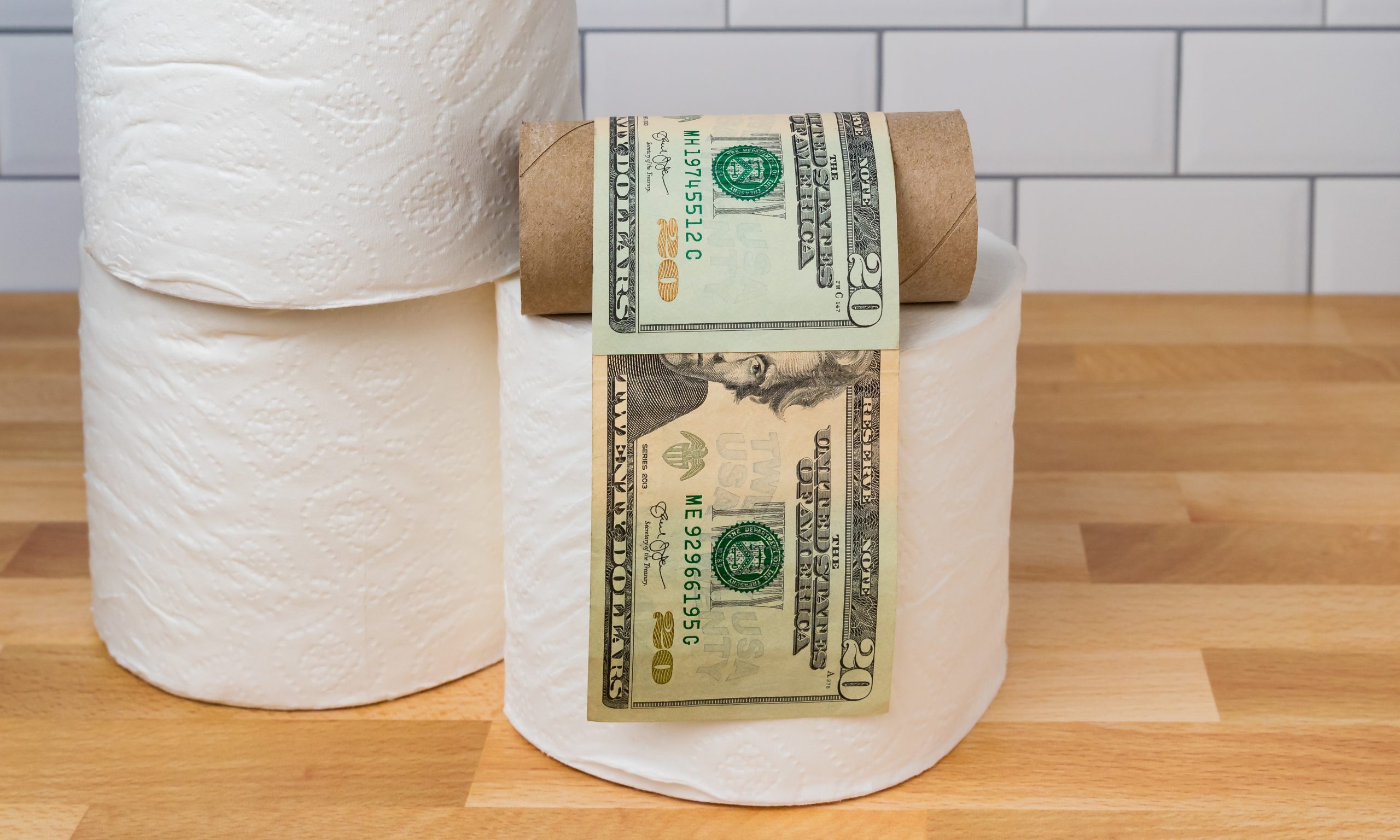 Alabama Attorney General Steve Marshall on Friday announced a partnership with Facebook to address price-gouging on the social media site by people looking to profit from the COVID-19 pandemic. 
"There is no question that unscrupulous operators are trying to take advantage of Alabamians looking to buy basic necessities to protect and sustain themselves and their families during the ongoing coronavirus epidemic," Marshall said in a statement. "What's more, much of that illegal activity is centered online because many consumers find it easier to purchase supplies on the internet due to lack of local availability or self-quarantining. As my office seeks ways to protect our consumers, I am pleased to announce that Facebook is one of several major e-commerce platforms to respond to my call to participate in a coordinated effort to identify and shutdown online price gouging."
Facebook has agreed to review and remove price-gouging listings and advertisements from the website, according to a press release form Marshall's office.
The press release from Marshall's office notes that Facebook has already banned advertising or sale of medical masks, hand sanitizer, surface disinfecting wipes and COVID-19 testing kits, and the site also as prohibited products "cures" or products that claim to prevent someone from contracting the virus. 
Recent research by Digital Citizens Alliance showed, however, that many of those banned products and advertisements continue to appear on Facebook, despite the company's March 6 announcement prohibiting them.
Alabama's price-gouging law went into effect on March 13 upon Gov. Kay Ivey's declaration of a state of emergency.
"Although what constitutes an unconscionable price is not specifically set forth in state law, a price that is 25% or more above the average price charged in the same area within the last 30 days — unless the increase can be attributed to a reasonable cost in connection with the rental or sale of the commodity — is a prima facie case of unconscionable pricing," according to the release.
To file an illegal price gouging report visit the Alabama Attorney General's Consumer Interest Division at  https://www.alabamaag.gov/consumercomplaint, or call 1-800-392-5658 to receive a form by mail to complete and return.
Print this piece