Ivey awards grant to assist children whose parents are incarcerated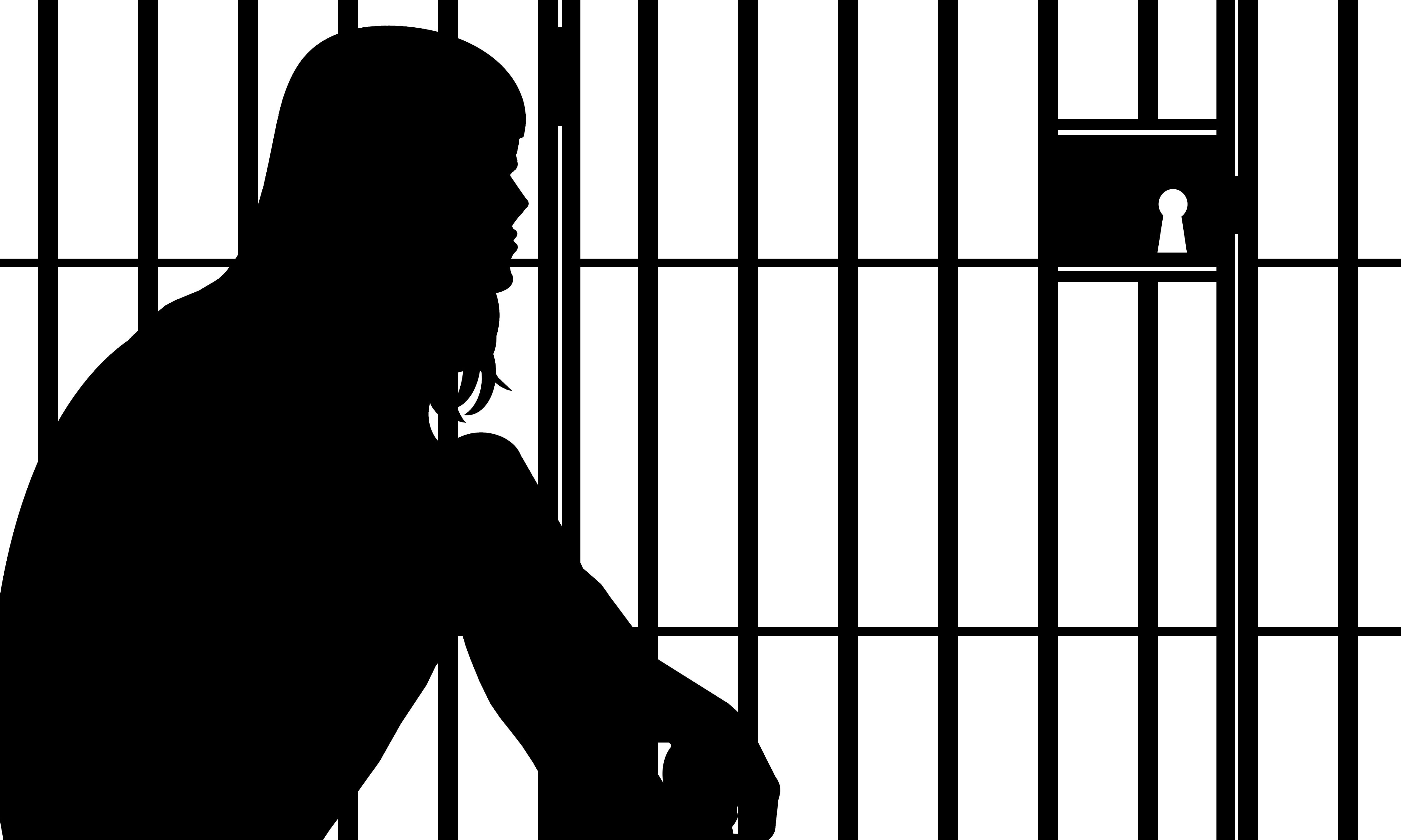 Tuesday, Alabama Governor Kay Ivey (R) has awarded a $25,000 grant to assist a nonprofit organization that helps children whose parents or loved ones are currently in jail or in prison.
The nonprofit group, Extended Family for Kids, will use the grant funds to expand its availability to schools across Alabama. The program uses curriculum that helps children in grades K-12 reduce stress, deal with anger and make good choices today and in the future. The program is designed to help the children shed the shame and stigma associated with having a family member who is incarcerated, as well as learning to deal with bullying and to express anger in a healthy manner.
"Children whose loved ones are imprisoned can face tough circumstances through no fault of their own, and they deserve to have access to care and education which can help their daily lives," Gov. Ivey said. "I commend the work of Extended Family for Kids, and I am pleased to provide this assistance as the organization seeks to offer access to its programs to schools throughout the state."
The Governor notified Laure Clemons, Extended Family executive director, that the grant had been approved.
Currently, EFK programs are offered only in schools within Cherokee County. With this grant, EFK leader workshops will be led in Calhoun, Etowah and Jefferson counties, and 100 school counselors from around the state will be trained to start the program in their schools.
The Alabama Department of Economic and Community Affairs is administering the grant from funds made available by the U.S. Justice Department.
"ADECA joins Gov. Ivey in supporting of Extended Family for Kids and its efforts to help those children with incarcerated parents and loved ones," said ADECA Director Kenneth Boswell.
ADECA administers an array of programs supporting law enforcement and traffic safety, economic development, energy conservation, water resource management and recreation development.
According to their website, since 2003, Extended Family has been teaching families of prisoners how to successfully adjust to a new way of life. They offer a free, solution-based approach to the prison experience.
Alabama DHR announces grants providing temporary assistance for stabilizing child care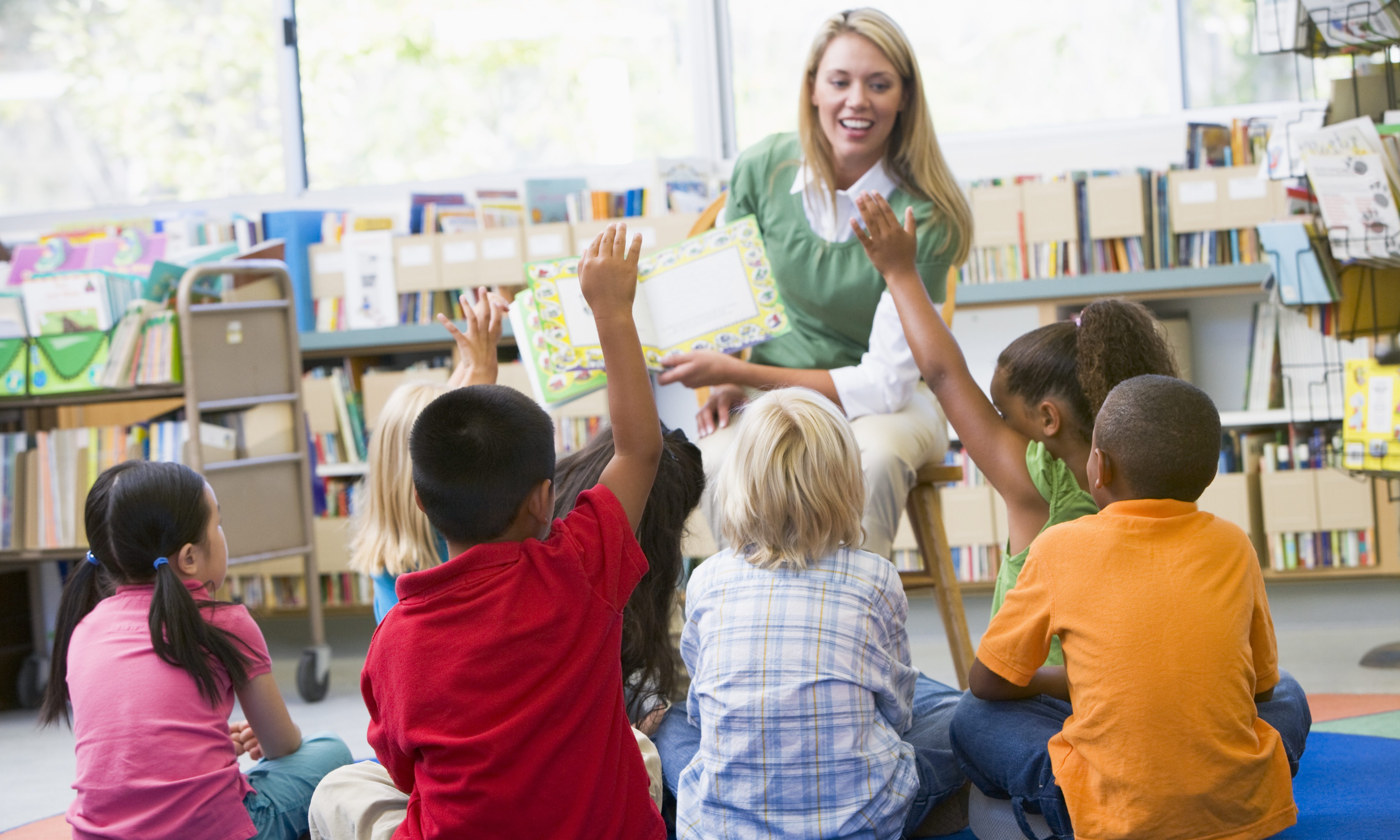 The Alabama Department of Human Resources announced on Friday a new grant program to provide assistance to licensed child care providers in the wake of the COVID-19 pandemic.
The Temporary Assistance for Stabilizing Child Care, or TASCC, grant program's purpose is to stabilize the number of child care providers that are open and providing services, as well as encourage providers to reopen.
DHR is now accepting applications for TASCC grants. The deadline to apply is August 7, 2020. The total grant amounts will be based on each provider's daytime licensed capacity with a base rate of $300 per child.
To be eligible for a grant, licensed providers must be open or plan to reopen no later than August 17, 2020, and continue to remain open for a period of one year from the date of receiving the grant award. As of this week, 1,306 of Alabama's 2,448 child care facilities were open in the state.
"We are proud to offer this program as a support and an incentive to an important sector of our economy. These grants will give the support many providers need to reopen and assist those already open," said Alabama DHR Commissioner Nancy Buckner. "This program is going to be vital for our child care numbers to reach the level required to provide adequate services as parents return to work. We have already made significant strides in reopening facilities over the past several months; in April only 14 percent were open while now 53 percent are open."
These grants will provide support for paying employees, purchasing classroom materials, providing meals, purchasing cleaning supplies, providing tuition relief for families, as well as other facility expenses.
DHR recommends child care providers read all guidance prior to submitting a TASCC application. Child care providers need to complete the application to determine the estimated grant amount. Grant applications will be processed as they are received and grants awarded once approved.
An online fillable application is available for the TASCC grant at www.dhr.alabama.gov/child-care/. The application must include an Alabama STAARS Vendor Code in order to be processed. For questions regarding the application, please email DHR at [email protected].