Ivey awards grant to assist children whose parents are incarcerated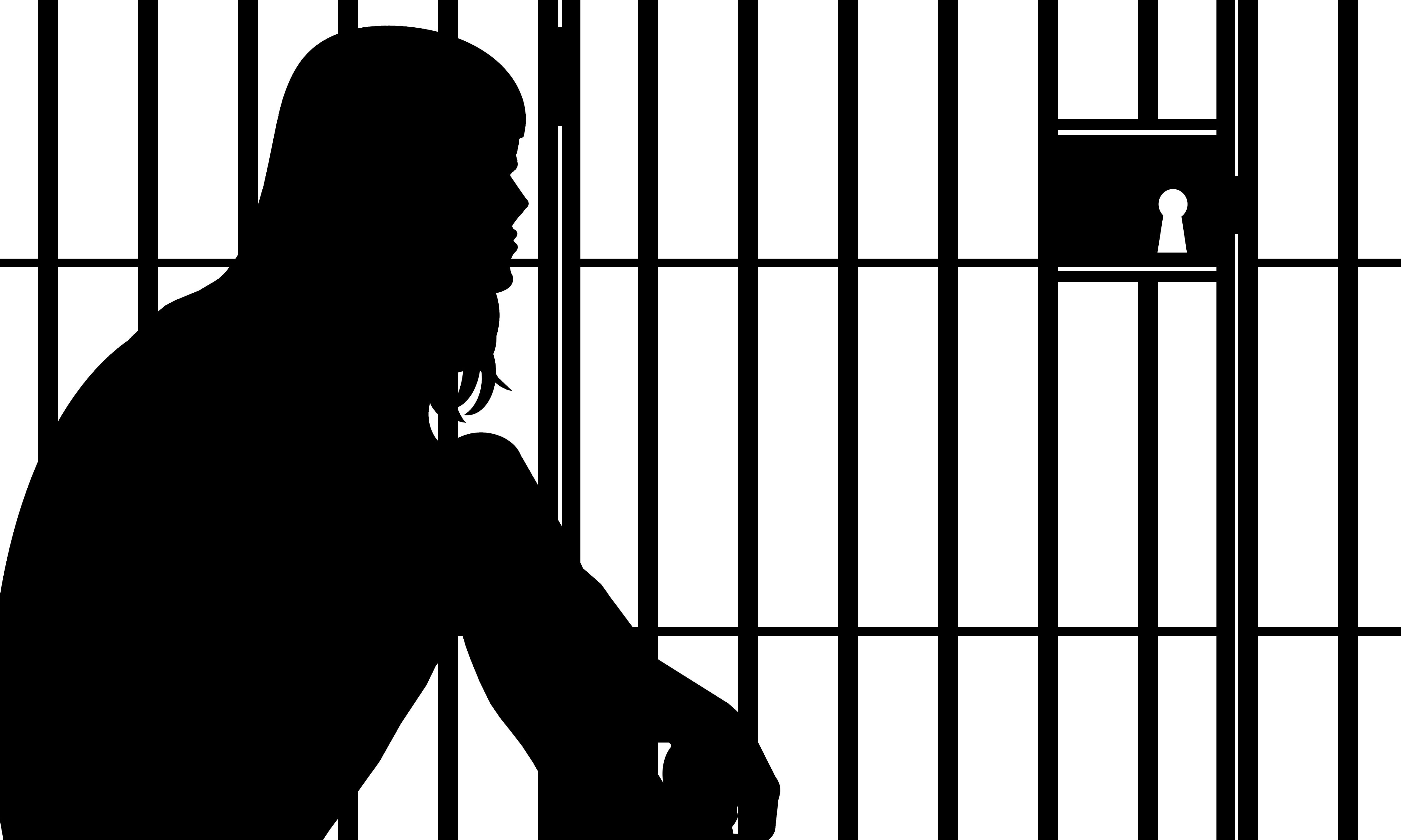 Tuesday, Alabama Governor Kay Ivey (R) has awarded a $25,000 grant to assist a nonprofit organization that helps children whose parents or loved ones are currently in jail or in prison.
The nonprofit group, Extended Family for Kids, will use the grant funds to expand its availability to schools across Alabama. The program uses curriculum that helps children in grades K-12 reduce stress, deal with anger and make good choices today and in the future. The program is designed to help the children shed the shame and stigma associated with having a family member who is incarcerated, as well as learning to deal with bullying and to express anger in a healthy manner.
"Children whose loved ones are imprisoned can face tough circumstances through no fault of their own, and they deserve to have access to care and education which can help their daily lives," Gov. Ivey said. "I commend the work of Extended Family for Kids, and I am pleased to provide this assistance as the organization seeks to offer access to its programs to schools throughout the state."
The Governor notified Laure Clemons, Extended Family executive director, that the grant had been approved.
Currently, EFK programs are offered only in schools within Cherokee County. With this grant, EFK leader workshops will be led in Calhoun, Etowah and Jefferson counties, and 100 school counselors from around the state will be trained to start the program in their schools.
The Alabama Department of Economic and Community Affairs is administering the grant from funds made available by the U.S. Justice Department.
"ADECA joins Gov. Ivey in supporting of Extended Family for Kids and its efforts to help those children with incarcerated parents and loved ones," said ADECA Director Kenneth Boswell.
ADECA administers an array of programs supporting law enforcement and traffic safety, economic development, energy conservation, water resource management and recreation development.
According to their website, since 2003, Extended Family has been teaching families of prisoners how to successfully adjust to a new way of life. They offer a free, solution-based approach to the prison experience.
Print this piece
The behind-the-scenes efforts to combat COVID-19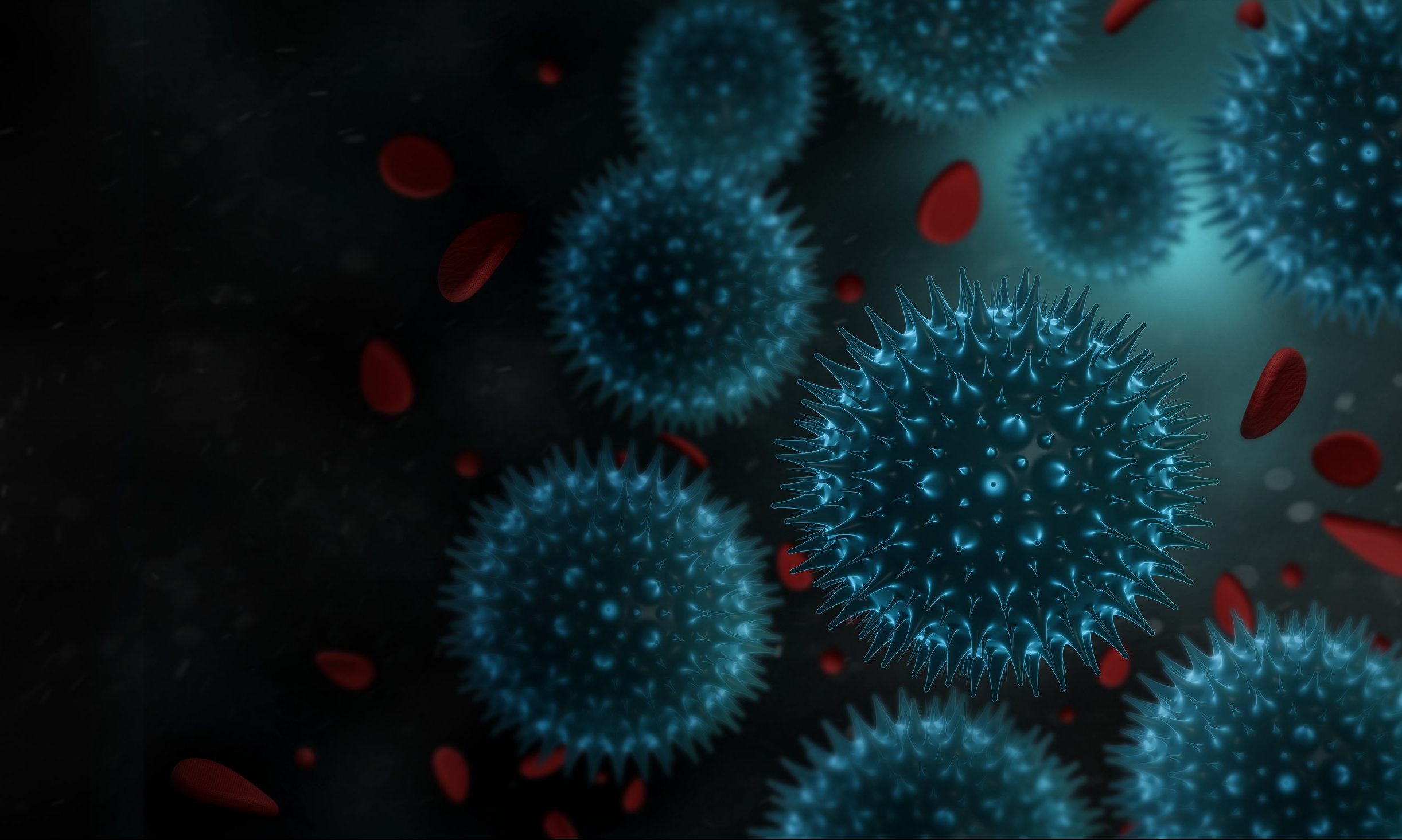 Some days it seems the only visible action state government is taking is to update the public on the number of COVID-19 cases and those who have died from the disease.
But in these times of dire public uncertainty, Gov. Kay Ivey's team is working diligently to solve a myriad of problems facing the state.
In fact, the governor's Capitol office suites are a hive of activity solely aimed at protecting Alabamians.
Ivey has established three groups to assess and address the various situations facing every sector of state healthcare and emergency needs, as well as the economic concerns of individuals and businesses.
The groups are led by former C.E.O.s, health professionals, or military officers who have volunteered in this time of crisis.
Strategic Asset Team or S.A.T. is tasked with finding and vetting supplies ranging from Personal Protective Equipment (P.P.E.) to gloves, ventilators and more items needed by healthcare workers on the frontline of fighting the novel coronavirus.
Sourcing and procuring vital medical equipment is not easy and is made harder by scam artists and price gaugers who seek to profit from the calamity. The governor's office estimates for every legitimate offer there are some 80 to 90 fraudulent ones.
S.A.T., along with government personnel, evaluates every possibility to obtain goods and equipment. Once a legitimate outlet is identified, the team moves quickly to test and acquire the needed supplies.
The governor's office has streamlined purchasing methods so that once a supplier is identified and the goods are proven worthy, the purchase can be made swiftly.
Another group led by Secretary of Commerce Greg Canfield is called the Business and Manufacturing Alliance, B.A.M.A., which is sourcing supplies from existing manufacturers in the state.
"From our perspective, we're trying to do everything we can to identify and utilize the asset that we have in the state that is going to provide us with or produce the medical equipment and medical supplies that are needed," said Canfield. From Toyota to Alabama Power and smaller companies like Mobile's Calagaz Printing, the state is working to meet the challenges. "We are in talks with Hyundai about providing a connection to bring supplies out of Korea because they might be able to find alternate solutions for medical supplies," said Canfield.
Global auto parts supplier Bolta with a facility at the Tuscaloosa County Airport Industrial Park is retooling its operation to produce plastics shields and goggles that doctors and nurses need in the emergency room.
Alabama-based research groups are pushing for breakthroughs in testing and vaccines.
BioGX Inc., a molecular diagnostics company, based at Innovation Depot, has joined B.D., a global medical technology company, to develop a new diagnostics tests that would increase the potential capacity to screen for COVID-19 by thousands of tests per day.
Birmingham-based Southern Research is collaborating with Tonix Pharmaceuticals Holding Group, a New York-based biopharmaceutical company, to test a potential COVID-19 vaccine.
Canfield and the B.A.M.A. group are daily finding other Alabama-based companies to battle the effects of the pathogen.
A third group known as Renewal is comprised of retired C.E.O.s whose goal is to make sure that those in need can cut through bureaucratic red-tape. They are charged with finding the best ways to streamline the government's processes so that individuals and companies are not waiting for a government bureaucrat somewhere to press a button.
The Governor's office is working in partnership with the state's universities, businesses and others in an ongoing battle to curb the COVID-19 outbreak in the state.
In times of crisis governments always stumble getting out of the gate; that's what happens.
The work presently being coordinated by the Governor's staff and volunteers is not currently seen by the general public, but the efforts of these groups will affect the state now and in the future.
Print this piece