Lottery constitutional amendment, enabling legislation filed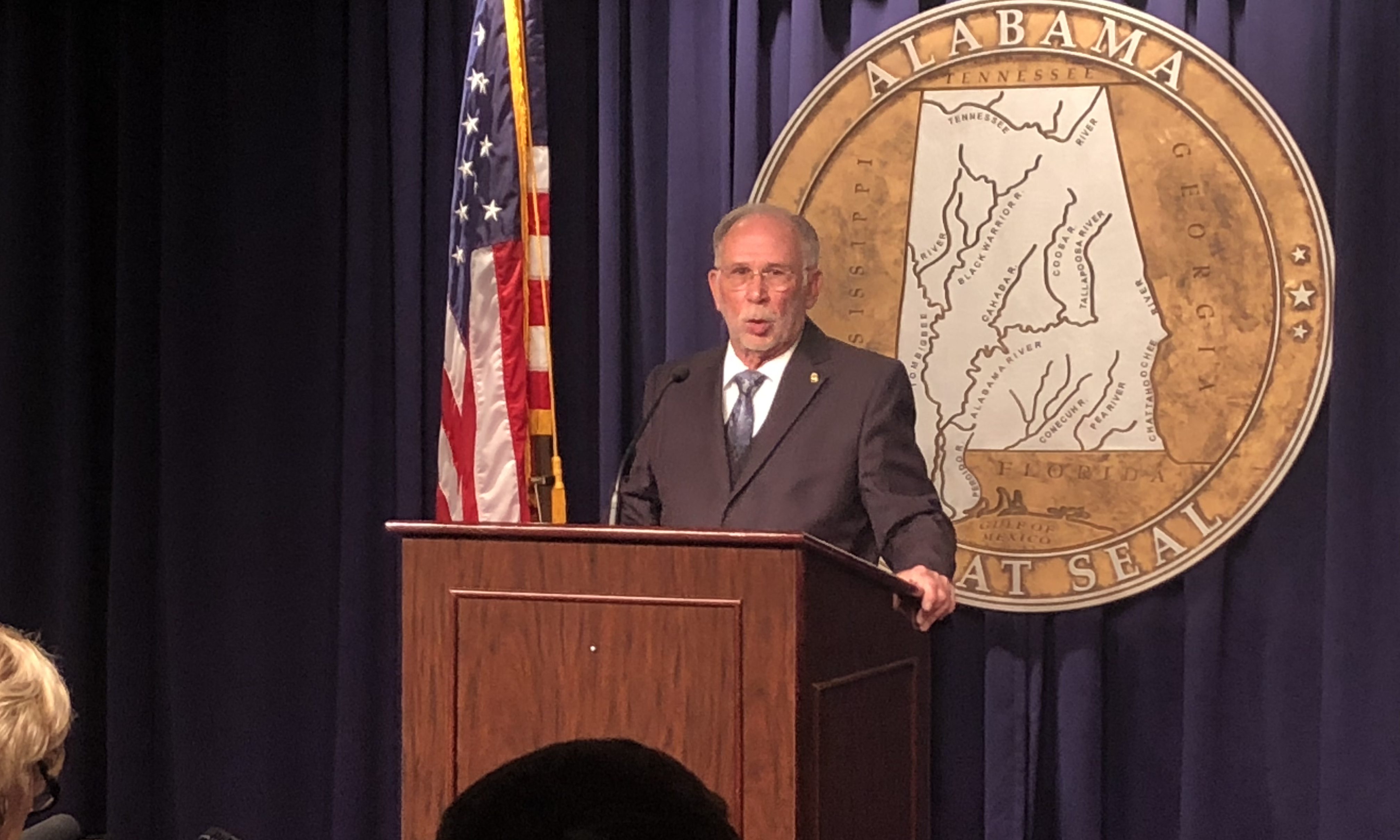 A constitutional amendment filed Tuesday morning by State Sen. Jim McClendon, if approved by the Legislature, will allow for the people to vote on a statewide lottery by this time next year.
Polling data from multiple reputable sources finds that an overwhelming majority of voters wants an opportunity to vote yes or no on the issue.
McClendon also introduced a legislative act on Tuesday that further outlines the rules and regulations under which the system would operate.
Currently, lotteries exist in 44 states plus the District of Columbia, Puerto Rico and the U.S. Virgin Islands.
Alabama has a thriving gaming industry; however, the sole beneficiaries are the Poarch Band of Creek Indians, which does not pay taxes on its billion-dollar operation.
During the process of creating the Alabama Lottery Act and enabling legislation, McClendon said the pros and cons, successes and failures of other state lotteries were carefully considered before crafting an Alabama-tailored solution.
McClendon said he wants the highest number of voters to decide the measure and has set the vote to coincide with the presidential primary in March 2020.
The constitutional amendment will be marked as Amendment 1 on the ballot.
An analysis of the proposed act shows that it establishes a state lottery and a corporation to operate the lottery, outlines what games are permitted, how proceeds will be taxed and distributed, as well as multiple safeguards.
Alabama Lottery Commission
The act creates Alabama Lottery Commission with members appointed by the governor, lieutenant governor, the president pro tem of the Senate and the speaker of the House.
The five-member board of directors must be residents of the state and prominent business people. Additionally, no member can be a felon, political party officers, elected officials or have an interest in a licensed facility.
The Commission will issue an RFP for a private corporation management team to oversee the lotteries' day-to-day operations. There are only three companies that manage lotteries in the U.S.
No officer or employee of the corporation can have a financial interest in any vendor.
The lottery management company may not contribute to political action committees or candidates.
The corporation is also subject to the Open Records, Open Meetings and Administrative Procedures Acts.
Revenue and Taxes
State gross receipts tax amounts to 24 percent with 22 percent going to the state and two percent to local government. Licensed facilities who own games pay an additional one percent in state tax for a total of 25 percent from those locations.
Proceeds from the Alabama Lottery and proceeds from Video Lottery Terminals are deposited into the Lottery Trust Fund. The Lottery Trust Fund will disburse all income equally to the Education Trust Fund and the General Fund. No funds are earmarked.
Games Permitted
The corporation may allow all types of lottery games including draw lotteries, Powerball, Mega Millions, scratch-offs, Keno and iLottery.
Retail outlets may sell tickets purchased from employees, vending machines or kiosks.
Video Lottery Terminals are only authorized for licensed facilities.
Mobile platforms allow for ticket purchases only.
Games Not Permitted
The Lottery Act forbids casino live dealer games such as cards, dice, dominos, roulette, etc., and slot machines are strictly prohibited.
Video Lottery Terminals Licensing
The Act allows the commission to issue one license per county for Video Lottery Terminals in Mobile, Greene, Lowndes, Macon and Jefferson counties.
Charitable bingo is unaffected by the constitutional amendment.
Helping Those with Needs
In enabling legislation, money is set aside for the Department of Public Health to help those with compulsive gaming disorders and public education.
Additional Action: Sports Betting
According to the law, the commission is to focus on full implementation of the Alabama Lottery before considering sports betting.
Additional action by the Alabama Legislature will be required to implement sports betting.
Republican House and Senate leaders, along with Gov. Kay Ivey, have previously stated that they want the people to be given an opportunity to vote on a lottery.
Over the past several years, McClendon worked to understand the pitfalls and profitability that has surrounded successful lotteries. His efforts culminated in the constitutional amendment and enabling legislation filed today.
Gaming is already here in the state. The question remains: will the state profit from it or continue to bury the idea to please a small group of opponents?
Voters want a chance for their voices to be heard; McClendon's act is offering them the opportunity.
Governor announces auto supplier IAC plans Alabama expansion
IAC is committing $34.3 million in new capital investment to expand its new manufacturing facility located in Tuscaloosa County.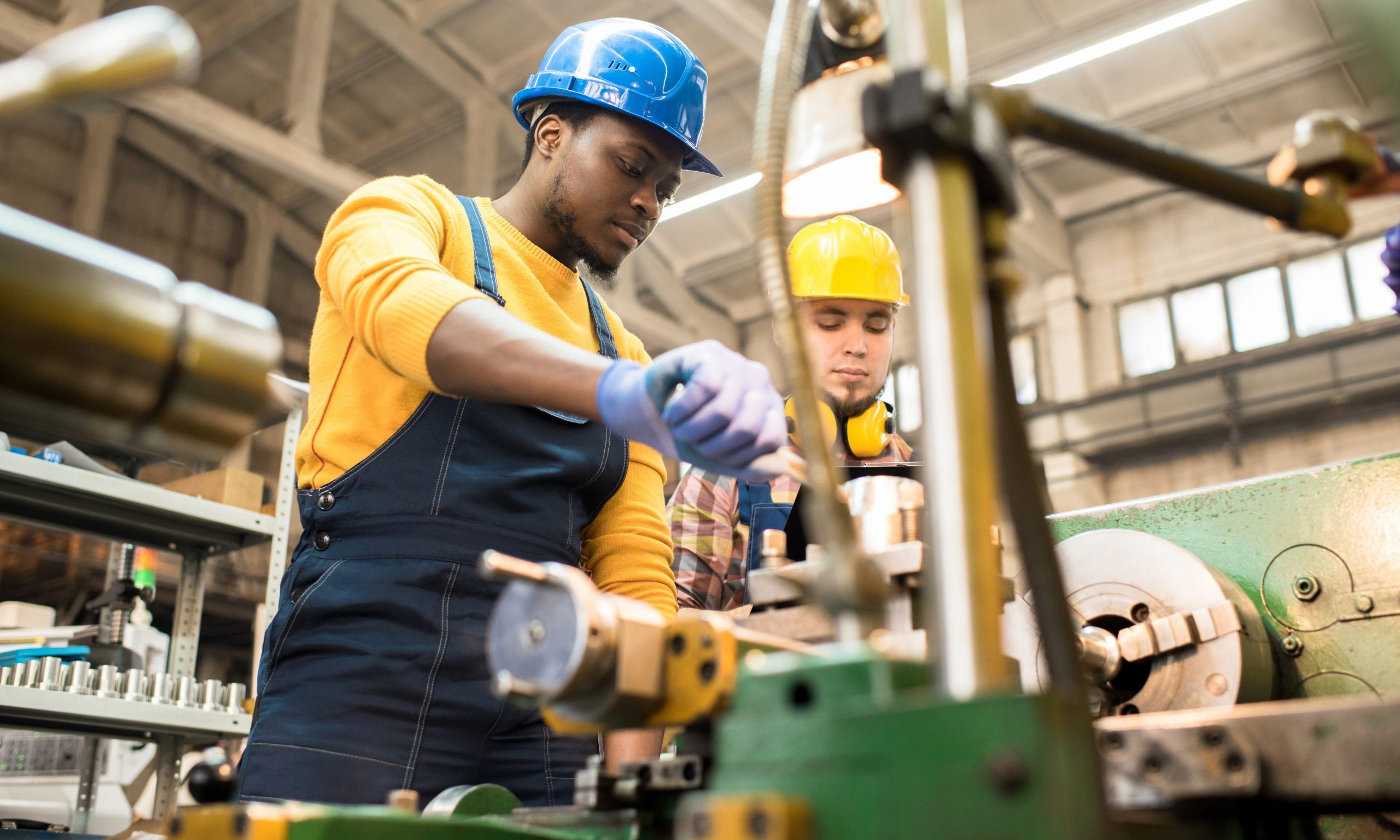 Gov. Kay Ivey announced Monday that International Automotive Components Group North America Inc. plans to invest over $55.9 million in expansion projects that will create 182 jobs at two Alabama facilities.
"International Automotive Components is a leading global auto supplier, and I am pleased that this world-class company is growing significantly in Alabama and creating good jobs in Cottondale and Anniston," Ivey said. "IAC's growth plans show that Alabama's dynamic auto industry continues to expand despite today's challenging environment."
Nick Skwiat is the executive vice president and president of IAC North America.
"Alabama was the logical choice due to its skilled workforce and proximity to the customer," Skwiat said. "We are excited to see the continued growth of the automotive industry in Alabama and we plan to grow right along with it. We thank the Governor and Secretary Canfield for their leadership in this sector."
IAC is committing $34.3 million in new capital investment to expand its new manufacturing facility located in Tuscaloosa County. This facility will produce door panels and overhead systems for original equipment manufacturers. That project will create 119 jobs at the production site in Cottondale.
IAC also plans to invest $21.6 million at its manufacturing facility located in the former Fort McClellan in Anniston. That East Alabama project will create another 63 jobs.
This project builds on a milestone 2014 expansion that doubled the size of the Calhoun County facility. There IAC manufactures automotive interior components and systems. Key components produced at the Anniston plant include door panels, trim systems and instrument panels for original equipment manufacturers.
IAC Group is a leading global supplier of innovative and sustainable instrument panels, consoles, door panels, overhead systems, bumper fascias and exterior ornamentation for original equipment manufacturers.
IAC is headquartered in Luxembourg and has more than 18,000 employees at 67 locations in 17 countries. The company operates manufacturing facilities in eight U.S. states.
"With operations around the globe, IAC is the kind of high-performance company that we want in Alabama's auto supply chain to help fuel sustainable growth," said Alabama Commerce Secretary Greg Canfield. "We look forward to working with IAC and facilitating its future growth in this strategic industrial sector."
Danielle Winningham is the executive director of the Tuscaloosa County Industrial Development Authority.
"International Automotive Components is a valued part of Tuscaloosa County's automotive sector," Winningham said. "We are grateful for IAC's investment in our community and the career opportunities available to our area workforce as a result of their investment."
"The City of Anniston is excited that IAC has made the decision to expand here. I have enjoyed working with the leadership at IAC, the Calhoun County EDC, and the state of Alabama to get this project finalized," said Anniston Mayor Jack Draper. "This is even further evidence that Anniston is indeed open for business."
Only Michigan has more automobile manufacturing jobs than the state of Alabama. Honda, Mercedes, Hyundai, Polaris, Toyota and soon Mazda all have major automobile assembly plants in the state of Alabama.