Opinion | Passing gambling legislation should be easy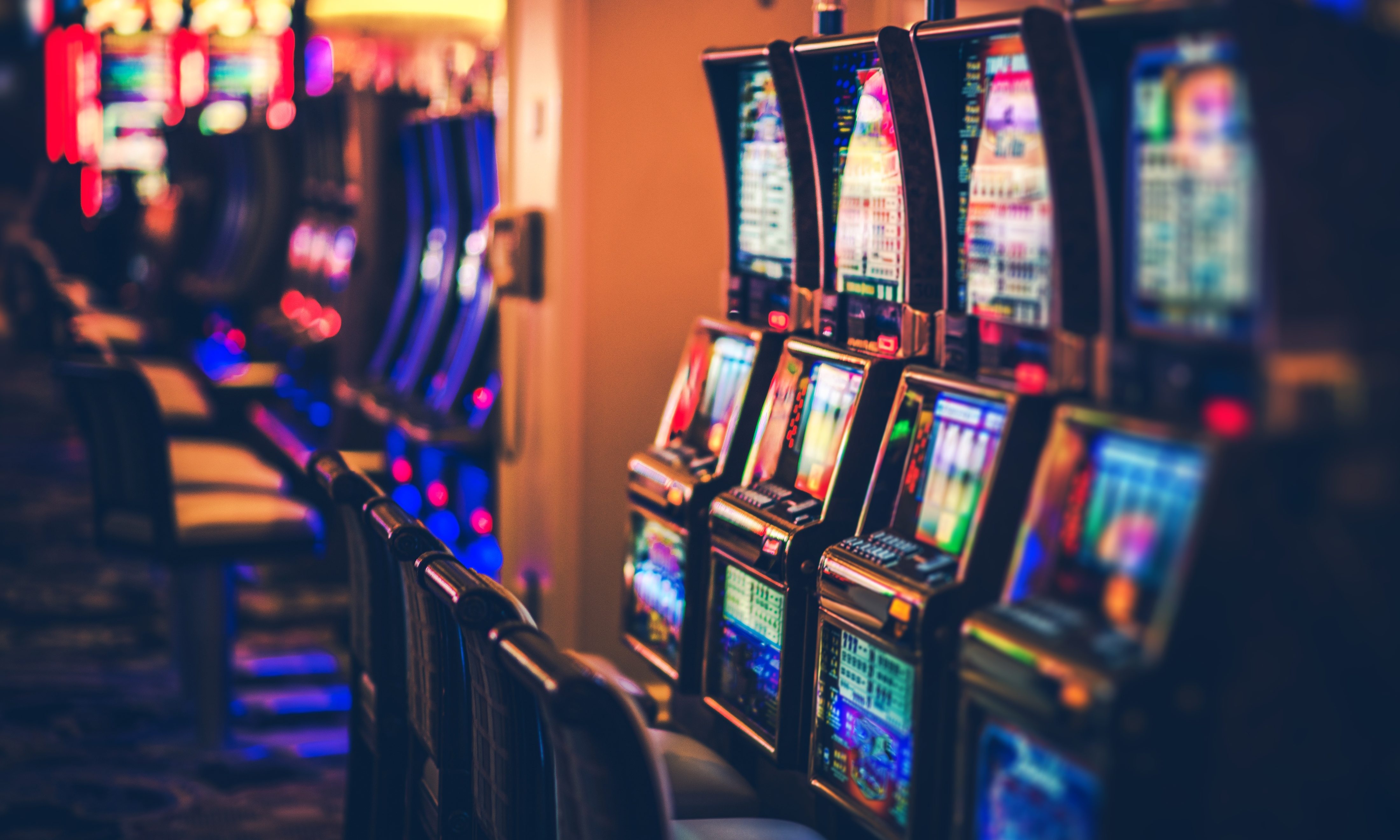 Don't screw this up.
Gambling legislation is coming — again — during this legislative session, and the decisions should be so easy, so clear for our lawmakers that they only have to worry about one thing.
Don't screw it up.
Don't overthink it. (Which has rarely been a problem for us.)
This is so easy that the bill introduced by Sen. Jim McClendon on Tuesday should sail through with the ease of the gas tax.
Because among voters — even Republican voters — it is way more popular.
The people want gambling. They want a lottery. Most of them want sports wagering. A majority are even OK with full-blown casinos.
So, this is not an issue that will land any lawmaker in hot water with voters. The aforementioned gas tax will take up all the air in that room. And let's not forget that before the first lottery ticket can be filled out, Alabama voters will have to approve all of this themselves.
So, all lawmakers have to worry about is getting it right. And getting it right means extracting the most revenue possible from gaming in order to pay for necessary state functions and education.
But don't fret, even that is insanely easy to do.
Because once the lottery portion of this bill is approved, you're going to want to approve the operation of video lottery terminals at select commercial casinos in the state.
I'll explain why, but first, let's discuss the VLTs and the commercial casinos a bit more. VLTs look a lot like a slot machine, but in reality they are simply an electronic version of the lottery scratch-off cards. Instead of scratching, you press a button or pull a handle and a machine does it for you.
These machines would replace the electronic bingo machines, which have caused their fair share of uproar in this state, at casinos such as VictoryLand, GreeneTrack, Birmingham Race Course and Mobile Greyhound Park. The reason it's easier to choose these locations — and to charge them all a hefty licensing fee — is that they already have the infrastructure, the security and the established locations.
Now, the reason you want to approve the operation of these VLT machines is because these machines — or their current equivalent — are coming no matter what you do.
Once the state approves a lottery, that opens the door to Class III gaming to the Poarch Creeks. Their first move will be to either petition the state for a compact or to stand pat with the electronic bingo machines they currently offer.
No matter what, you've still got three large casinos hauling in about a billion dollars annually in profits and paying zero in taxes to the state.
Unless, of course, the tribe opts for a compact and VLTs, in which case the state can expect to recoup about 4-6 percent of profits from PCI's three casinos.
Under McClendon's bill, the commercial casinos would pay a rate higher than 20 percent.
Like I said, this ain't a hard decision. Just do the math.
But here's the best part: By doing this, it will also force the Poarch Creeks to enter a compact with the state to offer the VLTs, because the tribe must have a compact with the state in order to operate Class III games. That compact will very likely pay the state roughly the same 4-6 percentage.
So, you're making 20-plus percent from the commercial casinos and the same 4 percent from PCI's three casinos. The lottery is also rolling along, and you're hauling in cash like never before, filling all sorts of general fund and education trust fund holes, maybe even offering a college scholarship program or making community college and tech training free.
And you definitely now have the money to establish legitimate programs that deal with gambling addiction and other issues that are present with the three major casinos currently operating in this state.
But here's the last step: Legalize sports wagering.
We all know that sports wagering is probably more popular in Alabama than in any city this side of Las Vegas. Every male over 16 has "a man," who they call to put 100 bucks on the Bama game or drop $50 on the Auburn over, or they're dumping money into online gaming sites.
Legalizing sports wagering will push a lot of that action into monitored, secure locales that handle it professionally.
It will also guarantee that your casinos don't stagnate over time. Sports wagering is extremely popular around the country, and opening legal books in this state will drive an entirely different crowd to casinos.
And polling among voters, even in this state, show sports wagering to be popular.
So, like I said, it's about as easy as can be: Just do what the people want and what makes the most money.
And don't screw it up.
Opinion | No peace, no calm, but that's "normal"
"My students and I are on a first-name basis. But when I can't call their names, it leaves me confused and frustrated. Like the world we live in today."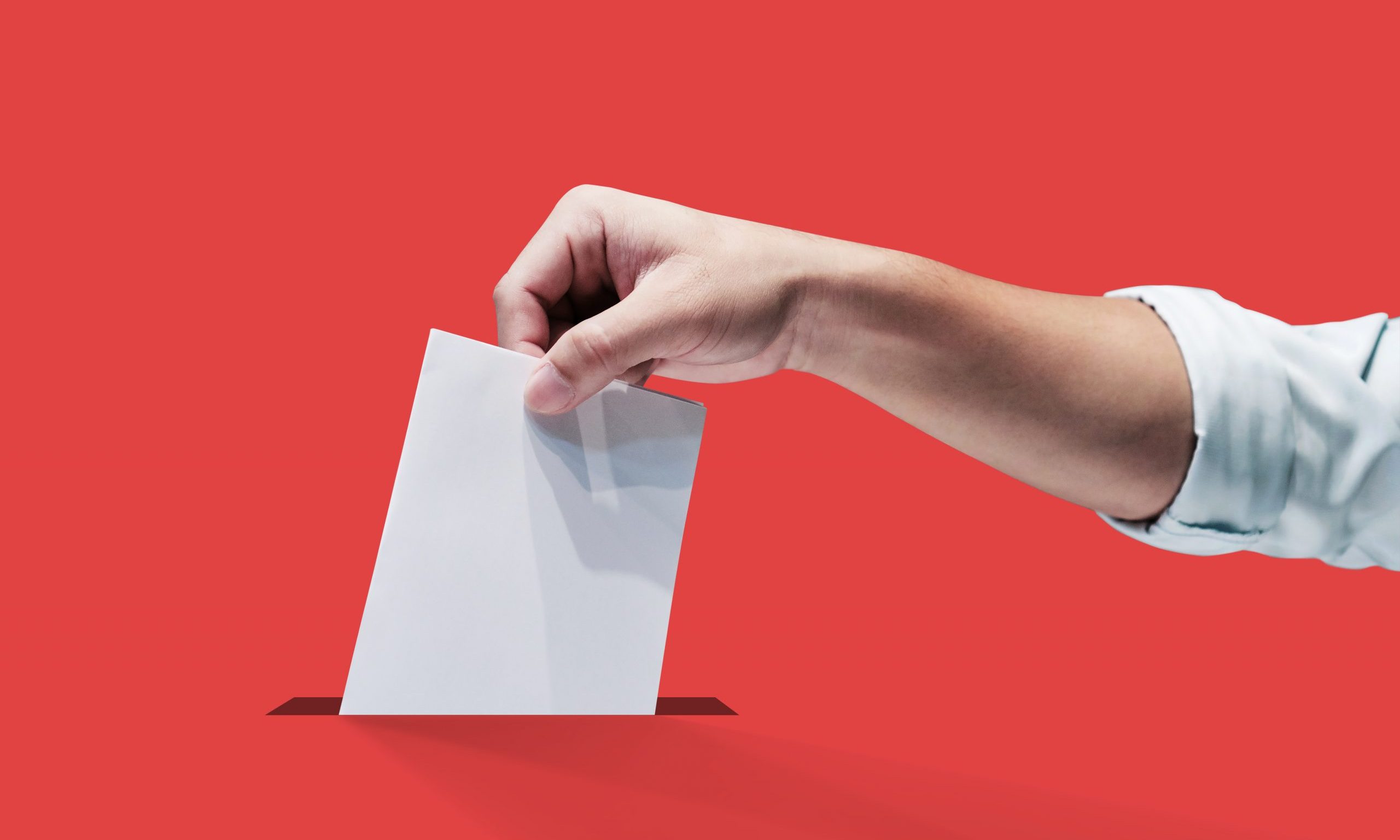 I have more than 100 students in my classes at UAB, and I can call only a few by name. Masks are important, but I haven't yet learned to memorize foreheads, and that's really all I see when I look at a student's face. A few, with either a distinctive hair cut or color, or who have other identifying features in the upper half of their faces, I can name. Not many, though.
My students and I are on a first-name basis. But when I can't call their names, it leaves me confused and frustrated.
Like the world we live in today. Like these United States. Like Alabama.
A worsening pandemic, unrest across the country, a chaotic election a few days away, an economy in the tank, it is difficult for me to feel settled. Grounded. Peaceful. Calm.
The 300th or so hurricane just zipped through Alabama this week. The storm was named Zeta because we're out of names for hurricanes. And there's still fully a month remaining in the hurricane season. Eta is next.
We may not know who the next president will be even by the end of next week. Or we could know Tuesday night if it's the blowout for Democrats that predictions say it will be. If former Vice President Joe Biden wins Florida, Michigan, or Wisconsin, it's pretty much over for President Donald Trump.
But, then, we know how well the heavily favored candidates sometimes do, right Hillary?
Remember, if Trump does lose in Jimmy Carter proportions, he's still going to be president for another two-and-a-half months. There's no predicting what he'll do during that time, but we know this for sure: No peace. No calm.
Our hope in Alabama has to be that U.S. Sen. Doug Jones is re-elected. That's the only choice that makes sense. A washed-up, mediocre football coach who doesn't have a clue about government and who has spent most of his time in Florida will not represent the state well, especially if the Senate goes Democratic, as expected.
Jones is no "California liberal," as one columnist with Alabama Political Reporter described him. That's just a plea to the uninformed voter in a typical Republican effort to falsely spin Jones as something he is not. Hell, I wish Jones was a California liberal. We could use some of that in Alabama. Instead, for the most part, all our elected officials are simply philosophical clones of each other.
There are no new ideas. No effort to take the state forward. In most every quality-of-life category, Alabama ranks at the bottom or near it. Our current leadership seems determined to keep us there.
Our elected officials don't even learn from their mistakes. Anti-masker Lt. Gov. Will Ainsworth contracted the coronavirus, and, thankfully, he recovered. Still, he remains against the mask mandate.
Trump contracted the coronavirus, too, and after being surrounded by a grumble of the best doctors at one of the best hospitals, he came back, snatched that mask off his face, and almost immediately began holding those foolish superspreader political rallies again.
The cult members attend, many without masks or social distancing, and some of the cult members die.
Meanwhile, Trump flies away in that fancy jet we taxpayers own, and, in at least one case, leaves his supporters stranded outside in the bitter cold for hours. Loyalty to the cult of Trump pays huge dividends, I write sarcastically.
There is no peace. No calm. This is not to be had in the America Trump made "great" again.
And I don't know my students when I see them. I must memorize foreheads.
Even so, the masks are important, as is social distancing. I can ask a student what her name is, and when it's one I have known for years, I can apologize. A small inconvenience to stay well.
The student always offers grace, always tells me it's OK.
We both pretend that's just normal.