Gov. Kay Ivey announces GE Aviation to boost 3D printing in Auburn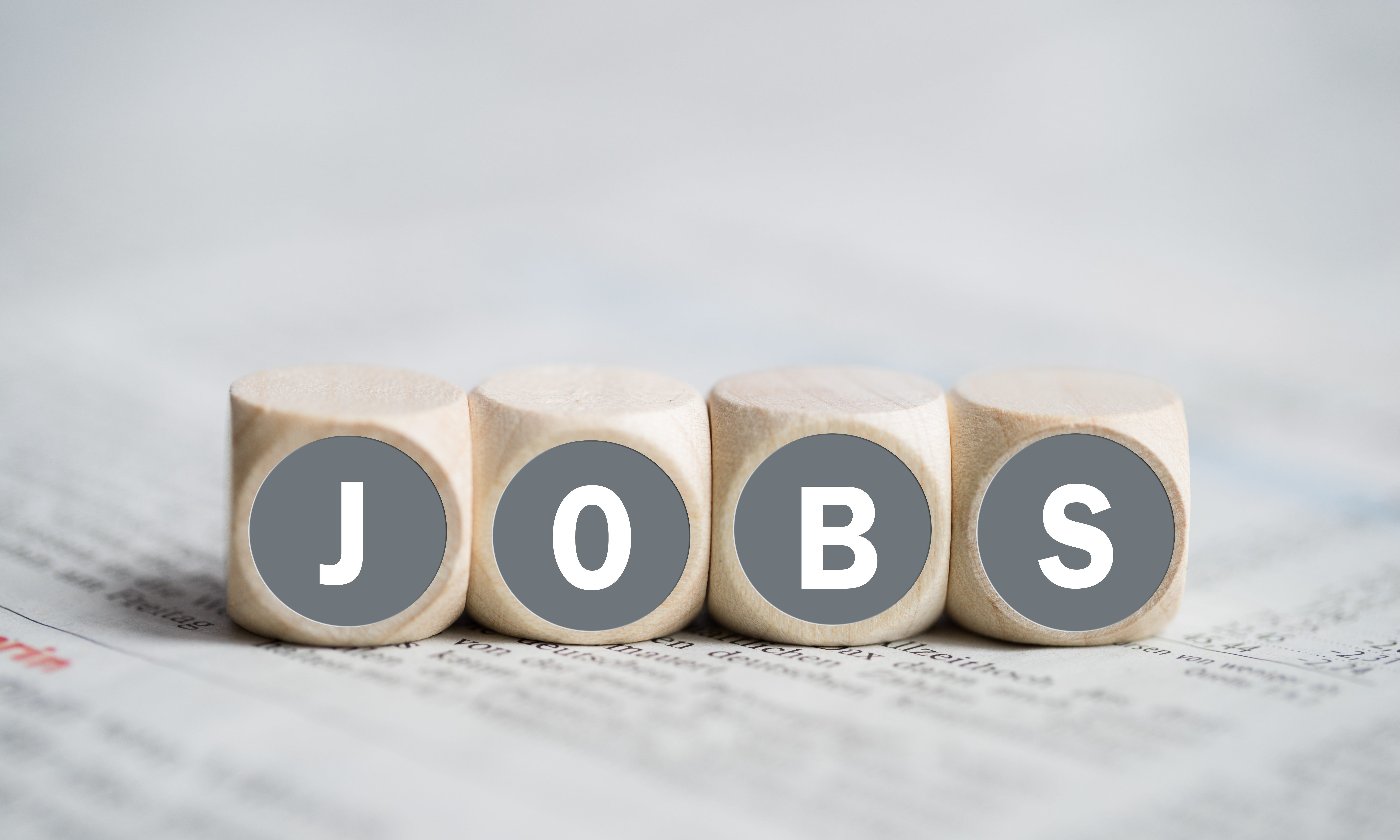 Gov. Kay Ivey announced on March 20 a new initiative to invest $50 million to improve and expand on GE Aviation's manufacturing operation in Auburn. The site was the first to mass produce jet components using 3D-printing technologies.
GE Aviation will create 60 new jobs as part of the expansion, add new additive production machines and begin high volume manufacturing a second engine part because of the new equipment.
"GE Aviation is at the leading edge of advanced aerospace additive manufacturing, and the company's expansion plans at the Auburn facility will strengthen its technology leadership position," Ivey said. "We look forward to seeing where the great partnership between Alabama and GE Aviation will take us both in an exciting future."
The partnership in Auburn began in 2015 when GE invested $100 million on the landmark site.
"We're very excited for this new investment in our additive manufacturing operation here in Auburn," said Ricardo Acevedo, GE Aviation's Auburn plant leader. "Our success thus far is a testament to all the hard-working folks at this facility who are leading the way in advanced manufacturing. The future here is bright, and we're glad to have such great support from the Auburn community and the state of Alabama."
The facility currently employs 230 people, and the number was hoped to increase to 300 by 2019. With the new investment announcement, employment is projected to continue to grow.
"We're grateful for GE's continued investment in our community, and we are proud to be the home of GE Aviation's leading additive manufacturing facility," said Auburn Mayor Ron Anders. "For years, Auburn has sought after technology-based industries, and this expansion is evidence of the value in that. Thanks to the team at GE, Gov. Kay Ivey and her staff and all of those involved in bringing about this expansion. We look forward to GE's further success, fueled in part by a workforce educated right here in Auburn."
In 2018, GE opened another site in Huntsville that is used as a factory for rare materials used to manufacture ceramic matrix composites. That investment cost $200 million.
New unemployment claims held steady in June, state says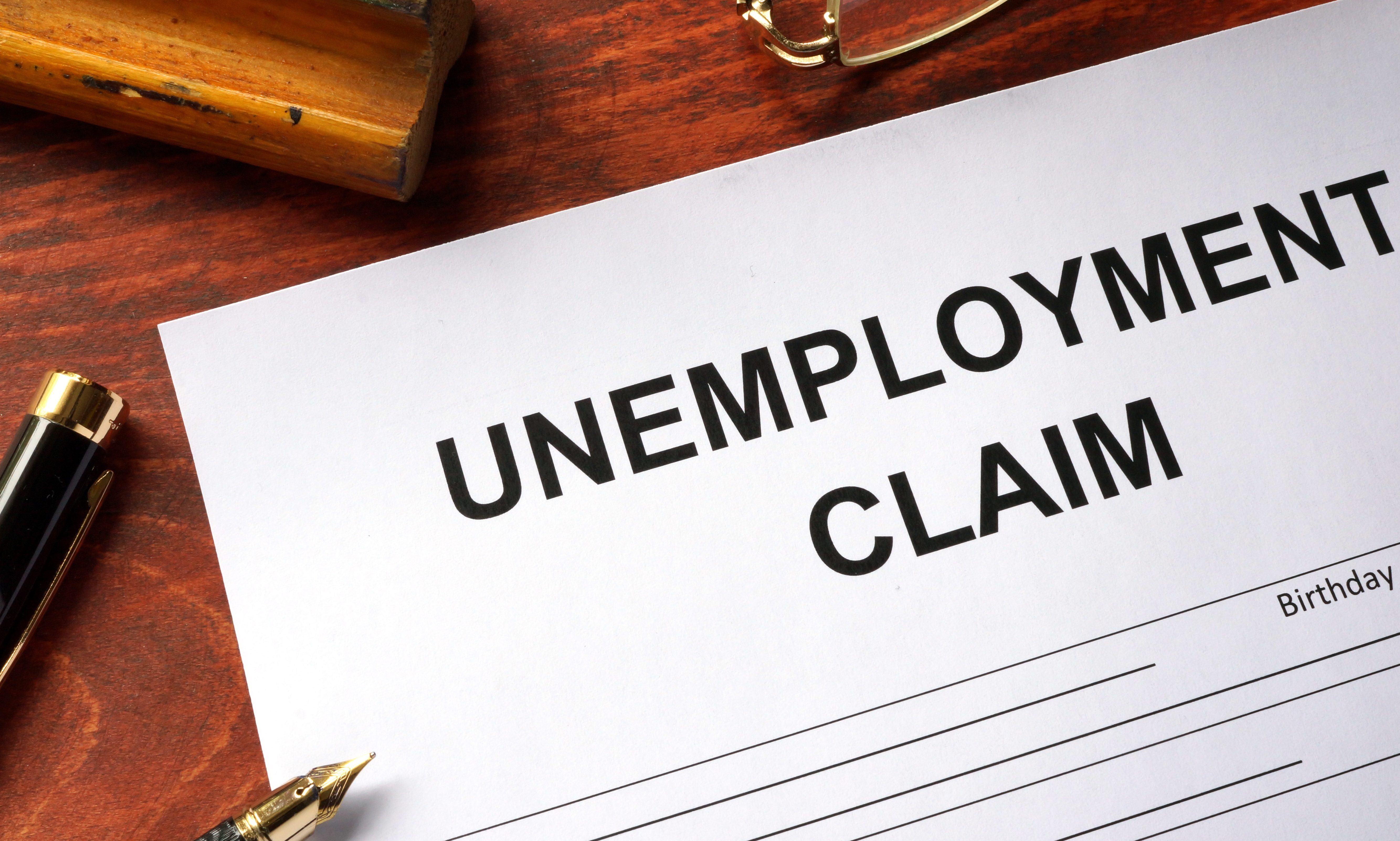 The number of Alabamians filing for unemployment insurance held more or less steady over the course of June, with 18,340 new claims added during the last week of the month, according to the Alabama Department of Labor.
There were 19,950 new claims in the first week of June and 18,367 in the second week, then a slight jump to 18,671 in the third week. 
The month's total of 75,328 new claims comes after Gov. Kay Ivey relaxed some restrictions meant to slow the spread of COVID-19 and allowed more businesses to open. The numbers vary by industry and county, but generally represent some stabilization, according to department spokesperson Tara Hutchison.
"They remain significantly down from a high in excess of 100,000 in April, which is good news. I don't know if we can really expect anything one way or another in this unprecedented situation, but the decline from early in the pandemic is of course welcome news," Hutchison said.
About 60 percent of last week's new claims were attributed to COVID-19. 
The state's unemployment rate dropped from 13.8 percent in April to 9.9 percent in May. That compares to a rate of 3 percent in May 2019.
Jefferson County had the highest share of new claims last week at 2,626, followed by Mobile and Montgomery counties at 1,900 and 1,400, respectively.
The worst-hit industries that are categorized were administrative and support services, food service and bars, transportation equipment manufacturing, general merchandise stores, nursing and residential care facilities and educational services. 
As of May, counties with the lowest unemployment rates are Clay County at 5.6 percent, Geneva County at 6.3 percent and Shelby County at 6.5 percent. 
Counties with the highest unemployment rates are Wilcox County at 19.3 percent, Lowndes County at 18.3 percent and Greene County at 16.4 percent.
Major cities with the lowest unemployment rates are Vestavia Hills at 5.2 percent, Homewood at 5.4 percent and Madison at 6.2 percent.  
Major cities with the highest unemployment rates are Prichard at 18.6 percent, Selma at 17.1 percent and Gadsden at 15.7 percent.
Wage and salary employment increased in May by 42,500, according to the department.
Average weekly earnings increased to a record high in May, rising to $905.25 per week, representing an increase of $66.43 over the year.