Interior Dept. provides $291 million to clean up, repurpose coal mines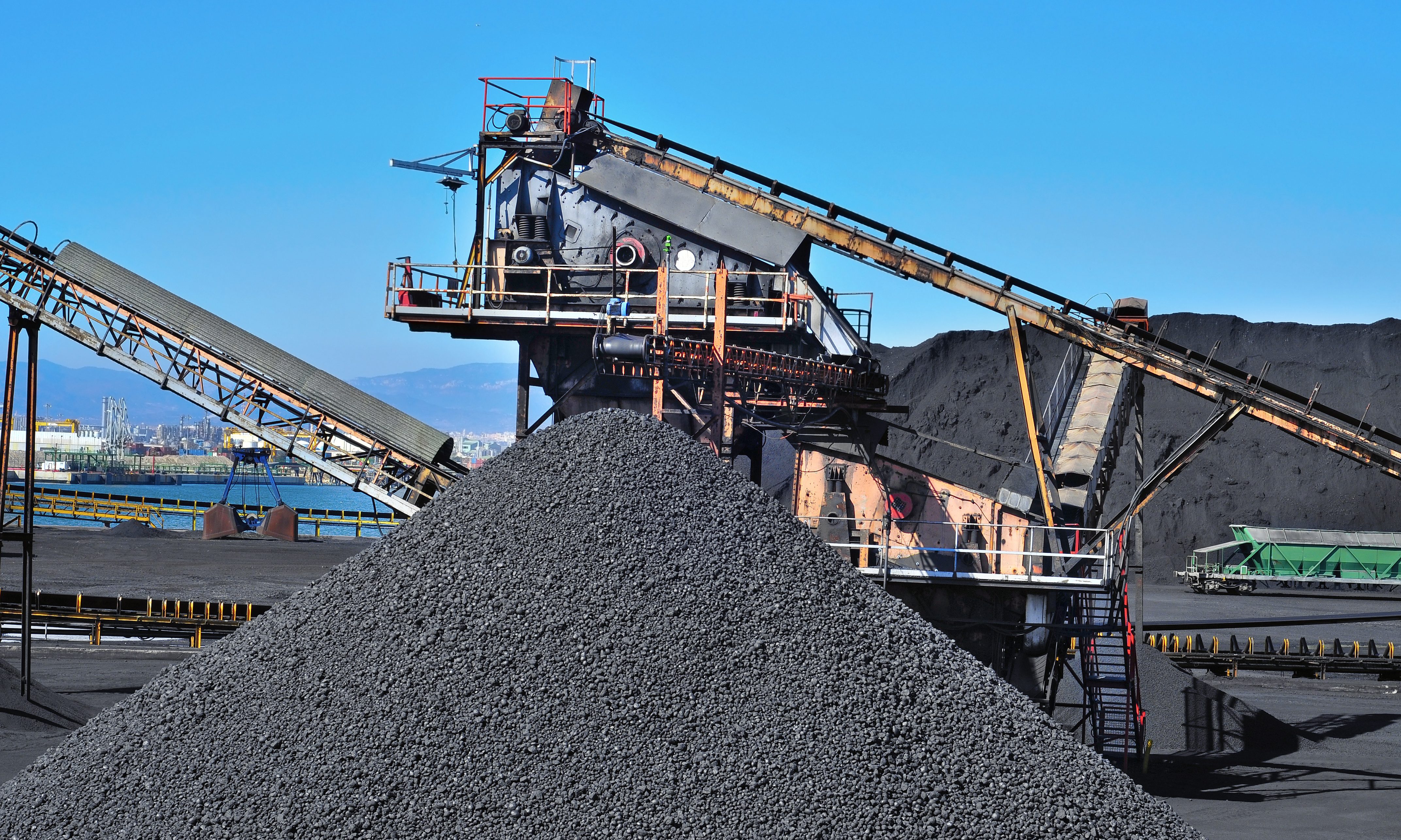 U.S. Acting Secretary of the of the Interior David Bernhardt announced on March 19 that this year's grants from the Abandoned Mine Land Reclamation will award over $291 million for mine reclaiming and repurposing efforts.
The AML grants are funded by a fee based on coal produced in the U.S. and assist in eliminating points of pollution and other dangerous areas due to past coal mining in the areas. Projects funded by the AML grants have closed mine shafts, restored water supplies damaged by mining, cleaned up acid mine damage and much more.
"These grants are a great example of Interior partnering with states, tribes and local governments to provide resources for conservation efforts and infrastructure and public safety improvements, like fixing embankments, stabilizing land above underground mines and restoring streams," Bernhardt said. "The investment we're making back into coal country helps protect people, land, water and property and enhances the lives of local citizens."
The Office of Surface Mining Reclamation Enforcement provides the grants to AML to be given to 25 coal-producing states and three tribes, all have been determined eligible by a formula mandated by Congress on their past and present coal production.
Print this piece
Department of Conservation says most state parks will stay open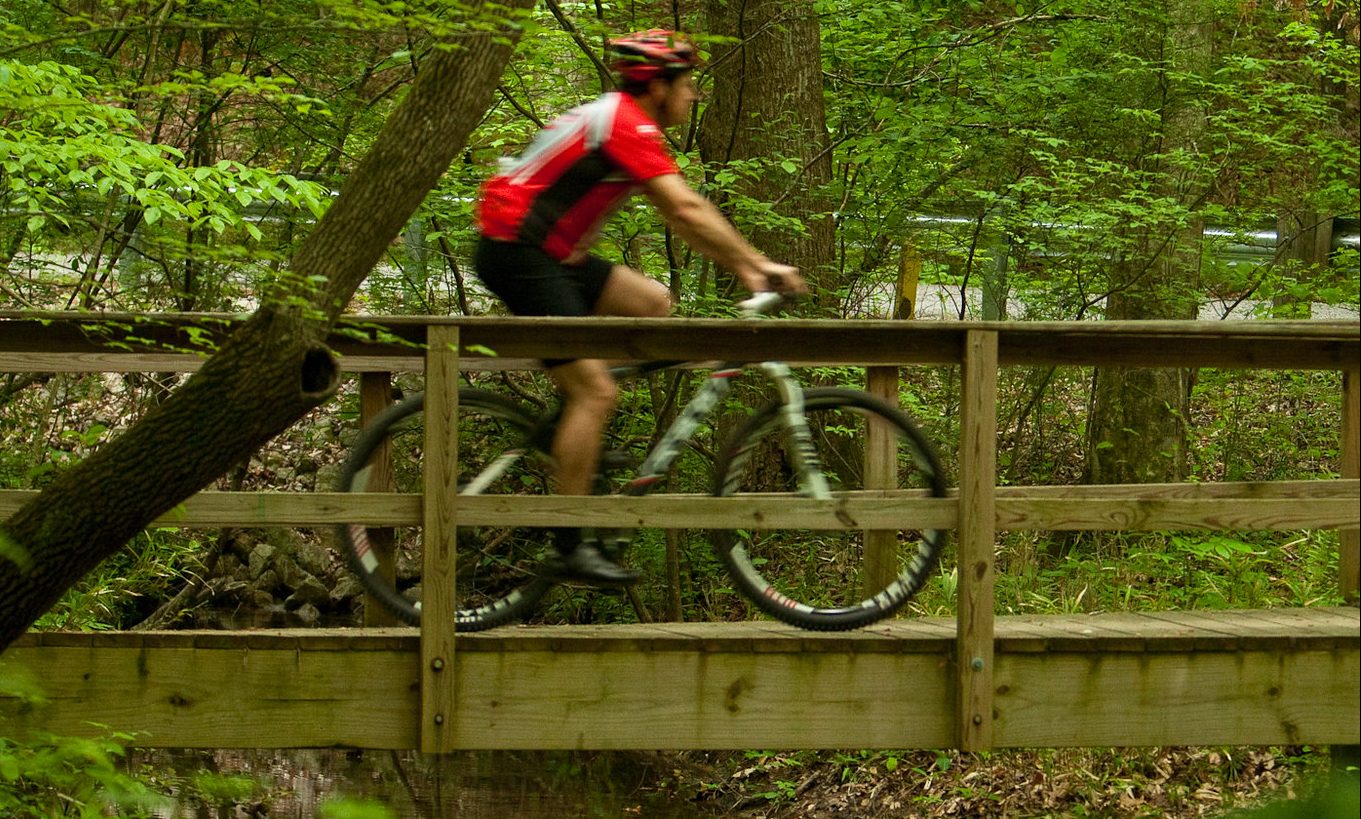 The Alabama Department of Conservation and Natural Resources said last week that most of their outdoor facilities remain open for recreation.
In response to the COVID-19 pandemic, ADCNR has made a number of temporary changes to its business operations for the safety of its employees and the general public. The changes will be in effect until at least April 6, 2020.
Alabama State Parks and associated facilities remain open with the exception of cave tours at Rickwood and Cathedral Caverns state parks.
Some dining operations will be modified to limit close contact of guests.
The Alabama Political Reporter was in Eufaula on Thursday and ate breakfast at Lakepoint Lodge's formal dining room, but by that night the restaurant had become carryout only and the seafood buffet scheduled for Friday night was discontinued.
"Park visitors are encouraged to follow all current hand washing and social distancing guidelines," ADCNR wrote in a statement. "For updates, please follow Alabama State Parks on social media."
ADCNR said that all state public fishing lakes remain open as well as all ADCNR shooting and archery ranges.
ADCNR Wildlife Management Areas and Special Opportunity Areas remain open.
"ADCNR's state and district offices are closed to the public with the exception of the Marine Resources Division offices in Gulf Shores and Dauphin Island," ADCNR said. "Those offices will be open for commercial license sales only on Monday through Friday, from 8 a.m. to 4 p.m.
ADCNR Law Enforcement Offices are also closed to the public but remain staffed to answer questions by phone. More information is available here.
To report hunting or fishing violations, please call (800) 272-GAME.
Conservation Enforcement Officers will continue to patrol state land and waterways and render aid to the public. Forever Wild tracts remain open for hiking, horseback riding, mountain biking, paddling, and hunting — as permitted.
The 5 Rivers Delta Resources Center facilities are closed, but the grounds remain open to the public during regular business hours for trail use and kayak launching.
Hunting and fishing licenses are still available online, through the Outdoor AL mobile app, or at various license agents located throughout the state.
Due to the evolving nature of the pandemic, ADCNR recommends calling individual state parks and other facilities if you have questions about reservations or operational hours. Contact information can be found here.
The Alabama Department of Conservation and Natural Resources promotes wise stewardship, management and enjoyment of Alabama's natural resources through four divisions: Marine Resources, State Lands, State Parks, and Wildlife and Freshwater Fisheries.
Print this piece