Opinion | For dogs: Breaking the glass window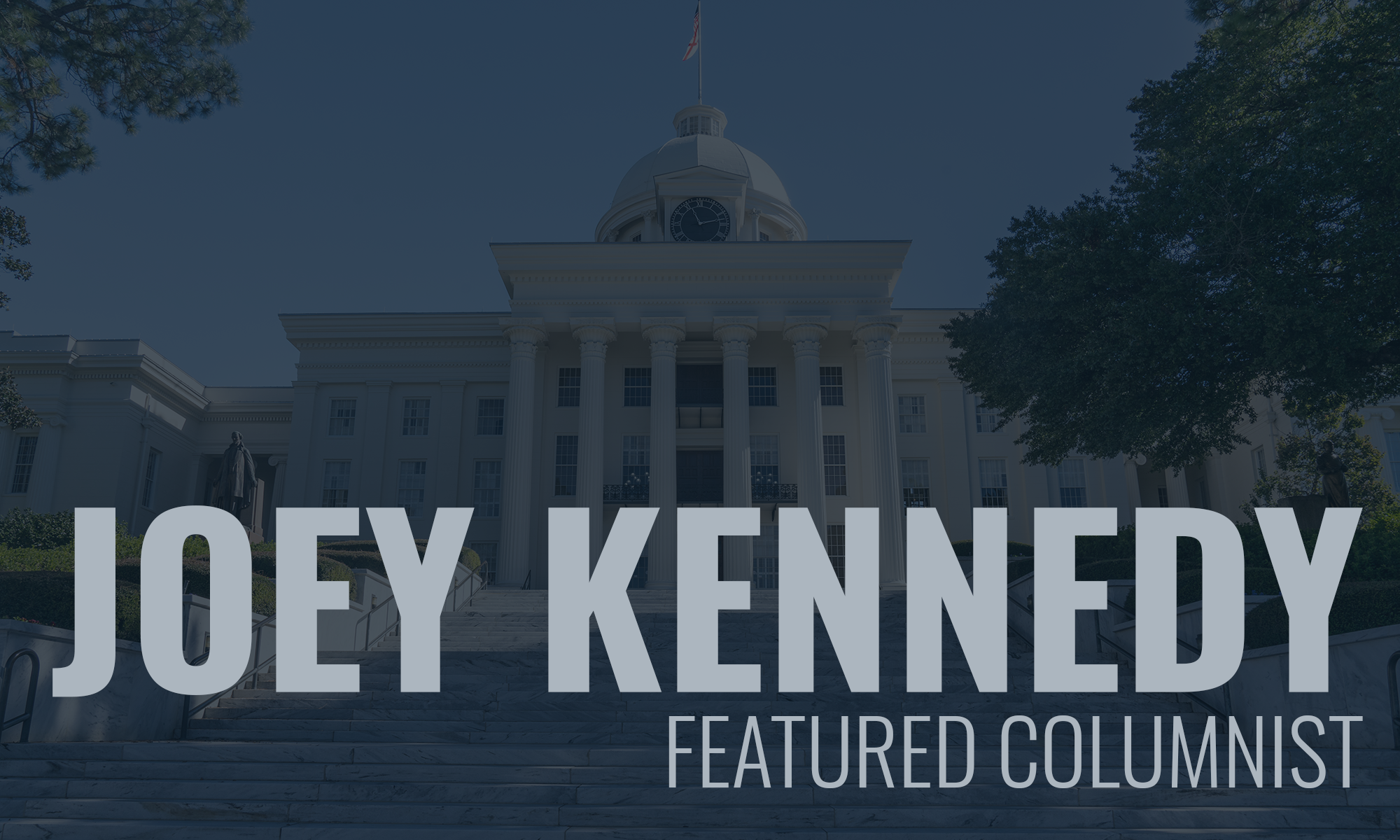 Spring in Alabama can be wonderful. Temperatures warm, but it's usually not too hot yet. Spring also can be violent. Already this year, even before spring officially started, we've seen deadly tornadoes wreak havoc across the state, taking many lives.
One fact about Alabama's spring, though, is that it won't be long before we see temps climbing out of the 60s and 70s and into the 80s and 90s. That'll happen long before we're ready for it and well before the official start to summer on June 21.
Perhaps well before then, too, Alabama will be at the forefront of an animal-safety trend. Only a few states, including Tennessee and Florida, allow ordinary citizens to break into automobiles if they see an animal in distress. Otherwise, a good Samaritan can get into legal problems.
Alabama Senate President Pro Tempore Del Marsh, R-Anniston, is putting forward a bill that will allow concerned citizens to break into a car to rescue a suffering animal locked inside.
People love to take their companion animals, and especially dogs, with them when they run errands. While many merchants are dog friendly, most still aren't, unless you're using a service animal. So what happens is that careless people leave their dogs locked in their cars while they run in the store to pick up a few things. They may only expect to be the store a few minutes, but sometimes they become distracted or delayed, and their dog is roasting away out in their hot, locked car. It doesn't take much for a dog to die from heat stroke if left for even a little while in a vehicle.
It happens no telling how many times each year, and for those who might be skeptical about somebody leaving their pet in their car on a hot day, don't forget we hear stories every year about parents leaving their young children locked in hot cars. Many of those children die.
Sadly, the incidents happen more often than one might think.
As described by Alabama Political Reporter's Gabby Dance, Marsh's bill protects "people who break into cars to free animals they believe may be at risk if they contact police or animal control before attempting the rescue and remain at the scene until authorities arrive to investigate."
Many readers know that my wife and I are animal advocates. Even without a law like Marsh proposes, I'd break a window to save an animal burning up inside a hot vehicle. Many of my friends would do the same. Indeed, if we were all out together, probably every window in that car would be broken. Like in a riot.
But we'd also be legally liable for the damages and perhaps criminal charges, even if our actions saved the dog's life.
Be that as it may, Marsh's proposal is offering ordinary people a chance to intervene and not be held liable as long as they follow the law's stipulations. With just about everybody carrying smartphones today, calling the police and waiting around after rescuing the dog are not big asks.
For those who don't think this is a big deal, just consider: If it's a comfortable 70 degrees outside, the inside of your car will be more than 100 degrees in just a half hour. That can kill any dog. Try to get in and out of Walmart in a half hour. You'll be that long in the checkout line.
As the American Veterinary Medical Association reports, the vehicle temps rise even higher and faster as the outside temperature rises. At 80 degrees outside, the inside temperature is already at about 100 degrees in 10 minutes. A typical summer day in Alabama – say 85 or 90 degrees – the heat inside a car is approaching 120 degrees after just 20 minutes.
Still, times are changing, thank goodness. As we put more value on our companion animals, as we get a deeper understanding that these creatures do think and hope and plan and hurt and grieve and love, we want them to be with us as much as possible.
Perhaps pressure from animal lovers and activists will change a seemingly stubborn attitude in the Legislature this year. And maybe one day we'll strictly regulate – or even eliminate – puppy mills. Maybe we'll start licensing our companion animals – like many other states – to fund programs to help lower overpopulation and end euthanasia except in medically necessary cases.
Times are changing, thank goodness. I hope.
I know, I know. This is a column I write pretty much every year. Animal protection laws aren't a high priority in the Alabama Legislature. In years past, versions of this bill have gotten little traction, mainly more from a lack of interest than any real opposition.
The bills simply die from inattention, sort of like a helpless dog, forgotten and alone inside a locked, sweltering car on a cool, gorgeous spring day.
Joey Kennedy, a Pulitzer Prize winner, writes a column every week for Alabama Political Reporter. Email: [email protected]
Print this piece
Opinion | What happened in Huntsville Wednesday night was disgraceful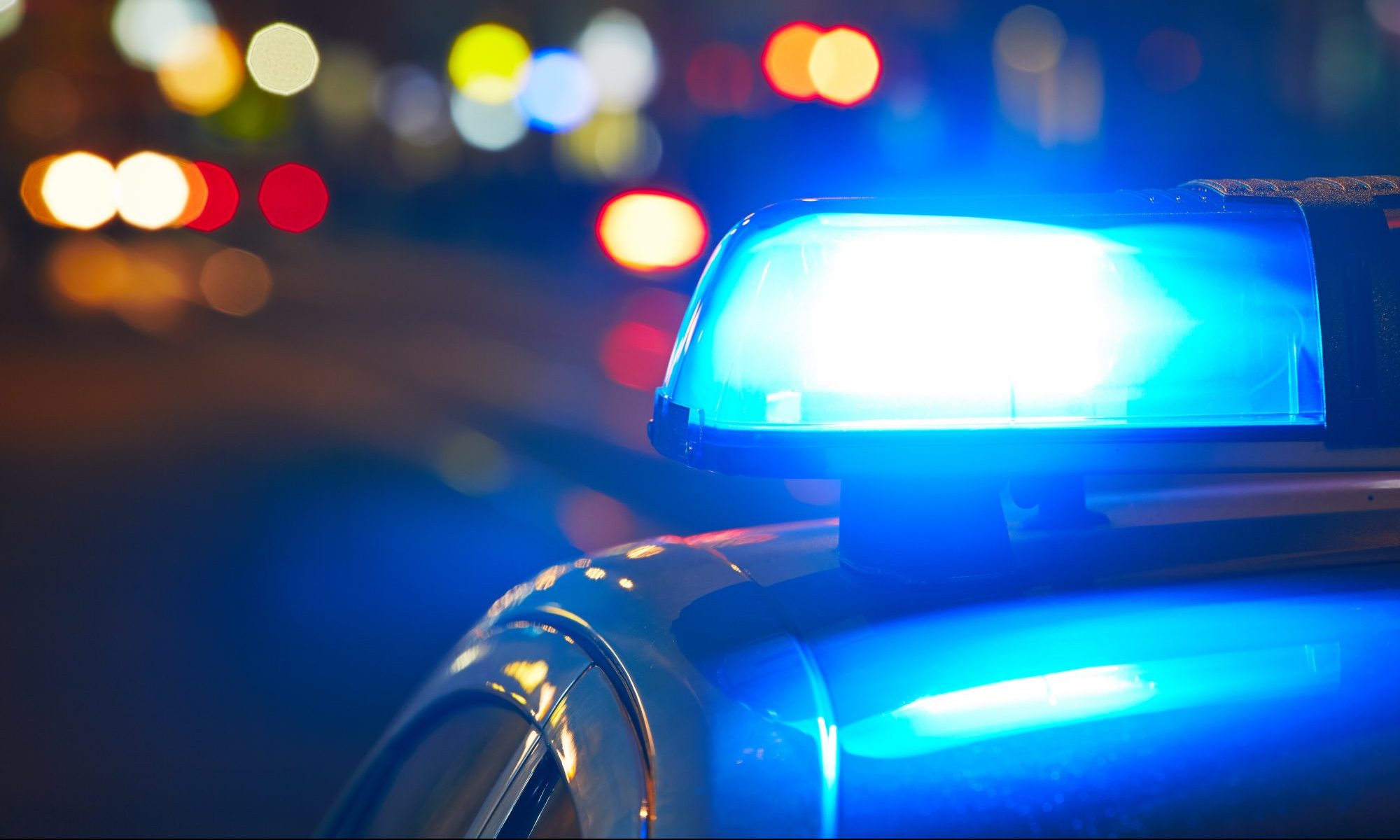 Law enforcement officers in Huntsville assaulted dozens of people Wednesday night following a peaceful protest and march. 
This is the accurate description of what took place in Huntsville. 
I don't care what you heard on "the news" or what you read on Facebook or Twitter. That's what happened. 
Following a peaceful protest downtown — for which the NAACP obtained a permit, because it planned to block traffic — dozens of protesters, gathered to speak out about police brutality of black citizens in the aftermath of the murder of George Floyd, began to march around the downtown area. 
This is their right. It is guaranteed by the U.S. constitution. 
Contrary to popular belief, and according to legal guidance posted by the American Civil Liberties Union, you do NOT need a permit to peacefully assemble. In fact, it is against the law for anyone — or any law enforcement agency — to prevent you from peacefully assembling in response to a breaking news event.  
And yet, that's exactly what happened in Huntsville. 
Huntsville Police, the Madison County Sheriff's Department and — for some reason that no one could immediately explain — the Alabama State Troopers began firing tear gas and rubber bullets at people who were peacefully marching. 
In attempting to explain why such actions occurred, Lt. Michael Johnson of HPD essentially admitted that officers acted improperly. 
He told TV station WHNT-19 that officers attempted to clear the area by telling the lawfully gathered crowd to disperse. When the crowd instead decided to exercise its right to assemble, Johnson said, officers began using force, including firing the rubber bullets at innocent men, women and children and spraying the crowd with pepper spray and tear gas. 
(Just a quick little FYI: Tear gas has been deemed a chemical agent and the Geneva Convention specifically bans its use in war. But it's still legal for police departments to toss into peaceful crowds.)
Johnson said officers used force because they weren't "going to roll the dice" and take a chance that the crowd could become hostile. 
Which — and while I'm no attorney, I feel comfortable going out on this limb — is not how the law works. You can't impose force because you believe someone might break the law. Particularly when there is no evidence of that. 
And how do we know there is no evidence of it? 
Because Johnson just kept on talking during that interview, an interview led by WHNT's Jerry Hayes, who was — and I'll put this kindly — very police-friendly. As Hayes praised the police response and told everyone that the cops really had no choice but to clear the area by gassing children, Johnson explained just how well it had all gone. 
No officers were injured, Johnson said. No property was damaged, he said. They even had single-digit arrests/detainments, he said. 
So, again, law enforcement fired rubber bullets at peacefully assembled men, women and children who didn't damage property, didn't assault police officers and had every right to march on and alongside a public street. 
It's not hard to understand why people are marching against police abuse. 
Democratic state Rep. Anthony Daniels, who represents the Huntsville area and who spoke earlier in the evening at the NAACP-organized event, compared the actions and the optics of the police attacking citizens to "Bloody Sunday" in Selma. On that day in 1965, Alabama State Troopers attacked a group of peaceful marchers because the marchers refused to disperse, and instead continued their march out of Selma towards Montgomery.
"I want someone to explain to me what the state troopers were doing at a peaceful event," Daniels said. "What happened was a disgrace. That was a peaceful protest. Those people were following the laws and were not out of line."
The same cannot be said for the officers. 
There are a number of videos of cops from various agencies firing tear gas canisters at people who are posing no threat, and in most cases are backing away from the officers, and randomly spraying down groups of people with pepper spray for no discernable reason. In one video that was viewed several hundred thousand times by late Wednesday evening, an HPD officer exits his patrol car, pepper spray in hand, and just starts strolling along, periodically dousing terrified people with the spray. 
It was disgraceful. It was ignorant. It was, most of all, simply wrong. 
There has been a lot of condemnation over the last few days of violent protests and criminal acts. And rightfully so. While many people understand and can empathize with the anger that lies beneath these protests, the majority doesn't want to watch cities burn. 
I hope the same people who condemned those acts will also speak out against the violence committed by law enforcement in Huntsville on Wednesday.
Print this piece