Jones introduces bipartisan bill to expand debt reorganization tools for farmers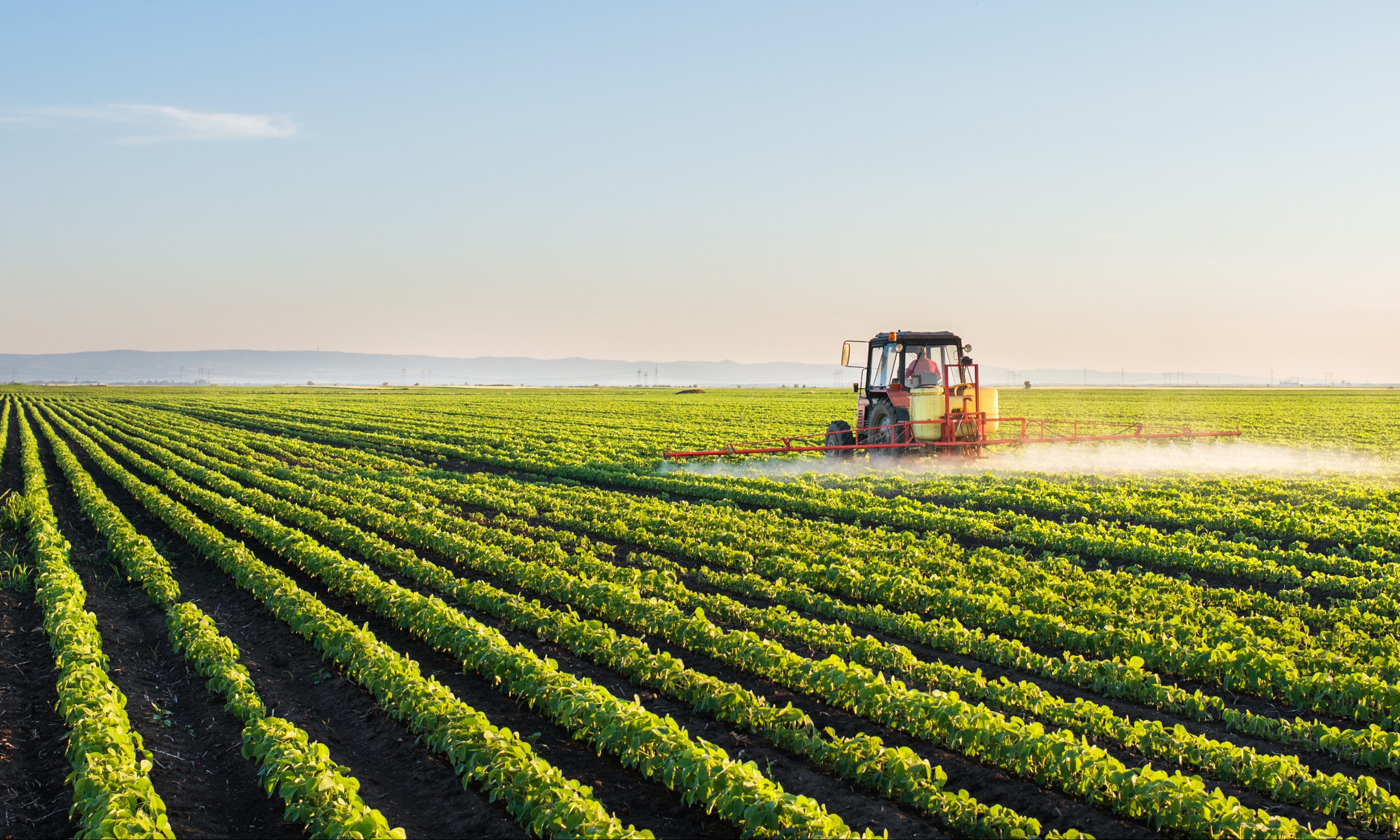 Thursday, U.S. Sen. Doug Jones, D-Alabama, and colleagues introduced the bipartisan Family Farmer Relief Act of 2019 to help family farms reorganize after falling on hard times as bankruptcy rates among American farmers near record highs.
"We need to do everything we can to help Alabama farmers succeed, especially at a time when the business of farming is becoming increasingly difficult," Jones said. "Our farmers are struggling with a debt crisis the likes of which we haven't seen in almost 40 years, and that's why I support expanding access to Chapter 12 bankruptcy."
Recognizing the specific challenges that family farmers and fishers face, Congress established Chapter 12 of the U.S. bankruptcy code, which removes certain costly reorganization requirements intended for large corporations. The Family Farmer Relief Act of 2019 raises the Chapter 12 operating debt cap to $10 million, allowing more family farmers to seek relief under the program.
The Family Farmer Relief Act of 2019 (S.897) is led by Sen. Chuck Grassley, R-Iowa, and cosponsored by Sens. Amy Klobuchar, D-Minnesota, Ron Johnson, R-Wisconsin, Patrick Leahy, D-Vermont, Thom Tillis, R-North Carolina, Joni Ernst, R-Iowa, and Tina Smith, D-Minnesota.
"For family farms whose assets are largely tied up in land and essential equipment, reorganizing debts can be particularly challenging when falling on hard times," Grassley said. "As low commodity prices force farmers to take on more debt, this bill guarantees a safety net is in place for more farmers who need help getting back on their feet. By providing relief to these small-to-mid-size farms, we can ensure more successful reorganizations, which will be beneficial for everyone involved in the supply chain, while avoiding mass liquidations and further consolidation in the largest sectors of the industry."
"Family farmers are essential to the fabric of local communities across the country," Klobuchar said. "But changes in the farm economy have put small family farms under increasing financial pressure, and they need bankruptcy laws that are up to date. We must support our farmers when times are tough. This bipartisan, commonsense legislation would give struggling farming families the opportunity to keep their farms, reorganize their businesses and repay their debts. These reforms aren't just good for farmers, they are good for small towns and rural areas throughout our country."
"For a host of reasons, farm bankruptcies have increased," Johnson said. "Current policies don't accurately reflect the increased cost of running a farm in today's day and age. This legislation is designed to help keep more of Wisconsin's family farms operating by allowing them access to a streamlined path to reorganization to get through tough times."
The farm economy has been hit with several years of low commodity prices, stringent farm lending regulations and recent retaliatory tariffs.
Farm bankruptcy rates in many farming regions across the country are at their highest point in a decade. In some places in 2018, farm bankruptcies doubled from previous years. Debts held by farmers are nearing historic levels set in the 1980s, further financially extending farm operations. China and other countries have retaliated to Trump administration tariffs by buying their farm products from other countries, like Brazil. This has hurt already low farm commodity prices.
The Family Farmer Relief Act of 2019 is supported by the National Farm Bureau.
"Our farmer members have experienced several consecutive years of weak commodity prices and the low profitability and poor farm income that follow," said American Farm Bureau President Zippy Duvall. "As a result, farmers and ranchers are watching their equity erode as their debt-to-asset ratios climb and debt financing reaches a 30-year high. The double-whammy of nominal record farm debt and poor economic conditions have led many farmers to seek Chapter 12 bankruptcy as a debt relief and restructuring option. Lifting the liability cap and giving more farmers an opportunity to qualify for Chapter 12 bankruptcy provides the restructuring and seasonal repayment flexibility that many farmers need in today's lagging farm economy and will help to align bankruptcy law with the scale and credit needs of U.S. agriculture."
The average age of American farmers is 58.3. Poor commodity prices, increasing debts and low profit margins make it increasingly difficult for young people to take over their family farms and extremely difficult for somebody new to break into farming. The average American farm is 444 acres.
Governor announces auto supplier IAC plans Alabama expansion
IAC is committing $34.3 million in new capital investment to expand its new manufacturing facility located in Tuscaloosa County.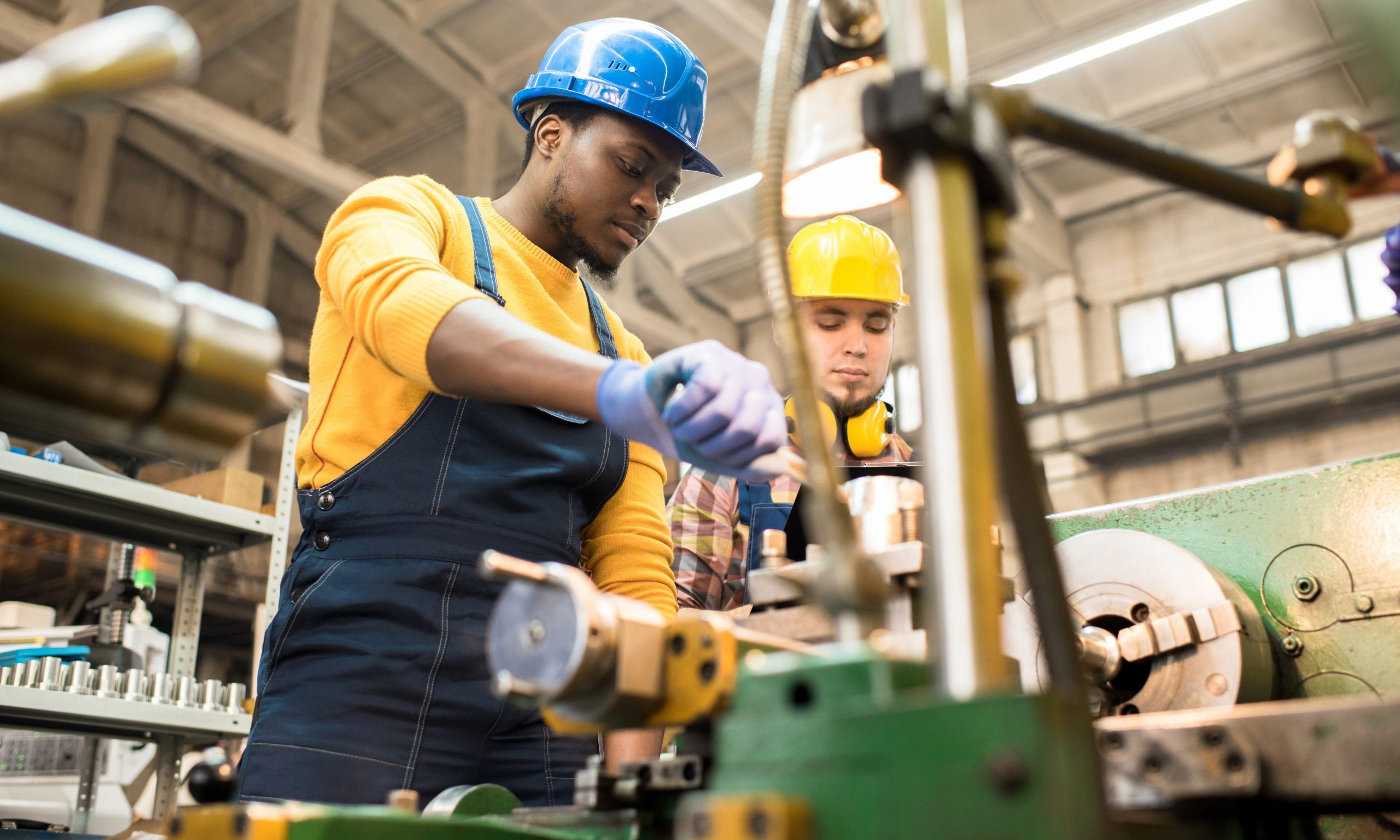 Gov. Kay Ivey announced Monday that International Automotive Components Group North America Inc. plans to invest over $55.9 million in expansion projects that will create 182 jobs at two Alabama facilities.
"International Automotive Components is a leading global auto supplier, and I am pleased that this world-class company is growing significantly in Alabama and creating good jobs in Cottondale and Anniston," Ivey said. "IAC's growth plans show that Alabama's dynamic auto industry continues to expand despite today's challenging environment."
Nick Skwiat is the executive vice president and president of IAC North America.
"Alabama was the logical choice due to its skilled workforce and proximity to the customer," Skwiat said. "We are excited to see the continued growth of the automotive industry in Alabama and we plan to grow right along with it. We thank the Governor and Secretary Canfield for their leadership in this sector."
IAC is committing $34.3 million in new capital investment to expand its new manufacturing facility located in Tuscaloosa County. This facility will produce door panels and overhead systems for original equipment manufacturers. That project will create 119 jobs at the production site in Cottondale.
IAC also plans to invest $21.6 million at its manufacturing facility located in the former Fort McClellan in Anniston. That East Alabama project will create another 63 jobs.
This project builds on a milestone 2014 expansion that doubled the size of the Calhoun County facility. There IAC manufactures automotive interior components and systems. Key components produced at the Anniston plant include door panels, trim systems and instrument panels for original equipment manufacturers.
IAC Group is a leading global supplier of innovative and sustainable instrument panels, consoles, door panels, overhead systems, bumper fascias and exterior ornamentation for original equipment manufacturers.
IAC is headquartered in Luxembourg and has more than 18,000 employees at 67 locations in 17 countries. The company operates manufacturing facilities in eight U.S. states.
"With operations around the globe, IAC is the kind of high-performance company that we want in Alabama's auto supply chain to help fuel sustainable growth," said Alabama Commerce Secretary Greg Canfield. "We look forward to working with IAC and facilitating its future growth in this strategic industrial sector."
Danielle Winningham is the executive director of the Tuscaloosa County Industrial Development Authority.
"International Automotive Components is a valued part of Tuscaloosa County's automotive sector," Winningham said. "We are grateful for IAC's investment in our community and the career opportunities available to our area workforce as a result of their investment."
"The City of Anniston is excited that IAC has made the decision to expand here. I have enjoyed working with the leadership at IAC, the Calhoun County EDC, and the state of Alabama to get this project finalized," said Anniston Mayor Jack Draper. "This is even further evidence that Anniston is indeed open for business."
Only Michigan has more automobile manufacturing jobs than the state of Alabama. Honda, Mercedes, Hyundai, Polaris, Toyota and soon Mazda all have major automobile assembly plants in the state of Alabama.