Jones introduces bipartisan bill to expand debt reorganization tools for farmers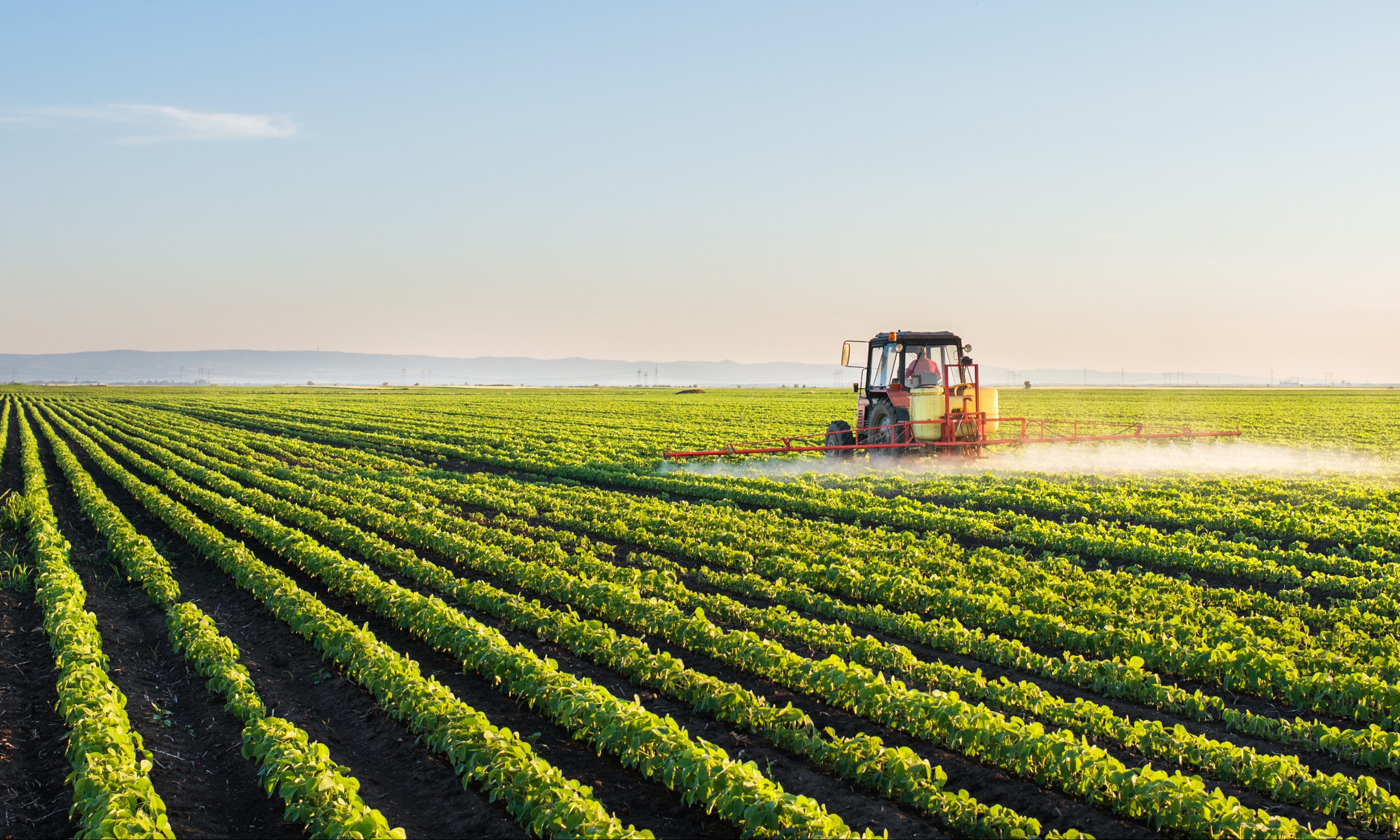 Thursday, U.S. Sen. Doug Jones, D-Alabama, and colleagues introduced the bipartisan Family Farmer Relief Act of 2019 to help family farms reorganize after falling on hard times as bankruptcy rates among American farmers near record highs.
"We need to do everything we can to help Alabama farmers succeed, especially at a time when the business of farming is becoming increasingly difficult," Jones said. "Our farmers are struggling with a debt crisis the likes of which we haven't seen in almost 40 years, and that's why I support expanding access to Chapter 12 bankruptcy."
Recognizing the specific challenges that family farmers and fishers face, Congress established Chapter 12 of the U.S. bankruptcy code, which removes certain costly reorganization requirements intended for large corporations. The Family Farmer Relief Act of 2019 raises the Chapter 12 operating debt cap to $10 million, allowing more family farmers to seek relief under the program.
The Family Farmer Relief Act of 2019 (S.897) is led by Sen. Chuck Grassley, R-Iowa, and cosponsored by Sens. Amy Klobuchar, D-Minnesota, Ron Johnson, R-Wisconsin, Patrick Leahy, D-Vermont, Thom Tillis, R-North Carolina, Joni Ernst, R-Iowa, and Tina Smith, D-Minnesota.
"For family farms whose assets are largely tied up in land and essential equipment, reorganizing debts can be particularly challenging when falling on hard times," Grassley said. "As low commodity prices force farmers to take on more debt, this bill guarantees a safety net is in place for more farmers who need help getting back on their feet. By providing relief to these small-to-mid-size farms, we can ensure more successful reorganizations, which will be beneficial for everyone involved in the supply chain, while avoiding mass liquidations and further consolidation in the largest sectors of the industry."
"Family farmers are essential to the fabric of local communities across the country," Klobuchar said. "But changes in the farm economy have put small family farms under increasing financial pressure, and they need bankruptcy laws that are up to date. We must support our farmers when times are tough. This bipartisan, commonsense legislation would give struggling farming families the opportunity to keep their farms, reorganize their businesses and repay their debts. These reforms aren't just good for farmers, they are good for small towns and rural areas throughout our country."
"For a host of reasons, farm bankruptcies have increased," Johnson said. "Current policies don't accurately reflect the increased cost of running a farm in today's day and age. This legislation is designed to help keep more of Wisconsin's family farms operating by allowing them access to a streamlined path to reorganization to get through tough times."
The farm economy has been hit with several years of low commodity prices, stringent farm lending regulations and recent retaliatory tariffs.
Farm bankruptcy rates in many farming regions across the country are at their highest point in a decade. In some places in 2018, farm bankruptcies doubled from previous years. Debts held by farmers are nearing historic levels set in the 1980s, further financially extending farm operations. China and other countries have retaliated to Trump administration tariffs by buying their farm products from other countries, like Brazil. This has hurt already low farm commodity prices.
The Family Farmer Relief Act of 2019 is supported by the National Farm Bureau.
"Our farmer members have experienced several consecutive years of weak commodity prices and the low profitability and poor farm income that follow," said American Farm Bureau President Zippy Duvall. "As a result, farmers and ranchers are watching their equity erode as their debt-to-asset ratios climb and debt financing reaches a 30-year high. The double-whammy of nominal record farm debt and poor economic conditions have led many farmers to seek Chapter 12 bankruptcy as a debt relief and restructuring option. Lifting the liability cap and giving more farmers an opportunity to qualify for Chapter 12 bankruptcy provides the restructuring and seasonal repayment flexibility that many farmers need in today's lagging farm economy and will help to align bankruptcy law with the scale and credit needs of U.S. agriculture."
The average age of American farmers is 58.3. Poor commodity prices, increasing debts and low profit margins make it increasingly difficult for young people to take over their family farms and extremely difficult for somebody new to break into farming. The average American farm is 444 acres.
Print this piece
More than 70,000 people filed unemployment claims in Alabama last week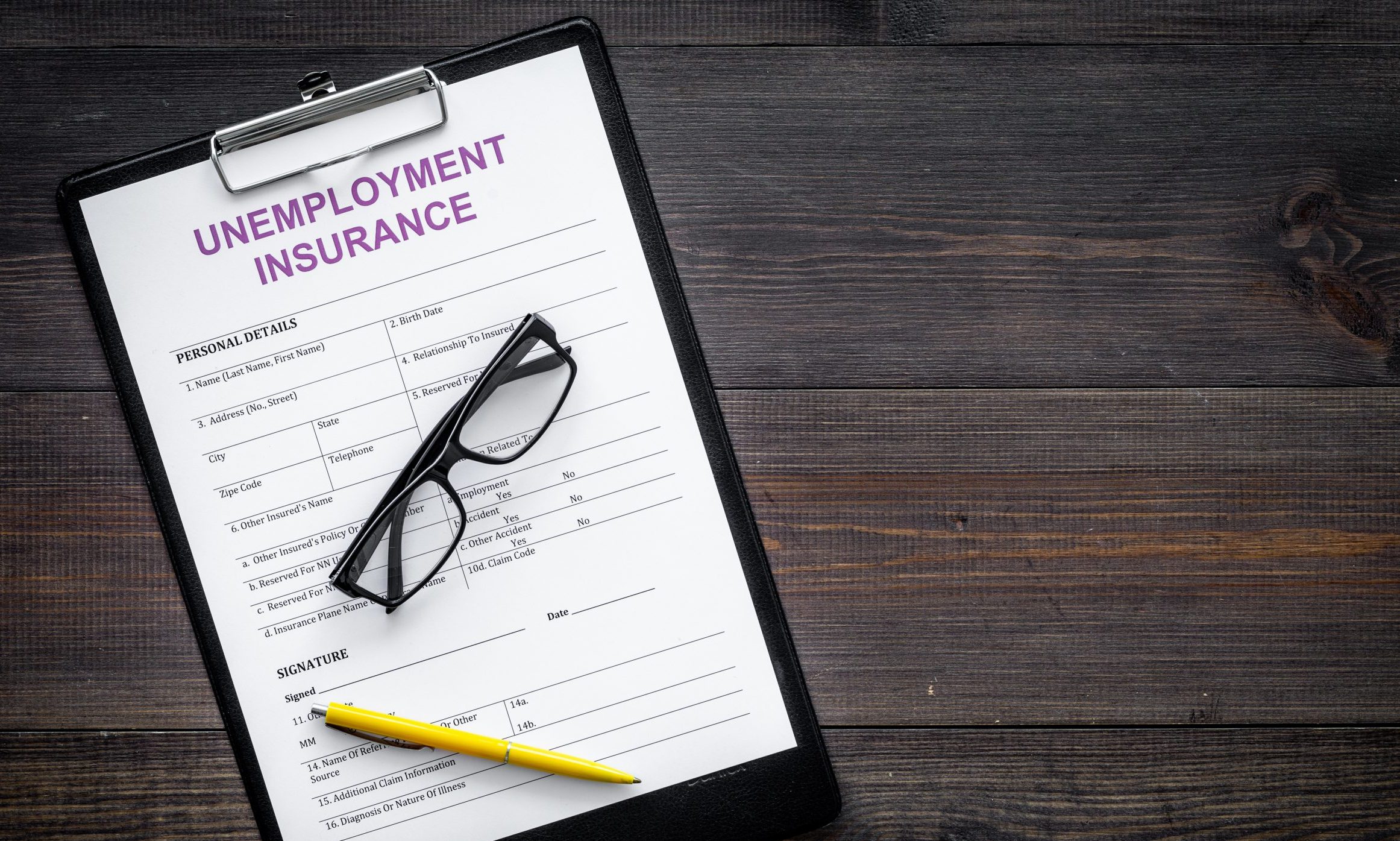 More than 70,000 people filed a jobless claim to receive unemployment compensation last week, the Alabama Department of Labor says. That number is about eight-times the number of claims filed the week before when layoffs began hitting the state.
Alabama Department of Labor spokesperson Tara Hutchison said Monday that some 74,056 people filed an initial jobless claim during the week that ended March 28, according to the department's preliminary data.
More than 40,000 filed during the first four days of the week last week, with the number jumping past 70,000 by the end of the week.
About 9,500 people filed initial claims during the week ending March 21, according to the U.S. Department of Labor's data published last week. That was also a seven-fold increase compared to the week that ended March 14.
The number of people who filed a jobless claim last week is far more than at any point since at least 1987. The U.S. Department of Labor's weekly unemployment claims data only goes back to 1987 for Alabama.
The Alabama Hospitality Association has estimated that some 225,000 hotel and restaurant workers will be laid off during the COVID-19 crisis.
The Economic Policy Institute's conservative projections have estimated that nearly 200,000 people could lose their jobs in Alabama.
The U.S. Department of Labor reported on Friday that more than 3.28 million people across the country filed unemployment claims during the week ending March 21. That shattered the Great Recession's peak of 665,000 in March of 2009, according to CNBC.
In Alabama, you can apply for unemployment by phone or online. There have been issues with people having trouble getting through on the telephone system.
So many unemployment claims have been filed since businesses began laying off people because of the COVID-19 pandemic that the Department of Labor has been having trouble accepting and processing the filings.
WSFA reported this week that some people have not been able to file.
To help alleviate the strain, the state has waived fees that are typically charged when an employer files for their employees.
To be eligible to file for unemployment insurance related to a COVID-19 layoff or firing, you must meet one of the following requirements:
Those who are quarantined by a medical professional or a government agency,
Those who are laid off or sent home without pay for an extended period by their employer due to COVID-19 concerns,
Those who are diagnosed with COVID-19,
Or, those who are caring for an immediate family member who is diagnosed with COVID-19.
Workers can file for benefits online at www.labor.alabama.gov or by calling 1-866-234-5382. Online filing is encouraged.
Print this piece