Jones introduces bipartisan bill to expand debt reorganization tools for farmers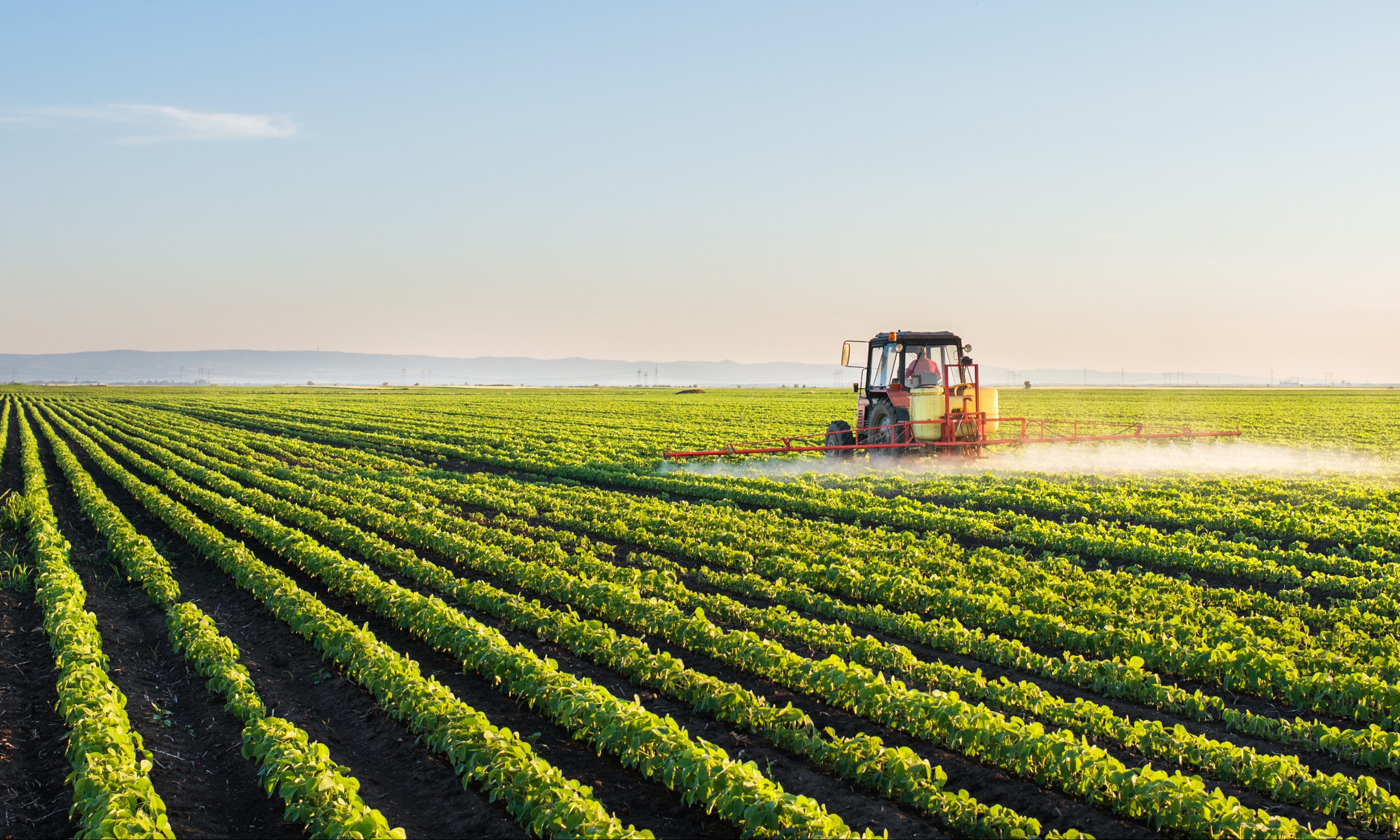 Thursday, U.S. Sen. Doug Jones, D-Alabama, and colleagues introduced the bipartisan Family Farmer Relief Act of 2019 to help family farms reorganize after falling on hard times as bankruptcy rates among American farmers near record highs.
"We need to do everything we can to help Alabama farmers succeed, especially at a time when the business of farming is becoming increasingly difficult," Jones said. "Our farmers are struggling with a debt crisis the likes of which we haven't seen in almost 40 years, and that's why I support expanding access to Chapter 12 bankruptcy."
Recognizing the specific challenges that family farmers and fishers face, Congress established Chapter 12 of the U.S. bankruptcy code, which removes certain costly reorganization requirements intended for large corporations. The Family Farmer Relief Act of 2019 raises the Chapter 12 operating debt cap to $10 million, allowing more family farmers to seek relief under the program.
The Family Farmer Relief Act of 2019 (S.897) is led by Sen. Chuck Grassley, R-Iowa, and cosponsored by Sens. Amy Klobuchar, D-Minnesota, Ron Johnson, R-Wisconsin, Patrick Leahy, D-Vermont, Thom Tillis, R-North Carolina, Joni Ernst, R-Iowa, and Tina Smith, D-Minnesota.
"For family farms whose assets are largely tied up in land and essential equipment, reorganizing debts can be particularly challenging when falling on hard times," Grassley said. "As low commodity prices force farmers to take on more debt, this bill guarantees a safety net is in place for more farmers who need help getting back on their feet. By providing relief to these small-to-mid-size farms, we can ensure more successful reorganizations, which will be beneficial for everyone involved in the supply chain, while avoiding mass liquidations and further consolidation in the largest sectors of the industry."
"Family farmers are essential to the fabric of local communities across the country," Klobuchar said. "But changes in the farm economy have put small family farms under increasing financial pressure, and they need bankruptcy laws that are up to date. We must support our farmers when times are tough. This bipartisan, commonsense legislation would give struggling farming families the opportunity to keep their farms, reorganize their businesses and repay their debts. These reforms aren't just good for farmers, they are good for small towns and rural areas throughout our country."
"For a host of reasons, farm bankruptcies have increased," Johnson said. "Current policies don't accurately reflect the increased cost of running a farm in today's day and age. This legislation is designed to help keep more of Wisconsin's family farms operating by allowing them access to a streamlined path to reorganization to get through tough times."
The farm economy has been hit with several years of low commodity prices, stringent farm lending regulations and recent retaliatory tariffs.
Farm bankruptcy rates in many farming regions across the country are at their highest point in a decade. In some places in 2018, farm bankruptcies doubled from previous years. Debts held by farmers are nearing historic levels set in the 1980s, further financially extending farm operations. China and other countries have retaliated to Trump administration tariffs by buying their farm products from other countries, like Brazil. This has hurt already low farm commodity prices.
The Family Farmer Relief Act of 2019 is supported by the National Farm Bureau.
"Our farmer members have experienced several consecutive years of weak commodity prices and the low profitability and poor farm income that follow," said American Farm Bureau President Zippy Duvall. "As a result, farmers and ranchers are watching their equity erode as their debt-to-asset ratios climb and debt financing reaches a 30-year high. The double-whammy of nominal record farm debt and poor economic conditions have led many farmers to seek Chapter 12 bankruptcy as a debt relief and restructuring option. Lifting the liability cap and giving more farmers an opportunity to qualify for Chapter 12 bankruptcy provides the restructuring and seasonal repayment flexibility that many farmers need in today's lagging farm economy and will help to align bankruptcy law with the scale and credit needs of U.S. agriculture."
The average age of American farmers is 58.3. Poor commodity prices, increasing debts and low profit margins make it increasingly difficult for young people to take over their family farms and extremely difficult for somebody new to break into farming. The average American farm is 444 acres.
Print this piece
Likely Republican primary voters reject Poarch Creeks "winning" plan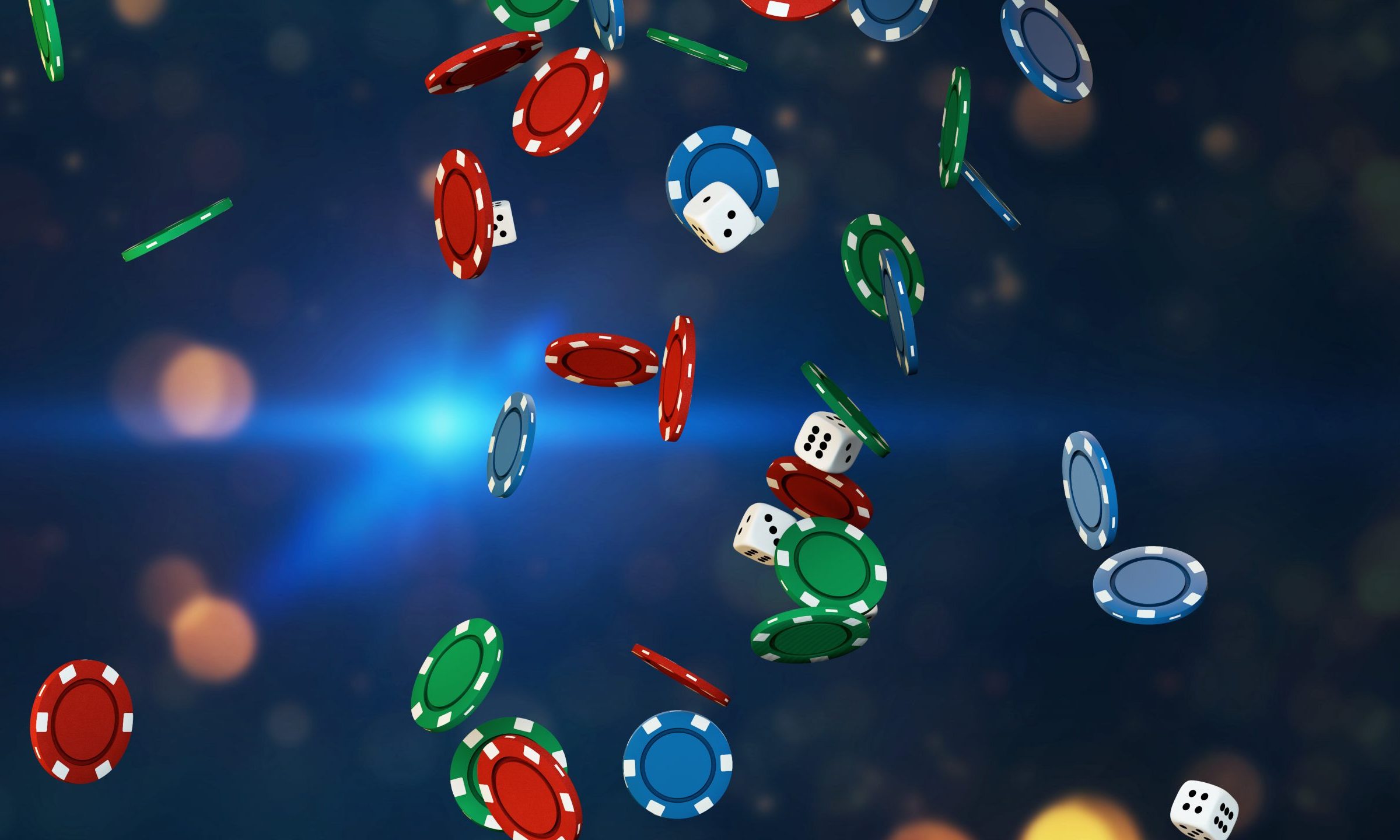 A survey of likely Republican primary voters obtained by APR shows that a majority do not support giving the Poarch Band of Creek Indians a monopoly over gaming in the state despite the tribe's promise of a billion dollars.
Over the last several months, PCI has orchestrated a massive media blitz to convince Alabamians that they have a winning plan for the state's future in exchange for a Tribal-State compact and exclusive rights to Vegas-style casino gaming.
The survey commissioned by the Republican House and Senate caucuses and conducted by CYGNAL, a highly respected Republican polling firm, found that only 34.1 percent of likely Republican primary voters are buying what the tribe is selling. On the contrary, nearly 50 percent of Republicans oppose the plan, with almost 40 percent voicing strong opposition.
Of those surveyed, females are against the plan by nearly 50 percent, with men weighing-in at almost 60 percent unfavorable to PCI's proposal.
Perhaps most significant is that PCI's monopoly plan was widely rejected in areas where the tribe already operates casinos. In the Mobile area, nearest Windcreek Atmore, over half of Republicans see a monopoly unfavorably. The same is true in the Montgomery area, where PCI has two gaming facilities.
Not a single big city surveyed in the state held a favorable view of PCI's plan with Birmingham and Huntsville rejecting the tribal monopoly by almost 50 percent.
Very conservative, somewhat conservative and moderate voters didn't view the plan as positive.
Ninety-one percent of respondents said they defiantly would be voting in the upcoming Republican primary on March 3.
PCI has lavished money on media outlets throughout the state, garnering favorable coverage, especially on talk radio and internet outlets. The tribe has also spent freely on Republican lawmakers.
Perhaps some good news for PCI is that Republican primary voters believe that state legislators are more likely to represent special interests above the interests of their constituents.
PCI lobbyists continue to push the tribe's agenda at the State House in defiance of Gov. Kay Ivey's call for no action on gaming until her study group returns its findings.
The survey found that Ivey enjoys a 76.3 percent favorability rating among likely Republican primary voters.
Print this piece