Opinion | ADEM: where corporations regulate themselves … maybe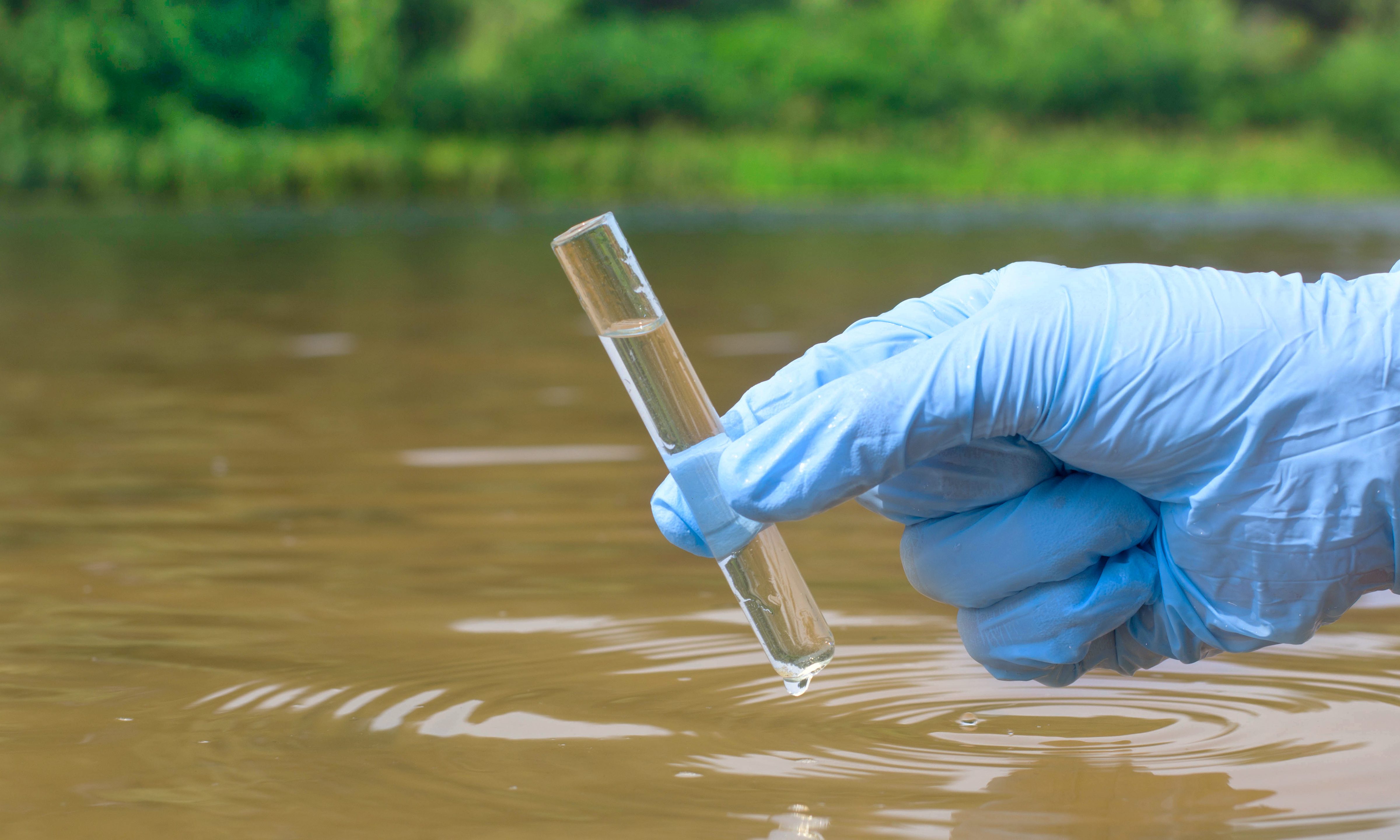 Imagine, if you will, that your home is burglarized and you happen to catch the break-in on your surveillance video.
You take it to the cops. They quickly ID the perpetrators of the crime.
But instead of arresting the burglars, the cops tell you that they're going to allow the burglars to go back to your house, assess any potential damage, decide if they did anything wrong and then send a report to the cops letting them know how the burglars plan to punish themselves.
Sound ridiculous?
Well, then you must be unfamiliar with the Alabama Department of Environmental Management.  
Because that's how ADEM — the thin line of defense between average Alabama citizens and big corporations dumping polluting our water, air and dirt — plays it.
If that sounds unbelievable, you probably haven't watched WHNT's Chelsea Brentzel's stories recently on 3M and its top secret dump sites around Lawrence County. Sites where, in the dark of night, the company hauled off truck loads of waste, rolled up to an empty field alongside a county road and dumped it.
Multiple sites.
Hundreds of acres.
Dozens of truckloads.
Brentzel, who has been chasing 3M pollution stories in north Alabama since an entire community was warned by its water service not to drink the tap water, came across the dump site info by way of concerned neighbors who noticed their neighbors quickly moving out of their home one night. When they inquired about what was going on, the folks moving out told them a weird story.
They had discovered an old dump site on their property. 3M had quickly swooped in, paid them a hefty sum for the property and they were moving on.
This wasn't the only piece of property like it.
If you're wondering — and given Alabama's lax environmental regulations, it would be more than fair to wonder — it is illegal even in this state to dump hazardous waste inappropriately. And "in a random field" qualifies as inappropriately.
So, after hearing these stories, Brentzel contacted ADEM to see what they planned to do about this.
Send the cavalry, with test tubes and subpoenas. Get samples. And then bust some environmental evil-doers.
Right?
Not quite.
ADEM told WHNT that it had been in contact with 3M — the burglars in the above analogy — and 3M was investigating what occurred. 3M was going to test the sites, ADEM said, and then get back to ADEM to let the agency know what they found and what they planned to do about it, if anything.
I'm going to go out on a limb — hopefully not one near a 3M secret dump site — and guess that 3M isn't going to bring the hammer down on 3M.
What a ridiculous joke.
You know, this state is filled with people who love the outdoors. We hunt and fish and have the most "salt life" car window stickers per capita than any other state. And yet, this is how we treat our environment.
By not caring enough to even demand that the one body charged with oversight of these companies and our land, water and air does its damn job.
How many times does ADEM have to fail us before we demand and force changes? We already can't swim in parts of most of the rivers in this state. We can't eat the fish from some of them. We can't drink the tap water in some places. Our children can't play in the dirt in some cities. We've got 18th-century diseases reemerging in the Black Belt.
And through it all, ADEM has consistently, almost without fail, been on the wrong side. There to explain away the corporation's actions. There to explain why it's probably not what it seems. There to offer a more "cost effective" solution to people dying.
In the weeks since WHNT and Brentzel first reported the illegal dump site, ADEM has done nothing. But Brentzel has. She tracked down a truck driver who actually dumped the stuff for a 3M contractor. He showed her exactly where he dumped it, told her how many times he made trips out there to dump the waste.
She called ADEM with the info.
They're still waiting to hear back from 3M.
Any day now.
Prosecution accepts misdemeanor plea in high-profile environmental administrator's case 
The plea deal came shortly before Jefferson County Circuit Court Judge Stephen C. Wallace was to hear arguments on selective and vindictive prosecution.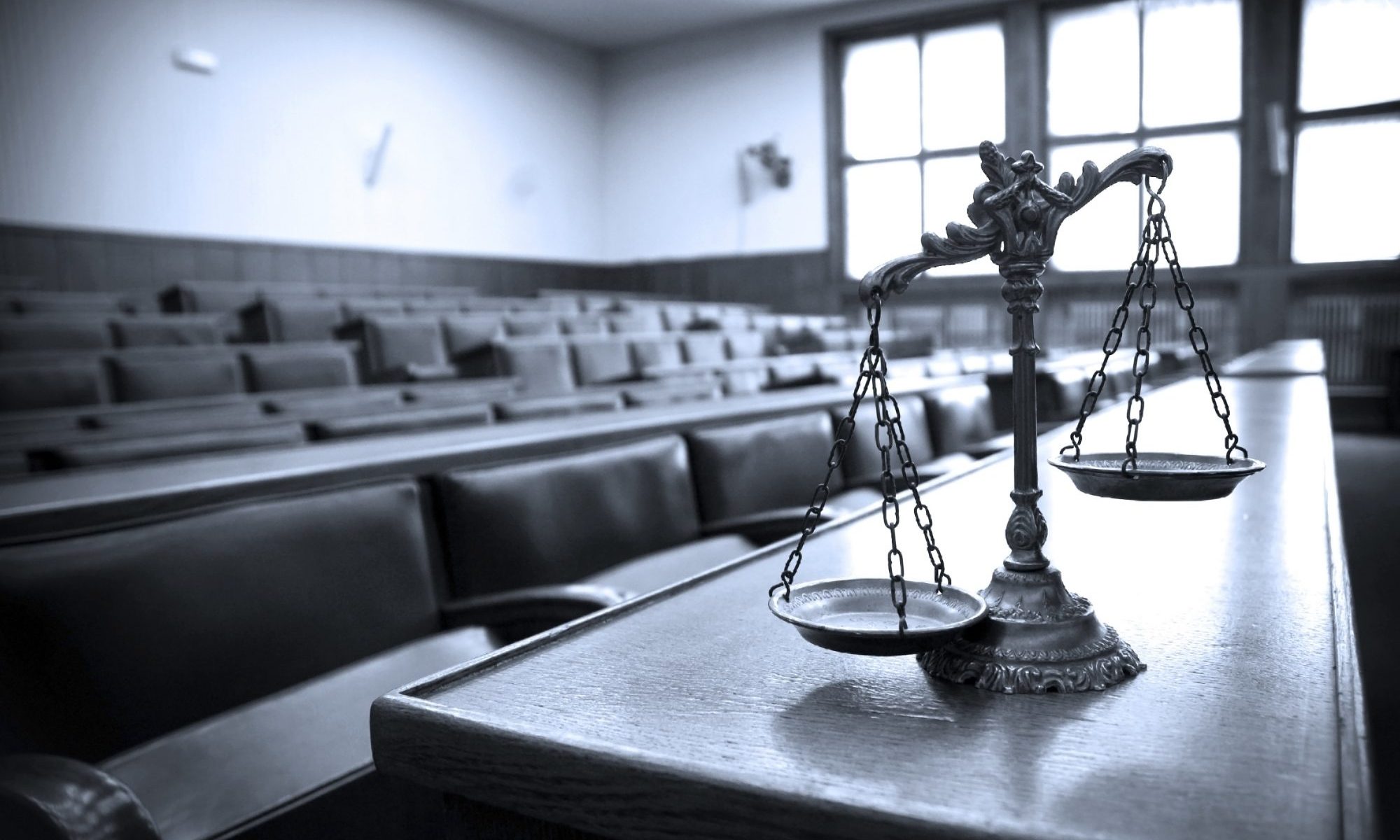 Almost two years ago, Trump administration EPA Region 4 Administrator Onis "Trey" Glenn III was charged with more than a dozen state felony ethics violations. On Monday, he pleaded guilty to three misdemeanor charges after reaching a plea agreement with the prosecution.
The plea deal came shortly before Jefferson County Circuit Court Judge Stephen C. Wallace was to hear arguments on selective and vindictive prosecution.
According to a statement from the Ethics Commission at the time, Glenn, along with former Alabama Environmental Management Commissioner Scott Phillips, was charged after a Jefferson County grand jury returned indictments against the two on Nov. 9, 2018, according to a statement from the Ethics Commission.
Rather than moving forward with the case, prosecutors dropped the felony charges against Glenn. They opted to reach an agreement to accept a plea on three counts of "unintentional" violations of the ethics code. Glenn received a two-year suspended sentence for his actions.
"In the interest of efficiency, we were pleased to take advantage of the opportunity to resolve this matter," Glenn's attorney Matt Hart told APR when reached for comment. "My client pleaded to unintentional, misdemeanor violations of the ethics law, and the matter is concluded."
Questions surround the prosecution's decision to settle the case for a confession to minor offensives in such a high profile case. Still, from the beginning, the case was marred by allegations that the Alabama Ethics Commission's lawyers had mishandled the investigation and indictments.
Indictments against Glenn and Phillips were reported by AL.com even before the pair was arrested or served with the indictments. In AL.com's report, Ethics Commission Executive Director Tom Albritton said that then-Jefferson County District Attorney Mike Anderton had requested the Ethics Commission help indict the two men.
As first reported by APR, shortly after Glenn and Phillips' indictments, Albritton and his team's actions raised serious questions about the process that led to charges against the two men. APR reported that Albritton and Ethics Commission lawyer Cynthia Propst Raulston approached Anderton, and he did not request help with the case from the commission, as was reported in AL.com.
Later, APR confirmed that the Ethics Commission approached Anderton, contradicting Albritton's public statement. In a sworn statement given on Feb. 9, 2019, Anderton said it was Ethics Commission lawyers who approached him, as first reported by APR in November of last year.
According to Anderton, in the fall of 2018, Propst Raulston approached him because "she had a case she wanted to present to the Jefferson County Grand Jury."
He further states, "I told Ms. Raulston that I would facilitate her appearance before the grand jury but that my office did not have the resources to support her case. I also told her that she would have to prosecute the case herself."
These and other aberrations came into sharper focus when Hart — the state's most famous prosecutor of his generation turned defense attorney — began diving into the particulars of the prosecution's case.
Glenn's defense argued from the start that procedural process was circumvented when Albritton and Propst Raulston took the complaint directly to a grand jury rather than the Ethics Commission as prescribed by the Legislature.
An ethics commissioner told APR privately that the commission was never informed about a complaint against the two men, nor was the investigation.
According to internal sources, actions taken by Albritton and Propst Raulston created turmoil at the commission and raised a question about who would prosecute the case on the state's behalf.
During the process, Albritton, Propst Raulston, and other attorneys for the commission asked the attorney general's office to take over the case; however, according to sources within the office, the AG turned them down after a review found "statutory problems" with how the case against Glenn and Phillips was handled.
In a motion to dismiss, the defense said, "In sum, the Ethics Commission Staff trampled Mr. Glenn's rights in obtaining the indictment without giving him his required notice and an opportunity to be heard as required by the Alabama Ethics Act, and then after indictment denied him notice as guaranteed by the Grand Jury Secrecy Act and failed to protect his presumption of innocence as required by the Rules of Professional Conduct."
While not explicitly noted in the motion to dismiss, the relationship between environmental group GASP and the prosecution was a subject that would have been heard in the hearing on selective and vindictive prosecution.
Immediately following Glenn and Phillips' indictment, GASP posted a celebratory tweet, even taking credit for the indictment.
Just so y'all know, Gasp made this possible. We were the ones whose presentation was shared by Glenn and Phillips. We paid for the exhibits in PACER so we could piece this story together. We did the leg work and the organizing. We need your support to keep doing it! https://t.co/5ubmIMciEQ

— GASP (@gaspgroup) November 13, 2018
Former GASP director Stacie Propst is the sister of Ethics Commission lawyer Propst Raulston who presented the case to the Jefferson County grand jury.
While many in the environmental community celebrated Glenn's indictment, the defense argued the prosecution took an illegal short cut to indict him, which denied Glenn due process and amounted to selective and vindictive prosecution.
Monday's plea agreement ended the two-year drama without further exposure as to what happened behind the scene. Phillips's case is still pending.