Truck drivers, nurses and retail salespersons the most sought-after employees
Tuesday, data collected and analyzed by the Alabama Department of Labor's Labor Market Information (LMI) Division shows that the most online wanted ads were for retail salespersons, heavy and tractor-trailer truck drivers, and registered nurses.
6,583 ads were placed for those occupations in February. Alabama online ads increased by 16 percent from January with 15,314 of those being new ads.
The Help Wanted Online (HWOL) data is compiled from all online job postings in the state, including those posted on the state's free online jobs database, www.joblink.alabama.gov, and other sources; such as traditional
job boards, corporate boards, and social media sites.
Retail salespersons earn a mean wage of $13.55 per hour, heavy and tractor-trailer truck drivers earn a mean wage of $19.99 per hour, and registered nurses earn a mean wage of $28.43 per hour.
Thirty-eight percent of job ads have salaries in the $50-79,000 range; 24% have salaries of $80,000 and above; 22% have salaries in the $30-49,000 range; and 16% have salaries of $30,00 or under.
"It's encouraging to see 84% of the online job ads have wage ranges above $30,000 and more than half pay $50,000 or higher," said Fitzgerald Washington, Secretary of the Alabama Department of Labor. "These are good paying jobs that will benefit Alabamians."
The top three employers posting ads in February were: UAB Medicine (796), CVS Health (650), and McDonald's (644). These were followed by Pizza Hut, Lowe's, Baptist Health, Advance Auto Parts, Circle K, Jacob's, and Domino's to round out the top 10 employers with the most online ads.
Economic developer Nicole Jones told the Alabama Political Reporter, "Certain professions require a human element that cannot be completely replaced with technology; nursing, especially, comes to mind. Nurses are in high-demand both statewide and nationally. Community colleges and universities throughout Alabama have enhanced their programs to try to fill the labor shortage."
Most of the ads were for retail salespersons.
Nicole Jones said, "Recently the Alabama Retail Association explained to us the significance of the economic impact of small retailers – especially in small towns that rely on their sales tax base. Retailers employ 1 in 4 of all private sector employees in Alabama, which equates to almost 400,000 Alabama residents."
Truck driver is the second most in demand job.
Nicole Jones said, "It is no surprise that truckers are on this list. Distribution and Logistics is one of the state of Alabama's targeted business sectors. Alabama remains a hub for distribution and transportation logistics both nationally and globally."
The healthcare sector has enormous demand for people.
The Healthcare Industry is the focus of this month's in-depth analysis by the LMI division. The top 5 occupations with the most online ads are registered nurses, licensed practical and licensed vocational nurses, nursing assistants, physical therapists, and personal care aides. 25 percent of those jobs only require a GED/High School diploma.
"We continue to see the importance of soft skills to employers," continued Washington. "This is where our Career Centers come in. Alabama now has 50 Career Centers around the state that offer free services to jobseekers including job skill workshops, job searches, résumé preparation, and more."
"We'd like to encourage anyone who needs a job, or wants a different job, to come into one of our Career Centers for assistance," said Washington. "Our trained staff can assist you in obtaining the career you want."
A listing of Career Centers can be found here.
Print this piece
Freelancers, gig workers can begin filing unemployment claims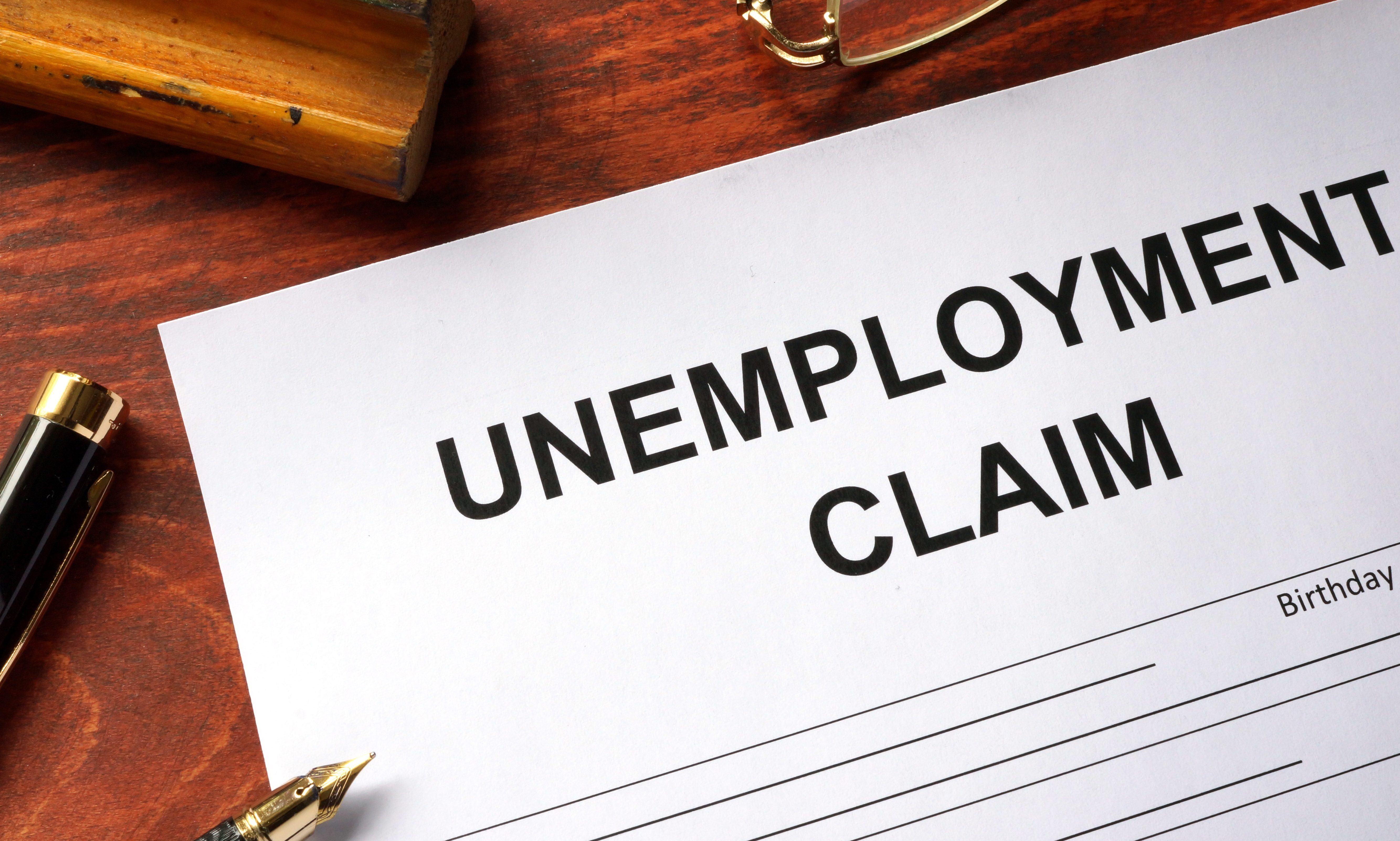 Employees like freelancers and the self-employed can now file for an unemployment claim in Alabama, the Alabama Department of Labor said Tuesday, under the CARES Act, the coronavirus response bill passed by Congress and signed by the president last week.
The Alabama Department of Labor is encouraging employees who believe they may qualify for programs under the CARES Act to file a claim.
These employees will also need to certify weekly to continue to let the department know that they remain unemployed.
Although ADOL does not yet have technical guidance or a start date regarding the CARES Act programs, benefits may be paid retroactively from the time the employee separated from his or her job or otherwise became eligible under the federal CARES Act, not from the time the application was submitted or approved.
In Alabama, many freelancers, independent contractors and the self-employed are not typically able to file for unemployment insurance.
Last week, more than 70,000 people filed an initial jobless claim. Claims can be filed online at www.labor.alabama.gov or by calling 1-866-234-5382.
The Department of Labor is asking for patience when trying to file a claim.
ADOL says employees who may be affected include:
The self-employed
Church employees
Non-profit and governmental employees
Independent contractors
Gig economy workers
Those who have exhausted their regular UI benefits.
These employees should also meet one of these conditions:
The individual has been diagnosed; or
A member of the individual's household has been diagnosed; or
The individual is providing care to a household or family member; or
A child or other person for which the individual has primary caregiving responsibility is unable to attend school or another facility as a result of COVID-19; or
The individual is unable to reach the place of employment because of a quarantine imposed as a result of the COVID-19 public health emergency; or
The individual is unable to reach the place of employment because the individual has been advised by a health care provider to self-quarantine; or
The individual was scheduled to start work and does not have a job as a result of COVID-19; or
The individual has become "the breadwinner or major support for a household because the head of the household has died as a direct result of COVID-19"; or
The individual has to quit their job because of COVID-19; or
The individual's place of employment is closed because of COVID-19.
This list is not exhaustive.
Further details regarding the CARES Act programs will be forthcoming, the department says, including information regarding Federal Pandemic Unemployment Compensation, which provides for an additional $600 a week in unemployment compensation benefits.
The additional $600 weekly benefit will only be available for weeks beginning March 29, 2020
Print this piece