Understanding an important section in the lottery CA — one some don't want you to understand
A proposed constitutional amendment offered by State Senator Jim McClendon, R-Springville, gives the people of Alabama the right to vote on a lottery. McClendon's legislation is a clean bill because it only covers one subject: a lottery.
Opponents of the bill, and even some supporters, have mischaracterized portions of the constitutional amendment or failed to grasp it offerings and limitations. This is especially true about Section 8 that deals with pari-mutuel wagering, which is already legal in specific locations, and a video lottery, which is a growth market for states that offer such games.
The Poarch Band of Creek Indians vigorously oppose Section 8 because it threatens their billion dollar tax-free gambling monopoly. Over the last several years, PCI has spent over two billion (with a B), building or purchasing gambling and entertainment properties using money earned in Alabama. PCI pays no state or federal taxes on the income it takes in from its three casinos in Alabama.
The problem as PCI sees it is Section 8 allows video lottery terminals at the state's existing pari-mutuel racetracks. The tracks are located in Jefferson, Macon, Greene and Mobile counties. PCI owns the track in Mobile County.
McClendon's bill permits a state lottery to be played at these locations because the counties each passed a constitutional amendment years ago allowing gambling at the four sites.
"Horse and greyhound racing are regulated at the county level in Alabama," according to Casino City. "Mobile County's racing commission is the oldest in the state, established in 1971. Greyhound racing began in Mobile in 1973."
Likewise, Greene and Macon counties established racing commissions in 1983, and the Birmingham Racing Commission was incorporated in Jefferson County the following year.
Unlike bingo amendments, which have been muddied and fraught with problems, the amendments passed that permit pari-mutuel wagering in Mobile, Macon, Greene and Jefferson counties are not in question because the citizens and the state knew exactly what the people were voting to approve.
The four racetracks operate under a constitutional amendment that allows for pari-mutuel betting.
"Pari-mutuel betting, also known as pool betting, is a unique form of betting. Instead of placing wagers against a bookmaker, you're placing wagers against other bettors who have placed wagers on the same event," according to gamblingsites.com.
This system of betting was initially designed to wager on horse racing, greyhound and other events. However, it applies to a lottery as well.
"Every pari-mutuel wager placed on a betting market goes into a specific pool for that market," according to Global Lottery Geek, a site that tracks gaming and lotteries all over the world. "This same system is basically applied to every lottery game in the world. In lottery terms, if the winning combination has more than one winning ticket holder, then the prize will be split equally to the winners."
The racetracks in Jefferson, Macon, Greene and Mobile counties are heavily regulated, pay taxes on all income and have the security and infrastructure to offer pari-mutuel wagering. No other entities in the state have a legal right, the authority or foundation to provide pari-mutuel betting.
For these reasons, McClendon's bill permits VLTs at these facilities.
Authorized VLT machines will operate in a simple manner: a digital state lottery card is generated for an individual game just as a single ticket is sold at a convenience store. The only difference is the VLT "scratches off" the numbers electronically. The state-issued card is retired after it is played on a VLT just like when a card is tossed in the trash.
But some most notable PCI would like to confuse people about what a VLT is and isn't. PCI Chief Stephanie Bryan who oversees the Indian's billion-dollar tax-free gaming empire claims VLTs are slot machines, which they are clearly not.
Currently, the tribe offers video bingo terminals at its casinos in Atmore, Wetumpka and Montgomery. The tribe says it wants a chance to compete. Under Section 8 PCI would be able to offer VLTs at its Mobile racetrack as well as its other three casinos giving them a four to one advantage over its competitors. PCI would have a further advantage because its current gambling operations would continue to enjoy a tax-free status.
If any of the four existing racetracks elect to operate VLTs, they are required to pay $100,000 for a 10-year license under Section 9. The tracks would also pay between 24 to 25 percent in taxes on gross receipts as outlined in Section 6.  Licenses are non-transferable unless approve by the Lottery Commission.
McClendon's bill would cease all video bingo games in the state within 12 months of the ratification of the constitutional amendment.
The constitutional amendment offered by McClendon has been widely vetted and is seen as the best opportunity to pass a lottery if only the Legislature will allow the people to vote.
Various opposition groups seek to sow confusion by spreading false information about what is a VLT and who has the right to operate the machines.
McClendon's legislation is bipartisan with co-sponsors from both parties. Co-sponsors are Republican Sens. Jimmy Holley, Steve Livingston and Del Marsh. Democratic co-sponsors are Sens. Bobby Singleton, Roger Smitherman and Billy Beasley.
The legislation is expected to have a public hearing this week in the Senate Committee on Tourism.
Governor announces $1.5 million grant to expand job training at Bevill State Community College
The expanded facility will help train people in welding and heating, ventilation and air-conditioning and other trades.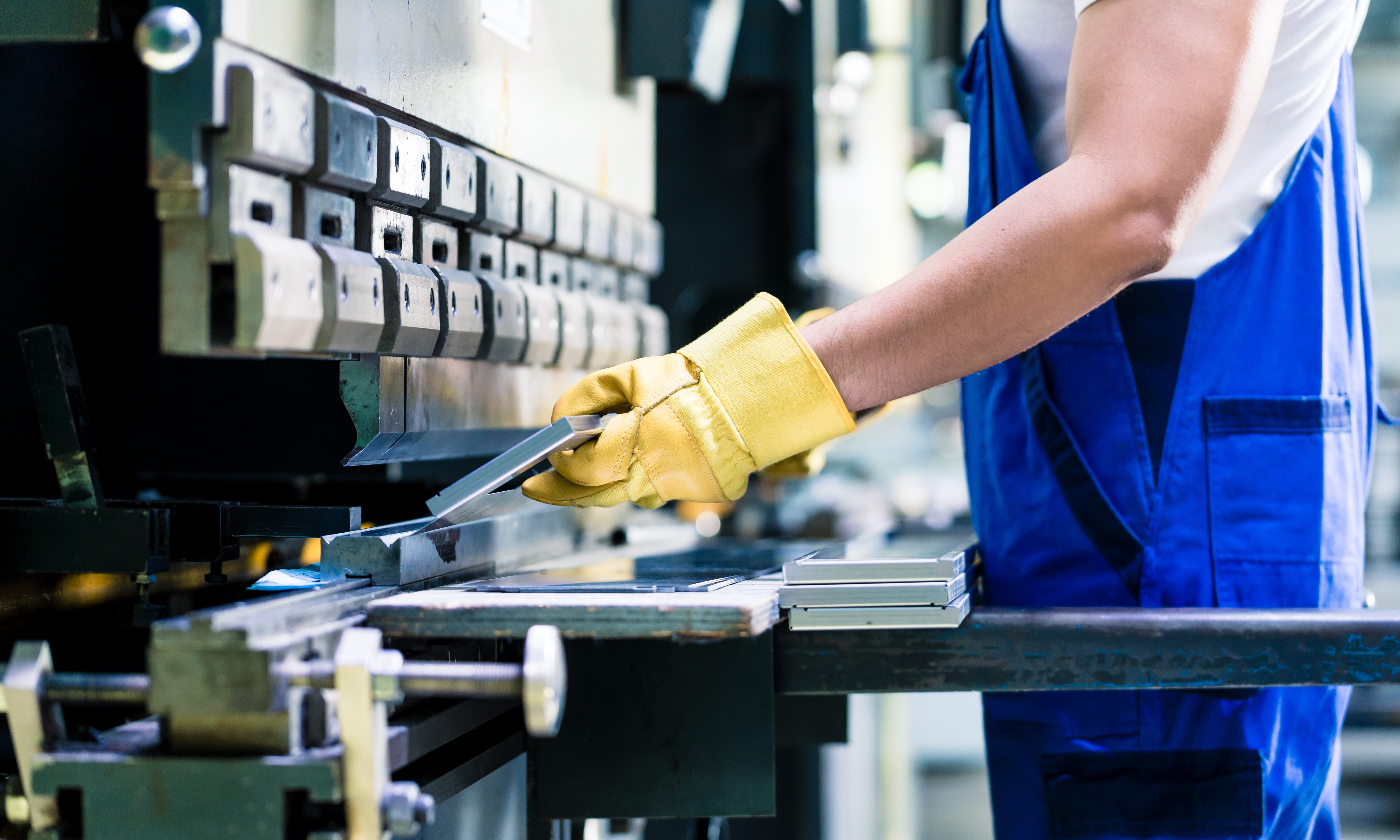 Gov. Kay Ivey and the Appalachian Regional Commission this week announced a $1.5 million grant to renovate and expand a training facility at Bevill State Community College. 
The expanded facility will help train people in welding and heating, ventilation and air-conditioning and other trades. 
"Alabamians are eager to work, and we are eager for them to find jobs that will allow them to earn a good living," Ivey said in a statement. "These funds will help more Alabamians answer the call to the state's increasing demand for jobs in these fields. I am thankful for our partnership with the Appalachian Regional Commission and the assistance they have provided in helping us respond to in-demand issues."
The grant comes from Appalachian Regional Commission's Partnerships for Opportunity and Workforce and Economic Revitalization initiative, which targets areas affected by the closing of coal mining and coal-related industries, according to a press release from Ivey's office. 
The Alabama Department of Economic and Community Affairs administers the ARC program in Alabama.
"This grant is a shot in the arm for an Alabama economy that has maintained its poise during the cessation of coal industries and then the challenges of the COVID-19 pandemic," ADECA director Kenneth Boswell said in a statement. "ADECA is pleased to join with Gov. Ivey, ARC, Bevill State Community College and many other partners in this life-changing program."
Dr. Chris Cox, Bevill State interim president, said the program will allow for scholarships for workers who lost jobs in coal-related industries.
"This rapid training center expansion will help establish a career pipeline to support local manufacturing industries, will serve to diversify the region's economy and will increase post-secondary students' access to advanced training and completion of industry-recognized certifications," Cox said in a statement.