Opinion | What is abortion, really?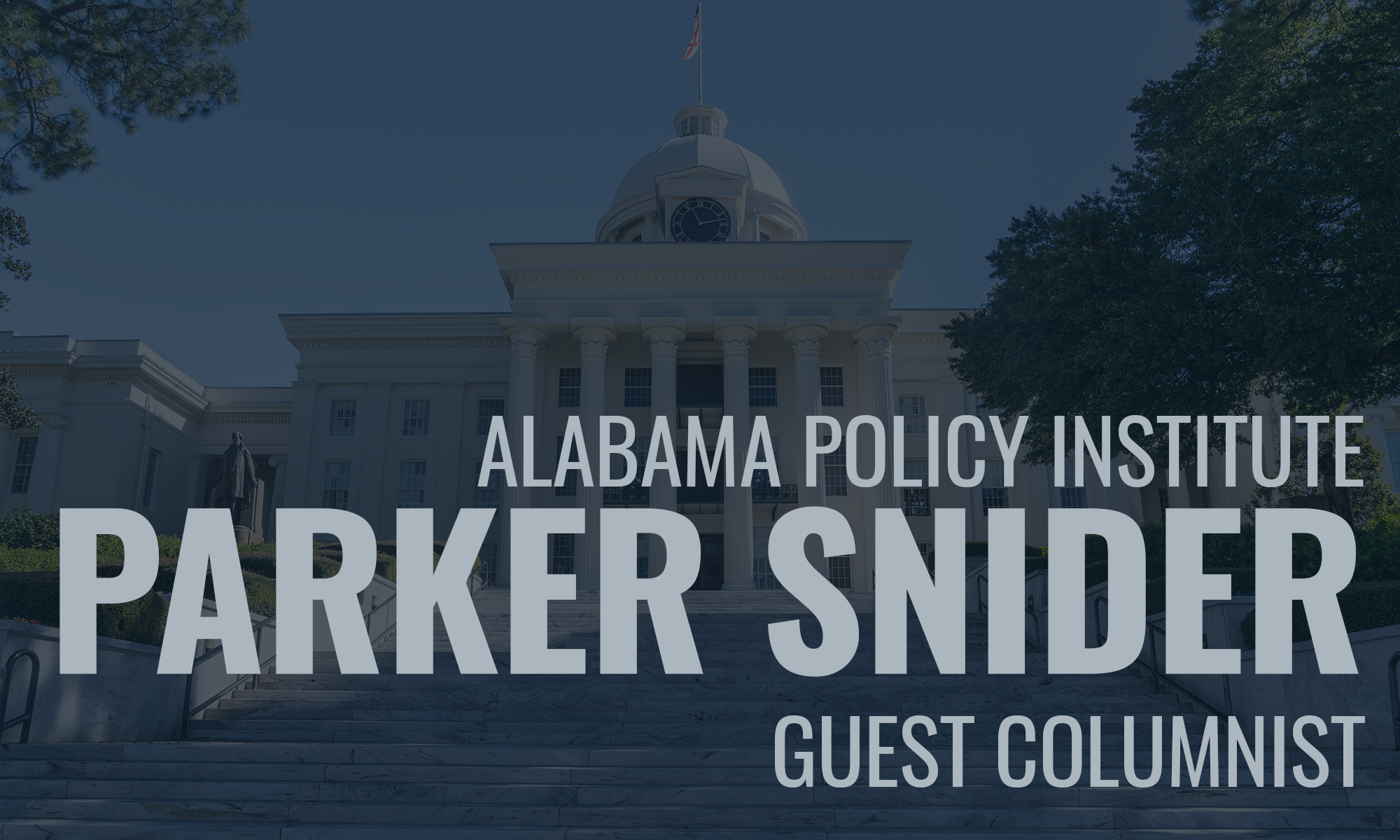 A battle over abortion is raging around us and more and more states are taking their stand.
Some states, like New York and Virginia, seem intent on abolishing any limitations to the practice. Others–red states like Kentucky, Mississippi, and now Alabama–appear resolved to end legalized abortion within their borders.
In the midst of this reality, it's important to consider a simple question. What is abortion, really?
On the surface, abortion is a medical procedure in which a mother, in consultation with her doctor, makes a very private and difficult decision. The result of the procedure? A baby–a human child–is killed.
For many of us, I think our perspective of abortion stops there–at the baby's death. While we rightly lament the lives of lost children, I wonder if we earnestly understand the full scope of what happens, if we really get it.
Do we consider why early death is so despairing? Do we truly grasp that, when a young person dies, a lifetime's worth of joys and sorrows are stolen from them?
What is abortion, really?
Abortion is not simply a medical procedure; it has a much larger, far less palatable, agenda.
Abortion sees the life of an infant, the memories they are bound to make if privileged with birth, and tells them, "No."
Abortion steals the moment in which they finally meet their caretaker, the moment they take hold of another human's hand.
Abortion erases the joys found in firsts­–their first steps, their first bike ride, their first time driving a car.
Abortion dictates that they will never experience the victory of a baseball game, nor a perfect score on a spelling test.
Abortion reminds them that they will never know what it's like to first see the ocean, to feel as small as the grains of sand beneath their toes.
Abortion promises the aborted that the sunset is not really worth seeing, that Amazing Grace is not really worth singing.
Abortion whispers that they will never find a genuine friend, that they will never meet their long-awaited partner.
Abortion tells them that they don't deserve to have children of their own, that the joys of parenthood aren't on the table for them.
Abortion steals from them the strange sensation of growing older, the experience that is watching the world shift, bend, and evolve around you.
Abortion suggests that they don't deserve to, in their later years, look back at all that has changed, the life they've lived, the memories they've made.
Abortion says "no" to all of this. Abortion, if it had its way, would tell you the same thing.
This, friends, is abortion, really.
Since Roe, abortion has stolen lifetimes-worth of experiences from over 60 million Americans. Today, almost one-fifth of all pregnancies in the U.S. end in abortion.
This issue deserves our attention, our passion, and our resolve. Thankfully, those in office in Alabama and the nation have the power to end this genocide, this belittlement of the human experience. We must call upon our state legislators, our governor, our congressional delegation, our justices, and President Trump to prioritize this issue over all others.
While we wait for our government to create laws recognizing the value of all human life, we have work to do ourselves. As people who identify as pro-life, we must address the circumstances that drive many to think abortion is the only option. This means giving cheerfully and generously to the relief of the poor and to the support of adoption agencies. It also means reaching out in love and compassion, not self-righteousness and judgment, to those who have had abortions or are in the midst of considering them. Forgiveness, we would do well to remember, does not discriminate.
Martin Luther King Jr. famously remarked that history "bends towards justice." I am confident that, one day, abortion will be a relic of the past and not a reality of the present. The only question is whether or not we'll see that day ourselves.
Let's work towards that day.
Snider is Director of Policy Analysis for the Alabama Policy Institute.
Opinion | Celebrating the Nineteenth Amendment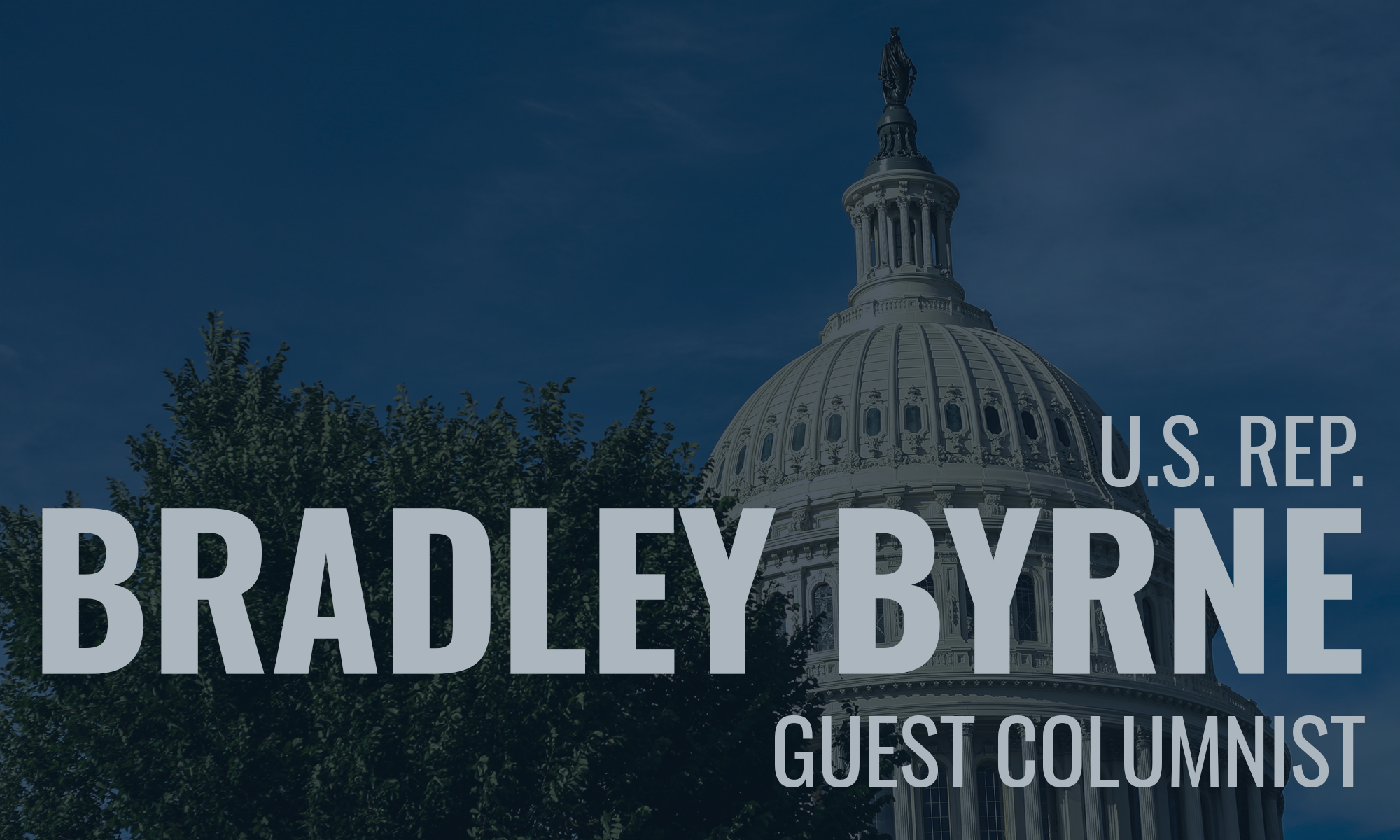 On August 18, the U.S. will celebrate the 100th anniversary of the ratification of the Nineteenth Amendment to our Constitution which guaranteed women's right to vote.  The women's suffrage movement in our country began in the 1840s as women abolitionists saw the parallels between the effort to free enslaved Americans and their own desire to vote.  A convention was held in Seneca Falls, New York in 1848 which produced an organized group led by Elizabeth Cady Stanton and Susan B. Anthony, among others.
The two movements worked together until women suffragists became angered over the fact the Fifteenth Amendment gave freed slaves the right to vote but didn't extend that right to women.  Over the next 50 years women suffragists labored to gain the franchise.  One bloc worked to pass a constitutional amendment at the national level while another focused on the individual states.  The Wyoming Territory was the first to give women the right to vote in 1869, followed by the Utah Territory and Idaho.
Momentum built in the 1910s when Washington state, California, Oregon, Arizona, Kansas, the Alaska Territory, Montana, and Nevada gave women the right to vote.  But, states in the East and South were reluctant to do so and the effort to add a constitutional amendment picked up speed.  While Republicans were generally supportive, Democrats weren't.  President Woodrow Wilson preferred a state by state approach, but suffragist leaders kept up the heat, even sneaking a banner challenging him into his speech to a joint session of Congress.
When the US entered World War I some wanted the suffragists to back off, but they indignantly fought on with the argument that the fight for freedom and democracy in Europe should be paralleled at home with a constitutional amendment enfranchising the one half of the U.S. population denied the right to vote.  By 1918, President Wilson changed his mind.  The House passed the amendment, but the Senate couldn't get the two thirds required vote even after Wilson took the unprecedented step of addressing them on the Senate floor.
Suffragist pressure finally swayed enough votes to get Senate passage in 1919, and ratification was achieved with Tennessee's vote on August 18, 1920.  It's hard to imagine that my two grandmothers, both adult women with families of their own, weren't allowed to vote until that year.  The Nineteenth Amendment is too often a forgotten part of our history, but I hope we will use this anniversary to remember how important it continues to be.
When I look around Alabama, I see the fruit of the suffragists' labor.  We have a female governor in Kay Ivey and two female members of Congress, Martha Roby and Terry Sewell.  Women serve as Federal judges, state appellate and court judges, district attorneys, and in the Legislature.  I work with women county commissioners, mayors, and city council members across the First District.  They, each of them, make great contributions to our quality of life and the administration of justice.
My little granddaughter, Ann-Roberts, is a very smart and active girl.  I have no idea what she will do when she grows up, but she'll be darn good at whatever that is.  Imagine telling her she can't vote or hold public office.  I can't.  And, I'm glad my grandmothers finally got to vote.  It took far too long to give it to them.  Let's remember this important anniversary and the value to all of us of our previous right to vote.