Opinion | What is abortion, really?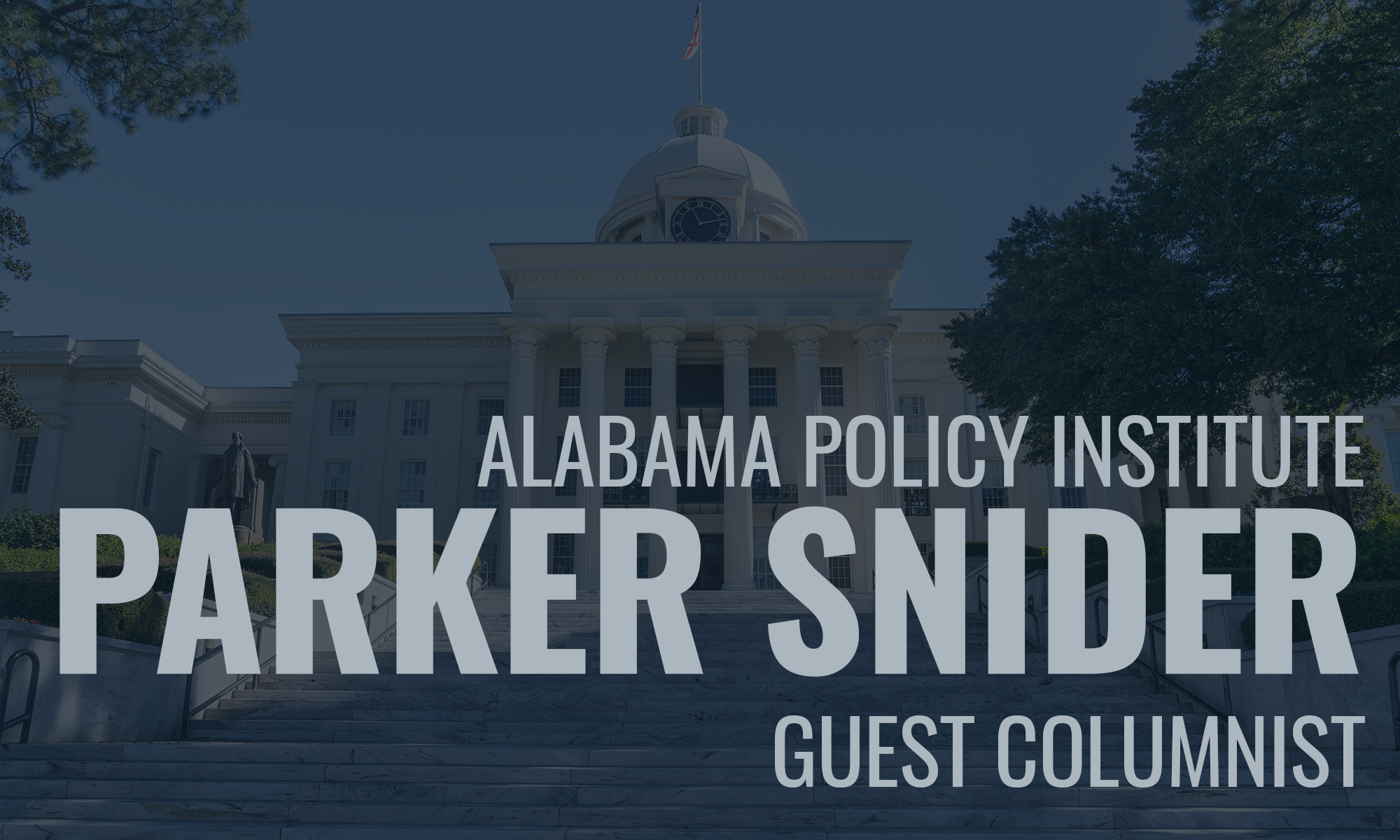 A battle over abortion is raging around us and more and more states are taking their stand.
Some states, like New York and Virginia, seem intent on abolishing any limitations to the practice. Others–red states like Kentucky, Mississippi, and now Alabama–appear resolved to end legalized abortion within their borders.
In the midst of this reality, it's important to consider a simple question. What is abortion, really?
On the surface, abortion is a medical procedure in which a mother, in consultation with her doctor, makes a very private and difficult decision. The result of the procedure? A baby–a human child–is killed.
For many of us, I think our perspective of abortion stops there–at the baby's death. While we rightly lament the lives of lost children, I wonder if we earnestly understand the full scope of what happens, if we really get it.
Do we consider why early death is so despairing? Do we truly grasp that, when a young person dies, a lifetime's worth of joys and sorrows are stolen from them?
What is abortion, really?
Abortion is not simply a medical procedure; it has a much larger, far less palatable, agenda.
Abortion sees the life of an infant, the memories they are bound to make if privileged with birth, and tells them, "No."
Abortion steals the moment in which they finally meet their caretaker, the moment they take hold of another human's hand.
Abortion erases the joys found in firsts­–their first steps, their first bike ride, their first time driving a car.
Abortion dictates that they will never experience the victory of a baseball game, nor a perfect score on a spelling test.
Abortion reminds them that they will never know what it's like to first see the ocean, to feel as small as the grains of sand beneath their toes.
Abortion promises the aborted that the sunset is not really worth seeing, that Amazing Grace is not really worth singing.
Abortion whispers that they will never find a genuine friend, that they will never meet their long-awaited partner.
Abortion tells them that they don't deserve to have children of their own, that the joys of parenthood aren't on the table for them.
Abortion steals from them the strange sensation of growing older, the experience that is watching the world shift, bend, and evolve around you.
Abortion suggests that they don't deserve to, in their later years, look back at all that has changed, the life they've lived, the memories they've made.
Abortion says "no" to all of this. Abortion, if it had its way, would tell you the same thing.
This, friends, is abortion, really.
Since Roe, abortion has stolen lifetimes-worth of experiences from over 60 million Americans. Today, almost one-fifth of all pregnancies in the U.S. end in abortion.
This issue deserves our attention, our passion, and our resolve. Thankfully, those in office in Alabama and the nation have the power to end this genocide, this belittlement of the human experience. We must call upon our state legislators, our governor, our congressional delegation, our justices, and President Trump to prioritize this issue over all others.
While we wait for our government to create laws recognizing the value of all human life, we have work to do ourselves. As people who identify as pro-life, we must address the circumstances that drive many to think abortion is the only option. This means giving cheerfully and generously to the relief of the poor and to the support of adoption agencies. It also means reaching out in love and compassion, not self-righteousness and judgment, to those who have had abortions or are in the midst of considering them. Forgiveness, we would do well to remember, does not discriminate.
Martin Luther King Jr. famously remarked that history "bends towards justice." I am confident that, one day, abortion will be a relic of the past and not a reality of the present. The only question is whether or not we'll see that day ourselves.
Let's work towards that day.
Snider is Director of Policy Analysis for the Alabama Policy Institute.
Print this piece
Opinion | Alabama doctor: We've lost precious time and must act now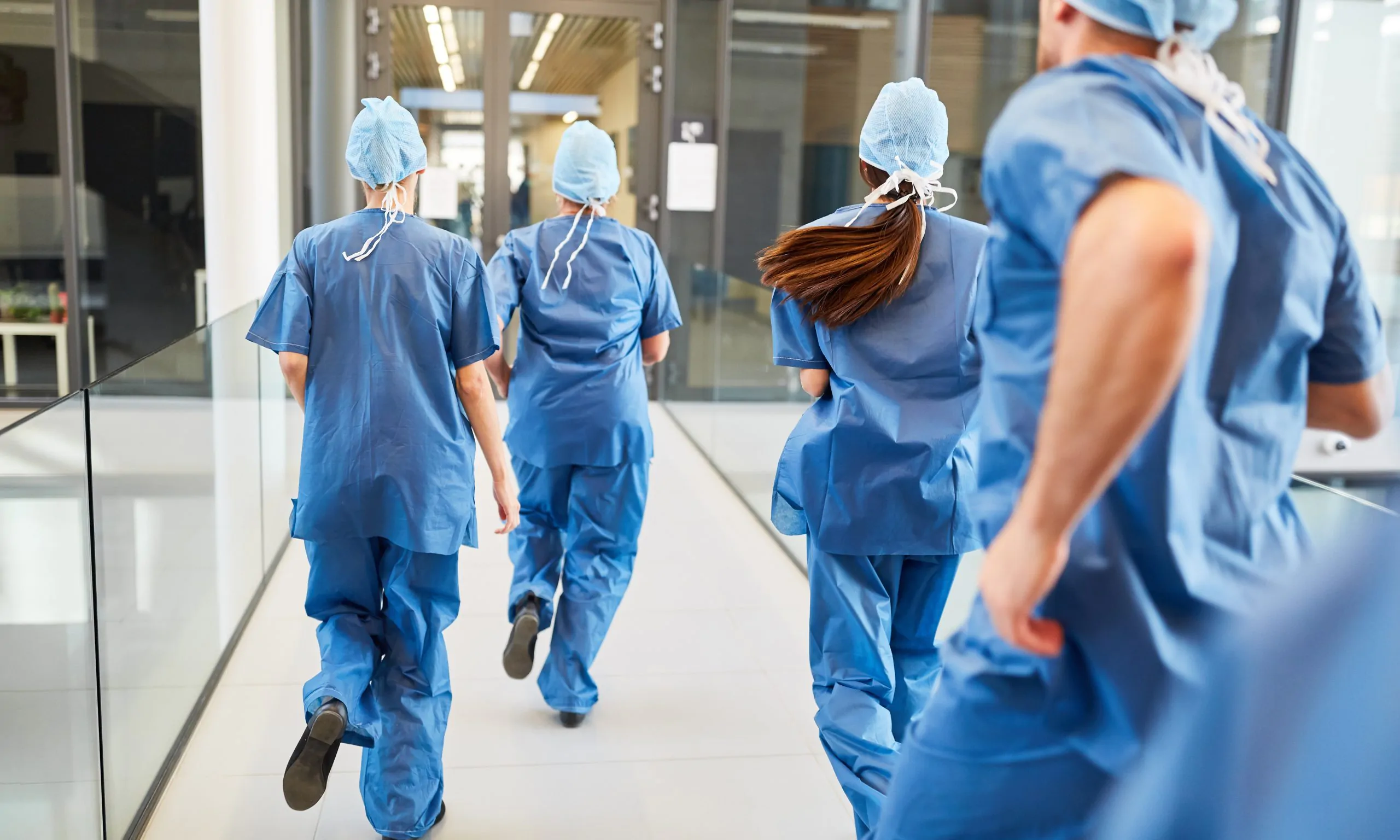 Disclaimer: The opinions expressed in this perspective are my own.
My home air conditioning unit broke this week. Worst possible time, right?
Fortunately, it was an outdoor problem, so the repair guy didn't have to come inside.
When he approached the door to discuss the problem, I told him I was an intensive care unit doctor at one of the largest hospitals in the country who couldn't risk any potential coronavirus exposures and asked him to stand as far away from me as possible.
He responded, "Think this whole coronavirus thing is real?"
The way that our political leaders have failed at handling this pandemic has seeped into the culture. This nonchalant attitude was modeled by Alabama's leaders who acted like this could never happen in our state two weeks ago, by spring breakers enjoying themselves on the beaches despite pandemic warnings last week, and by my repair guy who was completely oblivious just a few days ago.
Political action was needed weeks ago when those of us in the medical community were sounding the alarm. We now have lost precious time, and the president is even considering loosening restrictions.
Meanwhile, my wife and I are planning how to isolate me away from my kids for the next several weeks, since my friends and I are anticipating placing many Alabamians on ventilators as we see severe cases skyrocket.
Allow me to make one last plea for the state of Alabama.
Our state political leaders are doing the equivalent of sitting at the dinner table wondering if we should buy a weather radio for protection while a tornado is at the front door, and the president is about to let everyone go outside to play.
Time is of the essence. Please urge your leaders and Gov. Ivey to implement much heavier action in Alabama now. More shelter in place orders are needed across the state like what Birmingham did on Tuesday.
This is the minimum we need to give our state's healthcare system the most essential commodity it needs right now – time.
Some people are doing great at social distancing and are taking this very seriously. I thank you for this. However, the average person is barely listening to even these simple requests.
Staying at home is the most basic way to flatten the curve. Loosen this recommendation any further as the president has suggested, and it will magnify the Alabama April 2011 tornado outbreak by several fold. Nine years later, this is our "James Spann with no suspenders," "respect the polygon," "once in a generation" moment, Alabama.
I urgently plead with our local and state leaders to quickly take the next steps needed to proactively protect all of us right now. Our healthcare systems need the valuable time to build capacity at a reasonable pace, figure out treatment options for this novel virus, and hammer out backup plans.
I see several other immediate priorities. At the national level, rather than waiting for corporations to pivot towards mask and ventilator making, we need to invoke and implement the Defense Production Act now to generate vital medical supplies to protect those of us on the frontline and our patients.
The outpouring of community support for making masks is amazing. We are grateful, but the federal government could make them to scale. My colleagues across the US are unsafely reusing masks, especially N95 masks that are supposed to be reserved only for those of us on the very front of the frontline. Please don't hoard these masks. Rather, donate them to your local hospital.
At the state level, our leaders should ensure that rural and small-town hospitals, such as the ones in my hometown of Anniston, are adequately prepared with the supplies and communication structures needed to identify and ration critical needs and workforce. I know many aren't ready. As the virus spreads quickly throughout the state, hospitals in rural Alabama will most surely run out of supplies unless we act quickly to help them. The federal government isn't stepping up at the moment.
Finally, and at the very least, we need our leaders to be highly visible on television continuously urging citizens to stay at home every day. Other countries that have successfully controlled the pandemic have made this a priority and a natural part of all messaging that is being delivered. We should do the same.
Things will get bumpy in the next month, but we in the medical community are here to guide and protect you through this as best we can, Alabama.
I echo the urgency and recommendations of Dr. Anthony Fauci and Surgeon General Jerome Adams.
Please stay at home unless absolutely necessary.
Take care and be safe, Alabama.
Dr. Anand S. Iyer, MD, MSPH Pulmonologist and Intensivist, is a 2003 graduate of The Donoho School in Anniston.
Print this piece