The 7th Project opens 2019 congressional internship applications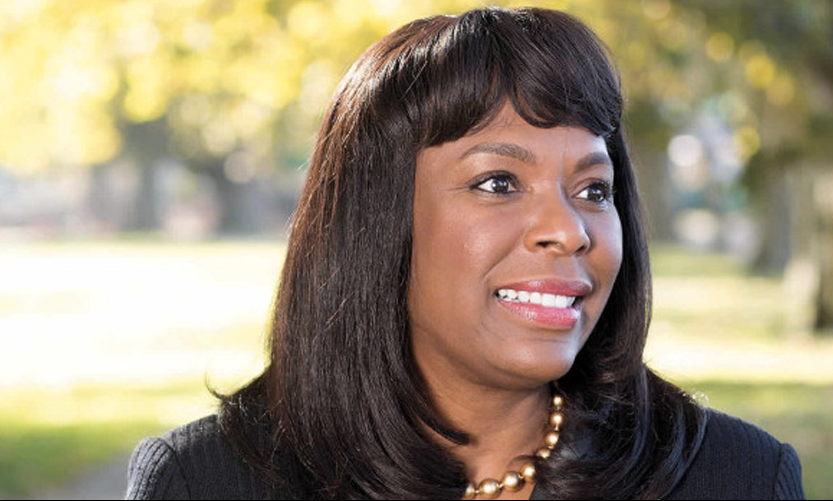 On Wednesday, The 7th Project announced application openings for their 2019 Congressional Internship Program, which gives college students who are residents of Alabama's 7th District the opportunity to work with U.S. Rep. Terri Sewell in her Washington, D.C. office.
"The 7th Project has been a wonderful partner in providing interns for my office," Sewell said. "I was blessed to have the opportunity to work as an intern for my Congressman while in college, so representing the 7th District is truly a full circle moment for me."
The program provides interns with housing on a Washington, D.C. college campus and a weekly stipend during the internship period.
Program alumni have gone on to work on Capitol Hill and with organizations like the Southern Poverty Law Center, Human Rights Campaign, the NAACP and Teach for America.
Currently enrolled college students with a 3.0 GPA or higher who are residents of Alabama's 7th District are eligible to apply. Applications are due on www.The7thProject.com by April 8, 2019.
"We found that many students from Alabama's 7th District weren't able to take advantage of the Washington internship opportunity because of economic barriers," stated Ted Hosp, Board Chairman of The 7th Project. "We felt it was important to step in and fill the gap. Internships open so many doors for young people, and it is our hope that these students will continue to bring the knowledge and experience they gain back to their communities and make a positive impact in the 7th Congressional District."
Print this piece
Alabama House Minority Leader Anthony Daniels endorses Mike Bloomberg for president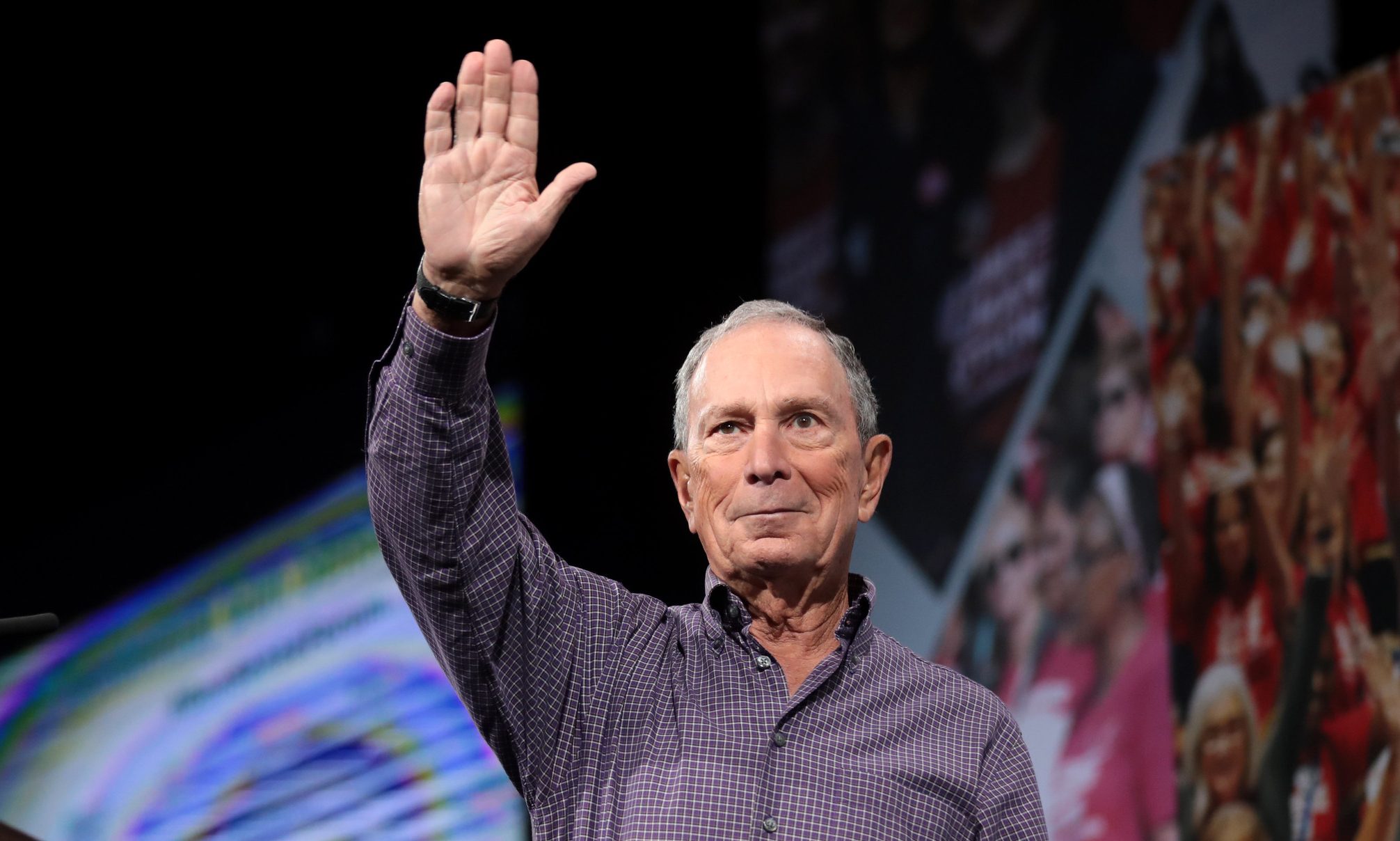 Alabama House Minority Leader Anthony Daniels announced his endorsement of Democratic presidential candidate Mike Bloomberg today, 4 days ahead of Alabama's primary election on Super Tuesday. Daniels joins State Senate Minority Leader Bobby Singleton and Black Caucus Chair Representative A.J. McCampbell in support of Mike. In his endorsement, Rep. Daniels cited Mike's work taking on tough fights on health care, public education, and supporting small businesses.
"We need a president who has a proven record of bringing people together to tackle the tough challenges we face in this country, and I can't think of anyone better to do that than Mike Bloomberg," said Rep. Daniels. "Not only is Mike the best positioned to take on Trump, but he has also proven he can deliver on his promises to make this country better for all. Alabamians should know that when I head to the polls this Tuesday, I'll be proudly casting my vote for Mike Bloomberg."
Rep. Anthony Daniels represents the 53rd District in the Alabama State House of Representatives, where, since 2017, he has served as minority leader. Rep. Daniels received his Bachelor's and Master's degree from Alabama A&M University. A former public school teacher and small business owner, Daniels is known for championing innovative education programs, like the Alabama School of Cyber Technology and Engineering, that prepare young people for promising careers, cultivate homegrown talent, and drive economic growth. Under his leadership, the House Democratic Caucus has made significant strides in addressing key issues like support for cradle-to-Pre-K programs, proven workforce development, and job readiness initiatives, and bringing broadband access to rural areas. They have also succeeded in preventing the passage of partisan legislation that hurts working families.
"Alabamians know how important this election is for the future of our country, and that's why they're supporting Mike Bloomberg, a doer and not a talker with a record of not shying away from tough fights," said Bradley Davidson, Mike Bloomberg 2020 Alabama State Advisor. "We're honored to have the support of Rep. Daniels, a respected leader in Alabama and beyond, and we look forward to working together with him to get Mike elected."
Mike Bloomberg will return to Alabama on Sunday, March 1 to participate in the 55th annual Selma bridge crossing to commemorate Bloody Sunday. Additionally, Bloomberg visited Montgomery earlier this month for an organizing event and to speak at the 60th annual Alabama Democratic Conference (ADC) Convention, the Alabama Democratic Party's largest Black caucus. He later received the endorsement of the group.
Print this piece