Former state auditor candidate arrested on felony charges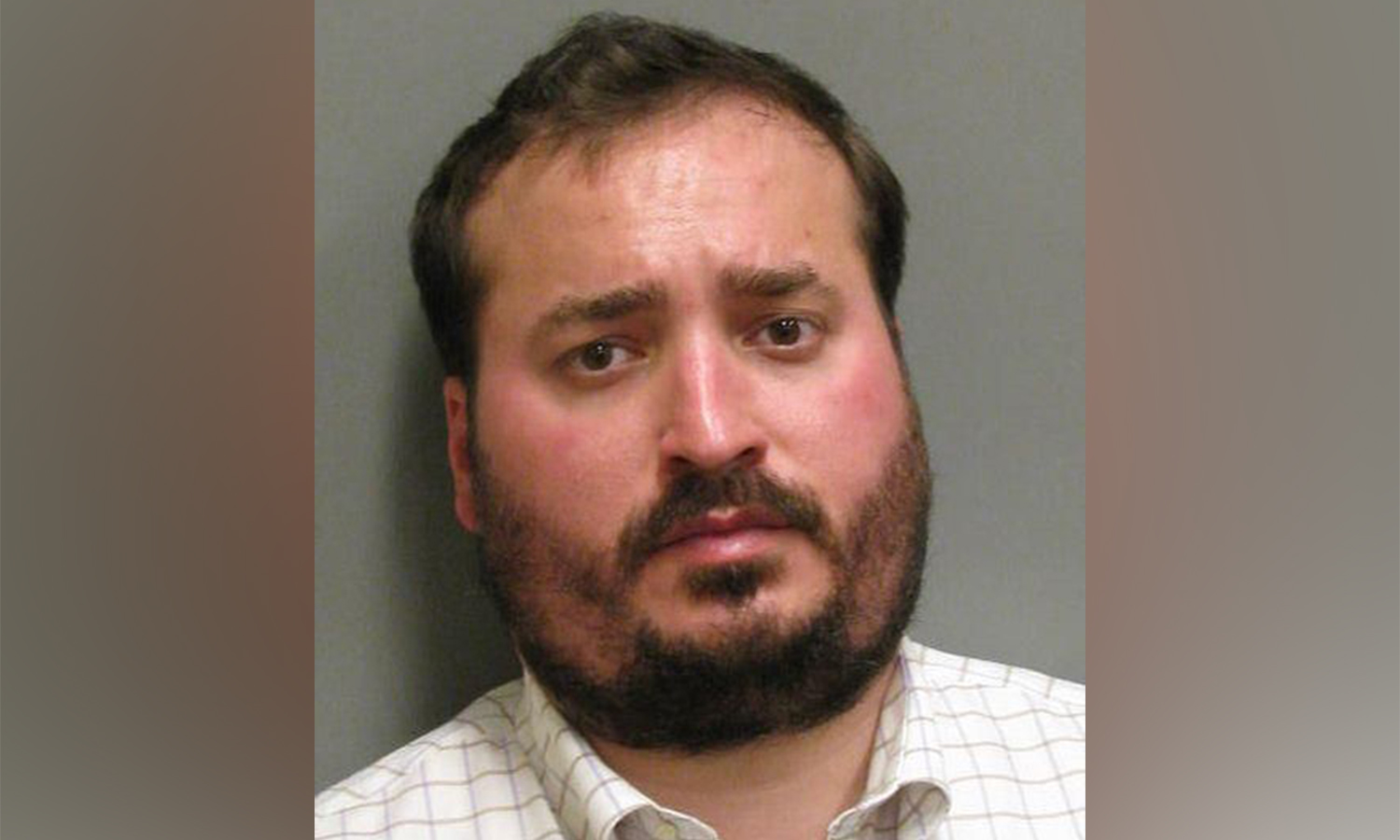 A former Republican candidate for state auditor has been arrested and charged with three felony counts related to illegally accessing confidential law enforcement records about his opponents in the primary.
Elliott Owen Lipinsky was arrested last week on the three felony charges, and he surrendered to the Montgomery County Sheriff's Office on April 3. He was later released on bond. Two of the counts relate to illegally accessing or attempting to access records related to his GOP primary opponent.
Lipinsky, 32, of Pike Road, was previously a deputy district attorney in Wilcox County.
Attorney General Marshall's Special Prosecutions Division presented evidence to a Montgomery County grand jury on March 29. He was indicted later that same day.
Lipinsky is charged with two counts of computer tampering for improperly using Alabama's Law Enforcement Tactical System, a computer state-operated system operated, and one count of attempted computer tampering.
The computer tampering charges are for illegally viewing confidential information of Stanley Cooke, an opponent of Lipinsky in the auditor's race, and of Kynesha Adams, also a former deputy district attorney for Wilcox County, the attorney general office said.
The attempted computer tampering charge is for unsuccessfully trying to view confidential information of Jim Zeigler, another of Lipinsky's opponents in the auditor's race and the current state auditor, the attorney general's office said.
Computer tampering is a class B felony punishable by two to 20 years in prison.
Attempted computer tampering is a class C felony punishable by one year and one day to 10 years in prison.
Print this piece
Alabama Parole and Probation Officers supervising nearly 9,000 violent criminals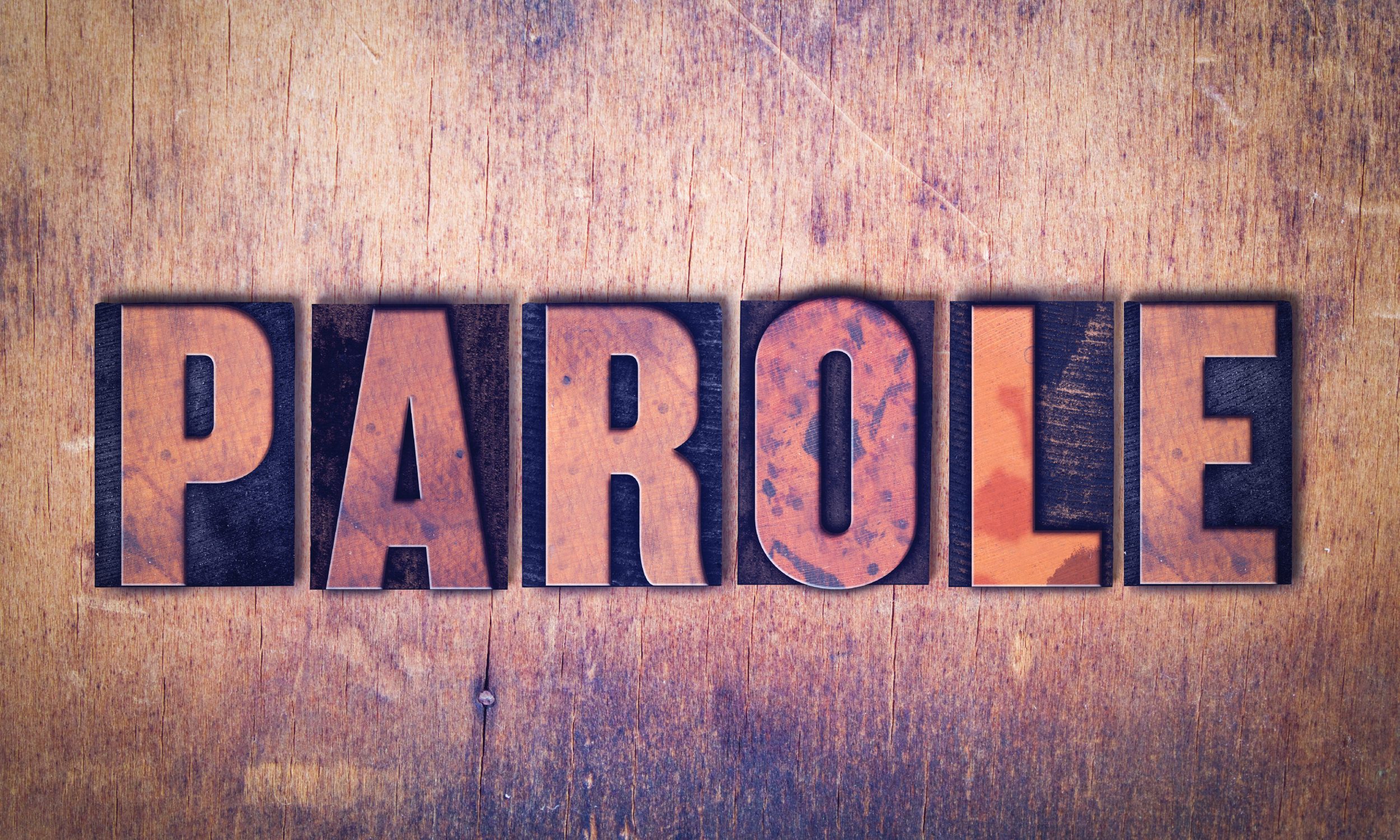 The Alabama Bureau of Pardons and Paroles released a report Thursday that was shared with state legislators and the media this week that shows Alabama's 300 parole and probation officers are tasked with supervising 8,993 people convicted of violent crimes.
The officers are tasked with supervising more than 27,000 Alabama offenders as well as more than 3,600 offenders from other states who chose to move to Alabama following their incarceration in other states. Those are just the active cases.
There are an additional 22,947 inactive offenders for a total caseload of 50,055.
"The supervision of all these offenders that our officers provide daily is crucial to the safety of Alabamians and we are thankful for the selfless and dedicated work of these law enforcement officers," said Bureau Director Charlie Graddick in a statement.
Graddick said that the Bureau put nine new officers into the field last week to begin supervising parolees and probationers and hopes to hire up to 138 more officers over the next three years — if the budget allows.
In the session that recently ended, the Legislature cut the bureau's budget nearly in half.
"We are in need of more officers as we work to reduce caseloads," Graddick said.
The report shows that 79 percent of the Alabama clients the bureau supervises were granted probation by judges throughout the state.
Sixteen percent of the Alabama offenders are parolees who were granted release from prison by the Alabama Board of Pardons and Paroles.
Of the 6,078 Alabama parolees being supervised, 58 percent are violent offenders, some requiring much more intensive supervision.
Alabama has historically underfunded and understaffed the aging prison facilities managed by the Alabama Department of Corrections.
The Alabama Bureau of Pardons and Paroles is tasked with attempting to safely reintegrate parolees into society as well as to rehabilitate offenders sentenced to probation so that they do not re-offend and have to join the state's prison population again.
A recent Department of Justice report claimed that Alabama's prisons are among the most dangerous in the country.
The state has a critical need to increase prison capacity to reduce prison overcrowding and protect the public from crime and violence.
Print this piece