Tuscaloosa concedes right of way around West Alabama Women's Center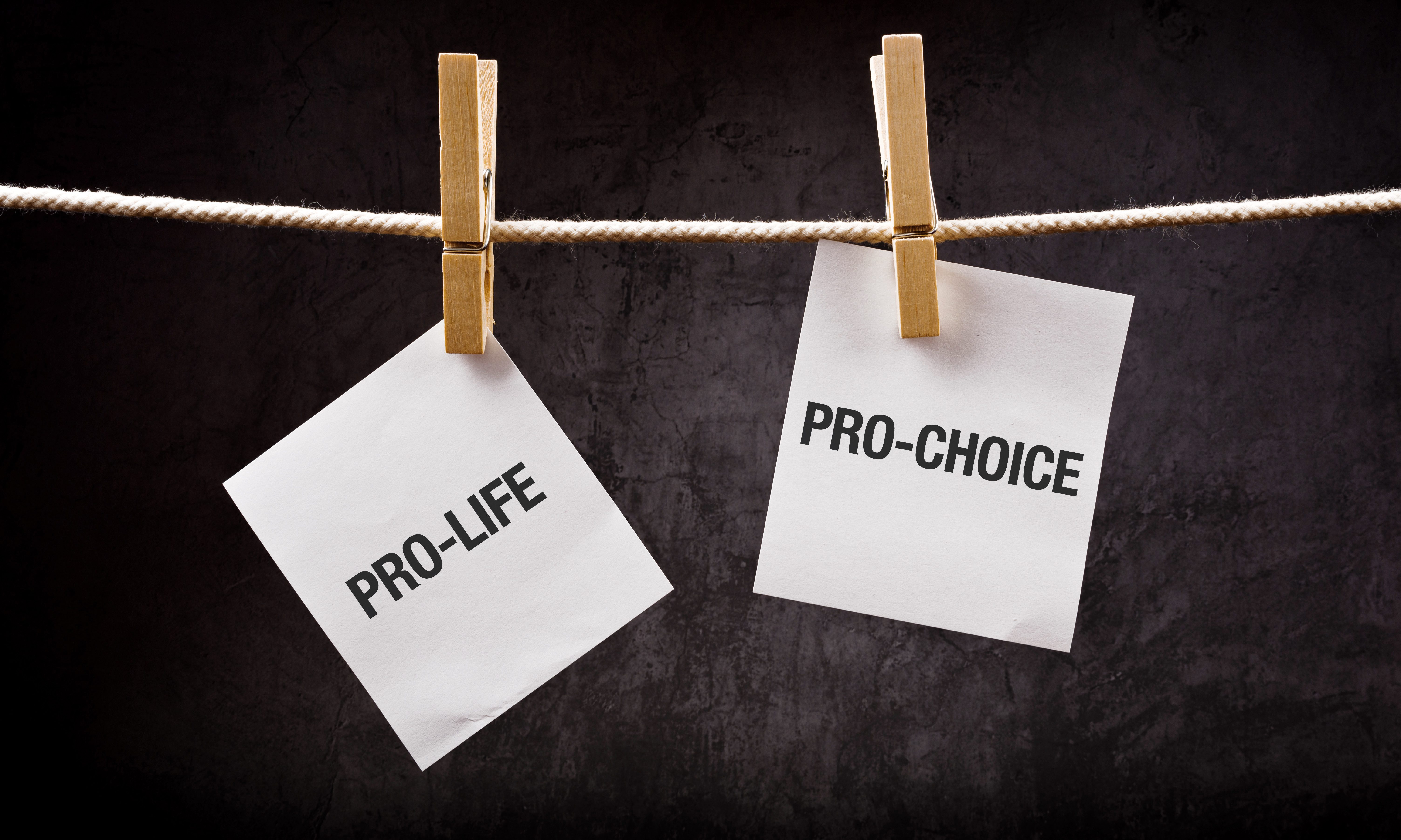 Efforts by the city of Tuscaloosa to stifle protests around the city's one abortion clinic were withdrawn after meeting with attorneys from the Thomas More Society.
The city of Tuscaloosa had demanded that protesting outside of the abortion clinic requires permits for constitutionally protected activities.
Members of Prolife Tuscaloosa were told recently they would now need a permit to engage in their protests. When they showed up on the public sidewalk without a permit, police officers appeared and threatened them with arrest if they didn't leave.
Thomas More Society attorneys Martin Cannon and Sam McLure then met with city officials and secured three significant reversals of the new policies.
The city had announced that a permit would be required for any individual to stand and counsel on the public right of way near the abortion clinic, but after meeting with Thomas More Society attorneys, the city abandoned this requirement.
The city said its permit requirement was because the public property in question was dedicated to parking and that cars had priority over the protesters. But after meeting with Thomas More Society attorneys, the city installed a permanent steel barrier to exclude the cars.
After abandoning its permit requirement, the city announced that a group on either side of the issue could voluntarily obtain a one-week permit for sidewalk advocacy at the site and exclude other groups during that week. After meeting with Thomas More Society attorneys, the city abandoned that demand, as well.
Cannon insisted the city was wrong to deny anti-abortion advocates their constitutional rights to be present and speak while on a public right of way for lack of a permit no matter what the city said.
"Those speaking out against abortion must have the same access to the public right of way as those promoting it," Cannon said. "Overt interference with a lawful assembly is illegal. The public, peaceful assembly of individuals or small groups at the site doesn't rise to a level supporting a permit requirement. It is the root of American democracy to protect this right to an open public forum.
"Because of the prompt and forceful involvement of Thomas More attorneys, the city of Tuscaloosa realized it cannot make pro-life advocates jump through hoops to exercise their constitutionally protected rights. Over 100 children are aborted weekly at West Alabama Women's Center — more than are born alive in Tuscaloosa County during that same period. If the members of Prolife Tuscaloosa want to educate consumers about that and pray for it to stop – they have the right to do so, and the Thomas More Society is here to defend them."
State Rep. Rich Wingo, R-Tuscaloosa, said more than 4,500 abortions were performed last year at that clinic in Tuscaloosa.
In last November, about 60 percent of Alabama voters voted in favor of outlawing abortion in the state. The amendment, however, cannot be enforced unless the U.S. Supreme Court overturns Roe v. Wade decision or is overturned by the passage of an amendment to the U.S. Constitution.
The Thomas More Society is a national not-for-profit law firm. They say they are dedicated to restoring respect in law for life, family and religious liberty. Headquartered in Chicago and Omaha, the Thomas More Society provides pro bono legal services from local trial courts all the way up to the United States Supreme Court.
U.S. Attorney Jay Town announces resignation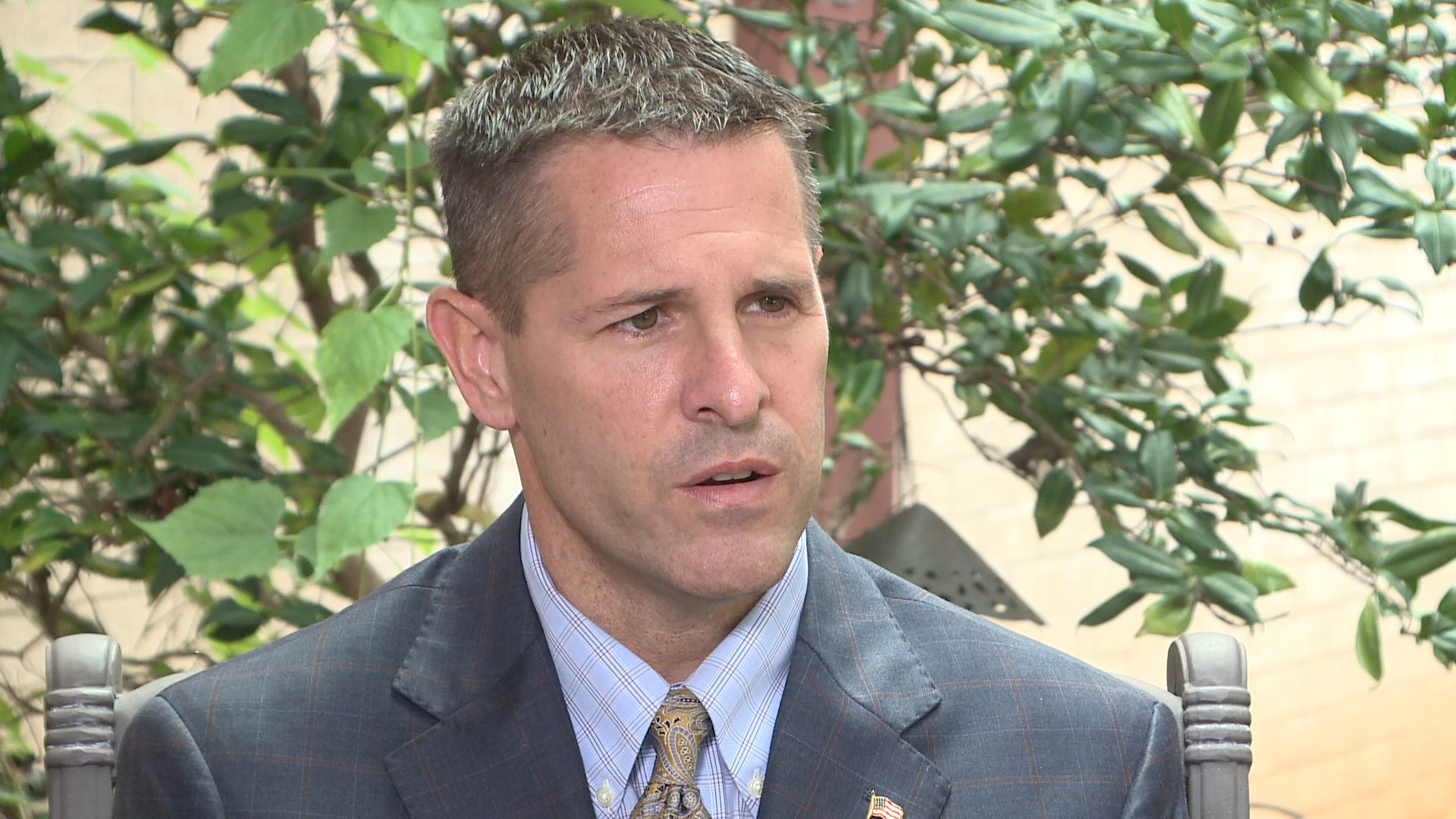 Jay Town, the U.S. attorney for the Northern District of Alabama, on Friday announced his resignation and plans to work at a Huntsville defense contractor and cybersecurity solutions company. 
Town's resignation will be effective Wednesday, July 15, according to a press release. 
"After much thoughtful prayer and great personal consideration, I have made the decision to resign as the United States Attorney of the Northern District of Alabama.  I have tendered my resignation to Attorney General William Barr. General Barr expressed his gratitude for my service to the Department of Justice and to the Northern District and, despite having hoped I would continue in my role, understood and respected my decision," Town said in a statement. 
"I am extremely grateful to President Trump, to whom I also tendered a letter, for his special trust and confidence in me to serve as the U.S. Attorney. It was an honor to be a part of this Administration with an unrivaled class of United States Attorneys from around the nation.  I will forever remain thankful to those who supported my nomination and my tenure as the U.S. Attorney," Town continued.
Town said his job with the unnamed Huntsville defense contractor and cybersecurity solutions company is to begin later this year, and the company is to announce his position "in a few weeks." 
"The Attorney General of the United States will announce my replacement in the coming days or weeks," Town said in the release.  
Town has served in his position since confirmation by the U.S. Senate in August 2017. Prior to that appointment, Town was a prosecutor in the Madison County District Attorney's office from 2005 until 2017.
Attorney General William Barr in a statement Friday offered gratitude for Town's three years of service. 
"Jay's leadership in his District has been immense.  His contributions to the Department of Justice have been extensive, especially his work on the China Initiative and most recently as a Working Group Chair on the President's Commission on Law Enforcement and the Administration of Justice. I appreciate his service to our nation and to the Justice Department, and I wish him the very best," Barr said in a statement.
The U.S. Justice Department in April 2019 notified Gov. Kay Ivey that the department's lengthy investigation into the state's prisons for men found systemic problems of violence, sexual assaults, drugs and corruption which are likely violations of the inmates' Constitutional protections from cruel and unusual punishment. 
Town's office leads the discussions between the U.S Department of Justice and the state on the prison conditions. 
Problems with violence, deaths and drugs in Alabama's overcrowded, understaffed prisons have not markedly improved in the year's since the U.S. Department of Justice released its report.