Zeigler comments on Tuberville entry into Senate race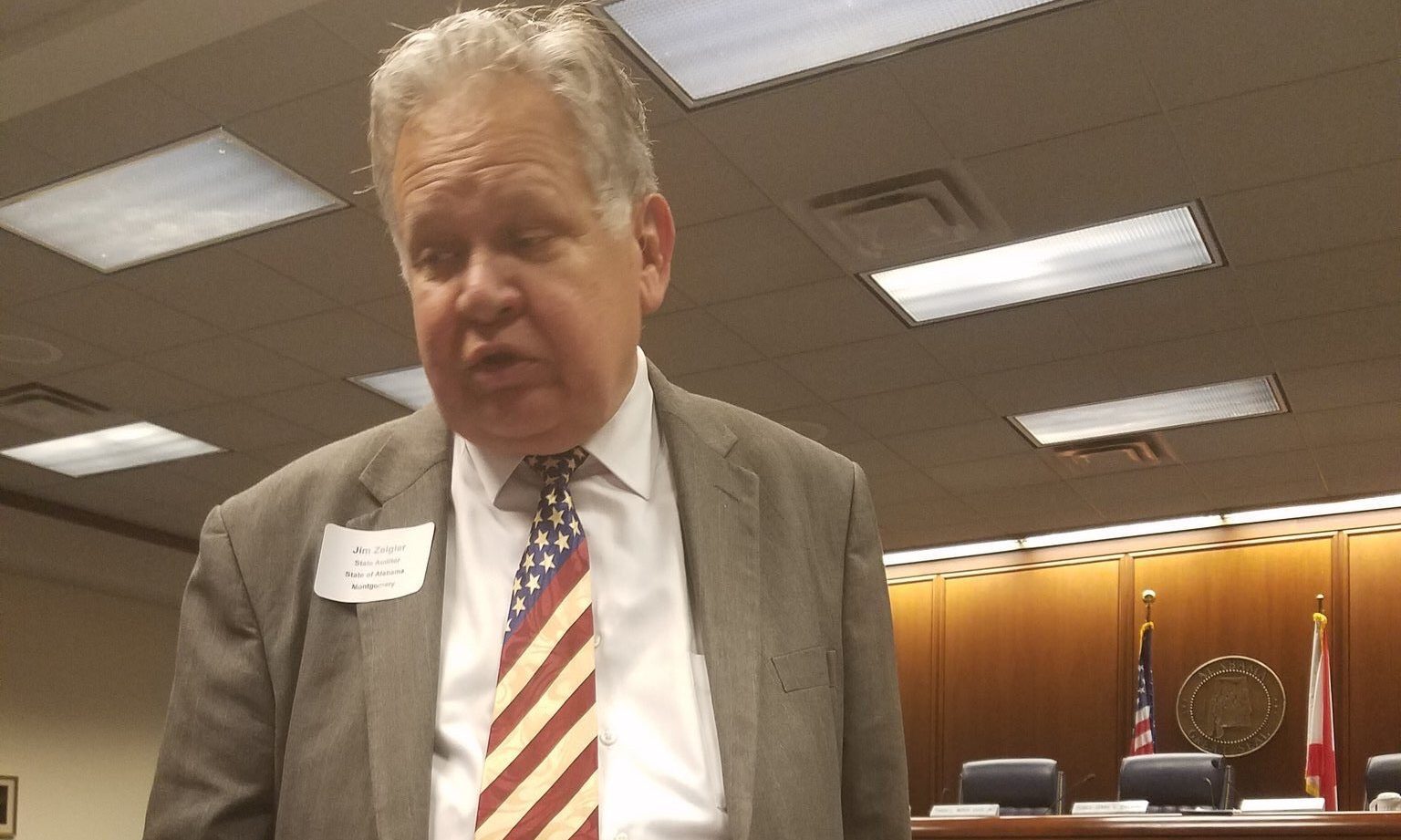 Saturday, former Auburn University football coach Tommy Tuberville announced that he will be a candidate for U.S. Senate as a Republican to challenge incumbent Sen. Doug Jones.
Alabama state Auditor Jim Zeigler, a Republican, commented on the announcement by Tuberville. Zeigler is a graduate of the University of Alabama.
"I walked the Quad and sat by Denny Chimes before going with our sophomore daughter into the Super Store to buy some Bama items," Zeigler said. "I got to thinking, and soon I had the genesis of an idea — a strategy for the U.S. Senate Republican primary."
Zeigler has formed an exploratory committee assessing the possibility of his own run next year for the Senate seat held by Doug Jones. He has until November to make a decision.
"By Sunday night, I had the new strategy down," Zeigler said. "In the state of Alabama, college fan bases are huge and loyal. They would tend to support one of their own, especially if the campaign appealed to the base. So here is the strategy. Coach Tuberville and State Sen Del Marsh would split the majority of the Auburn vote," Zeigler said.
Marsh is an Auburn graduate and supporter and his wife Ginger was an Auburn cheerleader.
"Bradley Byrne would get close to 100% of the Duke vote," Zeigler added.
Byrne, who has announced his candidacy for Senate, is a Duke graduate.
"Heather Whitestone would get the majority of the Jacksonville State University vote," Zeigler continued.
Whitestone, a JSU graduate, is a former Miss Alabama and the only deaf Miss America. She says she is also considering the U.S. Senate race.
"I could get the majority of the University of Alabama vote," Zeigler added.
Zeigler also served as president of the Student Government Association and sat on the University Athletic Committee beside legendary coach Paul "Bear" Bryant. He played briefly in the Million Dollar Band and remains active in the alumni band to this day.
"If the Republican primary vote tends to break toward college allegiance, I am in good shape," Zeigler joked.
Zeigler said he was surprised that Tuberville chose the day of the Auburn Final Four basketball game to make his announcement. "Auburn fans were totally focused on the Auburn game and paying no attention to politics," he said.
Zeigler also said he believes the wrong Auburn candidate announced.
"Charles Barkley got exposure and goodwill during the impressive Auburn run through the NCAA tournament. And when Auburn lost under questionable circumstances, Barkley showed class. That is publicity that money cannot buy," Zeigler said. "Barkley might have been a stronger candidate than Coach Tuberville."
Former Gov. Robert Bentley has also expressed interest in running for Senate, as have Congressmen Gary Palmer, R-Hoover, and Mo Brooks, R-Huntsville, former Alabama Supreme Court Justice Roy Moore and former Yellowhammer News publisher Cliff Simms.
The winner of the March 3rd Republican primary will likely face incumbent Jones in the November 2020 general election. Jones narrowly defeated Judge Moore in the 2017 special election.
Coalition of attorneys general file opposition to Alabama attempt to ban curbside voting
The AGs argue that Alabama's suggestion to the courts that curbside voting invites fraud is "unfounded."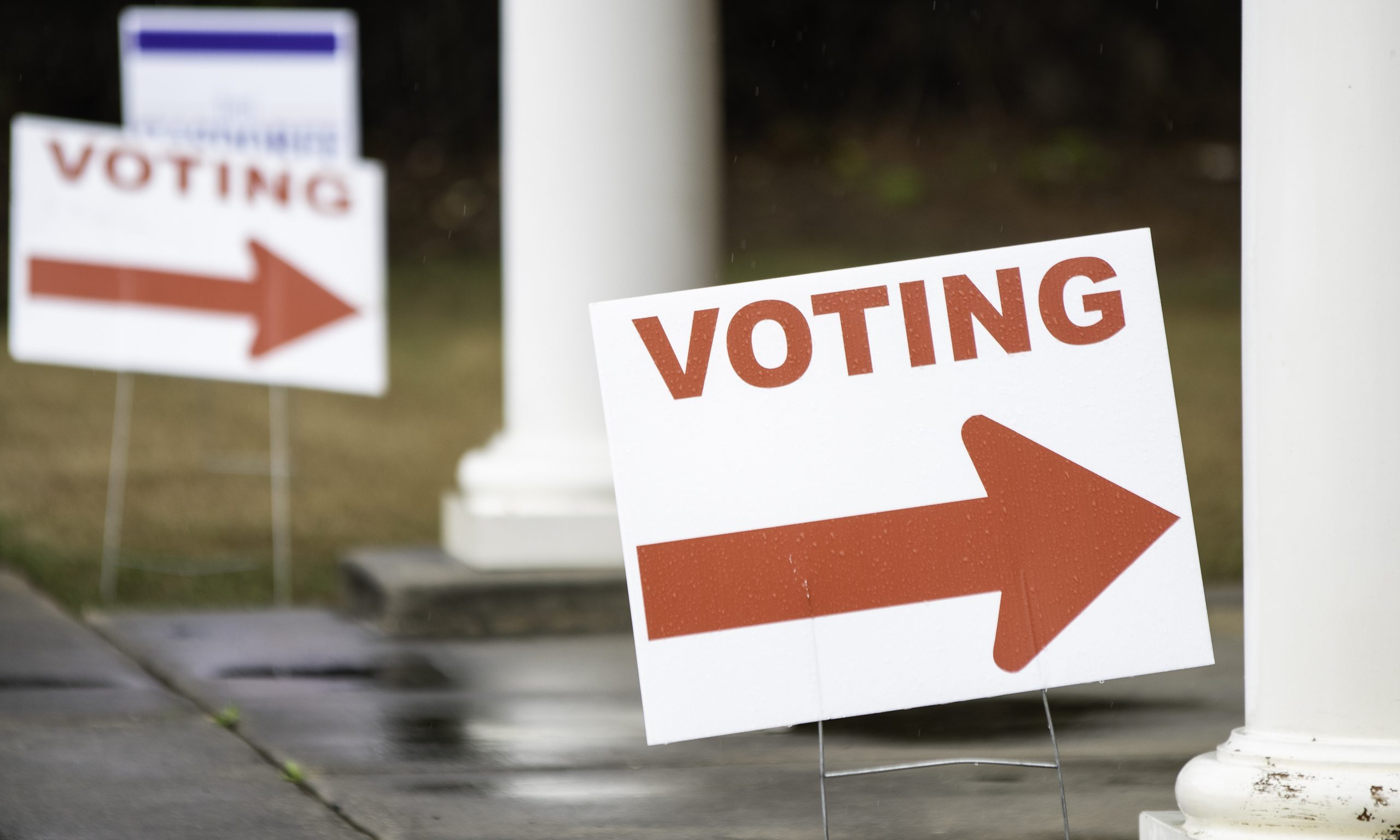 A coalition of 17 state attorneys general have filed an opposition to Alabama's attempt to get the U.S. Supreme Court to ban curbside voting. 
In a friend-of-the-court brief, led by District of Columbia Attorney General Karl Racine, the attorneys general argue to that curbside voting is safer for those at greatest risk from COVID-19, and that a ban on the practice would disproportionately impact the elderly, the disabled and Black Alabamians.
They also argue that Alabama's suggestion to the courts that curbside voting invites fraud is "unfounded." 
"The Presidential Advisory Commission on Election Integrity, established by President Trump following the 2016 election, 'uncovered no evidence to support claims of widespread voter fraud,'" the brief states, adding that there is no evidence that curbside voting in the many states that allow it invites fraud. 
"The practice is longstanding and widespread—as noted, more than half of states have historically offered curbside voting in some form," the brief continues. 
Alabama Attorney General Steve Marshall on Oct. 13 said the state will appeal to the U.S. Supreme Court a federal appeals court ruling allowing curbside voting in the Nov. 3 election. 
A panel of federal appeals court judges on Oct. 13 reversed parts of U.S. District Judge Abdul Kallon's Sept. 30 ordered ruling regarding absentee voting in the upcoming Nov. 3 elections, but the judges let the previous ruling allowing curbside voting to stand. 
The lawsuit, filed by the NAACP Legal Defense and Educational Fund, Southern Poverty Law Center, American Civil Liberties Union, ACLU of Alabama and Alabama Disabilities Advocacy Program, was brought on behalf of several Alabamians with underlying medical conditions. 
"Curbside voting is a longstanding, secure voting option that local jurisdictions have made available to protect the health of vulnerable voters, including elderly, disabled, and voters with underlying health issues," Racine said in a statement. "Curbside voting minimizes the risk to persons who are particularly susceptible to COVID-19, and local jurisdictions should be able to offer this common-sense accommodation to voters. State Attorneys General will keep fighting to ensure that voters can safely make their voices heard at the ballot box this November."
The brief filed by the coalition of state attorneys general comes as the number of COVID-19 hospitalizations across Alabama has been ticking upward.
Racine is joined in the brief by attorneys general from California, Connecticut, Delaware, Hawaii, Illinois, Maryland, Michigan, Minnesota, Nevada, New Mexico, New York, Oregon, Rhode Island, Vermont, Virginia and Washington.