Opinion | Legislative issues other than infrastructure, gas tax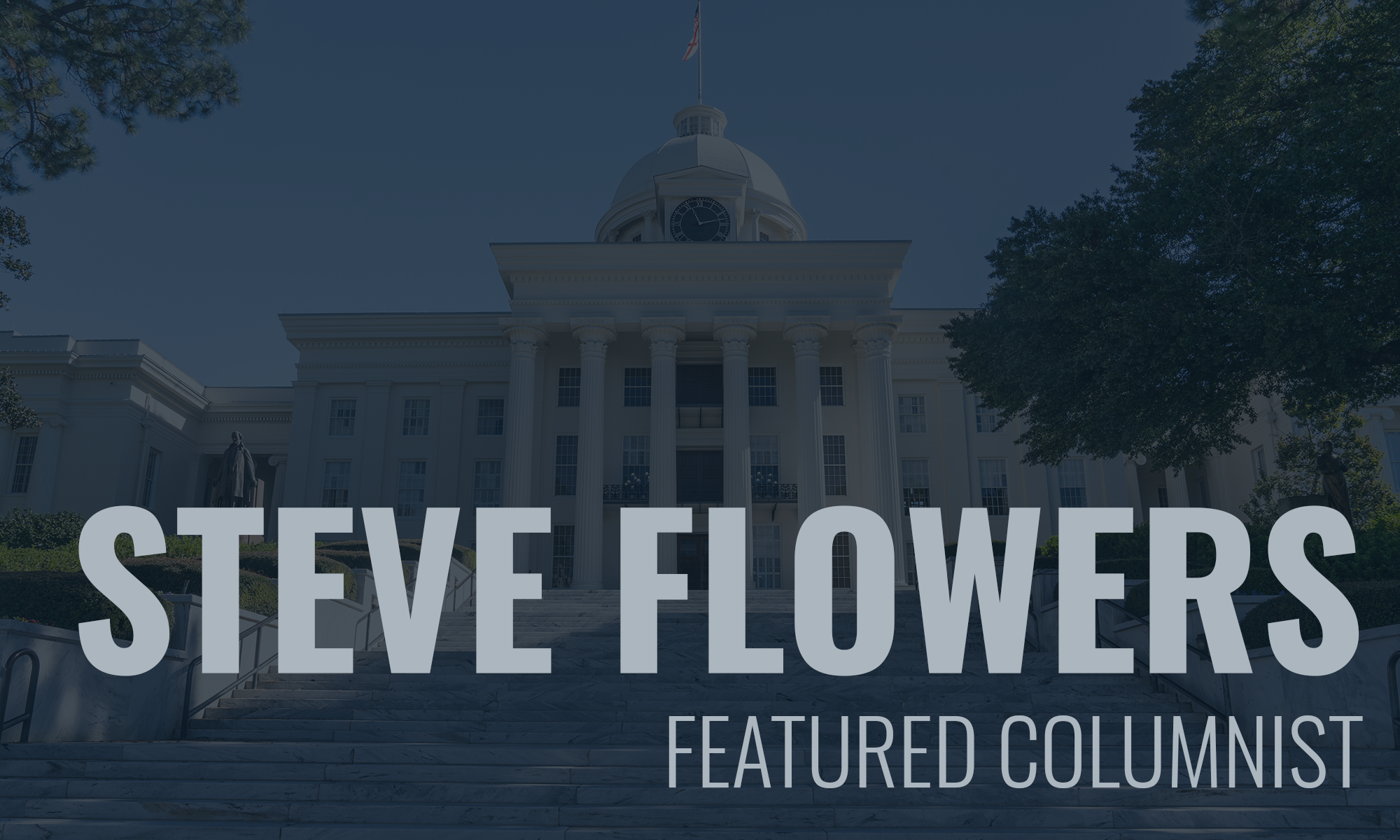 There is no question that Gov. Kay Ivey's Infrastructure/Gas Tax Program was the cornerstone issue of this legislative session. This monumental legislation will be a tremendous enhancement for Alabama's economic development for decades to come. Ivey and the legislative leadership deserve accolades for addressing this important project. They were indeed thinking of the next generation rather than the next election. Ivey deserves most of the credit. She reached across the aisle and garnered almost unanimous support from the democratic legislators. Indeed, the legislation passed the House on an 84-20 vote and passed 28-6 in the Senate.
However, other major issues will be on the table. The Alabama Department of Corrections is seeking a $42 million increase in their budget in order to hire much needed additional correctional officers. A federal judge has ordered the state to increase guards and mental health professionals.
State Sen. Jim McClendon of St. Clair County is listening to his constituents. Other legislators would be wise and well served to be as diligent and in touch as McClendon. If they were, they would join McClendon in offering to let their people vote on a state lottery.
There is a hue and cry from all corners of the state asking, "Why don't we have a lottery? Why are we letting our money go to Florida, Georgia, Mississippi and Tennessee?" Conservative estimates suggest a state lottery would generate between $66 and $90 million in new revenues for Alabama.
Alabama is one of only five states without a state lottery. McClendon will offer a proposal that would split the proceeds from a proposed lottery between the Education Trust Fund and General Fund Budgets. Believe you me, if it gets to the public for a vote, it will pass. In every civic club I speak to around the state, the first question I am asked is, "Why in the world can't we vote on and have a lottery?"
McClendon is also continuing his crusade to stop motorists from having wrecks from distracted driving. He has a proposal that would forbid drivers from holding a cell phone and other devices while driving. Someone could use a handsfree system to text by voice and make and answer calls if they only touch one button. McClendon said his Bill is patterned after Georgia's Law.
The state education coffers are overflowing; therefore, lawmakers may be able to give teachers a pay raise. Sen. Arthur Orr and Rep. Bill Poole, the chairmen of the Senate and House education budget committees, said they expect a pay raise for educators is a probability.
Even the General Fund has better revenue projections. State Rep. Steve Clouse, who chairs the House Budget Committee, has said he is cautiously optimistic that there could be a small raise for state employees.
It would be unusual for a super majority Republican Legislature to not pay homage to or adhere to some placating of gun owners in the Heart of Dixie. This year's deference would allow people to carry a handgun without getting a concealed carry permit. Another bill would allow church members to carry their guns to church.
In bygone days, county sheriffs had a lot of political power. Long ago the legislature passed laws that allowed sheriffs to pocket money left over from jail food funds. It was a loophole that should have been closed years ago. Recently some sheriffs have been caught in this endeavor in a bold, brazen and very lucrative way. Orr has offered legislation to stop this archaic practice. His bill would require jail funds to go into a separate account that could only be used for feeding prisoners. Leftover funds could not be used for salaries.
State Sen. Rodger Smitherman, D-Birmingham, has again offered legislation that would require law enforcement officers to collect data on race and traffic stops. His bill cleared the Senate unanimously last year but failed to come up in the House.
There has always been criticism aimed at payday loan companies in recent years. Their usurious practices have even caught the ire of Republican legislators. A legislative proposal would extend the time that people have to repay a payday loan from two weeks to a minimum of 30 days.
The State House of Representatives is mourning the loss of State Rep. Dimitri Polizos. Dimitri was a good man. He and his family have been in the restaurant business in Montgomery for generations. He was a true gentleman, an active church member and leader in the Greek community in Montgomery. He epitomized what people should expect in legislators. He was a citizen legislator, who was a business and family man first and legislator as a civic contribution. Dimitri was 68.
See you next week.
Steve Flowers is Alabama's leading political columnist. His weekly column appears in over 60 Alabama newspapers. He served 16 years in the state Legislature. Steve may be reached at www.steveflowers.us.
Opinion | No peace, no calm, but that's "normal"
"My students and I are on a first-name basis. But when I can't call their names, it leaves me confused and frustrated. Like the world we live in today."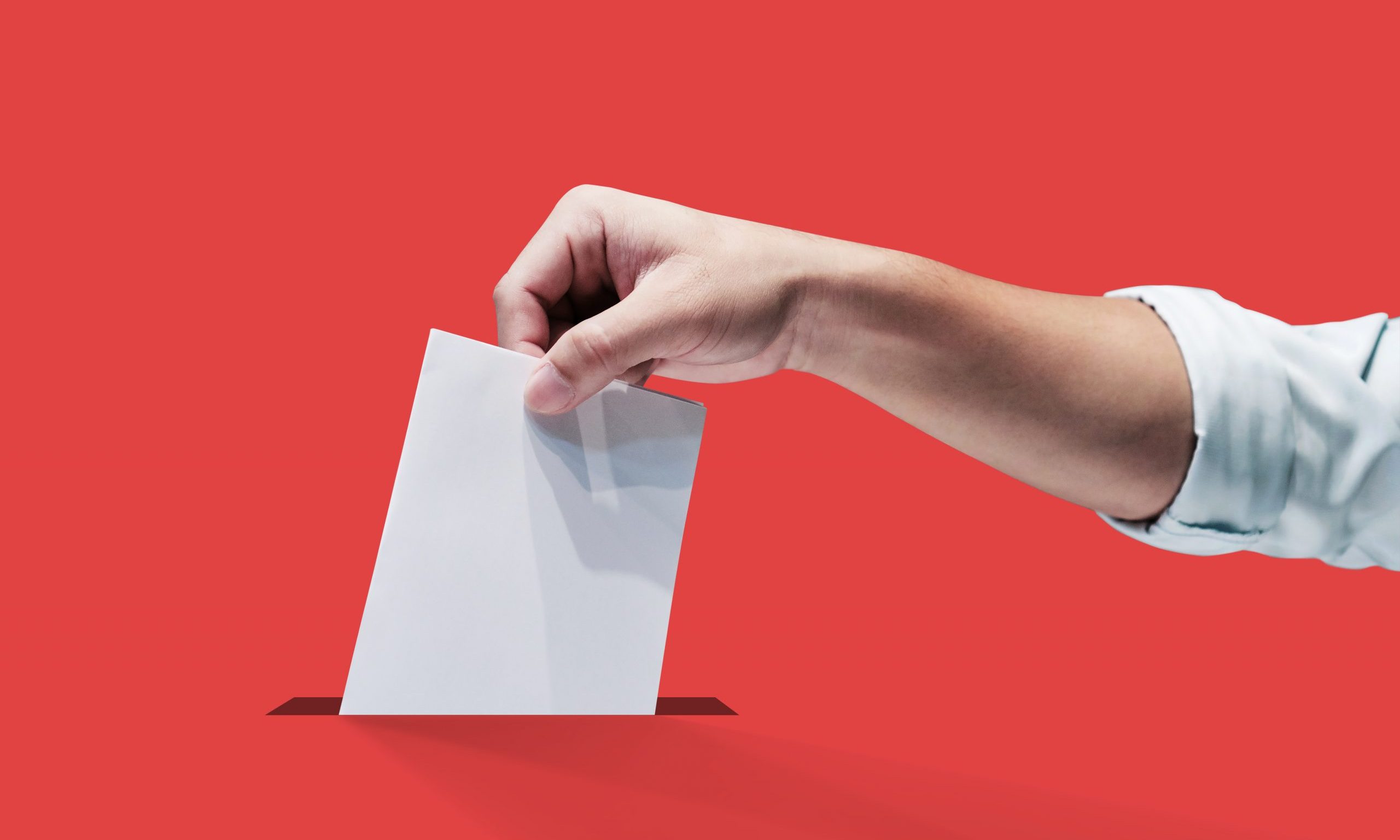 I have more than 100 students in my classes at UAB, and I can call only a few by name. Masks are important, but I haven't yet learned to memorize foreheads, and that's really all I see when I look at a student's face. A few, with either a distinctive hair cut or color, or who have other identifying features in the upper half of their faces, I can name. Not many, though.
My students and I are on a first-name basis. But when I can't call their names, it leaves me confused and frustrated.
Like the world we live in today. Like these United States. Like Alabama.
A worsening pandemic, unrest across the country, a chaotic election a few days away, an economy in the tank, it is difficult for me to feel settled. Grounded. Peaceful. Calm.
The 300th or so hurricane just zipped through Alabama this week. The storm was named Zeta because we're out of names for hurricanes. And there's still fully a month remaining in the hurricane season. Eta is next.
We may not know who the next president will be even by the end of next week. Or we could know Tuesday night if it's the blowout for Democrats that predictions say it will be. If former Vice President Joe Biden wins Florida, Michigan, or Wisconsin, it's pretty much over for President Donald Trump.
But, then, we know how well the heavily favored candidates sometimes do, right Hillary?
Remember, if Trump does lose in Jimmy Carter proportions, he's still going to be president for another two-and-a-half months. There's no predicting what he'll do during that time, but we know this for sure: No peace. No calm.
Our hope in Alabama has to be that U.S. Sen. Doug Jones is re-elected. That's the only choice that makes sense. A washed-up, mediocre football coach who doesn't have a clue about government and who has spent most of his time in Florida will not represent the state well, especially if the Senate goes Democratic, as expected.
Jones is no "California liberal," as one columnist with Alabama Political Reporter described him. That's just a plea to the uninformed voter in a typical Republican effort to falsely spin Jones as something he is not. Hell, I wish Jones was a California liberal. We could use some of that in Alabama. Instead, for the most part, all our elected officials are simply philosophical clones of each other.
There are no new ideas. No effort to take the state forward. In most every quality-of-life category, Alabama ranks at the bottom or near it. Our current leadership seems determined to keep us there.
Our elected officials don't even learn from their mistakes. Anti-masker Lt. Gov. Will Ainsworth contracted the coronavirus, and, thankfully, he recovered. Still, he remains against the mask mandate.
Trump contracted the coronavirus, too, and after being surrounded by a grumble of the best doctors at one of the best hospitals, he came back, snatched that mask off his face, and almost immediately began holding those foolish superspreader political rallies again.
The cult members attend, many without masks or social distancing, and some of the cult members die.
Meanwhile, Trump flies away in that fancy jet we taxpayers own, and, in at least one case, leaves his supporters stranded outside in the bitter cold for hours. Loyalty to the cult of Trump pays huge dividends, I write sarcastically.
There is no peace. No calm. This is not to be had in the America Trump made "great" again.
And I don't know my students when I see them. I must memorize foreheads.
Even so, the masks are important, as is social distancing. I can ask a student what her name is, and when it's one I have known for years, I can apologize. A small inconvenience to stay well.
The student always offers grace, always tells me it's OK.
We both pretend that's just normal.