U.S. Chamber awards Brooks "Spirit of Enterprise" Award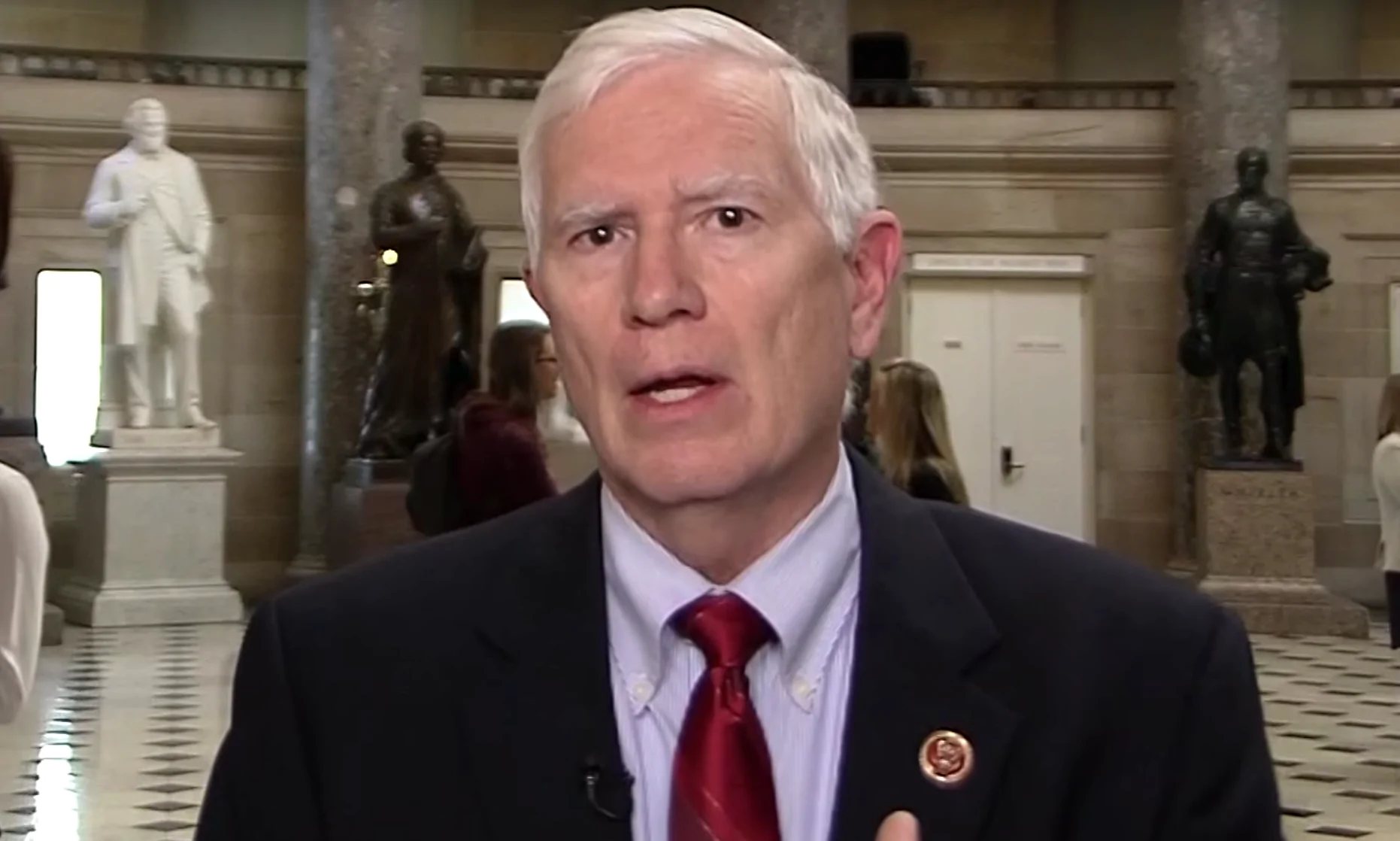 Congressman Mo Brooks, R-Huntsville, received the U.S. Chamber of Commerce's prestigious Spirit of Enterprise Award on April 4 for his strong 2018 record of support for free enterprise and opposition to socialism.
The Spirit of Enterprise Award is given annually to members of Congress based on rankings the U.S. Chamber gives for key pro-Free Enterprise, pro-economic growth, pro-jobs votes.
"A battle rages in America between Free Enterprise and its mortal enemy: Socialism," Brooks said. "I'm thankful to be recognized by the U.S. Chamber of Commerce, one of America's premiere Free Enterprise organizations, for my efforts for Free Enterprise and against evil socialism. History proves that free enterprise is the path to a nation's prosperity, while socialism is deadly and ultimately leads to tyranny and human misery. The U.S. Chamber is a key ally for pro-free enterprise members of Congress who are fighting the Socialist onslaught led by radical Socialist Democrats like Nancy Pelosi and Alexandria Ocasio-Cortez."
The U.S. Chamber scored 12 house votes in the second session of the 116th Congress including lessening the regulatory burden on business and key tax repeals. Senators and representatives who supported the Chamber of Commerce's position on at least 70 percent of these key votes received the Spirit of Enterprise award.
Three-hundred and eighteen lawmakers earned the Chamber's Spirit of Enterprise award for their record during the second session of the 115th Congress.
"Every day, all across the country, America's business owners and job creators serve their communities and strengthen their economies," said U.S. Chamber President and CEO Tom Donohue. "We commend those leaders in Washington who recognize the vital role these businesses play and support them through commonsense, growth-oriented policy."
Donohue has been president and CEO of the U.S. Chamber of Commerce since 1997 and has built the chamber into a lobbying and political powerhouse with expanded influence across the globe.
Mo Brooks represents Alabama's Fifth Congressional District.
Unemployment benefits could change for some Alabamians
ADOL will begin the review when the current quarter ends on Oct. 3.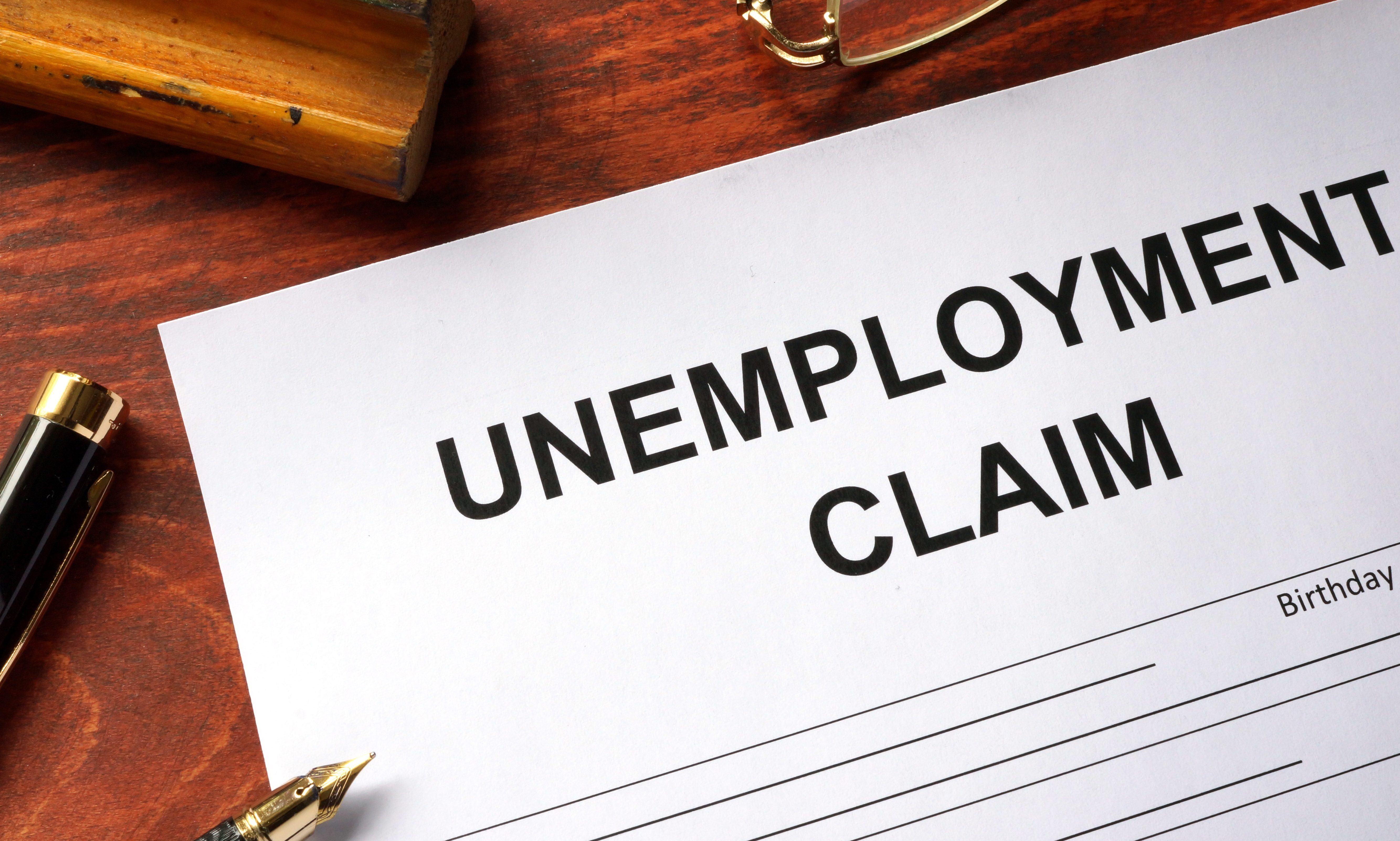 Some Alabamians receiving unemployment benefits could see changes in those benefits after the Alabama Department of Labor conducts a required quarterly review and redetermines eligibility, the department said Friday. 
The Alabama Department of Labor said in a press release Friday that no action is required by those receiving regular unemployment, Pandemic Unemployment Assistance or Pandemic Emergency Unemployment Compensation. 
ADOL will begin the review when the current quarter ends on Oct. 3. 
"Some may remain eligible for PUA or PEUC, OR they may be required to change to regular unemployment compensation. Weekly benefit amounts may also change. This depends on eligibility requirements," ADOL said in the release. "Those claimants whose benefit year ends prior to October 3, 2020, will have their claims reevaluated." 
After the review, if the claimant is determined not to be eligible for regular unemployment compensation, those who qualify may still be able to be paid under PUA or PEUC, and that determination will be made automatically and payment will be issued, the department said in the release. 
Claimants must also continue to certify their weeks.
Many claimants are not receiving benefits because they fail to file their weekly certifications, i.e. requests for payment. ADOL cannot pay benefits for weeks that have not been properly certified. Certifications can be done online at labor.alabama.gov or by calling the appropriate number:
Montgomery – (334) 954-4094

Birmingham – (205) 458-2282

Not in Local Area – (800) 752-7389
PUA recipients must file their weekly certifications either by telephone or on the PUA app, at pua.labor.alabama.gov.