Bill Hightower announces campaign for open Alabama 1st Congressional District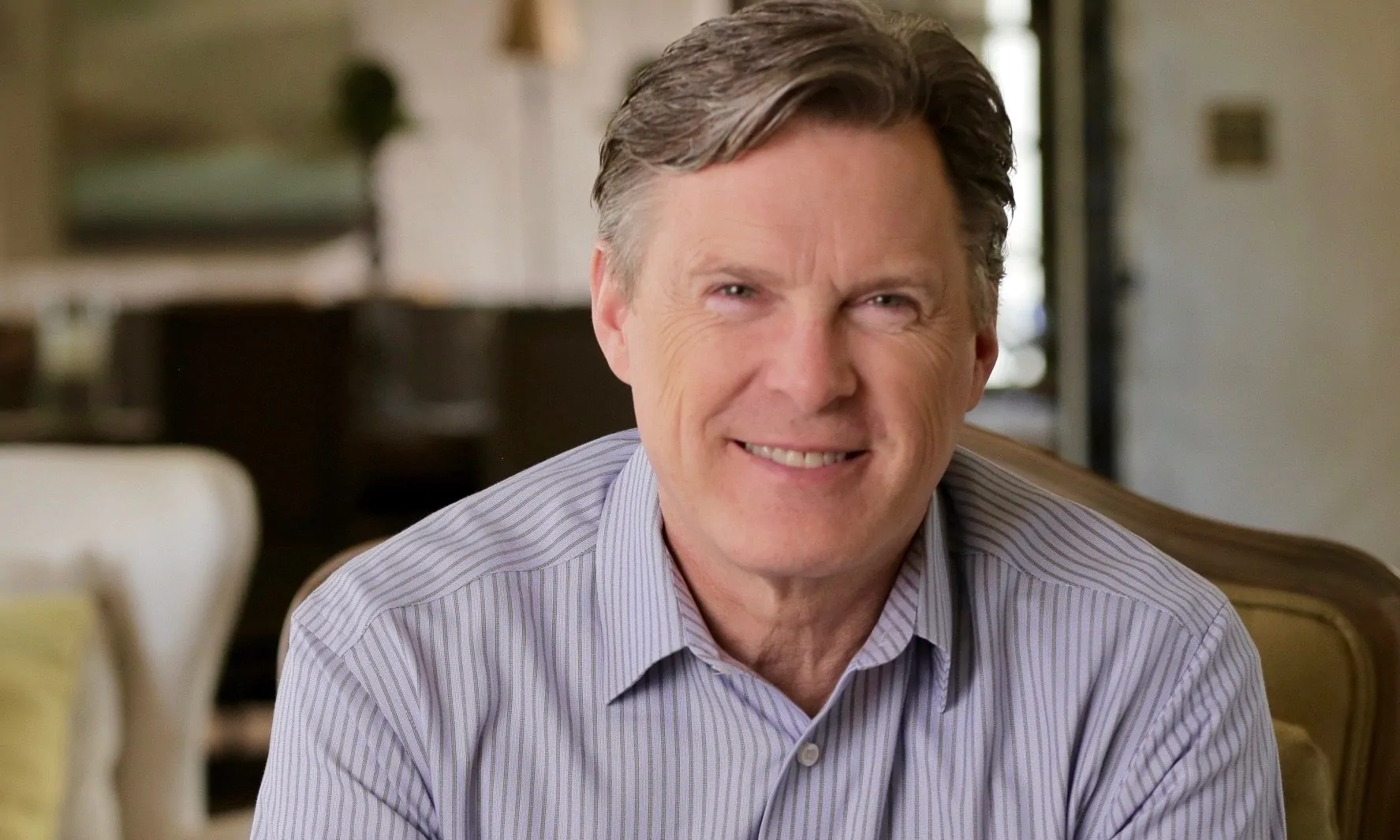 Former State Sen. Bill Hightower, R-Mobile, announced his candidacy for Alabama's open 1st Congressional District.
"After much thought, discussion with my family, and prayer I am proud to announce my candidacy to serve Alabama's First Congressional District in Congress," Hightower said. "South Alabama has given me and my family so much, I cannot sit on the sidelines as our nation is facing so many challenges."
"Washington is dysfunctional, and the people of South Alabama need a congressman who will fight for us each and every day in Congress to make sure our priorities and our values are represented," Hightower continued. "I will proudly stand with President Trump's efforts to continue growing our economy, cut wasteful government spending that is bankrupting future generations, and defend the sanctity and dignity of each and every life."
"The radical liberal leadership of Nancy Pelosi and AOC is taking us down a dangerous path of socialized medicine, open borders, and socialism," Hightower warned. "Without new leadership, we will not get new results, and you cannot expect Washington, DC liberals to come up with the solutions to fix the fundamental problems facing our nation."
"I plan on taking my positive message of Alabama values and putting Alabama first directly to the voters of the First Congressional District. I look forward to talking with voters, meeting with voters, and hearing from voters their concerns, hopes, and ideas to strengthen our community and country," concluded Hightower.
In business, Hightower has worked with Fortune 500 and other corporations including Emerson Electric, AlliedSignal, Eaton, and Balfour-Beatty. In 2002, shortly after the terror attacks of September 11, Bill returned home to Mobile, to be closer to family. He now runs several small businesses. His business experience makes him uniquely qualified to contribute job-growing policies for hard-working families in Alabama.
Congressman Bradley Byrne, R-Alabama, announced that he was running for the U.S. Senate seat currently held by Sen. Doug Jones. If Byrne is running for the Senate, that means that his 1st Congressional District seat will be open in the 2020 election.
Hightower was one of the more conservative state senators in Montgomery. He introduced flat tax and term limits legislation while a member of the Alabama state Senate.
As a boy, Hightower worked at his grandparent's farm, cleaned swimming pools, and also as a laborer on construction projects. He has a bachelor's degree from the University of South Alabama in Commercial Banking/Finance. He earned a master's degree in business administration from Vanderbilt University.
Bill is married to Susan Binegar Hightower. They have three children and three grandchildren.
Hightower gave up his state Senate seat in 2018 to pursue the Republican nomination for governor. He finished in fourth place in the statewide GOP primary.
When U.S. Rep. Jo Bonner, R-Mobile, retired, now Governor Kay Ivey's chief of staff, there were a number of candidates who pursued the conservative district in the GOP primary. Byrne was the leading vote getter in the Republican primary and narrowly defeated former Roy Moore aide, Dean Young, in the GOP primary runoff; and then went on to win the general election.
The First Congressional District of Alabama has been securely in Republican control for the last 54 years. Donald Trump carried the district 64 percent to 34 in 2016. It includes Washington, Mobile, Baldwin, Escambia and Monroe counties and part of Clarke County.
Print this piece
Carl, Hightower raising money for July GOP primary runoff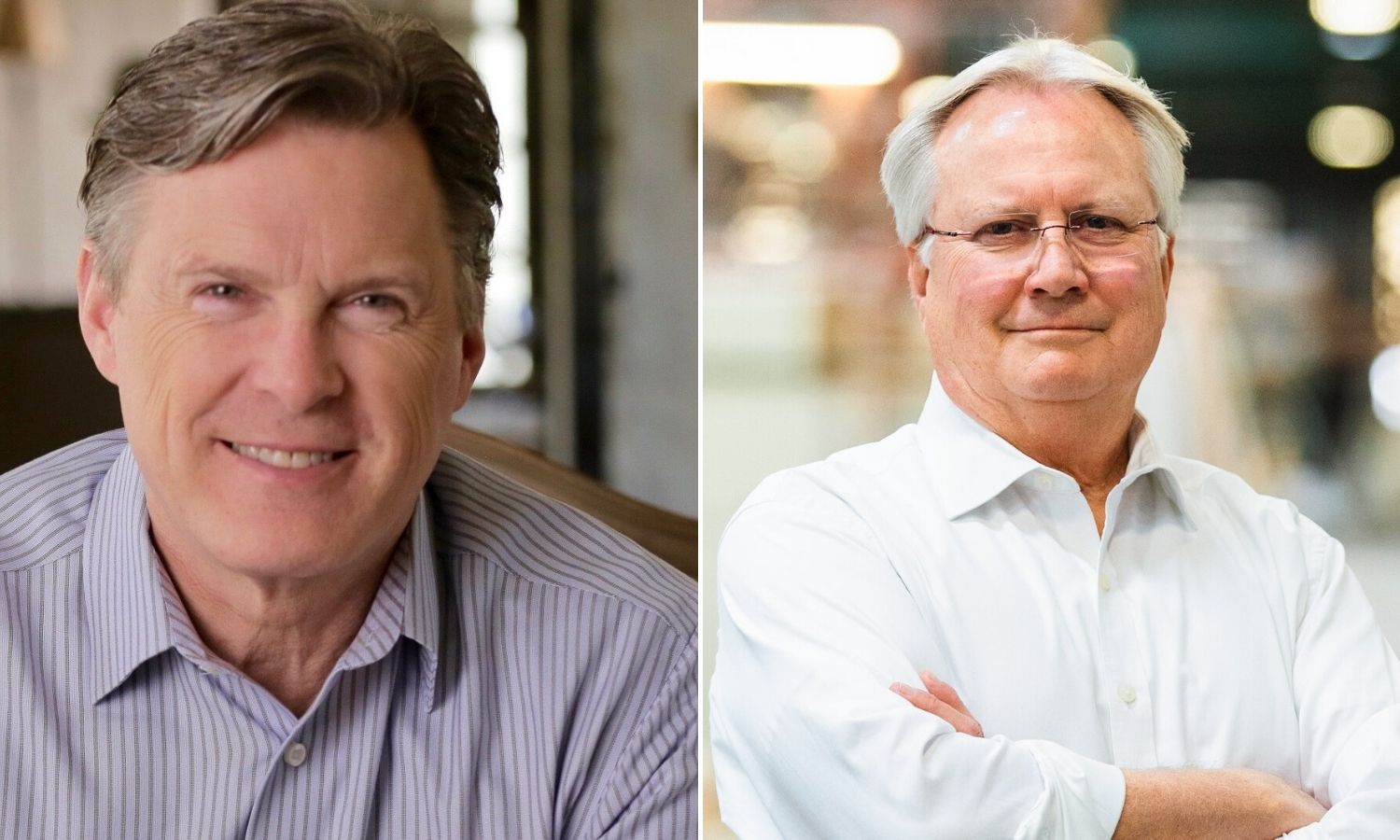 Mobile County Commissioner Jerry Carl and former State Senator Bill Hightower are running in the Republican Party primary runoff on July 14.
Both campaigns are preparing for the final push. Their Federal Elections Commission reports on their fundraising efforts are through the end of March.
Carl reported total receipts of $1,513,462.10. $709,525.10 of Carl's money comes contributions. $670,169.60 of that is contributions from individuals; while $37,700 are contributions from other committees. Carl has contributed $1,655.50 to his own campaign. Carl's congressional campaign also reports personally loaning his campaign $758,900.
Carl has already spent $1,307,240.85. $1,114,940.85 was for campaign operating expenses, $400 was for contribution refunds and $191,900 were loan repayments. Carl entered the month with $206,221.25 in cash on hand and debts of $567,000.
R.E. Myles of Grand Bay, AL donated $8400 to Carl's campaign. Myles is the President of the law firm McDowell, Knight, Roedder, & Sledge. There are two entries for Mr. Myles of Grand Bay. The second is for $5,600. Carl's other top contributors include: Rachel Burton is a Mobile housewife $5,800. Philip Burton of Mobile contributed $5,600. Burton works for the Burton Property Group. Clarence Burke Jr. of Foley works for Wolf Creek Industries $5,600. Nancy Myles of Grand Bay is retired, $5,600. Morgan Myles is a Mobile engineer with Core Industries, $5600. White-Spunner & Associates is a real estate firm, $5,400. Warren Nicholson of Mobile, who works for NFINA Technology, $5,400. Kathy Nichols of Mobile is retired, $5,400. Matt Metcalfe is a Mobile realtor, $5,400. Jerry Lathan is a contractor from Theodore, $5,400.
Former State Senator Bill Hightower reported total contributions of $1,071,355.21. $1,032,155.21 were individual contributions; while $39,200 were contributions from other committees. Hightower has no outstanding loans.
Hightower has already spent $858,340.60. $848,860.60 were operating expenses. $5,600 were refund contributions to individuals. $3,880 were other disbursements. The Hightower campaign had $213,023.40 in cash on hand.
Club for Growth PAC is supporting Hightower and they have donated $19.600 to his campaign. Major contributors include: Richard Uihlein of Lake Forest, Illinois is the CEO/owner of Uline, $11,200. Roy Drinkard of Cullman is the owner of Drinkard Construction, $2,800. Lamar Harrison of Wilmer, AL is the President of Gulf Construction and Hauling, $2,800.00. Rhonda Scott is an Opelika homemaker, $2,800.00. Allen Harris of Opelika is the owner of Bailey-Harris Construction Company $2,800. Donna Williams is a Mobile homemaker $2,800. George Montgomery is the president of his own company $2,800. Sherri Trick is a Tuscaloosa homemaker $2,800. Carrie Montgomery of Mobile is the treasurer at Gulf Fastener. $2,800. Kreis William of Birmingham is a vice president at JohsonKreis Construction $2,800.
The winner of the Republican primary runoff will face the winner of the Democratic Party primary runoff between James Averhart and Kiani Gardner
The First Congressional District is an open seat, because incumbent Bradley Byrne, R-Montrose, is not seeking re-election.
Print this piece