Opinion | Alabama lottery: What's at stake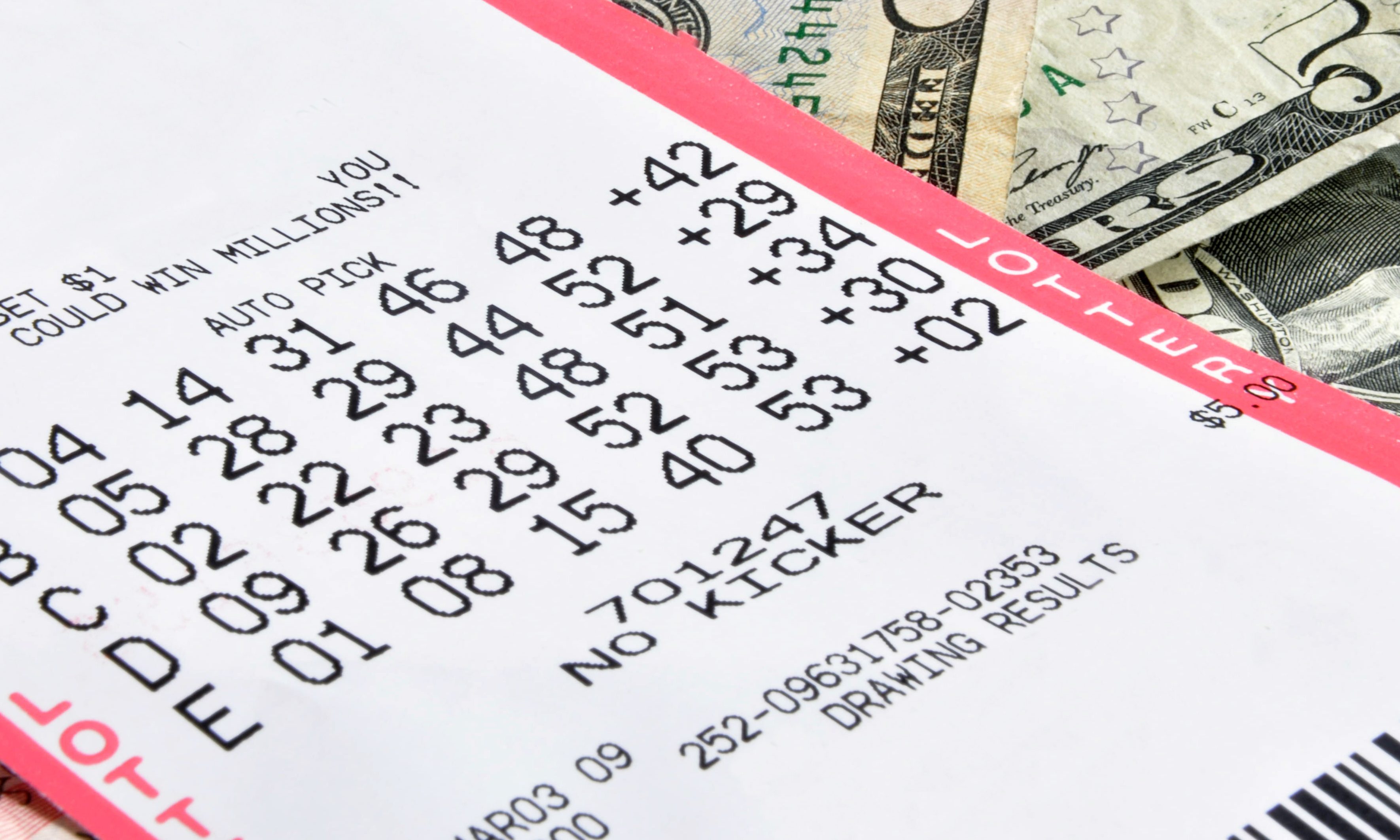 Over the past few weeks, I have written a number of stories and columns detailing the specifics of potential lottery bills and what their effect on this state and its tax revenues might be.
I'm sorry.
Not for writing those pieces, because they contained important and accurate information, but because I didn't first adequately explain what's at stake. I didn't present you with the basic, real-world facts so you could judge everything in its appropriate context.
So, let's try that with this super simple breakdown.
Alabama: Currently, the state receives ZERO tax dollars from gambling operations. Three Poarch Creek facilities operate in the state. Alabamians also spend an estimated $1 billion annually playing the lotteries or gambling in our neighboring states of Tennessee, Georgia, Mississippi and Florida.
Tennessee: Thanks in part to Alabama gamblers slipping across the state line to buy lottery tickets, the Tennessee lottery has generated more than $4.8 billion for education and provided more than 1.3 million college scholarships to its in-state students. Tennessee also provides FREE after-school programs to all children, easing the burden of childcare on working families, and it has recently made ALL two-year colleges free. That includes tech schools for job training.
Georgia: Thanks in part to Alabama gamblers slipping across the state line to buy lottery tickets, the Georgia Lottery has provided more than $8 billion to education in the state and provided more than 1.8 million scholarships to in-state students. It also has sent 1.6 million students through its statewide pre-K program, spending another $5 billion to get its kids off to a good start.
Florida: Thanks in part to Alabama gamblers slipping across the state line to buy lottery tickets or gamble in its state's Indian casinos (which pay taxes because Florida has a compact with the Seminole tribe), Florida has pumped more than $5 billion into its education programs and sent more than 800 thousand students to college on scholarships. It has also used gaming revenue to support various before- and after-school programs and to provide teacher raises.
Mississippi: Thanks in part to Alabama gamblers slipping across the state line to visit Mississippi casinos, the state has received more than $169 million in tax revenue this fiscal year. Much of that money is used to prop up various state programs because Mississippi doesn't earmark gaming money for education, but school systems in counties where gaming is legal have experienced significant benefits. In 2017, the state reported that after 25 years of gaming, it had received more than $6.5 billion in tax dollars and over $638 million for local education.  
Poarch Creeks: Thanks to Alabama residents gambling in their electronic bingo casinos, PCI has been able to offer scholarships to all graduating seniors who qualify. It also funds a variety of before- and after-school programs, provides yearly bonuses to all tribal members, offers free GED programs to members, has free job training programs for members, purchases school supplies for children and offers an incentive program of $20 to $30 for any child that makes the A or A/B Honor Roll.
Summary: Over the last 25 years, Alabamians playing the lottery or gambling in nearby states or at Poarch Creek facilities have pumped billions of dollars into their coffers and sent more than 4 million kids to college for free. Millions of other kids in those states have received quality job training, professional certifications or a two-year degree for free. Millions of parents in those states and on the reservation have saved thousands of dollars in after-school care and on tutoring programs.
Consider where millions of Alabama students would be today if not burdened with hefty college loans or if they hadn't decided against college or professional training because of the expense. That is a generation of Alabamians left lagging behind. A generation left with debt. A generation that will never catch up.
All because we can't seem to elect politicians who will allow us to vote to approve the games we're already playing.
Print this piece
Opinion | What happened in Huntsville Wednesday night was disgraceful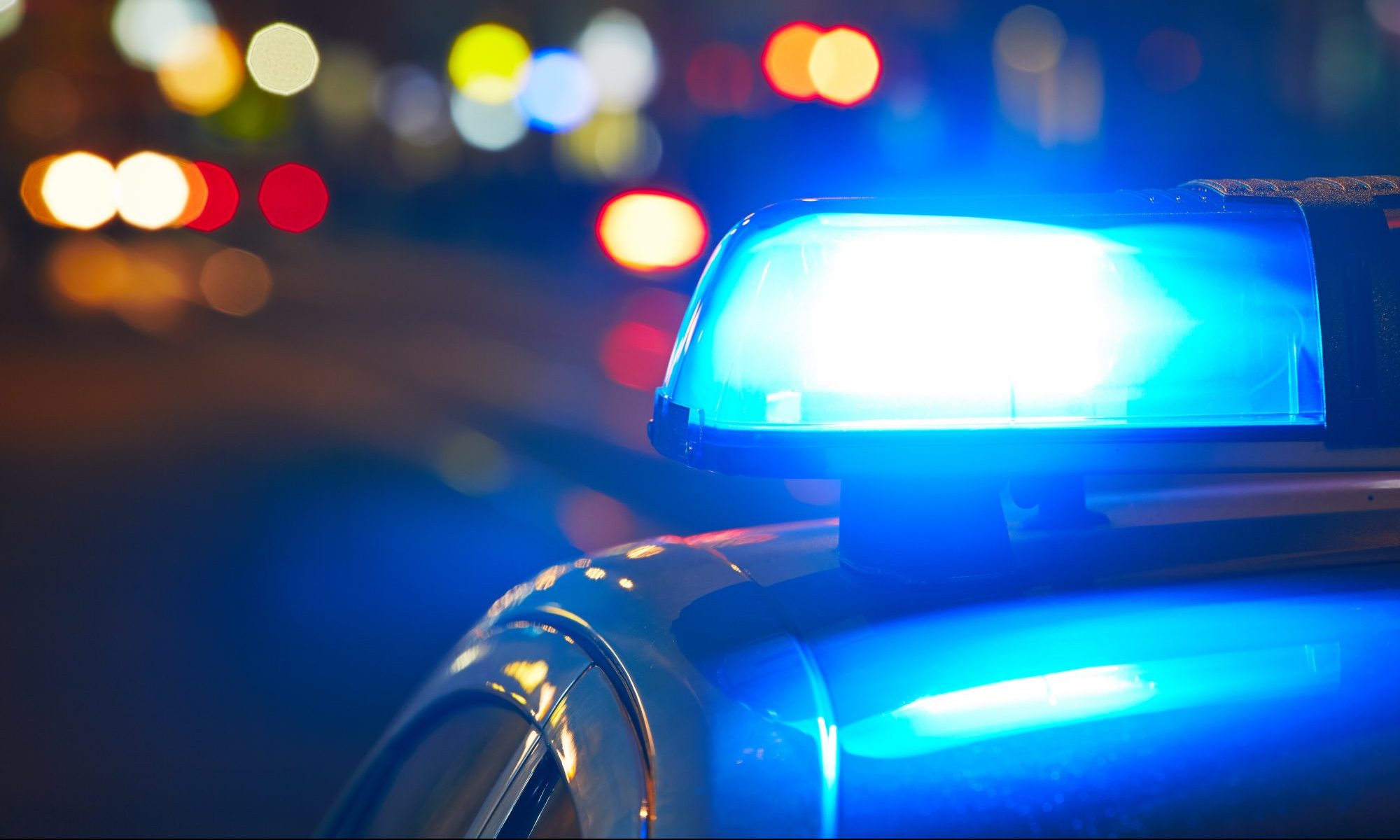 Law enforcement officers in Huntsville assaulted dozens of people Wednesday night following a peaceful protest and march. 
This is the accurate description of what took place in Huntsville. 
I don't care what you heard on "the news" or what you read on Facebook or Twitter. That's what happened. 
Following a peaceful protest downtown — for which the NAACP obtained a permit, because it planned to block traffic — dozens of protesters, gathered to speak out about police brutality of black citizens in the aftermath of the murder of George Floyd, began to march around the downtown area. 
This is their right. It is guaranteed by the U.S. constitution. 
Contrary to popular belief, and according to legal guidance posted by the American Civil Liberties Union, you do NOT need a permit to peacefully assemble. In fact, it is against the law for anyone — or any law enforcement agency — to prevent you from peacefully assembling in response to a breaking news event.  
And yet, that's exactly what happened in Huntsville. 
Huntsville Police, the Madison County Sheriff's Department and — for some reason that no one could immediately explain — the Alabama State Troopers began firing tear gas and rubber bullets at people who were peacefully marching. 
In attempting to explain why such actions occurred, Lt. Michael Johnson of HPD essentially admitted that officers acted improperly. 
He told TV station WHNT-19 that officers attempted to clear the area by telling the lawfully gathered crowd to disperse. When the crowd instead decided to exercise its right to assemble, Johnson said, officers began using force, including firing the rubber bullets at innocent men, women and children and spraying the crowd with pepper spray and tear gas. 
(Just a quick little FYI: Tear gas has been deemed a chemical agent and the Geneva Convention specifically bans its use in war. But it's still legal for police departments to toss into peaceful crowds.)
Johnson said officers used force because they weren't "going to roll the dice" and take a chance that the crowd could become hostile. 
Which — and while I'm no attorney, I feel comfortable going out on this limb — is not how the law works. You can't impose force because you believe someone might break the law. Particularly when there is no evidence of that. 
And how do we know there is no evidence of it? 
Because Johnson just kept on talking during that interview, an interview led by WHNT's Jerry Hayes, who was — and I'll put this kindly — very police-friendly. As Hayes praised the police response and told everyone that the cops really had no choice but to clear the area by gassing children, Johnson explained just how well it had all gone. 
No officers were injured, Johnson said. No property was damaged, he said. They even had single-digit arrests/detainments, he said. 
So, again, law enforcement fired rubber bullets at peacefully assembled men, women and children who didn't damage property, didn't assault police officers and had every right to march on and alongside a public street. 
It's not hard to understand why people are marching against police abuse. 
Democratic state Rep. Anthony Daniels, who represents the Huntsville area and who spoke earlier in the evening at the NAACP-organized event, compared the actions and the optics of the police attacking citizens to "Bloody Sunday" in Selma. On that day in 1965, Alabama State Troopers attacked a group of peaceful marchers because the marchers refused to disperse, and instead continued their march out of Selma towards Montgomery.
"I want someone to explain to me what the state troopers were doing at a peaceful event," Daniels said. "What happened was a disgrace. That was a peaceful protest. Those people were following the laws and were not out of line."
The same cannot be said for the officers. 
There are a number of videos of cops from various agencies firing tear gas canisters at people who are posing no threat, and in most cases are backing away from the officers, and randomly spraying down groups of people with pepper spray for no discernable reason. In one video that was viewed several hundred thousand times by late Wednesday evening, an HPD officer exits his patrol car, pepper spray in hand, and just starts strolling along, periodically dousing terrified people with the spray. 
It was disgraceful. It was ignorant. It was, most of all, simply wrong. 
There has been a lot of condemnation over the last few days of violent protests and criminal acts. And rightfully so. While many people understand and can empathize with the anger that lies beneath these protests, the majority doesn't want to watch cities burn. 
I hope the same people who condemned those acts will also speak out against the violence committed by law enforcement in Huntsville on Wednesday.
Print this piece