Opinion | Hosts of young and female lobbyists have taken over the State House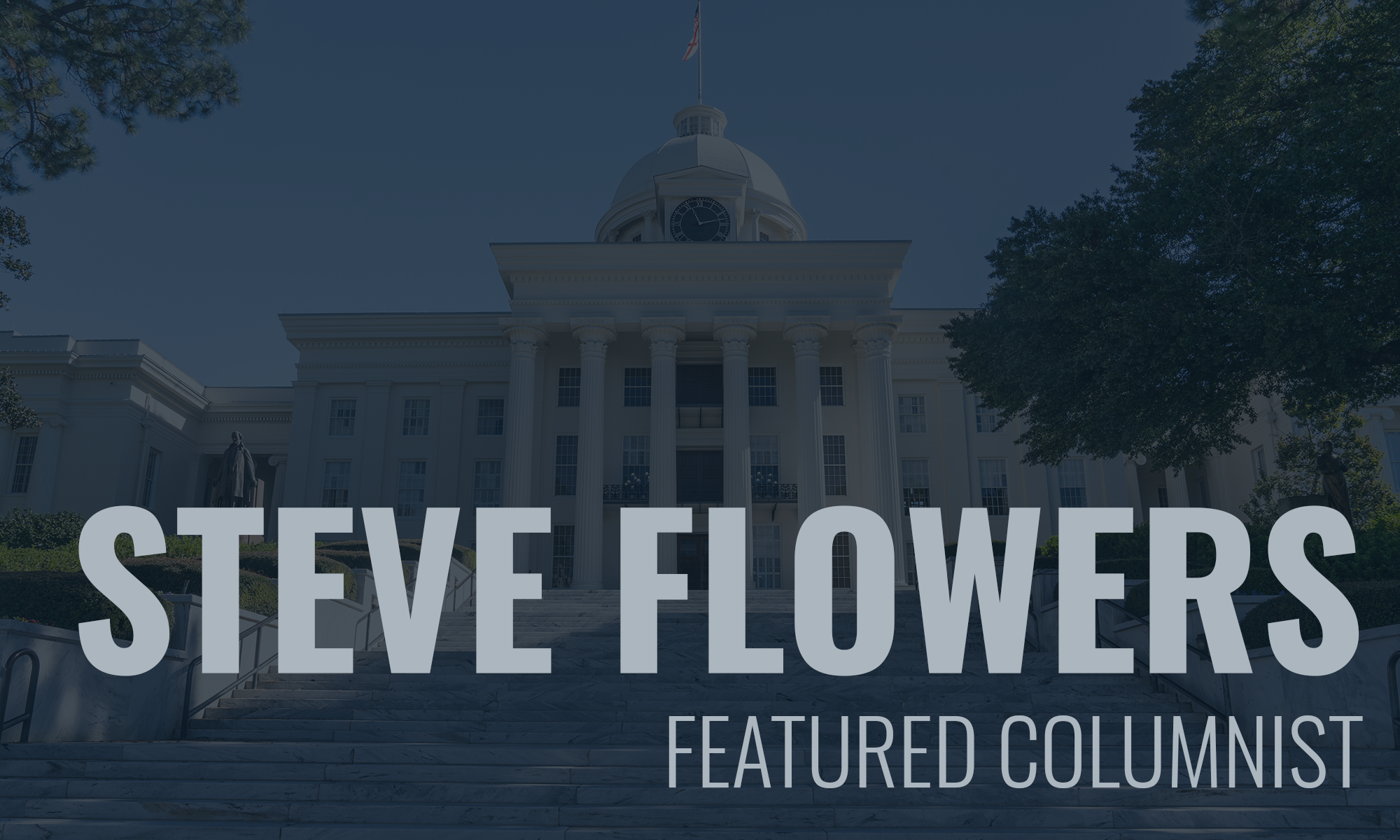 As I observe the Legislature, it occurs to me that I am getting older. A lot of the legislators and lobbyists I have known over the years have moved on.
Montgomery is no longer an "Old Boys Club." A cursory look at a typical day at the Alabama Statehouse would surprise you. An increasing number of professional women are a major part of the lawmaking process. There are a host of brilliant women under 40 who are at the forefront and yield a great deal of influence over the process of policy making in Alabama.
First on most lists is of course Katie Boyd Britt, who has recently been selected as head of the Business Council of Alabama. She is not only the first female to lead the organization, but by far the youngest at 37. Katie is dynamic, fierce and talented. She will be an outstanding advocate for the business community in the state. She is the former student body president of the University of Alabama as well as a graduate of the University of Alabama Law School.
Mary Margaret Carroll was the first female to join the state's oldest governmental relations firm, Fine, Geddie and Associates. She is a brilliant superstar. Mary Margaret is from a prominent Ozark family and possesses a temperament professional demeanor that depicts class, character and intelligence. She has a proven combination of analytical, problem solving, legal and communications skills. She is known for her quiet confidence and conscientious discernment. Mary Margaret manages a broad array of interests in tech, insurance, natural resources, energy and education.
Mary Margaret Carroll and Katie Boyd Britt have amazingly similar backgrounds. Both are daughters of the Wiregrass. Mary Margaret is from Ozark and Katie Britt is from Enterprise. Both were student government presidents and were Chi Omegas at the University of Alabama.
Alison Hosp, who represents the Alabama Retail Association, has proven to be one of the most effective and professional governmental relations spokespersons for several years.
Maci Martin Walker is an outstanding contract lobbyist with the Christie Group. She has worked on dozens of policy measures over the years for major corporate clients.
Katherine Green Robertson is the Chief Legislative Liaison for the Attorney General's office. She is a native of Selma and a graduate of Auburn University and the University of Alabama School of Law. Katherine previously worked for Senator Jeff Sessions as counselor during his tenure on the Senate Judiciary Committee. Robertson was one of the few former staffers called back to Washington to advise Sessions during his confirmation process as U.S. Attorney General.
First on many lists is Neah Mitchell Scott, who represents the revered Retirement Systems of Alabama. Neah is a brilliant attorney who posses excellent interpersonal skills that holds her in good stead representing the 800-pound gorilla that is the RSA before the state legislature. Neah is a native of Montgomery and a graduate of Auburn and the University of Alabama Law School.
Holly Caraway very aptly represents the Department of Mental Health. Holly is a native of Trussville and earned a BA, JD, and MBA from the University of Alabama. She is admired because she is a passionate advocate for causes in which she believes.
Ashley McLain is an extremely talented and confident lobbyist for the Alabama Education Association.
Brittany Bryan represents the State Personnel Board. She is one of the most experienced agency liaisons on this impressive group of female policy makers.
Molly Cagle, who represented Manufacture Alabama, is a star on the rise. She was stolen away by Katie Britt at the BCA. Molly is a former Auburn University Homecoming Queen.
Christian Becraft, who represents Auburn University, is another superstar.
Sally Corley, who represents the State Employees is one of the most well-liked young professionals in Montgomery.
All of the outstanding young governmental affairs folks in Montgomery are not all female. There are some bright and brilliant young male lobbyists, also. Two of the brightest are married to females just mentioned. Niko Corley, who represents the Medical Association of Alabama, is married to Sally. R.B. Walker, who represents Alabama Power, is married to Maci Walker.
David Cole, who has been an energetic stalwart advocate for ALFA, has gone to the BCA to work with Katie Britt. He was a key player in the recent passage of the infrastructure passage.
The University of Alabama has brought on young Charlie Taylor. He is smart and has a strong family history in Alabama politics.
Young William Filmore, the son of a prominent Wiregrass judge, is outstanding as the Governor's legislative liaison.
See you next week.

Steve Flowers is Alabama's leading political columnist. His weekly column appears in over 60 Alabama newspapers. He served 16 years in the state legislature. Steve may be reached at www.steveflowers.us.
Opinion | Senate and congressional runoffs next week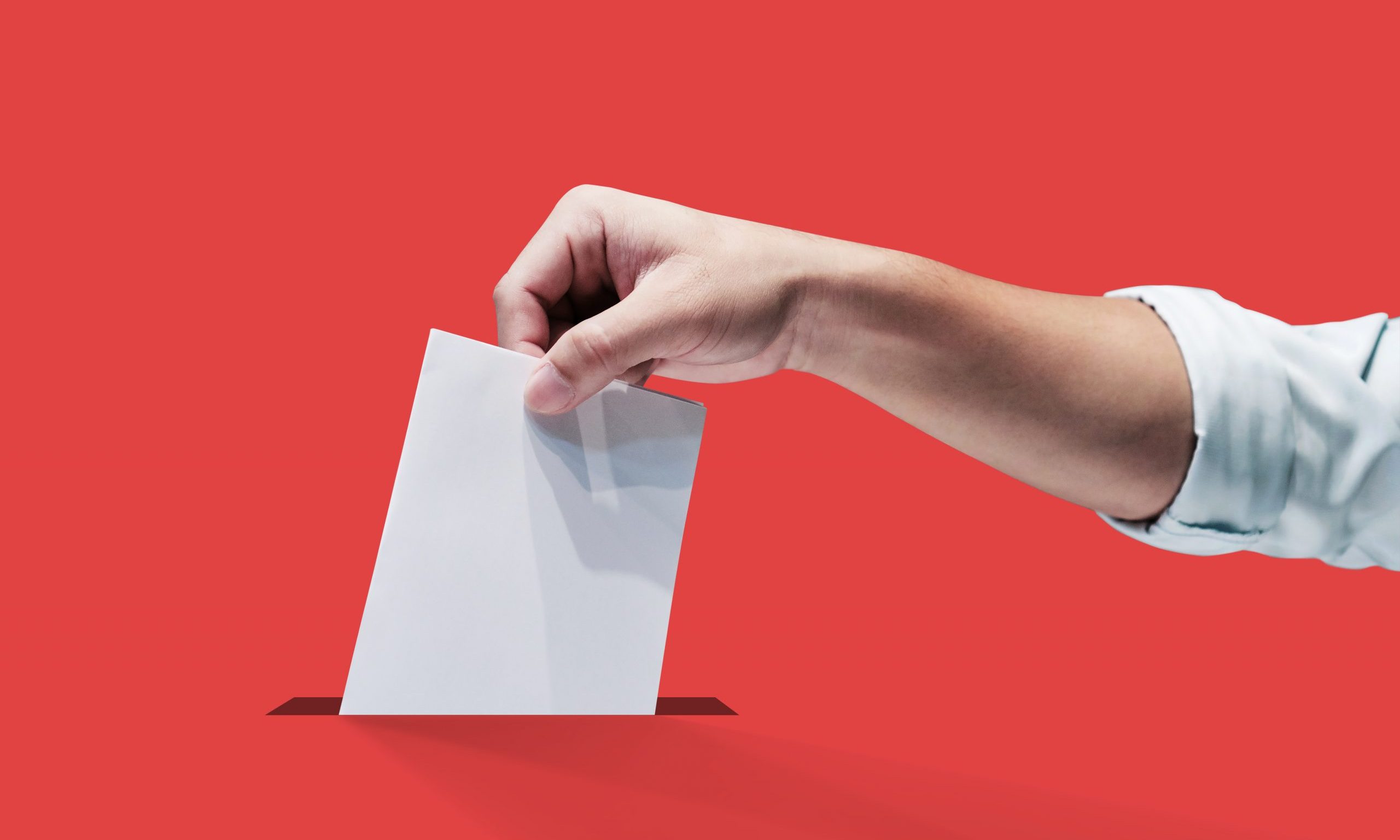 Believe or not, coronavirus notwithstanding, we have three important GOP runoffs next Tuesday.  You will go back to the polls to elect two Congressmen and a United States Senator.  That is assuming that you go vote and are not afraid of germs.
It will be interesting to see how the turnout is on July 14.  Mostly older folks, like me, are the ones that vote in all elections and we have been told for four months not to congregate or get around other people.  There could be some concern among older voters about getting out and going to the polls. Also, most of the poll workers are retired volunteers.
There is an open Congressional Seat in District 2.  Dothan businessman, Jeff Coleman, is the favorite.  He garnered close to 40 percent of the vote against a large field of candidates including former Attorney General Troy King, who finished fourth.  Former Enterprise State Representative, Barry Moore, finished second with 20 percent and will face Coleman in the runoff next week.  This seat is comprised of the Montgomery, Autauga, Elmore River Region area coupled with the Wiregrass.  The seat has been held by Montgomery Republican, Martha Roby, for 10 years.  She chose not to seek reelection.  It is surprising that the two combatants who made the runoff, Jeff Coleman and Barry Moore, hail from the Wiregrass and most of the people are in the River Region.  
Coleman has had a substantial campaign dollar advantage over Moore and the entire field running for this open seat. However, Moore has received a $550,000 gift from an innocuous Washington political action committee that has pummeled Coleman with negative ads. This contribution may make this race close.
The 1st District Mobile/Baldwin area seat is also up for grabs, literally.  This is the seat open by the departure of Bradley Byrne, who opted to run for the U.S. Senate. The two aspirants who wound up in the runoff, are veteran Mobile County Commissioner and businessman Jerry Carl and former Mobile State Senator Bill Hightower.  They finished in a dead heat with Carl getting 39 percent and Hightower 38 percent of the vote on March 3.  This one will be close and interesting.  My guess is that Jerry Carl wins this runoff. He received some late important endorsements in the waning days.
The marquee event will be the GOP runoff for the U.S. Senate between former Senator Jeff Sessions who sat in this seat for 20 years and former Auburn football coach, Tommy Tuberville.  This one will also be close.  The two conservative gentlemen finished in a virtual tie on March 3.
The winner may be the one who took the best advantage of the three-and-a-half-month hiatus.  They each could have and should have simply used the phone to call every single potential Republican voter in the state.
They could have taken a page from the playbook of the most prolific politician in Alabama history, one George C. Wallace.  He would keep the telephone glued to his ear.  Wallace would constantly call people on the phone 8-10 hours a day.  He would call you at all hours of the day and night.  Tuberville and Sessions should have used this method of campaigning without getting out of quarantine mode.  One-on-one old-fashioned campaigning and asking people for their vote goes a long way in Alabama politics.  It always has and it always will.  Folks like to be asked for their vote.
Tuberville has outworked Sessions in old fashioned one-on-one campaigning.  Although Tuberville is a novice to Alabama geographically and politically, he has traversed the state and met a lot of folks in a grassroots campaign style.  He is a very likeable fellow and sells well personally.  He did well in the rural areas in the first primary.  It helped him immensely, probably more than he realized, with the endorsement and full support of the Alabama Farmers Federation.  
If Tuberville wins, he needs to ask for a seat on the Senate Agriculture Committee.  We have not had a senator on the Ag Committee since the late Howell Heflin, who was Chairman of the Senate Agriculture Committee.  By the way, this seat that Sessions held for 20 years and is running for again and Coach Tuberville is aspiring to, is the seat held by the late Senator Heflin for 18 years.
This runoff has the potential to have a low turnout due to trepidation from older voters and it will be hot as blazes in mid-July.
Y'all vote. See you next week.