Senate passes bill to allow retired law enforcement officers to work as school security
The Alabama Senate approved a bill Thursday by Sen. Tim Melson, R-Florence, that would allow local school boards of education to hire retired law enforcement officers to serve as armed school security staff, provided they possess 25 years of experience.
The officers must complete active shooter prevention training approved by the Alabama Law Enforcement Agency and a firearms certification course.
"This is a win-win for Alabama's schools. I appreciate Sen. Melson carrying this bill that will allow qualified, retired law enforcement officers to serve as armed school security guards," said Superintendent Tom Sisk of the Limestone County School System. "In Alabama, we have a lot of retired FBI agents, state troopers, and police officers, many of whom also have extensive military experience. Sen. Melson's bill will allow the schools to have a larger pool of qualified security officers from which to draw."
Current law allows retired officers to serve as school security staff, but retired officers without Alabama Peace Officers' Standards and Training, which can take weeks to complete, cannot be armed.
Many retired officers allow their APOST certification to expire.
Federal officers, including the FBI, U.S. Marshalls, ATF and TVA police, were never APOST certified as they had federal certification. Officers who worked in other states were certified in the state in which they worked.
Getting APOST certification would require going back to the academy.
"Protecting the children of Alabama is of paramount importance," Melson said. "School security has to be improved and this is a real solution that will put more highly qualified officers in schools throughout the state. I have worked closely with Representative Phillip Pettus on this, and we have had numerous meetings with superintendents and teachers — their input has been key, and I appreciate the Senate passing this measure. I expect that the bill will have smooth passage in the House of Representatives."
Senate Bill 255 now goes to the House of Representatives. Rep. Pettus, R-Killen, is carrying the bill in the House.
Thursday was the 11th of 30 possible legislative days in the 2019 regular session.
The House has passed the state general fund budget, but the Senate has failed to move either budget out of committee.
Print this piece
Alabama treasurer's office to host annual college savings giveaway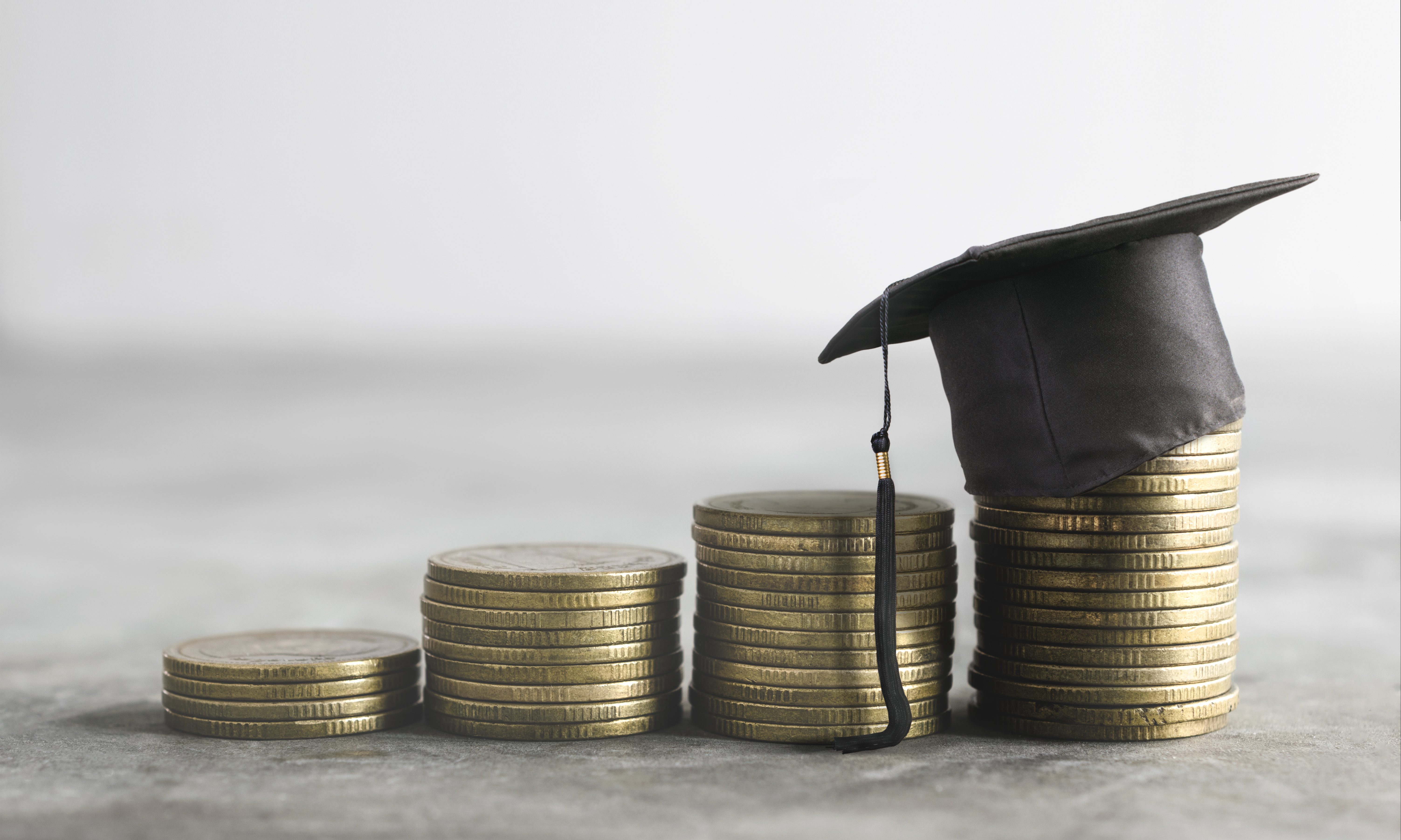 CollegeCounts, Alabama's 529 Fund, will celebrate 5/29 day (May 29) with a sixth annual statewide giveaway focused on babies born in Alabama between May 29, 2019, and May 29, 2020.  CollegeCounts will randomly select 29 winners to receive $529 in contributions to an existing or newly opened CollegeCounts account.
Beginning May 29, 2020, parents, grandparents and legal guardians can visit CollegeCounts529.com/giveawayto register by entering their contact information and the child's name and date of birth.
"It's never too early – or too late – to start saving for future education expenses," said Alabama State Treasurer John McMillan. "The 5/29 Day promotion gives us a fun way to remind people of this important message each year. The goal is to ease parents' minds about this important future expense and educate them on the benefits that CollegeCounts provides."
CollegeCounts has no minimum contribution requirement, making it simple for families and friends to invest a little at a time. The plan utilizes quality investments from Vanguard, T. Rowe Price, Fidelity, PIMCO, Dodge and Cox, PGIM and DFA.
Funds may be withdrawn and used at colleges, universities, trade schools and graduate schools at one, two and four-year schools in Alabama and across the U.S. – including vocational, technical, community, public and private colleges and universities – for qualified expenses like tuition, fees, room and board (if enrolled at least half-time), books, supplies, and equipment required for enrollment, including computers.
"Despite these uncertain times, the Alabama CollegeCounts program remains committed to helping families save in whatever way works best for their budgets and goals," added McMillan. "Eighteen years will pass by more quickly than most of us expect, so do not let temporary economic turbulence interrupt your college savings plan."
Under Section 529 of the IRS tax code, special tax benefits are provided to families saving for future college expenses. In addition, Alabama taxpayers may receive a state income tax deduction of up to $10,000 for married couples filing jointly ($5,000 for single filers)1 on contributions to CollegeCounts each year.
To enter an Alabama child born between May 29, 2019, and May 29, 2020, in the 5/29 Day Giveaway, please visit CollegeCounts529.com/giveaway. No purchase is necessary to enter or win a prize. All entries must be submitted by July 13.  The 29 winners will be contacted by July 24. Selected winners must provide a birth certificate or commemorative birth announcement to receive the prize contribution of $529 into the new or existing CollegeCounts account for the newborn they register.
For information on how to open an account, please visit CollegeCounts529.com. To learn more about CollegeCounts, the investment objectives, risks and costs, read the Program Disclosure Statement available online here.
Print this piece