Over 50 percent of Senate Republicans accepted money from Indian casino; now they want their vote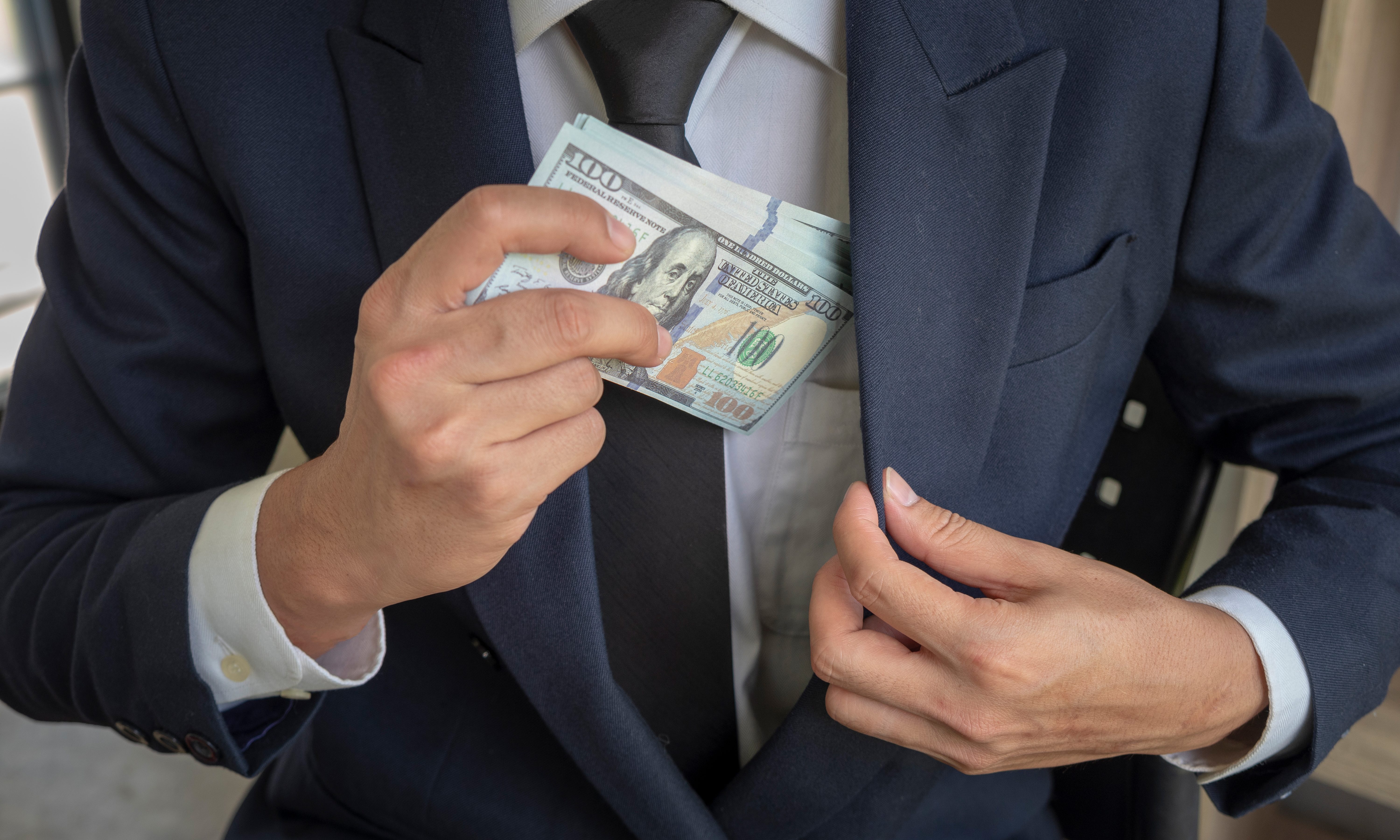 As a floor vote on a pro-Indian lottery bill nears, Republican Senate President Pro Tempore Del Marsh said he has the votes to pass the bill he is co-sponsoring along with Sen. Greg Albritton.
Marsh and Albritton are pushing a constitutional amendment that would further solidify the Poarch Band of Creek Indians gaming monopoly in the state.
Poarch Creek's tribal chief, Stephanie Bryan, has praised the duo's bill, blessing the legislation as acceptable to the tribe.
Perhaps Marsh's confidence is buoyed by the fact that over 50 percent of the Senate Republican caucus has received money from the Poarch Creeks who will see enormous gains for their gaming monopoly if the legislation is adopted.
The bill being presented by the pair provides nothing for education, outlaws pari-mutuel gaming that has existed for 40 years and will cost jobs in Macon, Greene and Jefferson Counties.
Marsh is not allowing a vote on a competing measure by state Senator Jim McClendon, which, according to a reliable study, would create tens of thousands of jobs, generate hundreds of millions in tax revenue annually and strictly regulate gaming on all but Indian lands.
Poarch Creeks operate three tax-exempt, unregulated casinos in the state. Marsh and Albritton's legislation would open the door for the Poarch Creeks to expand games played on tribal land.
Currently, the tribe operates on less than 400 acres but is planning to take 16,000 acres into trust, a move that would authorize the Indians to open casino gaming throughout the state.
Of the 27 Senate Republican lawmakers that could vote on the Marsh-Albritton bill, 16 have taken money from the Poarch Creeks in this last election cycle for a total of over $300,000.
The following Republican senators are beneficiaries of the Poarch Creeks' gambling contributions:
Greg Albritton $65,000
Will Barfoot $45,000
Chris Elliot $27,500
Garlan Gudger $25,000
Jimmy Holley $2500
Andrew Jones $10,000
Steve Livingston $10,000
Del Marsh $30,000
Arthur Orr $5,000
Randy Price $12,500
Shay Shelnutt $5,000
Larry Stutts $25,000
J.T. "Jabo" Waggoner Jr. $7,500
Cam Ward $2,500
Tom Whatley $50,000
Jack Williams $10,000
Republicans who didn't take Poarch Creek money:
Gerald Allen
Tom Butler
Donnie Chesteen
Clyde Chambliss
Sam Givhan
Jim McClendon
Tim Melson
Greg Reed
Dan Roberts
Clay Scofield
David Sessions
Marsh, as head of the Senate, has blocked efforts for a competing bill to come to the upper chamber for a vote.
He originally co-sponsored the measure put forward by McClendon but suddenly turned against that bill in favor of one that first and foremost benefits the Poarch Creeks.
APR has analyzed how the bills are different with a full breakdown here.
Print this piece
Likely Republican primary voters reject Poarch Creeks "winning" plan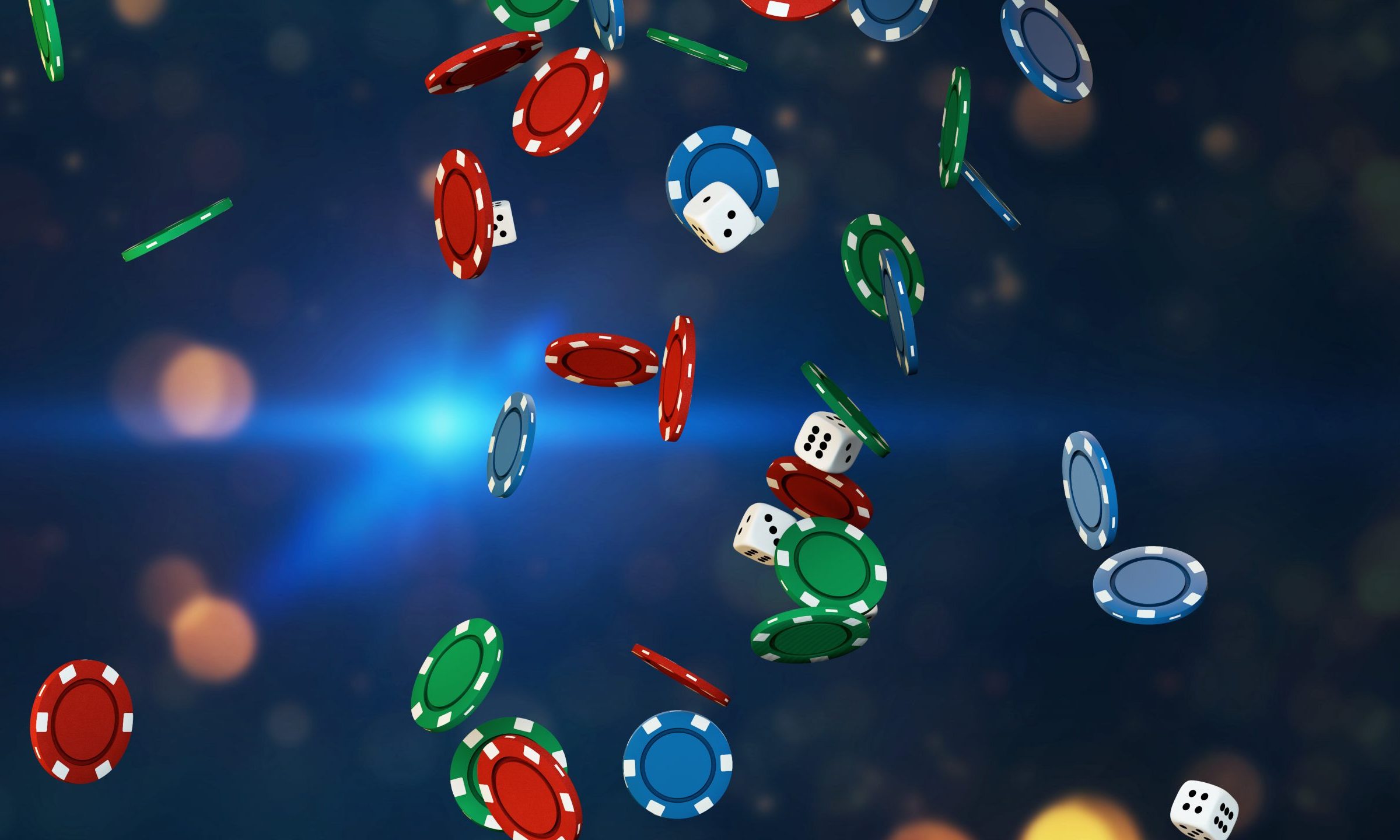 A survey of likely Republican primary voters obtained by APR shows that a majority do not support giving the Poarch Band of Creek Indians a monopoly over gaming in the state despite the tribe's promise of a billion dollars.
Over the last several months, PCI has orchestrated a massive media blitz to convince Alabamians that they have a winning plan for the state's future in exchange for a Tribal-State compact and exclusive rights to Vegas-style casino gaming.
The survey commissioned by the Republican House and Senate caucuses and conducted by CYGNAL, a highly respected Republican polling firm, found that only 34.1 percent of likely Republican primary voters are buying what the tribe is selling. On the contrary, nearly 50 percent of Republicans oppose the plan, with almost 40 percent voicing strong opposition.
Of those surveyed, females are against the plan by nearly 50 percent, with men weighing-in at almost 60 percent unfavorable to PCI's proposal.
Perhaps most significant is that PCI's monopoly plan was widely rejected in areas where the tribe already operates casinos. In the Mobile area, nearest Windcreek Atmore, over half of Republicans see a monopoly unfavorably. The same is true in the Montgomery area, where PCI has two gaming facilities.
Not a single big city surveyed in the state held a favorable view of PCI's plan with Birmingham and Huntsville rejecting the tribal monopoly by almost 50 percent.
Very conservative, somewhat conservative and moderate voters didn't view the plan as positive.
Ninety-one percent of respondents said they defiantly would be voting in the upcoming Republican primary on March 3.
PCI has lavished money on media outlets throughout the state, garnering favorable coverage, especially on talk radio and internet outlets. The tribe has also spent freely on Republican lawmakers.
Perhaps some good news for PCI is that Republican primary voters believe that state legislators are more likely to represent special interests above the interests of their constituents.
PCI lobbyists continue to push the tribe's agenda at the State House in defiance of Gov. Kay Ivey's call for no action on gaming until her study group returns its findings.
The survey found that Ivey enjoys a 76.3 percent favorability rating among likely Republican primary voters.
Print this piece