Project aims to spark conversation between Alabamians with differing political views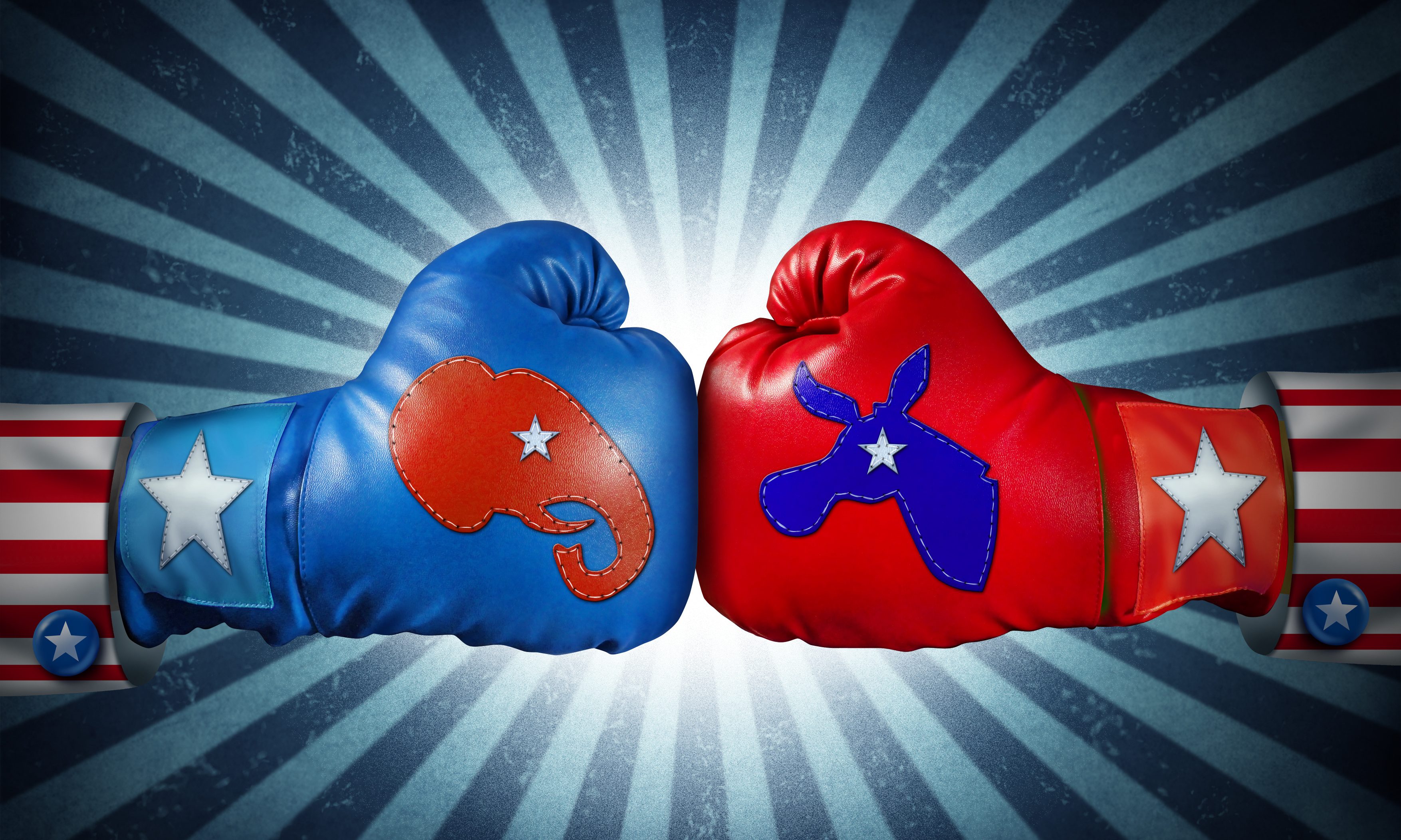 Birmingham's NPR station, WBHM, is one of six stations in the nation that was chosen to participate in One Small Step, a project that pairs people of differing political beliefs to discuss their backgrounds in hopes of finding common ground.
The station, which is a member-supported service of the University of Alabama at Birmingham, is currently searching for liberal and conservative Alabamians to participate in the project.
The conversations will be guided by open-ended questions about the participants' lives and opinions. The goal is to spark a civil discussion that could help the two people understand each other's' viewpoints.
All conversations from the project will be recorded and preserved in the American Folklife Center at the Library of Congress.
Applications for the project are currently online. WBHM will review applicants' answers on the application to match them with a partner with differing political views.
Conversations are expected to be free-flowing, but participants will be provided with suggested questions and topics to guide them through the session.
Interviews will be approximately 40 minutes long, with the entire process taking one hour.
The project was launched by StoryCorps, a national nonprofit organization that aims to preserve and share humanity's stories. The project holds weekly broadcasts on NPR's "Morning Edition."
Jones campaign director blasts Tuberville for saying $600 "too much" for out-of-work Alabamians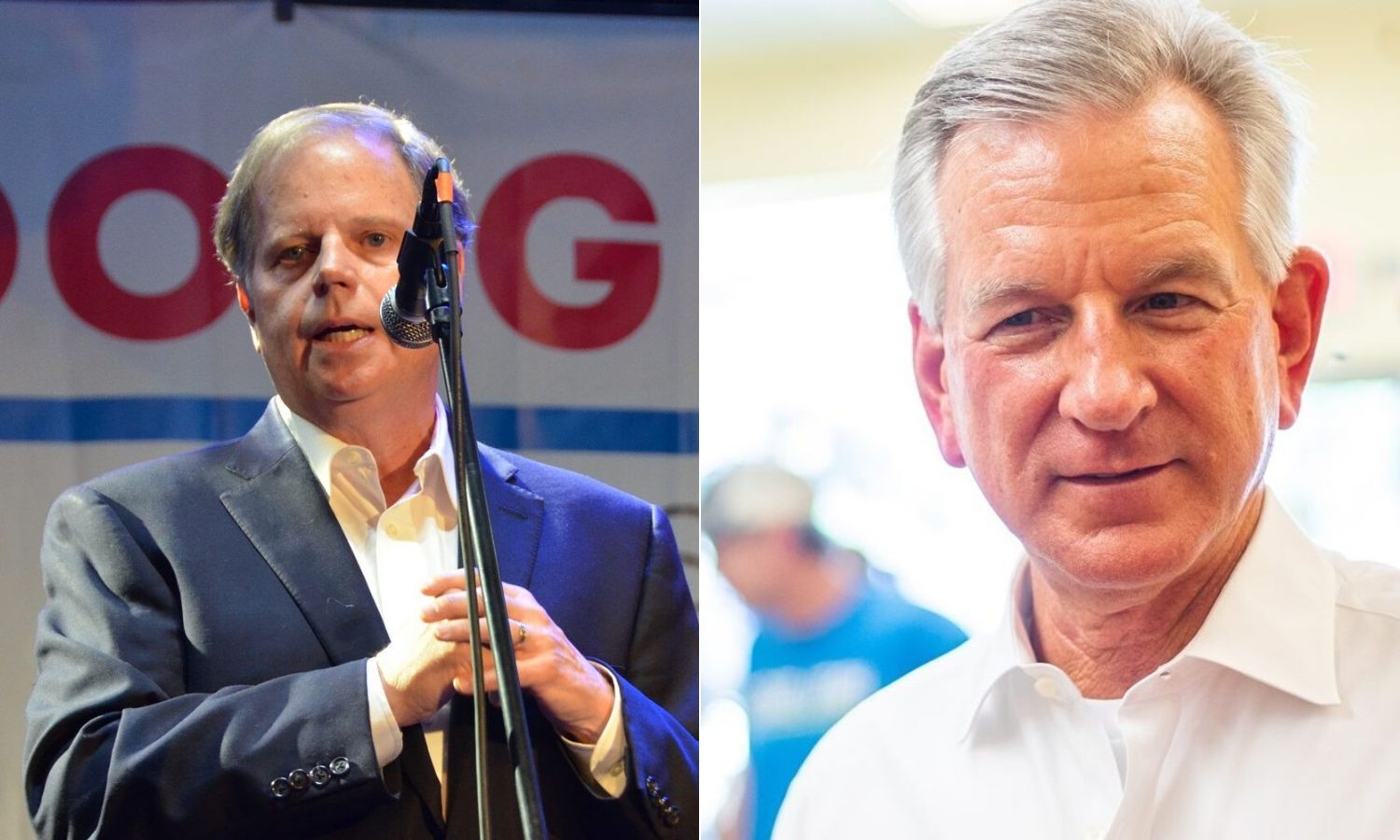 The communications director for U.S. Sen. Doug Jones's re-election campaign on Wednesday called out Tommy Tuberville for saying that $600 in emergency unemployment aid was too much for Alabamians. 
"Tommy Tuberville once again proves he's out of touch with Alabama. When he 'resigned' from his job as a football coach he took a $5.1 million payout for himself. To this day, he receives $800 a week in State Retirement funds for a coaching job he 'quit' in 2008," said Owen Kilmer, communications Director for Jones's Senate campaign, in a statement Wednesday. 
"But he says $600 in emergency benefits is 'way too much' for people in Alabama who lost their jobs in this crisis through no fault of their own. Tuberville says $600 is 'way too much' to help people put food on the table and pay utilities," Kilmer continued. "No wonder, when asked about how to handle this crisis, he said 'I wouldn't have a clue.' It's true. He doesn't."
Tuberville, the Republican Senate nominee, is trying to unseat Jones in the November general election. Jones has called the former Auburn football coach and first-time political candidate an "unprepared hyper-partisan."