Sue Bell Cobb, James Fields endorse Tabitha Isner for Alabama Democratic Party chair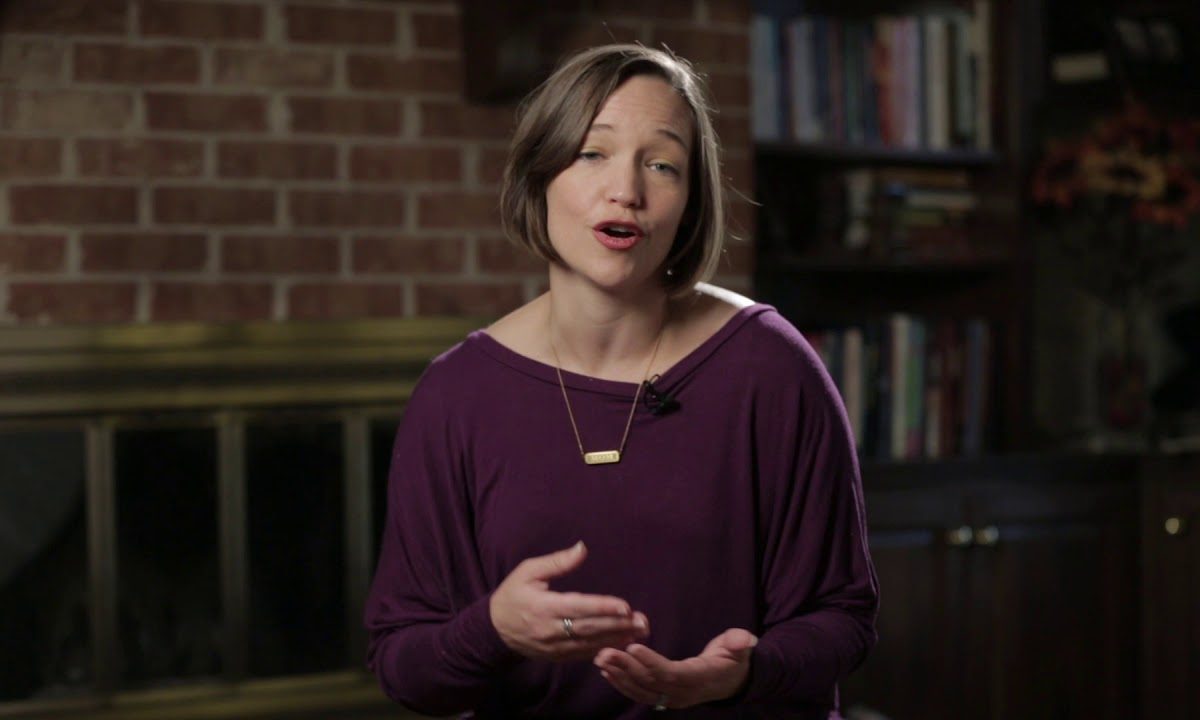 Gubernatorial candidates, former Alabama Supreme Court Chief Justice Sue Bell Cobb and former State Rep. James Fields, D-Dodge City, endorsed Tabitha Isner for Chair of the Alabama Democratic Party.
Last week, Isner announced her intention to run for chair in the new election ordered by the Democratic National Committee.
"I'm convinced that Tabitha is the person that can provide strong leadership and make some significant changes with the party that will benefit everyone," Cobb said. "She can raise the money; she's proven that through her recent campaign."
"It's no secret that Alabama Democrats struggle when it comes to raising money," Fields said. "I believe Tabitha Isner is the person who is best equipped to help Democratic candidates get the resources they need to run successful races. Tabitha is also a bridge builder. She's assembled a diverse coalition of volunteers and united her district behind the task of getting Democrats elected, and that's what the Alabama Democratic Party needs in a chair."
Prior to announcing her candidacy for chair, Isner ran for the U.S. House of Representatives in the 2018 election cycle in Alabama's 2nd Congressional District, challenging popular incumbent Martha Roby, R-Montgomery. Isner raised over $500,000 and is running an advanced field program.
Isner currently resides in Montgomery where her husband pastors a church. She has a masters degree in public policy, is an ordained minister, a foster-adoptive mom and currently runs a nonprofit agency in Selma.
Isner is challenging longtime Chairwoman Nancy Worley for the leadership of the Alabama Democratic Party. Worley defeated a challenger over the summer to win a new term as state chairwoman, but the National Democratic Executive Committee invalidated that election.
The new election is expected to be on May 4, though even that date is disputed by some.
The Alabama Democratic Party did not win any statewide offices in the 2018 election.
The priority for Alabama Democrats in 2020 is re-electing U.S. Sen. Doug Jones who defeated former Chief Justice Roy Moore in a 2017 special election.
NRSC congratulates Tuberville on winning runoff
The chairman of the National Republican Senatorial Committee, Indiana Sen. Todd Young, released a statement Tuesday congratulating Tommy Tuberville on his primary victory in Alabama.
"As a true political outsider, Tommy Tuberville has what it takes to stand up for the people of Alabama, conservative values and President Trump – and most importantly, defeat Doug Jones," Young said. "I look forward to another victory for Tuberville in November and working with him to build on President Trump's and our Republican Senate Majority's record of accomplishment."
Tuberville won the Republican primary runoff with 61 percent of the vote. His opponent, Former Attorney General and Sen. Jeff Sessions, received 39 percent.
Sessions was the first senator to endorse Donald Trump for president, served as Trump's attorney general for almost two years and was an important campaign surrogate for Trump during the 2016 presidential election. But the rift that developed between the two former political allies grew so large that the president called appointing Sessions as AG his "biggest mistake" as president.
Trump endorsed Tuberville and actively campaigned for Tuberville and against Sessions.
"Tommy Tuberville WON big against Jeff Sessions," Trump said on Twitter. "Will be a GREAT Senator for the incredible people of Alabama. @DougJones is a terrible Senator who is just a Super Liberal puppet for Schumer & Pelosi. Represents Alabama poorly. On to November 3rd."
The president is seeking re-election himself this year, and he will lead the Nov. 3 general election ticket for the GOP.
During his victory speech, Tuberville said that Trump called to congratulate him. Tuberville called Trump, "the greatest president of my lifetime."
Club for Growth PAC was an early endorser of Tuberville and contributed heavily to his election effort. President David McIntosh issued a statement congratulating Tuberville on winning the runoff.
"Coach Tommy Tuberville is a principled, pro-growth conservative, and well positioned to defeat liberal Democrat Sen. Doug Jones in the General Election," McIntosh said.
Club for Growth PAC also backed former State Rep. Barry Moore, R-Enterprise, in his bid to be the GOP nominee in the 2nd Congressional District. Moore won his race, beating Jeff Coleman.
Club for Growth Action spent $1,433,763 on the race, and Club for Growth members contributed $132,932 directly to Tuberville's campaign through the Club for Growth PAC.
Club for Growth Action announced that it will launch a new TV ad, "American Green," on July 15, highlighting Jones' "support for the Export-Import Bank and the billions in taxpayer funded loans that went to communist China."
Former State Rep. Perry Hooper Jr., R-Montgomery, is a member of the Alabama Republican Executive Committee and Trump's National Finance Committee.
"This is a huge win for the President," Hooper said. "This shows that the people of Alabama are fully behind the president."
Hooper said that he likes Jeff Sessions, but that Sessions should not have gotten into this race at the last possible moment and months after Tuberville and the other candidates had been out of the road campaigning.
"I honestly believe he will do everything in his power to defeat Doug Jones in November," Hooper said. "Coach Tuberville campaigned on his genuine support for President Trump and his Agenda and his desire to do what's best for the people of Alabama. His sincerity came through as led the ticket in March."
Hooper formally endorsed Tuberville in the days before the runoff election.
Sessions actually received 9,154 votes fewer in the runoff than he did back in March, while Tuberville gained 96,069 votes. 711,809 voted in the Republican primary while 549,721 voted in Tuesday's primary runoff – a decrease of 162,080 from March.
Part of that drop was due to a lack of competitive local races in many precincts, people traveling on summer holiday and no presidential politics to bring people to the polls — but part of it was also likely due to COVID-19 fears. The runoff had been scheduled for March 31, but it was delayed in hopes that the coronavirus global pandemic would have lessened.
It actually has gotten much worse.
Tuberville faces incumbent Sen. Doug Jones in the Nov. 3 general election.