Alabama Congressional Delegation praises proposal to adjust Medicare reimbursements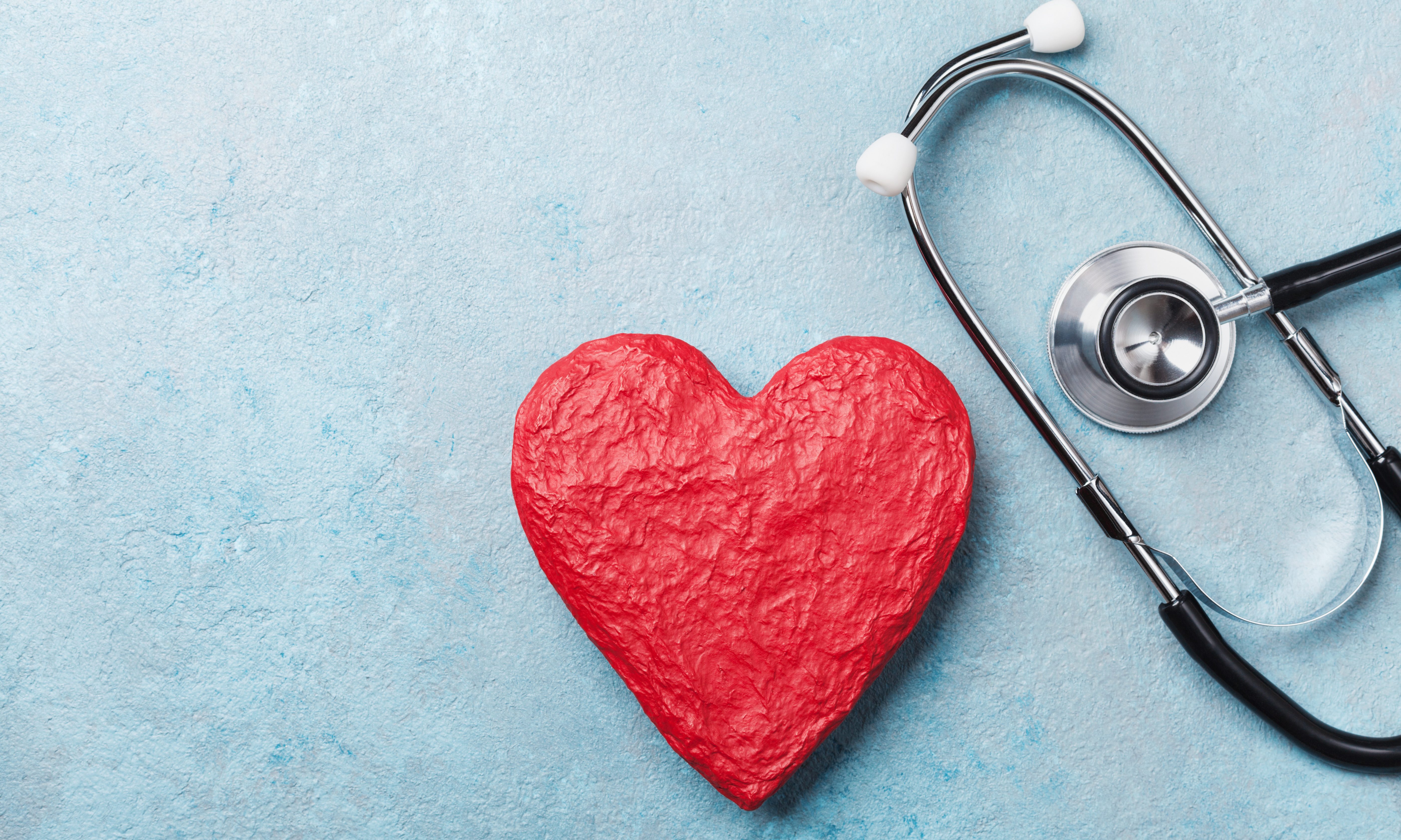 Tuesday, the Centers for Medicare & Medicaid Services announced changes to the Inpatient Prospective Payment System proposed rule that provides relief from the increasing disproportion of reimbursement to hospitals created by the Medicare wage index.
U.S. Sen. Richard Shelby's office said that while CMS uses wage index data based on regional labor costs to determine Medicare reimbursement levels for hospitals in a particular area, many hospitals – particularly in Alabama – have been negatively affected as a result of flawed data.
"The Medicare Wage Index has negatively affected Alabama hospitals for over 20 years," Shelby said. "After two decades of working to address a problem that significantly contributes to heightened hospital closures throughout our state, I am glad to see Administrator Verma and CMS taking steps to solve this dire issue. I look forward to continuing my work with the agency to make sure that this sort of careless imbalance is eliminated moving forward."
According to Shelby, in November 2018, the Office of Inspector General for the Department of Health and Human Services issued a report that outlined concerns with the current wage index calculations, including incorrect or incomplete wage data, insufficient reviews of information and the inaccuracy of rural floor and hold-harmless provisions. With the lowest wage index in the country, Alabama's urban and rural hospitals have suffered from lower reimbursement levels, while hospitals in heavily populated states have taken advantage of overpayments illustrated in the report.
Last month, Shelby sent a letter signed by the entire Alabama Congressional delegation to CMS Administrator Seema Verma encouraging the agency to provide Alabama hospitals relief from the Medicare wage index through the use of its rule-making process authority. Prior to the letter, Shelby participated in many calls, meetings and discussions with Verma and other CMS officials to encourage the proposed adjustment.
Under the old rules, Alabama has the lowest wage index. According to the Alabama Hospital Association, approximately 88 percent of Alabama hospitals are currently operating in the red and cannot cover the cost of delivering care. Thirteen hospitals in Alabama have closed their doors since 2011, seven of which were in rural areas.
U.S. Sen. Doug Jones applauded the Centers for Medicare and Medicaid Services for a move that could provide badly needed relief for Alabama hospitals.
"As I have traveled across Alabama meeting with health care leaders in both rural and urban communities, I have heard two refrains consistently: fix the Medicare Wage Index formula and expand Medicaid," Jones said. "The decision by CMS to propose a new reimbursement formula is welcome news and a great first step for the health care providers across our state who have struggled for years with an inexplicably low reimbursement rate. These hospitals provide care to all Alabamians, regardless of their insurance status, and they have to absorb the costs when that care isn't reimbursed. That puts the entire system on slippery financial footing and can hurt the broader community if a hospital is forced to close its doors."
"After meeting with Administrator Verma, Sen. Shelby and Congresswoman (Terri) Sewell last September about this issue, I was very hopeful about the prospects of getting this long-overdue change made," Jones said. "I look forward to continuing to work with CMS to make sure that its final rule reflects what is in the best interests of Alabama, as well as advocating for Alabama to take the next step by finally expanding Medicaid."
"For nearly three decades, Alabama hospitals have been facing declining Medicare reimbursement due to a fundamentally flawed reimbursement system known as the Medicare Wage Index," said Congressman Bradley Byrne, R-Montrose. "This system has put an incredible strain on Alabama hospitals and has been a leading contributor to the string of rural Alabama hospital closures over the last decade. Immediately after President (Donald) Trump was took office, I began working with his Administration and CMS Administrator Seema Verma to address these disparities. I'm proud to have played a part in making today's announcement possible because it is a major step in the right direction to help save our rural hospitals."
"Since coming to Congress, I have worked with my colleagues in the Alabama delegation, Alabama's hospitals and the Alabama Hospital Association to address disparities in the area wage index formula and increase Medicare reimbursements for Alabama's hospitals," said Congresswoman Terri A. Sewell (D-Selma). "I have been proud to introduce the Fair Medicare Hospital Payments Act during the past two Congresses, which would address disparities in the area wage index."
"Last Congress, Sens. Richard Shelby and Doug Jones and I called CMS Administrator Seema Verma into our offices to hear from us on the ever-growing challenges our medical providers, especially Alabama's rural hospitals, are facing due to low reimbursement rates," Sewell said. "Today's proposed change to ensure Alabama hospitals receive their fair share in Medicare reimbursement dollars is proof positive that CMS heard us loud and clear. Increasing the Medicare wage index for struggling hospitals in low-income states like Alabama will help our hospitals provide critical care and keep their doors open, especially in rural parts of our state."
"I am eager to work with Members of Congress from Alabama and similarly situated states to ensure that CMS's proposal is finalized," Sewell said. "While this proposed change is a good first step, there is still work to be done to support our hospitals so they can meet all of our communities' health care needs."
"Last month, I joined the entire Alabama congressional delegation in signing Senator Richard Shelby's letter to CMS Administrator Verma encouraging the agency to provide Alabama hospitals relief from the Medicare Wage Index," said Congresswoman Martha Roby, R-Montgomery. "The Medicare Wage Index has negatively impacted our Alabama hospitals for many years, and I am so glad to finally see CMS taking steps to resolve this serious problem by proposing an adjustment. I appreciate Sen. Shelby's leadership on this important issue."
Byrne's office said he secured the Request for Information that CMS used as the basis for the reforms implemented in this rule.
Pro-Growth Conference kicks off with Doug Jones, discussions on COVID impact and a living wage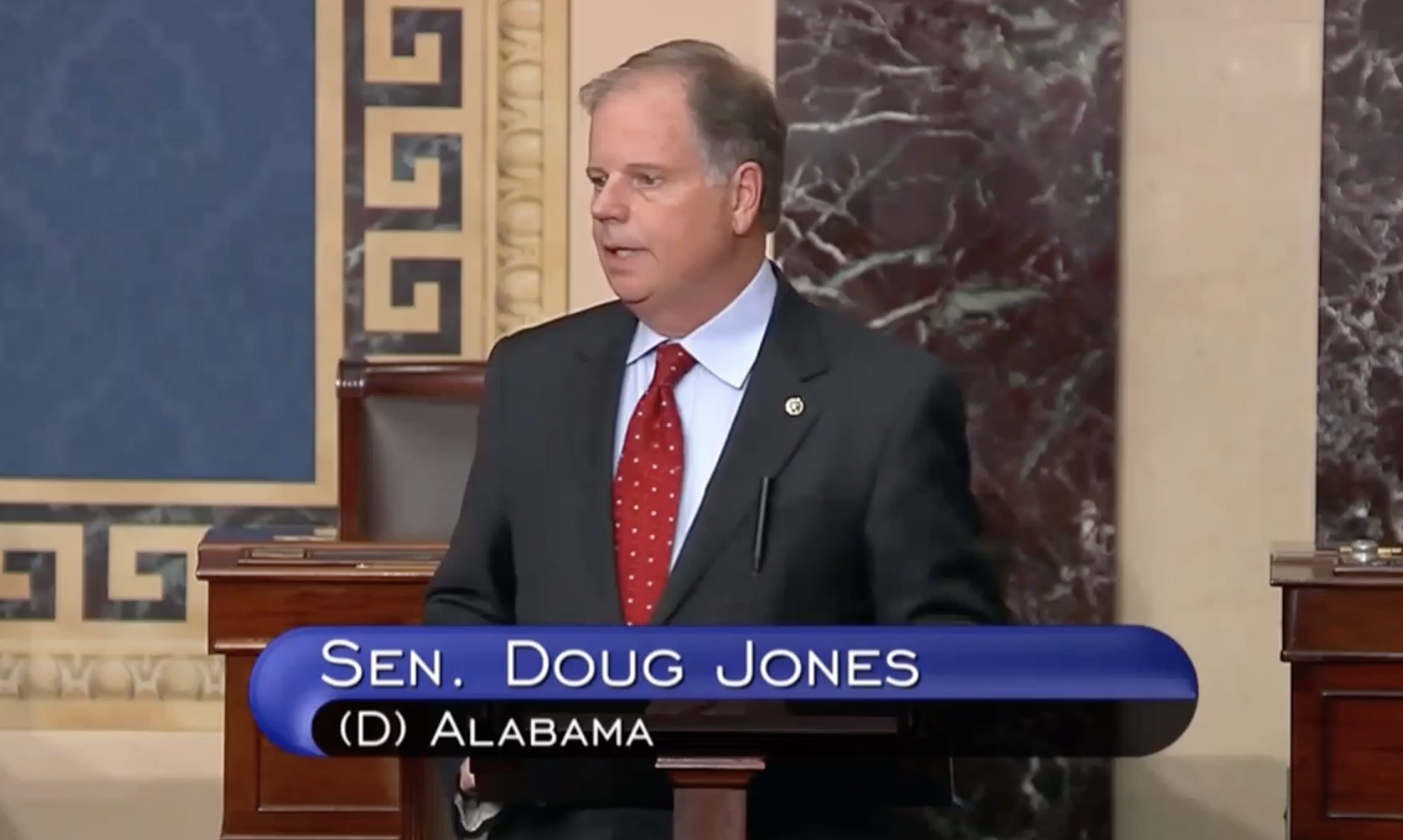 What happens if you just give impoverished citizens $500 per month — no strings attached? Good things, it turns out. The people use that income to buy food, medicine and basic necessities for life. They take a day off work if they're sick and actually get treatment. They quit a second, hourly-wage job that they are overqualified for and instead work towards obtaining a better, higher-paying primary job. 
These are things that the city of Stockton, California, has learned in its year-long living wage program.
The program, while limited in size — only 125 people — has proven to be a larger success than city officials had hoped, and it has opened their eyes to a new, more proactive style of governance, Stockton Mayor Michael Tubbs told Alabama elected officials. 
Tubbs was the featured speaker on Tuesday at the first day of the Pro-Growth Policy Conference, a three-day forum for Alabama elected leaders with guest speakers from around the country offering tips and best practices. 
The first day of the conference began with an opening talk from Sen. Doug Jones, who pressed the need for Medicaid expansion and how expansion has aided other red states. Jones also highlighted the need for broadband expansion and talked about a bill he has in the Senate that would create a broadband main office and dish out about $20 million in money for affordable access.
"Now (with COVID), we know how needed it really is," Jones said. "We see the homework gap that we have. We know there's a need for more telemedicine. My bill would consolidate in one office all of the monies for broadband … and provide affordable access."
Jones said the current COVID pandemic has highlighted just how badly we need better access to broadband in Alabama, and a major area of concern right now is healthcare. 
Highlighting that point, Brandon Garrett, the chief operating officer of the National Minority Quality Forum, and Dr. LaTasha Lee, the vice-president of social and clinical research, demonstrated the many ways in which inequality in health care and health care options is harming impoverished communities. 
A number of factors play into that inequality, but a lack of access to updated means of communication and tools is one of the biggest. 
"(Dr. Martin Luther King Jr.) said that, 'Of all the forms of inequality, injustice in health care is the most shocking and inhumane because it results in physical death,'" Lee said. "That's what we're seeing currently with COVID-19 and sickle cell disease. These two diseases are affecting the minority community and causing death, and they make a great argument that such health care disparities really are a social justice issue."
Correcting such issues was one of the goals of Stockton's living wage experiment. Now, Tubbs said, a working person can afford to stay home or get tested if they're feeling symptomatic, whereas before that person — scared of missing a paycheck or losing the job altogether — might come to work with the virus and infect an entire workplace. 
That alone, Tubbs said, has restored dignity to a number of residents. 
"This is not easy, especially with budgets the way they are," Tubbs said. "But I don't know how we continue to live with the status quo as it is.
"I think part of being a leader, as we are, is having the courage to do something about what we're seeing. We have to be able to do that."
The Pro-Growth Policy Conference will run both Wednesday and Thursday, 10 a.m. until 2 p.m. Wednesday's round of conferences will focus on state grants, economic development around the state and what the 2021 legislative session might look like. 
On Thursday, the event will wrap up with talks by the Equal Justice Initiative's Bryan Stevenson and Alabama Congresswoman Terri Sewell.