Opinion | Heated lottery debate revealed the secrets of the Alabama Legislature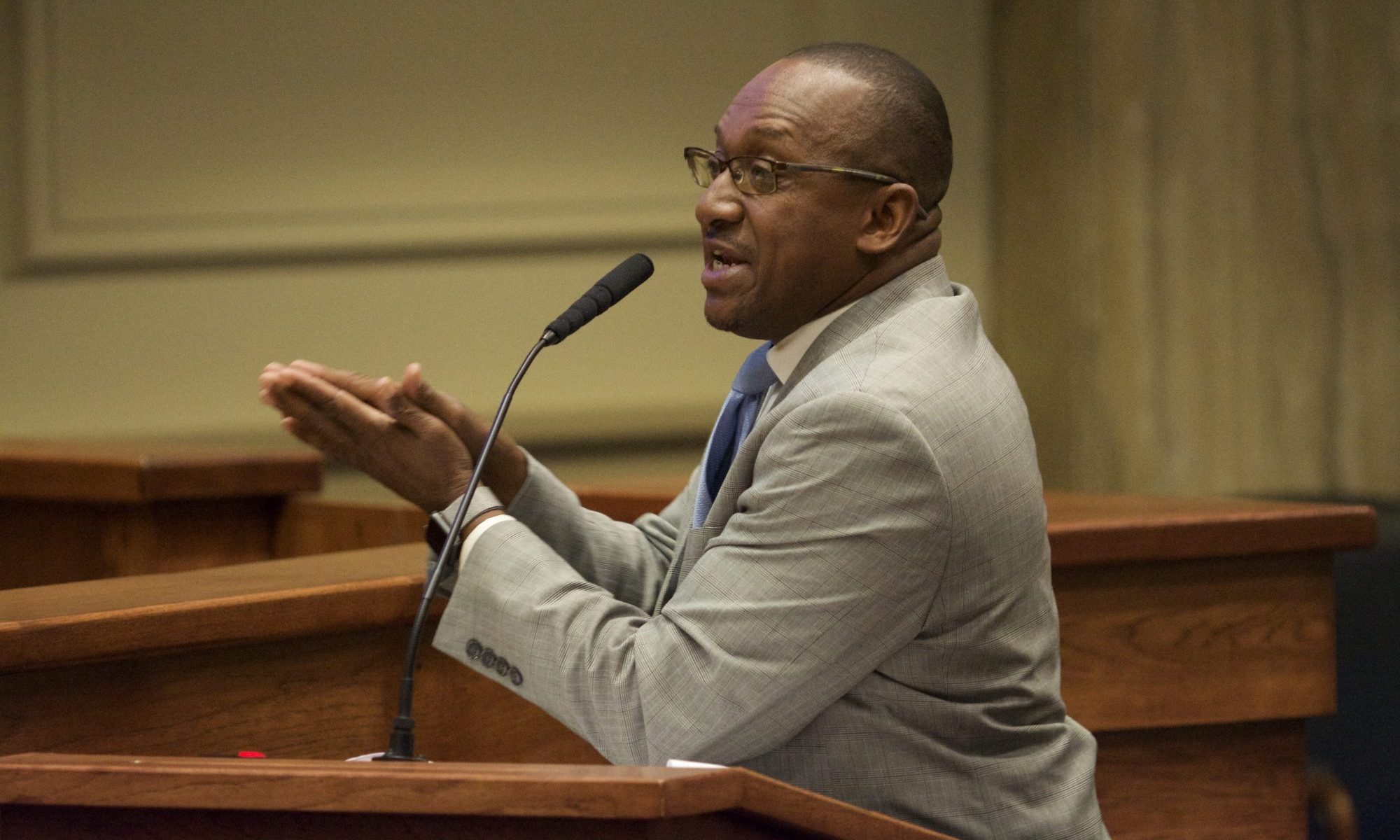 In the debate Thursday in the Alabama Senate over a proposed lottery bill, there was one conversation that stood out.
Yeah, there were plenty of arguments and creative amendments pushed. There were angry senators and accusations of nefarious intentions tossed around.
But the back and forth between Sen. Bobby Singleton and Sen. Greg Albritton, the sponsor of lottery bill SB220 (or PCI220, as some lawmakers and lobbyists have started referring to it), told you everything you needed to know about where we are and where we're headed.
Before we get to that conversation, though, I need to tell you two things: First, Albritton's bill — the worst lottery bill in the history of lottery bills — passed by the slimmest of margins, gaining exactly the 21 votes it needed in the Senate to pass, thanks to the surprise votes of two Jefferson County Democrats, Roger Smitherman and Linda Coleman-Madison.
Secondly, I need to give you some background and a little insight into the behind-the-scenes shenanigans that go into the making of a bill.
If you've followed along here, you know that SB220 is a terrible bill for the taxpayers of Alabama. It generates a paltry amount of revenue, limits the lottery to paper games that will be obsolete in 10 years and does not describe in any way how a lottery will be administered.
The purpose of SB220 is to protect the Poarch Creek Indians' gaming monopoly in the state. Sen. Jim McClendon filed another lottery bill earlier in the session, and it would have allowed the state's four dog tracks to operate video lottery terminals that are similar to the electronic bingo games in the PCI casinos.
The Poarch Creeks didn't care for this, so they had their attorneys and others draft their own bill — SB220. PCI then dumped a bunch of ad money into various right wing blogs and radio shows to promote their bill as a "clean lottery bill."
The PCI lottery bill, though, didn't just benefit PCI. It hurt those aforementioned dog tracks. And it hurt Alabama taxpayers.
It hurt the dog tracks by outlawing all electronic gaming. Much of the charity bingo being played at the tracks and around the state rely on electronic machines, and the pari-mutuel wagering that has been legal in Alabama for 40 years also uses electronics.
It hurt Alabama taxpayers by generating a comically small amount of money. Tennessee's lottery — which generates the smallest amount of revenue of any lottery in the South — pulled in more than $400 million in 2018.
The PCI lottery, at its peak, will pull in $160 million.
Of that money, none goes to educate and only around $50 million annually will make it into the general fund.
The bill barely escaped Marsh's Tourism committee on Tuesday, needing the mistaken vote of a democrat on the committee to eek out, 6-5.
And that's when the real horse trading began behind the scenes.
A number of different compromises were attempted on Wednesday and Wednesday night between the two sides to find some common ground. By early Thursday morning, there were at least four substitute bills that had been discussed and roughly a dozen amendments that would do various things.
Albritton and Singleton were involved in those talks, and before the Senate gaveled in Thursday afternoon, Singleton was under the impression that some progress had been made. That, at the very least, the amendment he was able to get passed in the committee on Tuesday — that only protected the games at VictoryLand and GreeneTrack — would be left in place.
The first thing Albritton did on Thursday, however, was remove that amendment. Singleton was unhappy. Very, very unhappy.
And that's where we'll pick up that exchange between the two. Because during that back-and-forth, Singleton did something on the Senate floor that is rarely done — he talked openly about private negotiations among lawmakers.
He gave everyone who was listening a rare glimpse behind the curtain, so you could see how the sausage gets made.
Singleton said one of the substitute bills would have given the Poarch Creeks protection from having their federally recognized status challenged. Other bills would have provided additional locations for the Poarch Creeks to open casinos in the state.
All of these things Singleton offered to Albritton in exchange for amending the bill in a way that protected currently operating tracks and produced millions more in tax revenue for the state. All of them, Albritton shot down.
Which raises one question: Why is an Alabama lawmaker essentially serving as the spokesperson and lead negotiator for a gaming entity that will pay zero dollars in taxes to the state?  
Voters around this state would go insane if a lawmaker was caught acting in the same manner for MGM Resorts or Las Vegas Sands. This situation is no different.   
The Poarch Creeks coerced an Alabama senator into becoming their lead negotiator and protector, and he did it. Openly. And without shame.
And that's why the Poarch Creeks' gaming monopoly, and the power and influence it brings over our state lawmakers, should scare the hell out of everyone.
Governor announces auto supplier IAC plans Alabama expansion
IAC is committing $34.3 million in new capital investment to expand its new manufacturing facility located in Tuscaloosa County.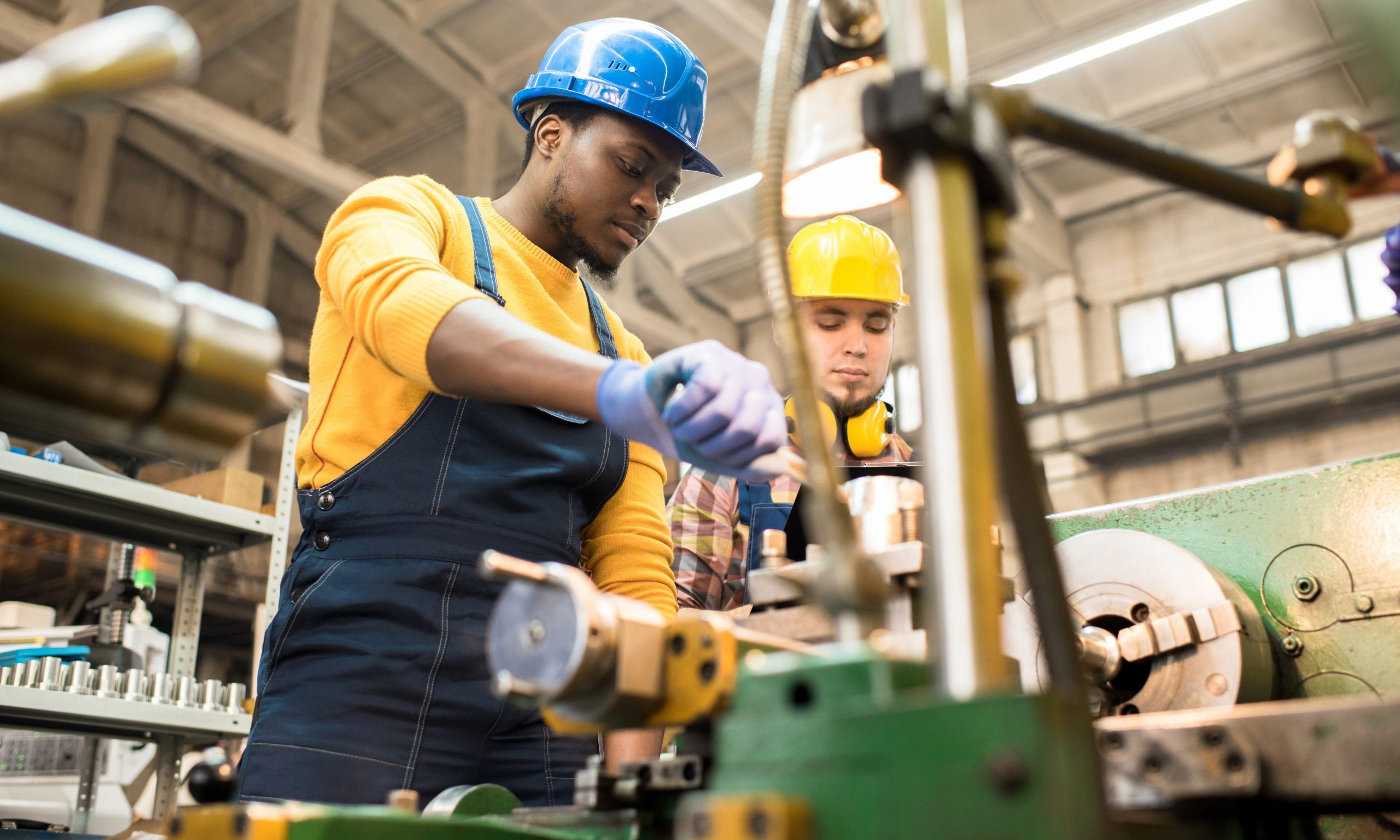 Gov. Kay Ivey announced Monday that International Automotive Components Group North America Inc. plans to invest over $55.9 million in expansion projects that will create 182 jobs at two Alabama facilities.
"International Automotive Components is a leading global auto supplier, and I am pleased that this world-class company is growing significantly in Alabama and creating good jobs in Cottondale and Anniston," Ivey said. "IAC's growth plans show that Alabama's dynamic auto industry continues to expand despite today's challenging environment."
Nick Skwiat is the executive vice president and president of IAC North America.
"Alabama was the logical choice due to its skilled workforce and proximity to the customer," Skwiat said. "We are excited to see the continued growth of the automotive industry in Alabama and we plan to grow right along with it. We thank the Governor and Secretary Canfield for their leadership in this sector."
IAC is committing $34.3 million in new capital investment to expand its new manufacturing facility located in Tuscaloosa County. This facility will produce door panels and overhead systems for original equipment manufacturers. That project will create 119 jobs at the production site in Cottondale.
IAC also plans to invest $21.6 million at its manufacturing facility located in the former Fort McClellan in Anniston. That East Alabama project will create another 63 jobs.
This project builds on a milestone 2014 expansion that doubled the size of the Calhoun County facility. There IAC manufactures automotive interior components and systems. Key components produced at the Anniston plant include door panels, trim systems and instrument panels for original equipment manufacturers.
IAC Group is a leading global supplier of innovative and sustainable instrument panels, consoles, door panels, overhead systems, bumper fascias and exterior ornamentation for original equipment manufacturers.
IAC is headquartered in Luxembourg and has more than 18,000 employees at 67 locations in 17 countries. The company operates manufacturing facilities in eight U.S. states.
"With operations around the globe, IAC is the kind of high-performance company that we want in Alabama's auto supply chain to help fuel sustainable growth," said Alabama Commerce Secretary Greg Canfield. "We look forward to working with IAC and facilitating its future growth in this strategic industrial sector."
Danielle Winningham is the executive director of the Tuscaloosa County Industrial Development Authority.
"International Automotive Components is a valued part of Tuscaloosa County's automotive sector," Winningham said. "We are grateful for IAC's investment in our community and the career opportunities available to our area workforce as a result of their investment."
"The City of Anniston is excited that IAC has made the decision to expand here. I have enjoyed working with the leadership at IAC, the Calhoun County EDC, and the state of Alabama to get this project finalized," said Anniston Mayor Jack Draper. "This is even further evidence that Anniston is indeed open for business."
Only Michigan has more automobile manufacturing jobs than the state of Alabama. Honda, Mercedes, Hyundai, Polaris, Toyota and soon Mazda all have major automobile assembly plants in the state of Alabama.