Alabama sets new record with 2018 economic development projects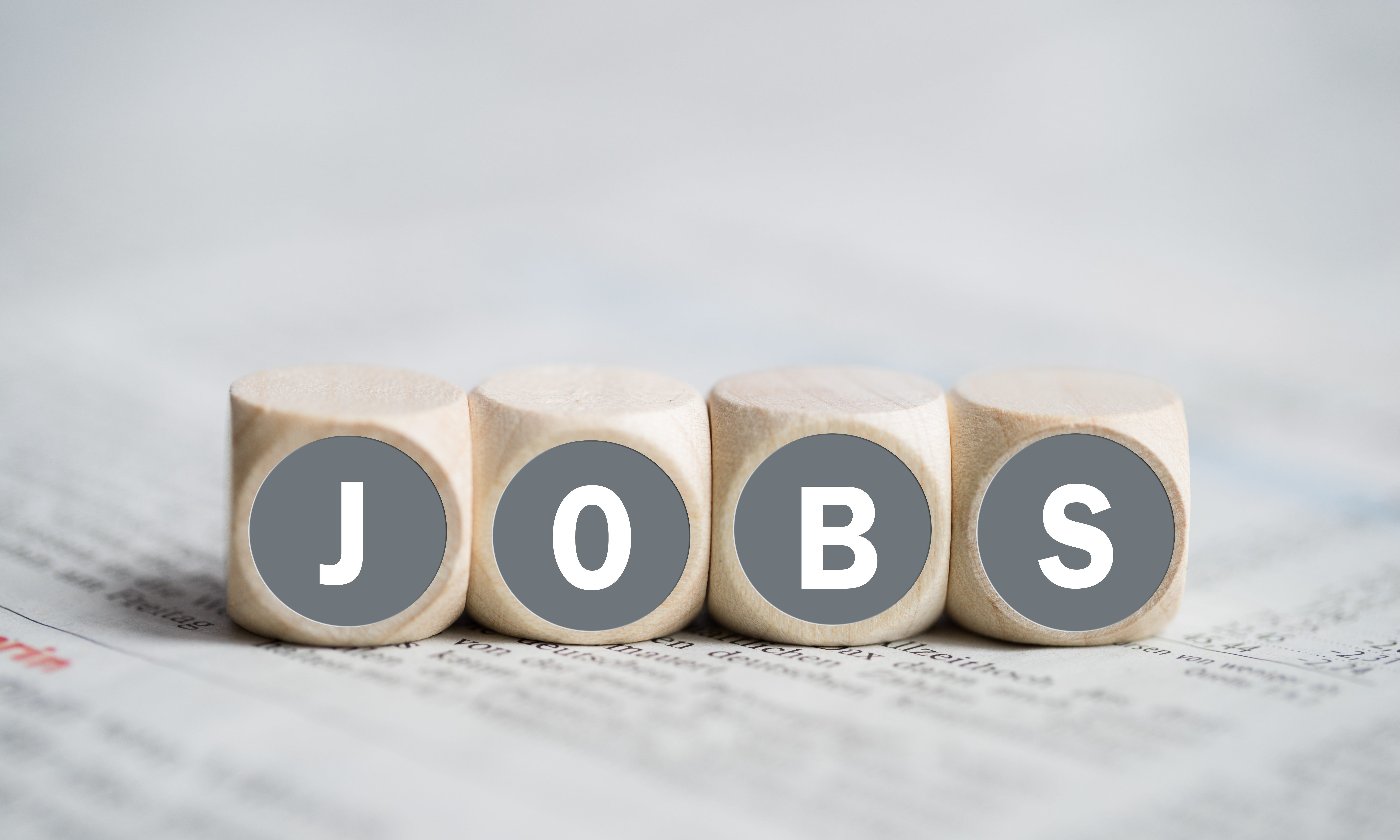 Alabama Gov. Kay Ivey announced Thursday that companies locating new facilities in Alabama or expanding existing operations invested $8.7 billion in growth projects during 2018, establishing a new annual record for the state.
These economic development projects were outlined in the comprehensive 2018 New & Expanding Industry Report. The report predicted that these investments will generate an anticipated 17,000 new jobs in communities across the state.
"By attracting this historic total for new capital investment in 2018, Alabama is showing the world that it is a prime location for business and that our skilled workers can handle every challenge," Ivey said. "Companies from around the globe want to be part of the gold standard brand that is known as 'Made in Alabama.'"
The New & Expanding Industry Report was compiled by the Alabama Department of Commerce and provides a detailed look at the results of 357 economic development projects successfully completed across the state during 2018.
"Economic development is sustained, collaborative partnerships between the public and private sector with an ultimate goal of enhancing the quality of life of a particular area," economic developer Nicole Jones told the Alabama Political Reporter. "It is a team sport, and more and more companies are choosing to invest in Alabama for a myriad of factors. Alabama has the business-friendly climate, the quality of life and the quality and skilled workforce that companies desire."
The report found that growth in important industry sectors including automotive and aerospace remained strong in 2018, creating momentum for future gains. Other sectors, particularly forest products, also charted a growth trajectory.
"The high level of economic development activity in 2018 sets the stage for sustained growth and expanded opportunity across Alabama," said Alabama Commerce Secretary Greg Canfield. "This success solidifies my belief that we are building a more dynamic economy in Alabama and creating a pathway to greater prosperity for its citizens."
Alabama attracted foreign direct investment approaching $4.2 billion last year from companies in 16 different countries, generating 7,565 new and future jobs. Japanese companies led the way, with $1.8 billion in investment and 4,245 jobs.
Companies announced 2018 projects involving more than $1.1 billion in new investment and 1,128 jobs in Alabama's rural, or "targeted" counties, making them eligible for enhanced incentives. Bibb County will become home to 337 new jobs, tops among the rural counties.
Limestone County was the leader in new investment and job creation through projects in 2018, with $1.7 billion in announced investment and 4,172 new jobs. The auto assembly plant being built by Mazda Toyota Manufacturing U.S.A. in Huntsville accounts for most of those totals.
Alabama's auto industry was one of the strongest areas for growth. The Mazda-Toyota partnership's decision to locate a coveted joint assembly plant in Huntsville representing a $1.6 billion investment and the creation of 4,000 direct jobs was the biggest announcement of 2018.
Mercedes-Benz launched construction on a battery assembly plant in Bibb County that will create 325 jobs and facilitate production of Alabama-built electric vehicles. Hyundai and Honda also announced expansion projects in 2018, while several suppliers selected Alabama locations for their growth plans.
Airbus announced that it will open a second assembly line at its Mobile manufacturing facility for the production of A220 aircraft. This decision reinforces Mobile's status as an aviation production hub. The $264 million project will create 430 jobs.
Alabama was also able to recruit technology-focused jobs, with both Amazon and Facebook announcing major projects in Alabama. Birmingham-based Shipt announced plans to hire 880 workers.
Westervelt, Rex Lumber and Great Southern Wood all announced plans for new Alabama production facilities in the forest products sector, creating a combined 335 direct jobs.
The top Alabama counties for new capital investment in 2018 were Limestone, with the huge Mazda-Toyota announcement, Madison, with $1.1 billion, and Tuscaloosa, with $670 million.
Limestone led in job creation, followed by Jefferson with 3,421 anticipated jobs, and Madison was third with 1,043 jobs.
Both the investment and job-creation figures for Alabama in 2018 exceed the totals for the previous year. It was a record year for the state, breaking the previous annual record for new capital investment from economic development projects of $7.1 billion set in 2015.
"Thanks to an incredible team dedicated to the recruitment and retention of business and industry in our state, businesses invested over $8.7 billion in Alabama projects last year," Jones said. "Add that to the excellent numbers released by the White House this week, we clearly are living in a blessed time in both our state's and our nation's economic history."
Print this piece
Department of Labor closed Birmingham unemployment office as COVID-19 spread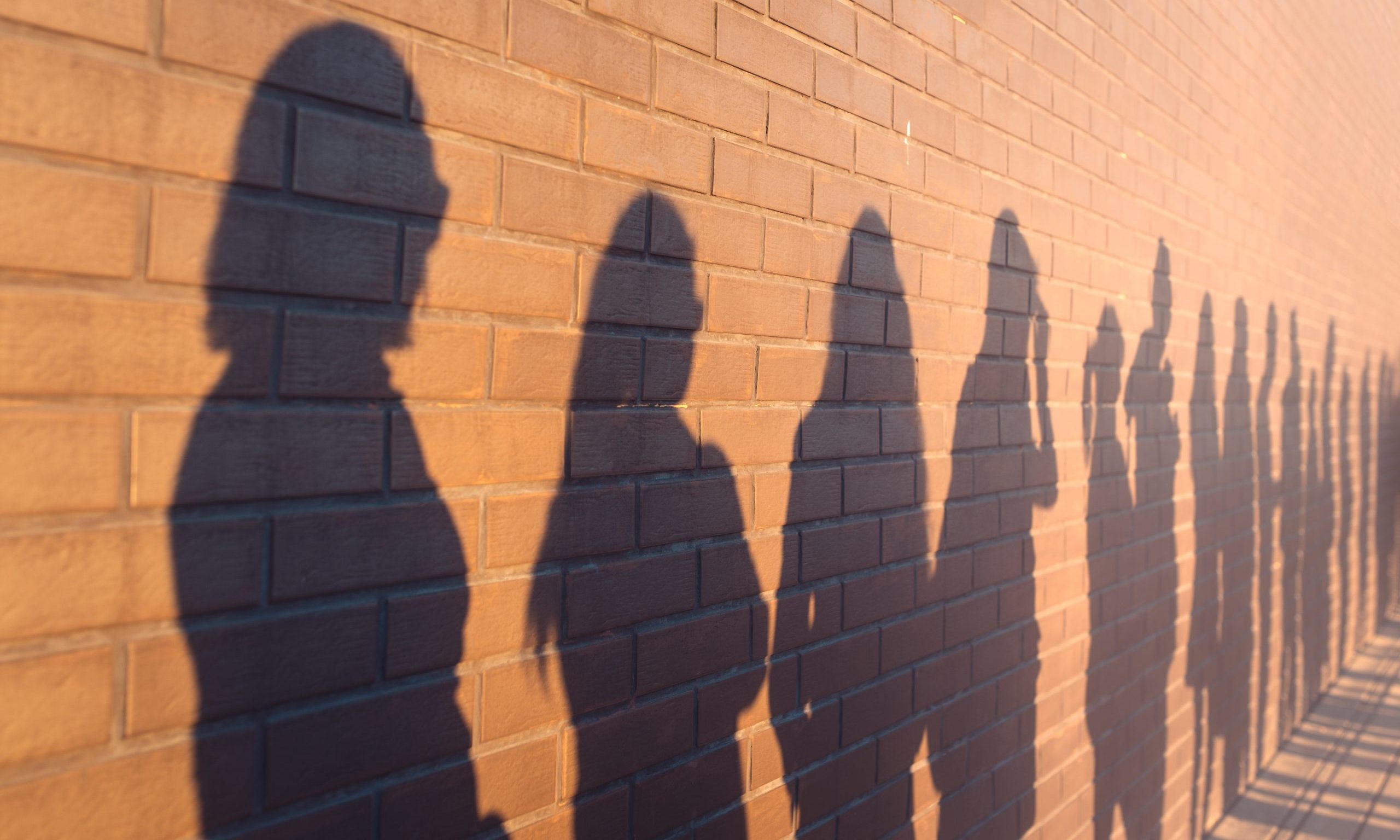 The number of people applying for unemployment in Alabama continues to skyrocket amid the COVID-19 outbreak, but there are fewer people handling those claims this month than last. 
The Alabama Department of Labor closed an office in Birmingham and let some workers go earlier this month. That staffing shortage, coupled with an onslaught of new claims, has slowed the time it's taking to process them, one worker told APR. 
Approximately 74,056 people filed unemployment claims during the week that ended  March 28, according to the department's preliminary data. That was far more than had ever been filed for any week going back to 1987, when the U.S. Department of Labor began keeping data on weekly unemployment claims. 
"Where we would have alerted a claimant that it would take two to three weeks, now the verbiage is, as soon as administratively possible," the employee at the department told APR by phone Saturday. The person asked not to be identified as they're still employed with the state. 
It's currently taking between six and seven weeks to process claims, the worker said, and people who have applied are expressing concern over the long wait. 
"It's an issue," the worker said. 
The employee said workers at the now-closed Birmingham office were called into a meeting on Feb. 18 and told the office would close for good on March 13. Anyone who wanted to continue working for the department had to report to the Montgomery office on March 16, the worker said, or they would be "considered to have quit." 
In a response to APR's questions, Alabama Department of Labor spokeswoman Tara Hutchison wrote that "Eleven employees found other positions in a career center or tax office, three employees resigned in lieu of transferring, two are retiring, and six conditional employees were separated."
There was no discussion in that Feb. 18 meeting of the novel coronavirus or the possibility of mass filings, the workers said. There was discussion of what might happen if another recession hit, the person said, but administrators didn't have a plan for that. 
China informed the World Health Organization about the novel coronavirus on Dec. 31. President Donald Trump on Jan. 31 banned foreign nationals entry into the country if they had traveled to China within the last two weeks. 
According to the Centers for Disease Control and Prevention there were 18 confirmed COVID-19 cases in the U.S. as of Feb. 18, the day workers were told the Birmingham office would be closing. 
A day after the Feb. 18 meeting at the Birmingham office Iran's COVID-19 breakout began. 
By March 8, eight days before workers were ordered to show up to the Montgomery office, Italy ordered a lockdown of 60 million residents. Three days later the World Health Organization classified COVID-19 as a pandemic. 
By March 13, the day the Birmingham office closed, there were 2,611 confirmed COVID-19 cases in the U.S. 
The worker said just 15 of the 37 employees made the move to the Montgomery office, and those who did are faced with an overwhelming workload and are spending hours each day doing jobs that others had done before the move. All but one of the 15 adjudicate claims, the person said, meaning they process them and determine whether the person should receive unemployment benefits. 
Hutchison told APR that the decision to close the Birmingham office was made because of funding and budget issues. 
"The Unemployment Insurance program's budget has been cut repeatedly for several years.  The building's rental and overhead costs were eliminated by transferring those employees to the Montgomery Call Center," Hutchison said in the message. 
The worker questioned, however, why the department waited until a month before the planned closure to inform the staff, and expressed concern that there 
"As you know, we are taking in remarkable numbers of new claims due to COVID-19.  There was no way to know at the time that this situation would occur. We are working constantly to improve service, and one of those ways is by reutilizing those employees who transferred to other positions, and having them accept claims," Hutchison said. "We are also looking to bring back those conditional employees who have separated, if they haven't found other work.  Additionally, the federal government is providing increased funding to assist with staffing issues."
The Birmingham office was already short-staffed enough to have been allowing staff there overtime pay to handle existing claims, the employee said. 
"This just added just a whole new level," the person said. 
The workers said staff at the department want the public to know that they care and are working hard to get claims processed as quickly as possible. 
"We want to make sure that we're doing the job right. We want to make sure that we're following guidelines that we've had in place all throughout our employment with how to do these claims," the person said. "If the public knew that, that would be great."
Print this piece