Opinion | State lawmaker should not continue to give the Poarch Creeks a monopoly
The Poarch Band of Creek Indians, which is comprised of fewer than 4,000 members, have a monopoly over gaming in Alabama. The lottery legislation passed last week by the Senate, if adopted unamended in the House, will ensure the tribe's monopoly not only continues but will grow exponentially.
A "paper lottery," as sponsored by the tribe's representative Atmore-Republican Sen. Greg Albritton, cannot compete with the Poarch Creeks billion-dollar gaming behemoth. In fact, the legislation will allow the tribe to offer a rival lottery and add other games currently not available at their casinos.
An amendment added in the Tourism and Marketing Committee would have given the tribe modest competition but that agreed upon change was removed in the Senate at the tribe's urging.
The Poarch Creeks have made it clear they will not allow a single amendment added to the measure for fear that it might enable non-Indian organizations to compete with the tribe.
The Indians do not want a level playing field; they want the state Legislature to give them the ground, and so far Republican lawmakers are playing along.
One thing that being overlooked is that competition is good for consumers, i.e. the people of Alabama.
The U.S. Supreme Court in 1979, adopted the idea of "consumer welfare prescription," as a test in antitrust cases. In essence, business competition in a free market economy is good because it leads to better products at lower prices for the consumer. Conversely, monopolies can negatively affect consumer welfare.
Former Poarch Creek Attorney General Venus Prince wrote in 2016, "Little did the State know that it was playing into the Tribe's hands by essentially providing the Tribe with a de facto monopoly of gaming within the State."
Let's imagine for a moment that the Poarch Creeks made socks and that they are the only business that is permitted to manufacture and sell socks in Alabama.
Now, imagine that the state Legislature said that the tribe could expand its overall sock monopoly, but the state would offer an inferior sock to the public to appease those constituents who are tired of driving out-of-state to buy socks.
No one in their right mind would think it's a good idea for the government to only give the consumer a choice of inferior government-made socks or monopoly-made ones manufactured and sold by the Poarch Creeks.
Some might say, "Well, gambling is different, and we need to limit it."
That may be true, but so are cigarettes, beer and wine, but the state doesn't limit consumers to Marlboros, Miller Lite and Black Box Pinot Noir.
Why is the state giving the Poarch Creeks a monopoly?
The simple reason is that lawmakers are being bought wholesale by the tribe.
One thing most Alabamians understand is fairness and what the Poarch Creeks want is not fair.
As President Donald Trump has said, the Indian tribes have been given an unfair advantage over gaming at the expense of other gaming entrepreneurs.
PCI tribe admits state played into their hands, still calls Alabama 'their deadliest enemies'
No one is asking for the Poarch Creeks to give up anything. What fair-minded individuals are pleading for is a chance to compete.
The Poarch Creeks will still not pay taxes and will continue to regulate and control casinos on tribal land unrestrained by the state laws.
But this doesn't satisfy the tribe's desires; they want everything.
Lawmakers should strictly regulate and heavily tax gaming, but it shouldn't give the Poarch Creeks a monopoly that isn't American and contrary to what is best for the state and its people.
If the Senate bill passes the House unamended, the real winners will be the Poarch Creeks.
If the Legislature votes for the Poarch Creeks' lottery, which extends the tribe's monopoly, it is the people of Alabama who are the losers.
Print this piece
Opinion | Fear not, fight on and don't faint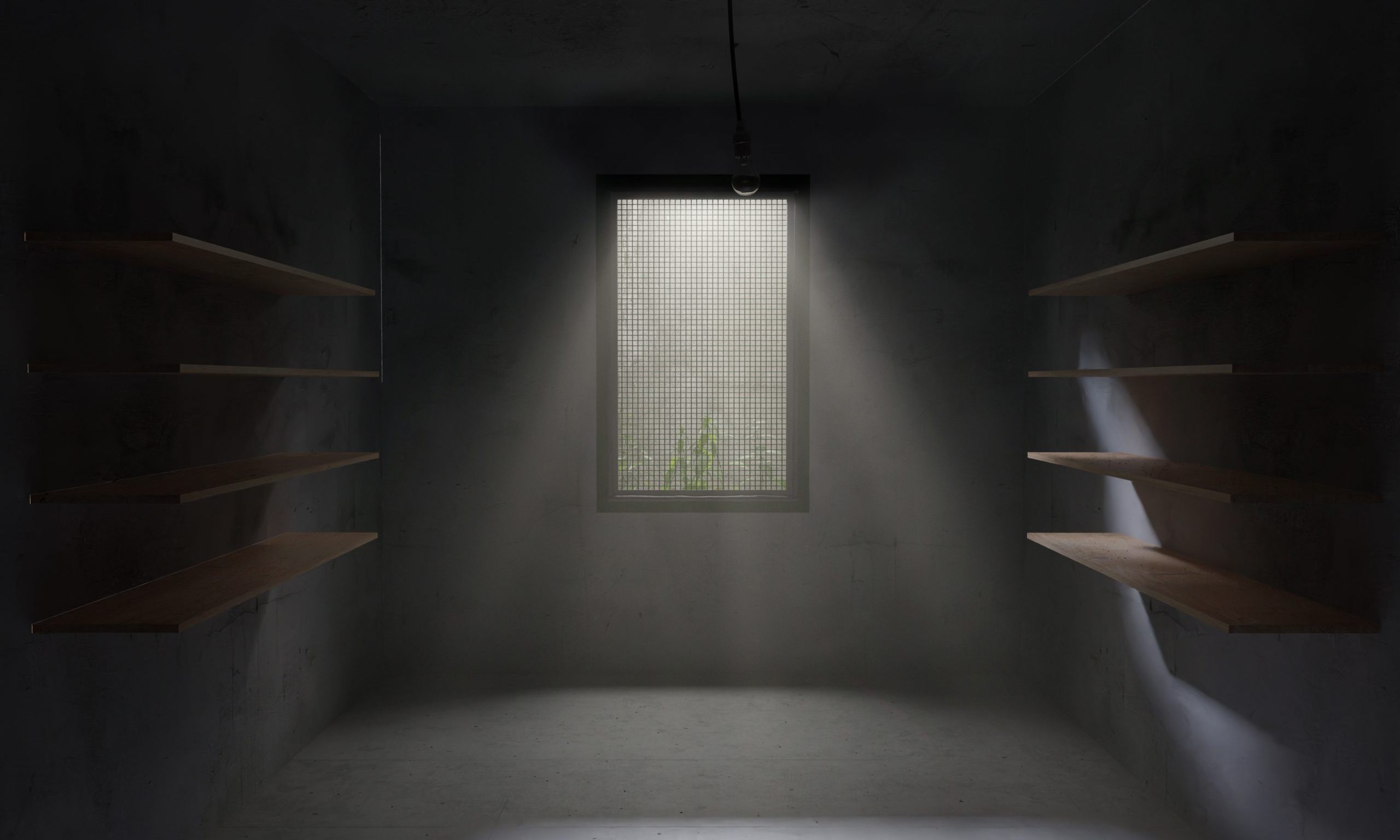 The spread of COVID-19 in Alabama is worse today than it was yesterday, and in all likelihood, it will be more devastating tomorrow.
The realities of the moment challenge us to be strong, resilient and persistent.
On Sunday, the number of confirmed COVID-19 infections in the state passed 1,800, with 45 reported deaths. Those numbers represent real people, our fellow citizens, friends and loved ones.
The latest figures coming from the state may be only a hint of what's next.
More of us will survive this disease than succumb to it, but we will all feel it, even naysayers and deniers.
The fight against this pathogen is not a sprint that will end swiftly; it is a marathon. Therefore, perseverance is critical. In sports, as in life, perseverance separates the winners from the losers.
Winston Churchill said, "If you're going through hell, keep going."
As a state and a nation, the times demand we keep going without fear.
These are not the worst of times; these are trying times that will pass. This is not a happy talk but a message from history. History teaches that humans are adaptive and, therefore, survivors.
It doesn't mean that horrible things aren't happening; they are.
People are sick, some are dying, but all the while along with doctors, nurses and health care providers, there is a legion of ordinary Alabamians doing simple things that in the context of this calamity are extraordinary.
Individuals who deliver groceries, stock shelves and cook take out are putting themselves at risk so others can eat. The same can be said of thousands that are keeping essential services open.
These individuals are displaying the very essence of perseverance — the will to push forward when it would be easier to quit.
In George S. Patton's speech to the Third Army during World War II, he delivered many memorable lines that are not easily quoted in a general publication. Patton was fond of profanity. But many apply to our current situation.
"Sure, we all want to go home. We want to get this war over with. But you can't win a war lying down," Patton said.
We will win if we don't give in and don't quit.
This isn't hell for all, but it is for some.
Now is a time for each of us to do what we can to ensure that we all survive.
My mother was fond of quoting scripture and sometimes with her own unique twist.
Galatians 6:9 was one of her go-to verses.
"And let us not be weary in well doing: for in due season we shall reap if we faint not."
She would say, "Now, that doesn't mean you won't get woozy, or that you won't need to take a knee. It says don't faint — never give up."
Then she would round it off with, "'Spirit is willing, but the flesh is weak,' to heck with the flesh, it will follow where the mind tells it to."
What we do now will determine who we will be as a state and nation once this pandemic subsides. Will we be better, stronger, and more humane, or will we further cocoon into tribes who are weaker, disparate and frightened?
Fear not, fight on and don't faint.
Print this piece