Sen. Price defends decision to vote against permitless carry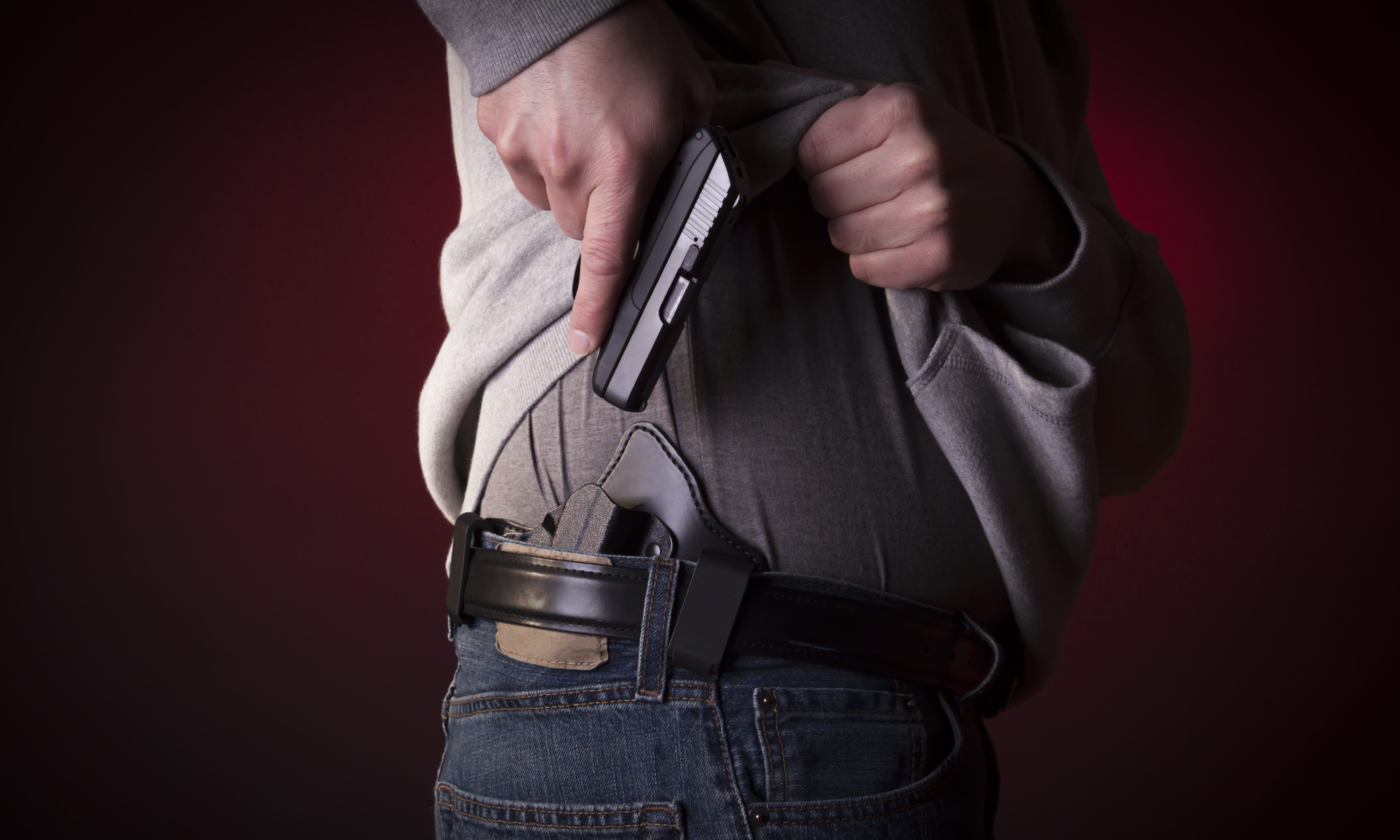 On Friday, the pro-Second Amendment group BamaCarry revoked state Sen. Randy Price's, R-Opelika, membership in the group. The group took action against Price, because he voted against a Senate bill that would have allowed Alabama residents to carry their handguns in their vehicles and concealed on their person without purchasing a concealed carry permit from their country sheriff.
The group announced the decision in an open letter addressed to Sen. Price.
"We support you in your election efforts. Your opportunity to support permitless carry with SB4 came on April 23rd. Instead of backing up your words with positive action you voted against SB4, and the people of Alabama, thus preventing a Pro-Gun bill from going to the floor of the Senate. Your actions show that you do not support the mission of BamaCarry's mission statement as you declared, nor the Oath you took entering office. In a unanimous decision of the board, your membership in BamaCarry is revoked effective immediately."
Senate Bill 4 was sponsored by Sen. Gerald Allen, R-Tuscaloosa.
The bill was supported by BamaCarry and the National Rifle Association. It was strongly opposed by the Alabama Sheriffs Association and its members, who warned it would make the state less safe for law enforcement.
"I am disappointed by BamaCarry's decision, however, I understand and respect their mission," Price responded in a statement on Monday. "After speaking to the five Sheriff's in my district my decision was based on one factor— the protection of our law enforcement officers. We owe it to them to provide all the tools available to do their jobs without jeopardizing their safety."
In past years, the Senate has passed Allen's legislation, only for the bill to die buried in a subcommittee in the House. This year the pro-gun bill died in the Senate Tourism Committee in the Senate when the Price and another freshman Republican, David Sessions, voted with Senate Democrats against giving the bill a favorable report. The motion to give the bill a favorable report was defeated on a 5 to 6 vote.
Proponents argue that the Constitution is the only permit that an American citizen should need to exercise their Second Amendment rights.
The Alabama Sheriff's Association argued that SB4 would cost sheriff's departments much-needed revenue and would make law enforcement officers less safe.
The sheriffs say that a permit is a tool that law enforcement uses to keep weapons from being carried by persons who should not have them. It is already against federal law for convicted felons to possess firearms at all and for those who have been committed to a mental institution.
Mississippi has constitutional carry; while Georgia, Tennessee, and Florida all allow gun owners to carry their weapons with them in the cars.
Alabama is an open carry state. Anyone, whose gun rights have not been taken away, may carry their handguns with them openly on their person; but if you put a jacket or coat on over that weapon, put it away in a purse or briefcase, or step into a motor vehicle with it, that is considered concealed carry. To carry your handguns concealed, you must purchase a concealed carry permit from your sheriff. Concealed carry permit holders may carry handguns in their vehicles, in a purse, under a jacket or blazer, etc. It is illegal in Alabama for a citizen without a concealed carry permit (often called a "pistol permit" in the common vernacular) to have a loaded handgun in their vehicle. The handgun must be unloaded and put in a locked box out of reach, unless you obtain a concealed carry permit from your sheriff. It is however legal in Alabama to have a loaded long gun; rife. shotgun, or even AR-15 in your vehicle with you at the ready.
While the bill has been rejected in Committee in the Senate, there is still a House permitless carry bill awaiting action.
On Thursday, the Alabama Political Reporter asked Speaker of the House Mac McCutcheon, R-Monrovia, if the House was going to pass permit-less carry this year.
"There is very little support for that bill in the House," McCutcheon said. "Members have talked with law enforcement and the DA's association and they oppose the bill."
McCutcheon said that the House members support law enforcement.
Print this piece
House passes landfill bill allowing alternative materials as temporary cover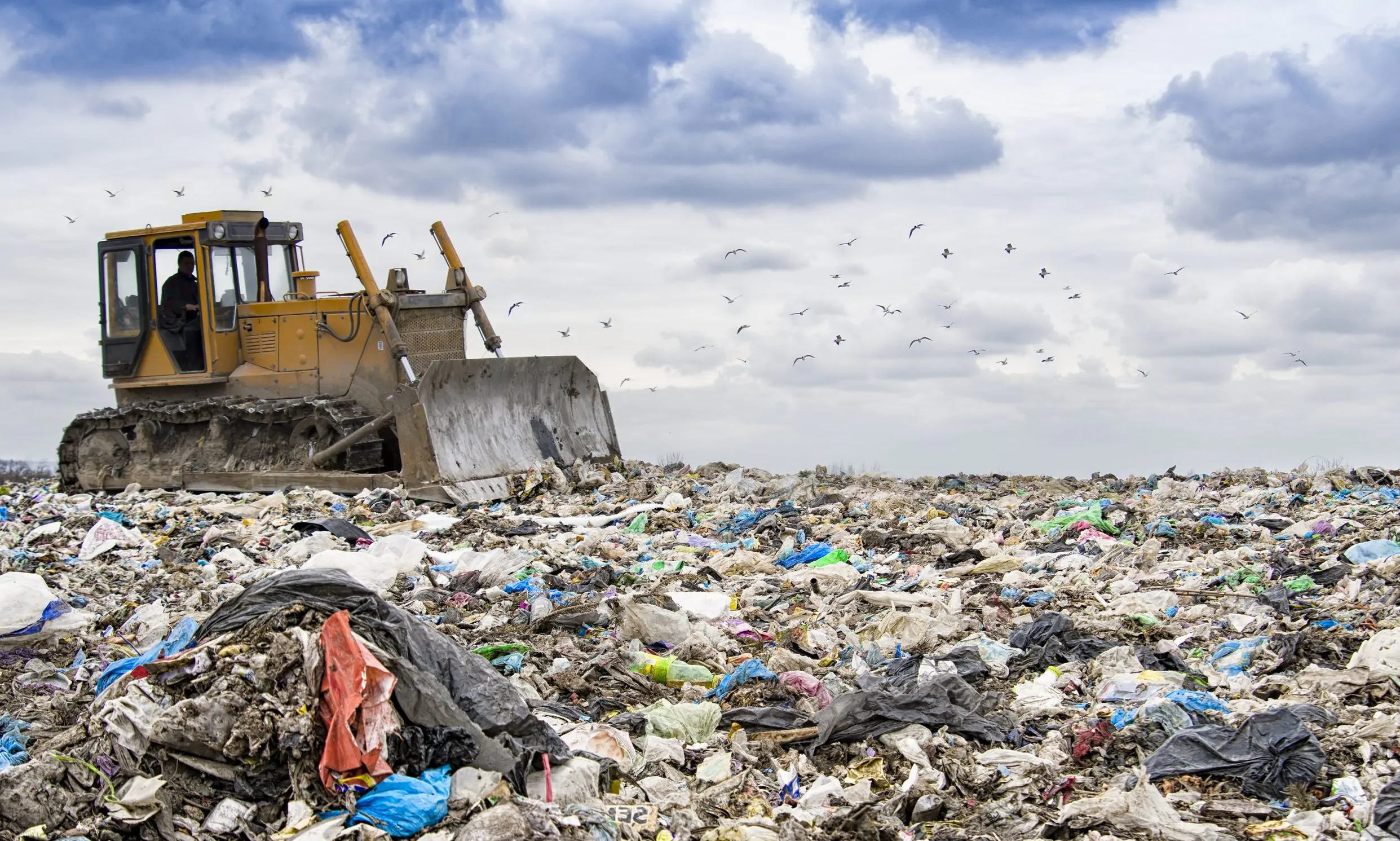 The Alabama House of Representatives passed a bill Thursday to change the statutory definition so that temporary "cover" in landfills can be a material other than "earth."
House Bill 140 is sponsored by State Rep. Alan Baker, R-Brewton.
The bill allows landfills to use alternative daily covers in place of earth to cover landfills until the next business day. "The EPA has allowed this since 1979," Baker said. It would save landfills the cost of using earth for daily cover.
"This does not change anything in the operating rules for landfills," Baker said.
A number of members from both parties expressed concerns about this bill on Tuesday, so the bill was carried over until Thursday.
Speaker of the House Mac McCutcheon told reporters, "Sometimes in a debate you can see that the debate is not a filibuster or anti-debate; but rather is an honest effort by members to understand a bill."
"There was a lot of misinformation out there," McCutcheon said. The Environmental Services Agency and ADEM were brought in to explain the members and address their concerns.
McCutcheon said that human biosolids is a separate issue and that Rep. Tommy Hanes has introduced legislation dealing with that issue.
Alternative daily cover is often described as cover material other than earthen material placed on the surface of the active face of a municipal solid waste landfill at the end of each operating day. It is utilized to control vectors, fires, odors, blowing litter, and scavenging. Federal and various state regulations require landfill operators to use such earthen material unless other materials are allowed as alternatives. (Mitchell Williams writing on Oct 31 in JDSUPRA)
Soil cover can use valuable air space. Further, it can generate the need to excavate and haul soil to the facility. Alternative daily covers are often advocated to be a more efficient and cost-effective means of cover. (Williams)
Baker said that it would be up to ADEM (the Alabama Department of Environmental Management) in the permit whether to allow a proposed alternative cover or not.
Baker said, "This bill does not change any of the materials used as cover." "This would keep us from having to use that good earth in landfills when other materials are available. If it becomes a nuisance ADEM can revoke a cover on the permit. Daily cover has to be approved at the discretion of ADEM."
Baker said that only materials not constituted as a risk to health or are not a hazard can be used.
An environmental attorney shared the list of ADEM alternative covers with the Alabama Political Reporter. The list includes: auto fluff, excavated waste, synthetic tarps, coal ash, petroleum contaminated soil, automotive shredder residue, shredder fluff, wiring insulation, contaminated soils, paper mill (including wood debris, ash shaker grit, clarifier sludge, dregs, lime), 50% on-site soil and 50% tire chips, spray-on polymer-based materials, reusable geosynthetic cover, automobile shredder fluff, tarps, foundry sand, clay emulsion known as USA Cover Top clay emulsion, non-hazardous contaminated soil, non-hazardous solid waste clarifier sludge, steckle dust all generated from Nucor Steel Tuscaloosa Inc., non-coal ash from Kimberly Clark operations, lagoon sludge from Armstrong World Industries operations, meltshop refractory material from Outokumpu Stainless USA operations, paper mill waste (non-coal ash, slaker grits, dregs, and lime), biodegradable synthetic film, fly ash, residue from wood chipper or paper, slurry with a fire retardant and tactifierl,Posi Shell Cover System, waste Cover, foundry waste, 50% soil and 50% automobile shredder fluff, incinerator ash, green waste to soil
Sure Clay Emulsion Coating, alternative cover materials (manufactured), compost produced by IREP Montgomery-MRF, LLC, 50% saw dust mixed with 50% soil, and waste soils considered to be special waste.
McCutcheon said that members did not understand that these were just temporary covers. That was explained to them.
Alabama landfills have used alternative covers for years; but three people sued saying that this was not allowed under Alabama law and that ADEM had exceeded its mandate by permitting alternate covers. On October 11, 2019 the Alabama Court of Civil Appeals found in favor of the plaintiffs.
HB140, if passed, would address this oversight in the Alabama legal code so that ADEM and the landfills can legally continue to use alternate covers and not have the added expense of quarrying dirt for daily cover.
A Senate version of the same bill received a favorable report last week from the Fiscal Responsibility and Economic Development Committee.
HB140 now goes to the Alabama Senate.
Print this piece