Opinion | Other states use lotteries to give kids a brighter future. Alabama wants to use lottery to build prisons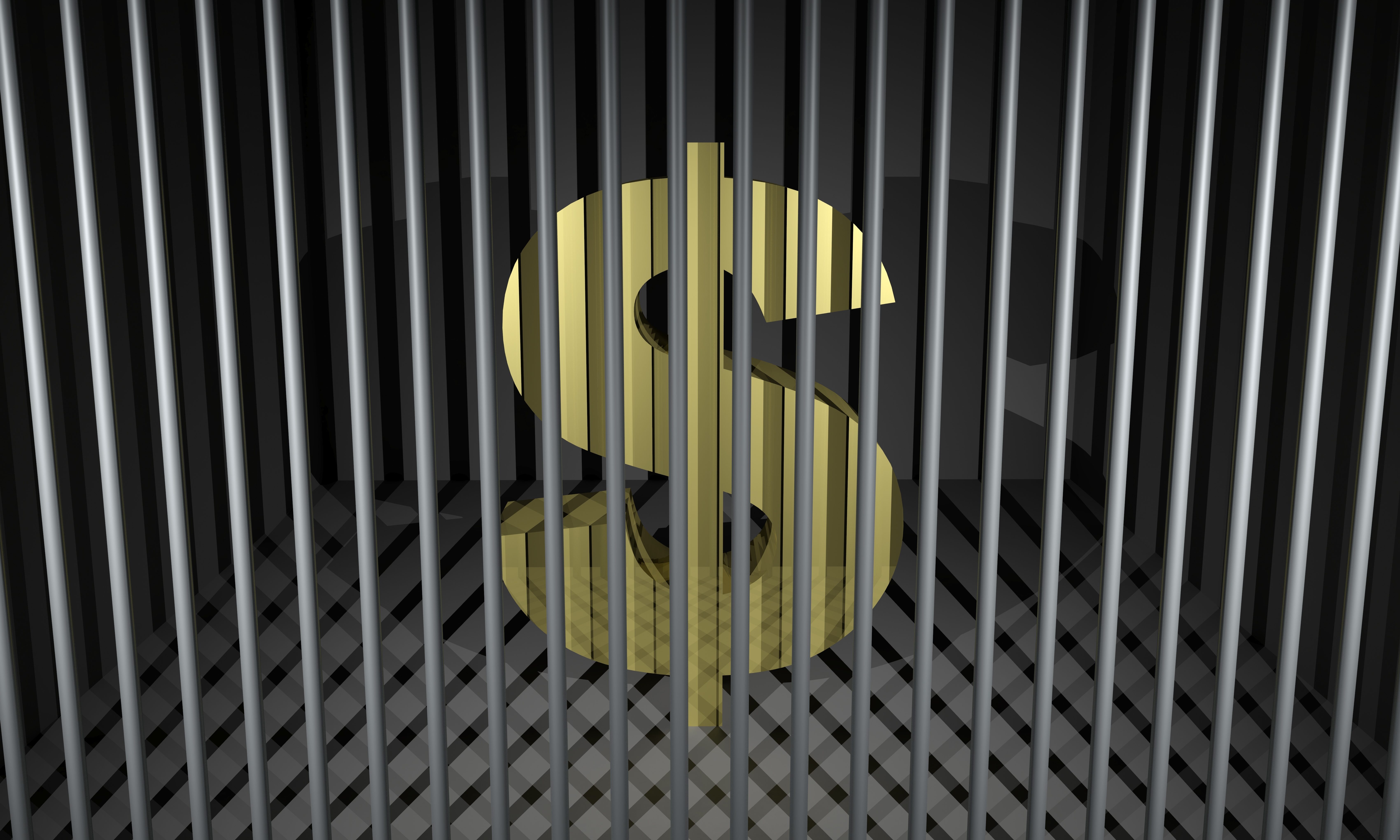 We have a vision problem in Alabama.
We've always had a vision problem in this state. We are perpetually satisfied with how things are, with keeping things how they are, with resisting any change whatsoever.
"Nah, we're good," should be our state motto.
Even when making a change would benefit us, we resist. Even when following the lead of other, more progressive states would clearly pay huge dividends or just help us close a widening gap, we hold back.
But even worse, when we finally do decide to make a change, too often it's a reactionary change. One made out of current necessity and not out of a desire to make the future better.
Case in point: A lottery.
All around Alabama, states like Georgia, Florida and Tennessee are using state-run lotteries to provide a brighter future for their states' citizens. To keep talented young people in their state schools. To provide a means to a brighter future to impoverished students who work hard. To provide relocating companies with a trained and ready workforce.
They use lotteries to dump millions into these programs, with the goal of watching it all pay off years down the road. And it has. In all three states.
Because the one thing we know for certain about a lottery is that it's a horrible way to fund normal government function, but it's a fantastic revenue source for specialty programs, such as pre-K, college scholarships and free two-year college tuition.
As Tennessee, Georgia and Florida have sent a generation of kids off to college now, Alabama lawmakers have resisted the calls from voters — since 1999's failed lottery vote  — to attempt another lottery proposal.
Until now.
As most people in the state know, a lottery bill is quickly making its way through the Legislature. It has the backing of some powerful lawmakers, and it appears likely to pass.
It is also awful. For many reasons.
But here's the most important reason it's awful: It does the one thing a lottery should never attempt to do.
Fund government.
In particular, lawmakers want this lottery bill to offset the costs of new prisons.
They've been so terrible at their job of ensuring state-run prisons didn't devolve into third-world horror stories that the Department of Justice is on the verge of taking control of our prisons. A federal court has already found that we've been almost criminally negligent in failing to staff the prisons or provide medical care to prisoners or provide basic protections to prisoners who are being assaulted or provide mental health care to prisoners who clearly need it.
So, we have to fix our prisons. And it's going to cost millions.
Lawmakers want the lottery in place to cover those costs, or at least a portion of them.
Think about that.
No. Really. Take a moment and think about the backward absurdity of such a plan.
As the states around us are using lottery money to provide young people with hope (that's the actual title of their scholarship program), Alabama wants to use those funds for taking away hope. To lock up young people who — let's be honest here — we mostly never gave a chance in life.
The overwhelming majority of Alabama prisoners grew up in poverty, attended schools that were underfunded and employed a minimum number of teachers. Their classrooms lacked basic supplies and usually had a shortage of books. Their were few, if any, tech options and even fewer teachers for those tech programs. Their cities limited public transportation so they couldn't get to the best recreational facilities and after-school programs. There were few, if any, tutoring programs available. And many, if not most, left high school reading at a sub-eighth grade level.
And for those who miraculously avoided the never-ending pitfalls and traps of such a life and escaped with a decent GPA and a high school diploma, their futures were mired in college loan debt and working two jobs to get a 4-year degree in six years so they could pay off those loans in 25 years.
We could use a lottery — a real one that generated a half-billion annually instead of this Poarch Creek-written nonsense that's being pushed — to provide those impoverished kids with an actual chance in life. We could use it to empty our prisons through the success of those kids, instead of having to rewrite drug laws every other year.
We could use this lottery to create a brighter future for all of Alabama.
If only we had the vision.
Governor announces auto supplier IAC plans Alabama expansion
IAC is committing $34.3 million in new capital investment to expand its new manufacturing facility located in Tuscaloosa County.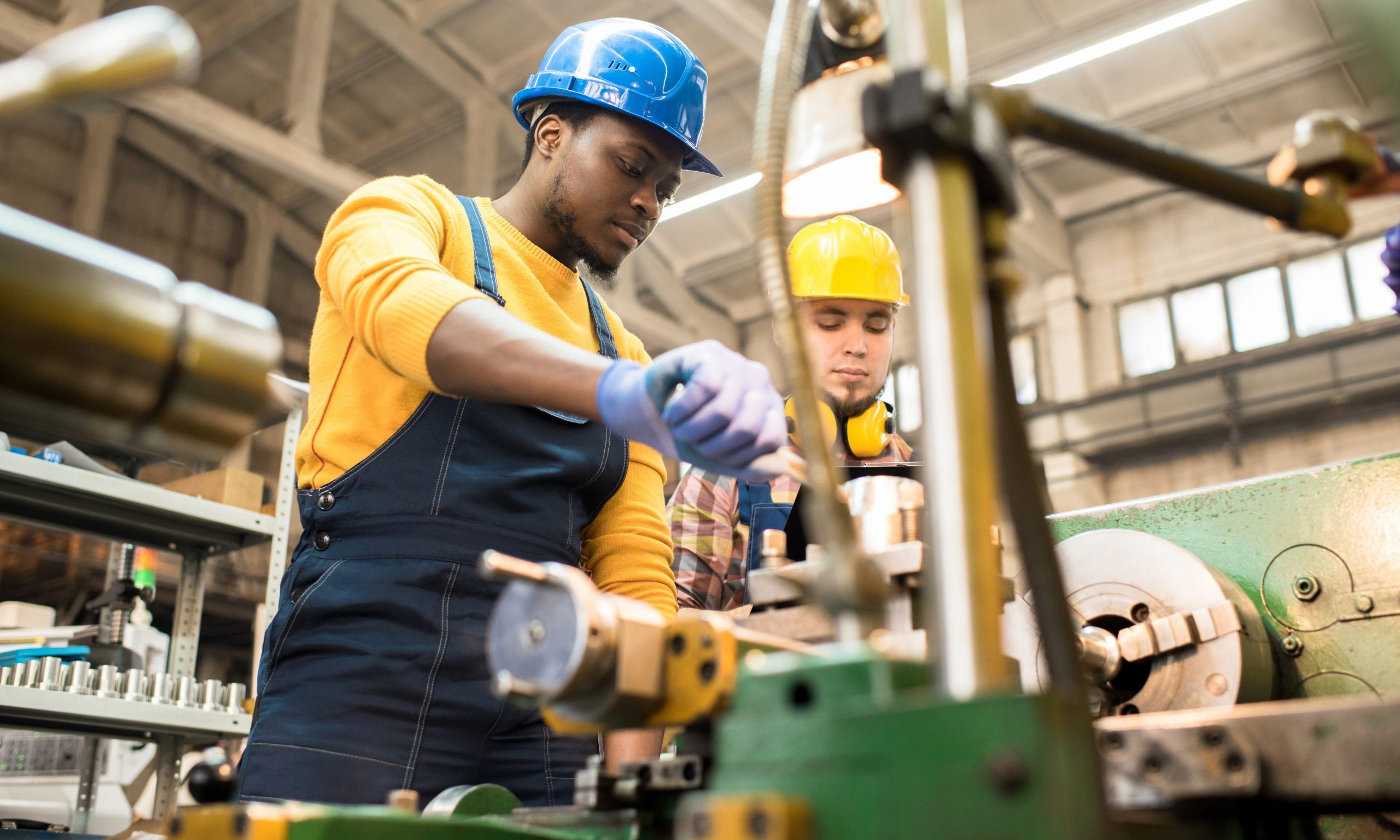 Gov. Kay Ivey announced Monday that International Automotive Components Group North America Inc. plans to invest over $55.9 million in expansion projects that will create 182 jobs at two Alabama facilities.
"International Automotive Components is a leading global auto supplier, and I am pleased that this world-class company is growing significantly in Alabama and creating good jobs in Cottondale and Anniston," Ivey said. "IAC's growth plans show that Alabama's dynamic auto industry continues to expand despite today's challenging environment."
Nick Skwiat is the executive vice president and president of IAC North America.
"Alabama was the logical choice due to its skilled workforce and proximity to the customer," Skwiat said. "We are excited to see the continued growth of the automotive industry in Alabama and we plan to grow right along with it. We thank the Governor and Secretary Canfield for their leadership in this sector."
IAC is committing $34.3 million in new capital investment to expand its new manufacturing facility located in Tuscaloosa County. This facility will produce door panels and overhead systems for original equipment manufacturers. That project will create 119 jobs at the production site in Cottondale.
IAC also plans to invest $21.6 million at its manufacturing facility located in the former Fort McClellan in Anniston. That East Alabama project will create another 63 jobs.
This project builds on a milestone 2014 expansion that doubled the size of the Calhoun County facility. There IAC manufactures automotive interior components and systems. Key components produced at the Anniston plant include door panels, trim systems and instrument panels for original equipment manufacturers.
IAC Group is a leading global supplier of innovative and sustainable instrument panels, consoles, door panels, overhead systems, bumper fascias and exterior ornamentation for original equipment manufacturers.
IAC is headquartered in Luxembourg and has more than 18,000 employees at 67 locations in 17 countries. The company operates manufacturing facilities in eight U.S. states.
"With operations around the globe, IAC is the kind of high-performance company that we want in Alabama's auto supply chain to help fuel sustainable growth," said Alabama Commerce Secretary Greg Canfield. "We look forward to working with IAC and facilitating its future growth in this strategic industrial sector."
Danielle Winningham is the executive director of the Tuscaloosa County Industrial Development Authority.
"International Automotive Components is a valued part of Tuscaloosa County's automotive sector," Winningham said. "We are grateful for IAC's investment in our community and the career opportunities available to our area workforce as a result of their investment."
"The City of Anniston is excited that IAC has made the decision to expand here. I have enjoyed working with the leadership at IAC, the Calhoun County EDC, and the state of Alabama to get this project finalized," said Anniston Mayor Jack Draper. "This is even further evidence that Anniston is indeed open for business."
Only Michigan has more automobile manufacturing jobs than the state of Alabama. Honda, Mercedes, Hyundai, Polaris, Toyota and soon Mazda all have major automobile assembly plants in the state of Alabama.